In our quest to help as many students with their accommodation, we engage with students from all over the world. The main motive of UniAcco's Case Study series is to bring to light how we go against all odds to help students find their ideal accommodation. Our experienced property consultants combat the most challenging and sometimes most peculiar of cases, to make sure students get the best possible student accommodation. In today's case study, we dissect how one of UniAcco's property consultants, Dhruv De, went out of his way to ensure 9 Omani students have the most hassle-free experience while booking their accommodation through UniAcco.
Overview:
Dhruv managed to get a single-gender flat for 9 female Omani students that fell well within their budget. He also convinced the property to accept monthly rent payments despite the students not having a UK based guarantor.
Case scenario: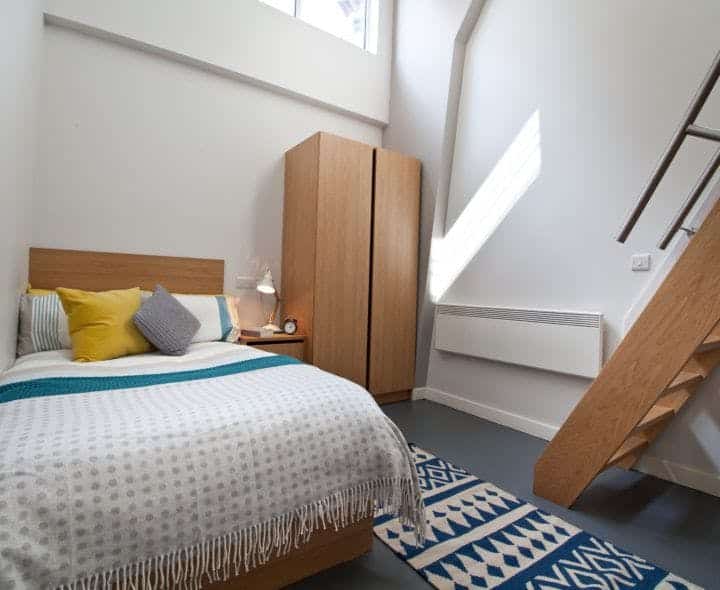 The students' main priority was to stay together in an all-female flat. They were only interested in student accommodations that allowed them to make monthly payments.
Challenges:
In order to pursue higher education abroad, the Government of Oman funds the cost of education of their students by giving them monthly allowances. This means that these students could only make monthly payments for their accommodation.
Most student accommodations in the UK, do not accept monthly payments, which posed as a dealbreaker for these 9 female Omani students. Dhruv had to reach out to several property management companies to convince them to accept monthly payments. If this situation wasn't already difficult, this case took place late in August, when most student accommodations are already sold out.
Approach:
The students were on the lookout for their accommodation for the past 3 weeks but couldn't find a single accommodation provider that met all the requirements. It was only towards the end of August that they approached UniAcco and made contact with Dhruv.
They conveyed to Dhruv their desperation in securing a student accommodation as time was running out. Dhruv immediately sprung into action and noted all their preferences. In a bid to make them feel more comfortable and understand their requirements in a better way, he chatted with them in Arabic using Google Translate.
Dhruv soon learned that he had a monumental task ahead of him, as he was met by a slew of rejection from property managers. Most properties told him that they were already sold out or that they just did not allow monthly payments.
Undeterred, he continued reaching out to properties and finally, after 2 days of endless phone calls and numerous emails, he found an accommodation that was ready to entertain the students. Dhruv directly contacted the central management team and explained to them the entire situation. After an hour-long discussion, the property finally agreed to comply with the conditions of the students –
A single-gender flat.
All the girls stay in the same flat.
Monthly payments.
No need for a UK based guarantor
As an added bonus, Dhruv even managed to score a sweet discount for the students!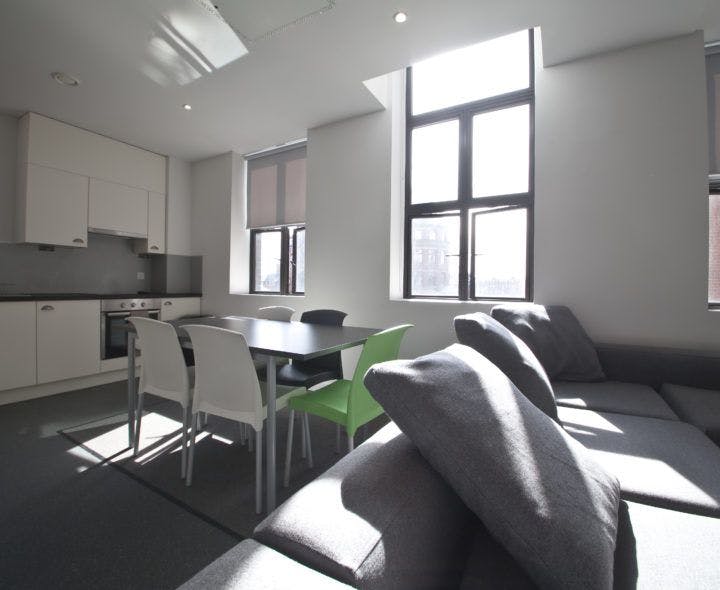 Dhruv was all too ready to tell the students that their ideal student accommodation was waiting for them! They were both shocked and delighted to know that Dhruv managed to do all of this in a single day! They confessed that they didn't expect this deal to go through while also having ALL their conditions accepted.
Result:
The 9 students can't wait to move into their new home in the UK. They were so impressed by our services, our website and the sheer amount of accommodation options listed on our platform that they've recommended UniAcco to 4 of their friends. We're in touch with them and are confident that we will find them their ideal accommodation with us. Keep following this space to know more about what happens next.