It's that time of the year where students are getting ready to start a new exciting chapter in their academic lives. Universities in the UK are due to open in September which leaves students with barely a month to search, analyse and secure their student accommodation. Our one of a kind designed website allows students to identify and book their accommodation with ease. Our proprietary "Compare" feature will enable you to compare any rooms in the UK based on 80+ parameters. But that's not what this blog is about. We're here to tell you all the fantastic offers UniAcco has right now, that will surely blow your mind! So, let's get to it.
Book A Property And Win A Free iPad!
To avail this offer, you need to book one the following properties for a tenancy period of 40 weeks or more.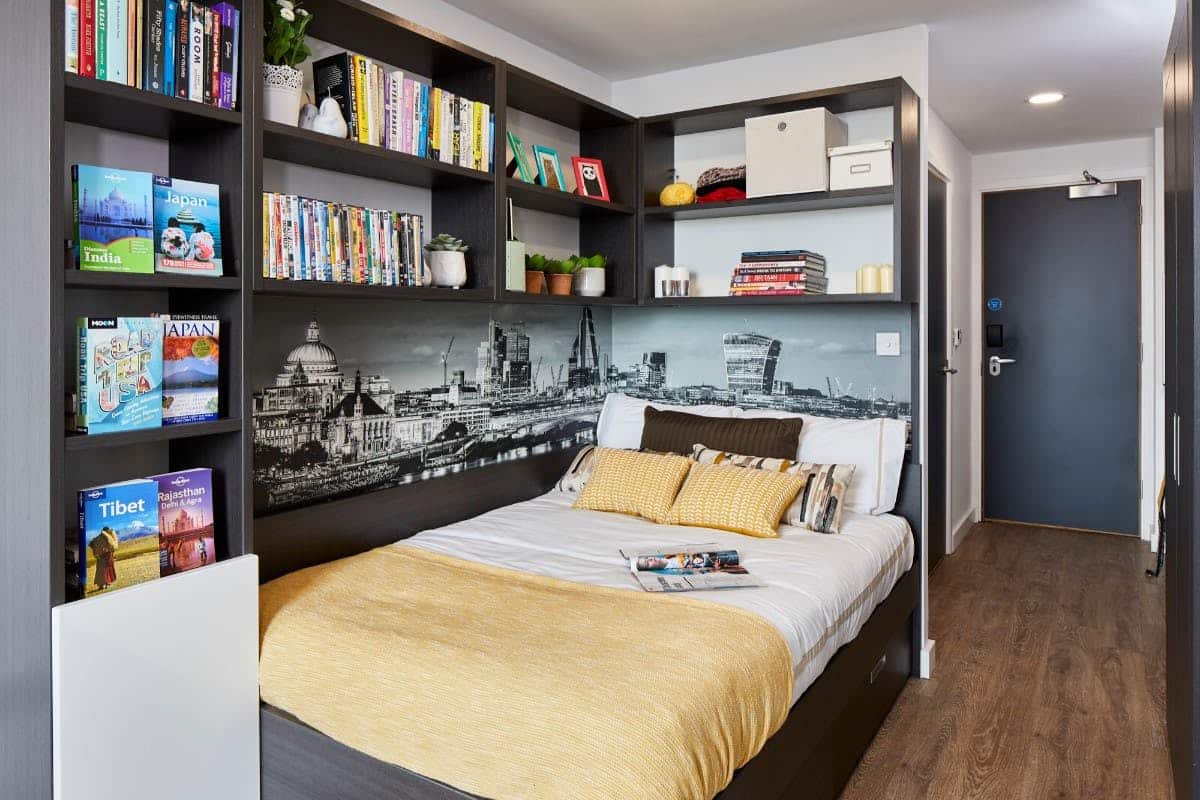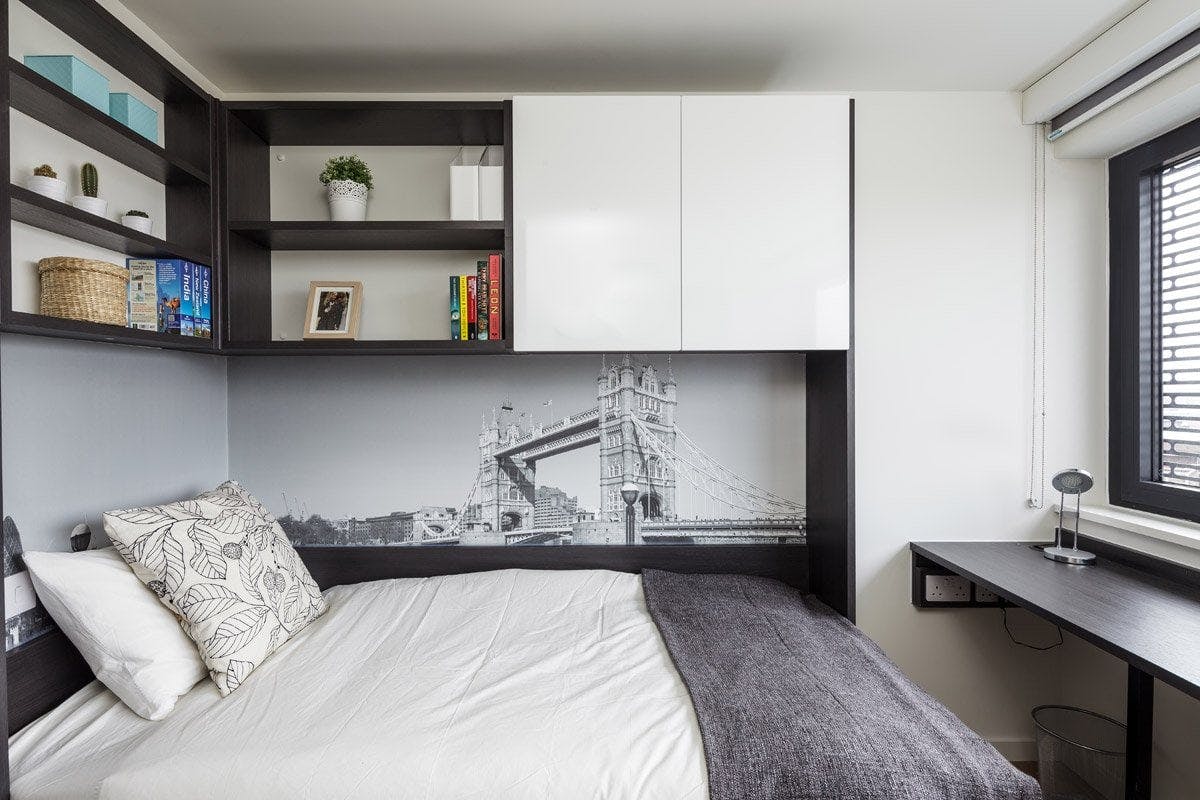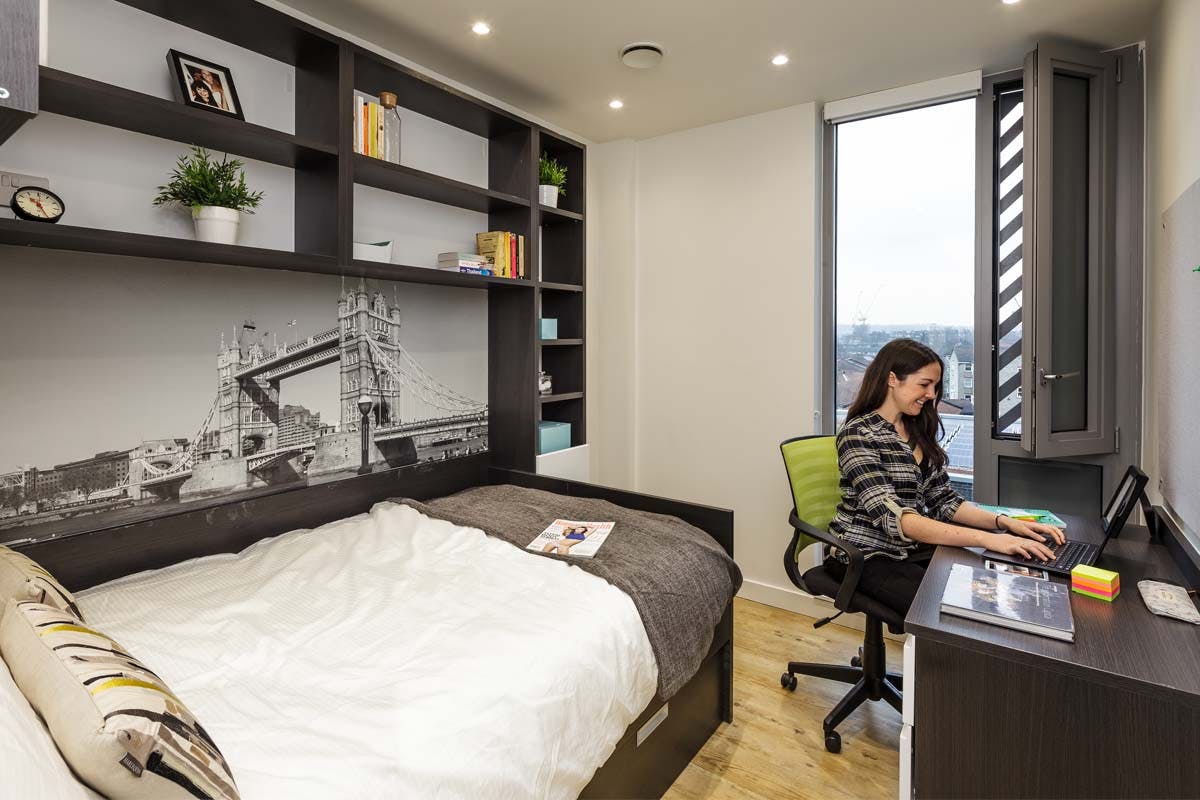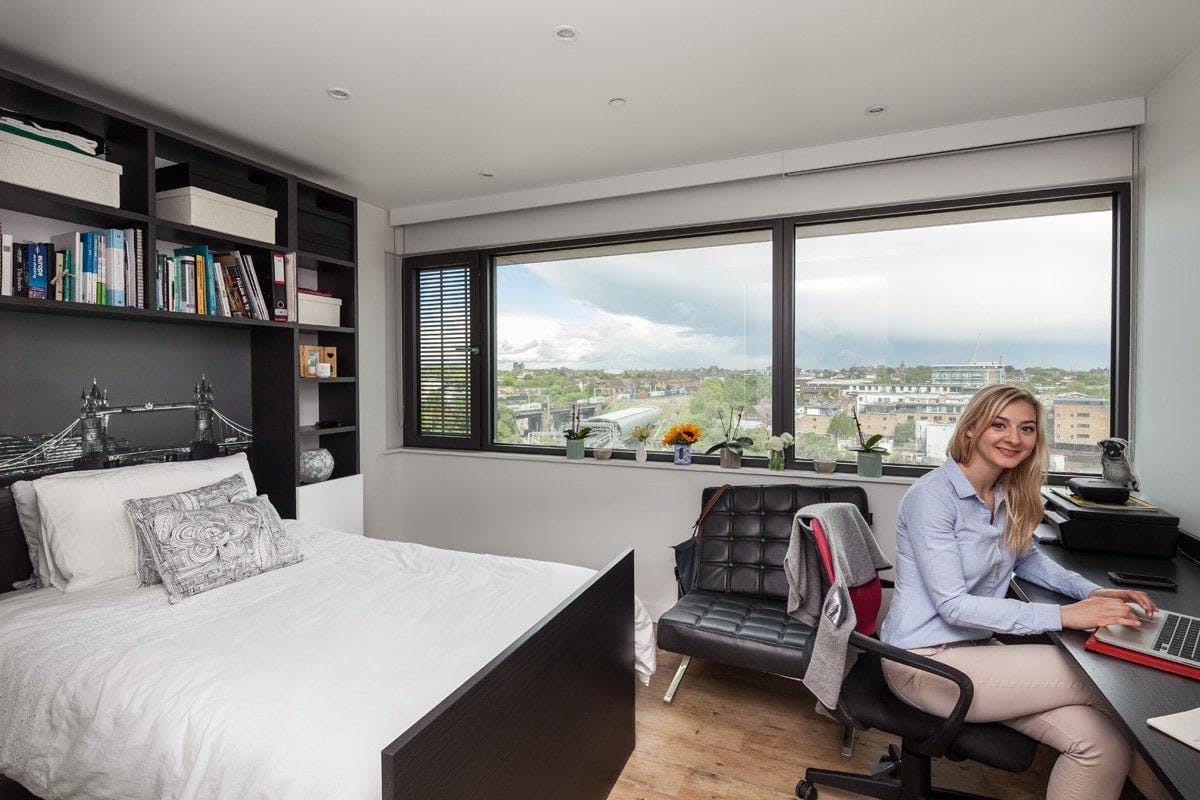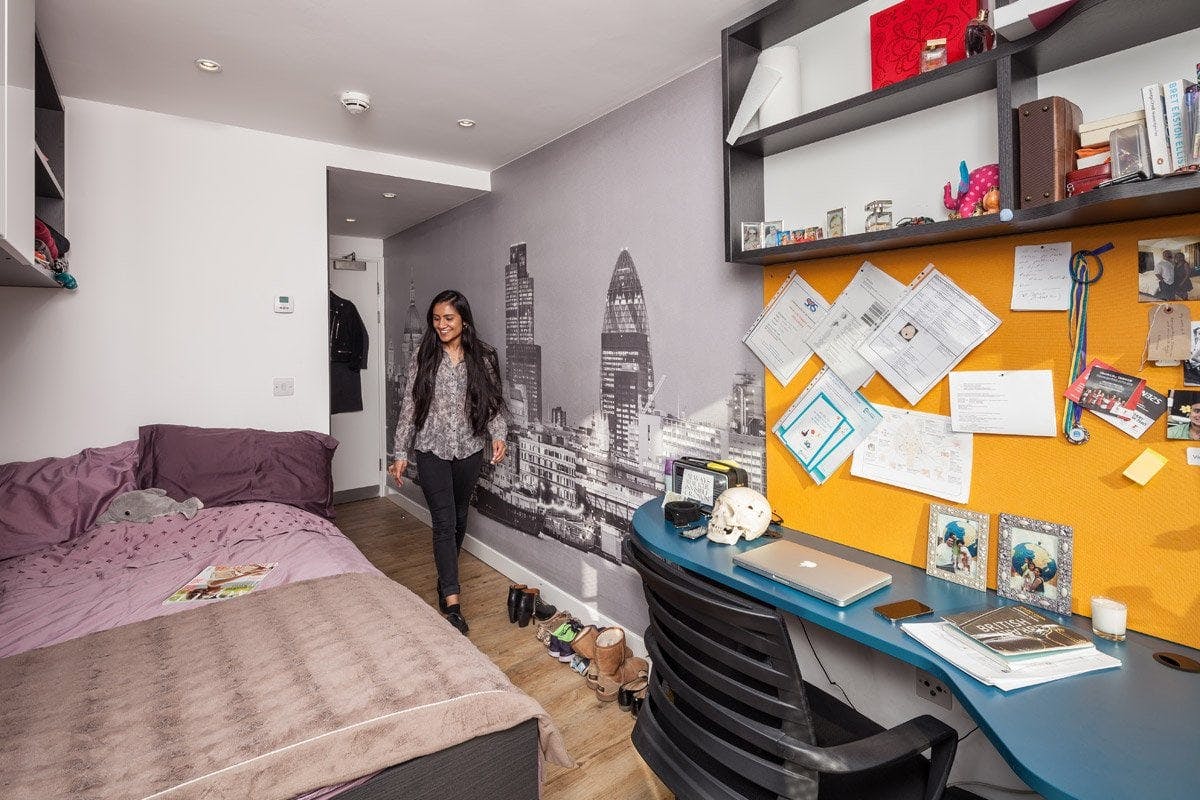 This offer is not limited only to Apple Airpods. Book any of the aforementioned properties for 40 weeks or more, and you can win a Gaming headset+PS4 or a Chanel/Victoria's Secret/Dior/MAC Kit worth up to £300, NO CONDITIONS APPLIED!!!
You also stand a chance to win a "UniAcco Welcome Kit" worth £250 that contains the following items-
• 1 x dinner plate
• 1 x side plate
• 1 x chopping board
• 1 x 4 piece cutlery set
• 1 x breakfast bowl
• 1 x mug
• 1 x tumbler glass
• 1 x 20 cm frying pan
• 1 x 18 cm saucepan
• 1 x cooking utensil set
• 1 x tea towel
• 1 x 13.5 tog double quilt
• 1 x jumbo pillows
• 1 x fitted double sheet
• 1 x duvet cover
• 2 x pillowcases
• 1 x hand towel
• 1 x bath towel
No Deposit Required!
We understand that most students struggle to pay the deposit fee upfront. That's why we have properties listed on our website that can be booked without paying any deposit! This can lead to massive savings. But hurry up! These student accommodations get sold out pretty quickly!
Book Now, Pay Later!
At UniAcco, booking your dream accommodation is quick and easy. You can browse through thousands of properties listed on our website and secure your ideal accommodation by just clicking on the 'Book Now' option.
The best part is you don't have to pay for anything upfront when you book your accommodation. You can secure your room now by signing the Tenancy Agreement, and pay until 20th August.
Flexible Check-ins!
We're aware that due to COVID-19, there's still a little uncertainty around universities reopening on time. So, to ensure that students don't worry about their accommodation in the event of a university delaying its start date, we're offering flexible check-ins at no extra cost! We'll help you alter your tenancy dates according to the reopening of your university.
UniAcco Exclusive Cashback Offer!
To avail the UniAcco Exclusive Cashback Offer, all you need to do is book your student accommodation with us and win £50 as cashback instantly. That's it! It's that simple!!
£100 Amazon Voucher!
You can win a free £100 Amazon Voucher by simply referring a student to book their accommodation through UniAcco. This offer is valid only on a minimum booking of 44 weeks lease period. Unlimited vouchers per customer is permitted depending on the number of referrals.