Regardless of whether you are simply considering studying in Glasgow or if you have already received your acceptance letter, you must be wondering "how much money will you need to live comfortably in the city". Despite the fact that Glasgow is one of the most affordable cities to live in in the UK, students, especially international students might still find it to be a little more expensive as compared to their home country. Not only do the students need to maintain a tight budget every month, but they also need to adopt various measures to cut down their daily expenses. This blog lists a few tips for saving money along with the various essential and non-essential expenses which determine the cost of living in Glasgow for students.
What Is The Cost Of Living In Glasgow For Students?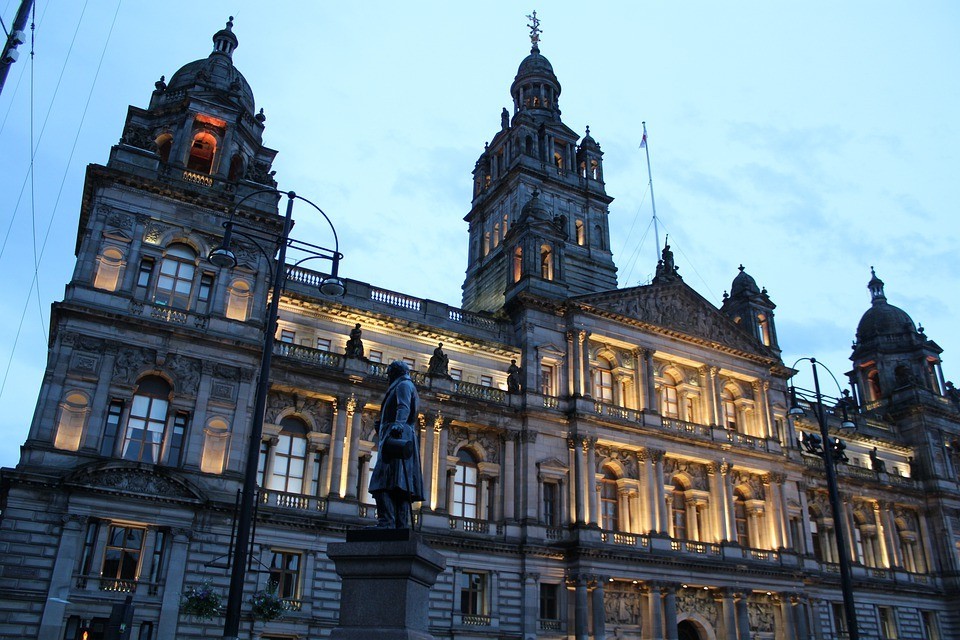 There are several factors that add up to the overall living costs in Glasgow. This primarily depends upon the type of lifestyle one chooses to adopt and the budget limit that they have set. The approximate cost of living in Glasgow for international students ranges between £1,073 to £1,133 per month. Students have to consider a number of factors while calculating their budget. Take a look at this breakdown of the average cost of living in Glasgow per month –
| | |
| --- | --- |
| Item | Cost (Per Month) |
| Off-Campus Accommodation | £480 |
| On-Campus Accommodation | £540 |
| Transportation | £55 |
| Food | £290 |
| Utility | £102 |
| Entertainment | £26 |
| Groceries | £102 |
| Clothes | £73 |
| Total Cost of Living with Off-Campus Accommodation (Per Month) | £1,073 |
| Total Cost of Living with On-Campus Accommodation (Per Month) | £1,133 |
Now, the amount spent on one's entertainment purposes such as going to a movie or a concert or eating out can significantly impact the total budget. Students who choose to spend reasonably in their spare time can end up saving a lot of money.
Cost Of Student Accommodation In Glasgow
1. 333 Bath Street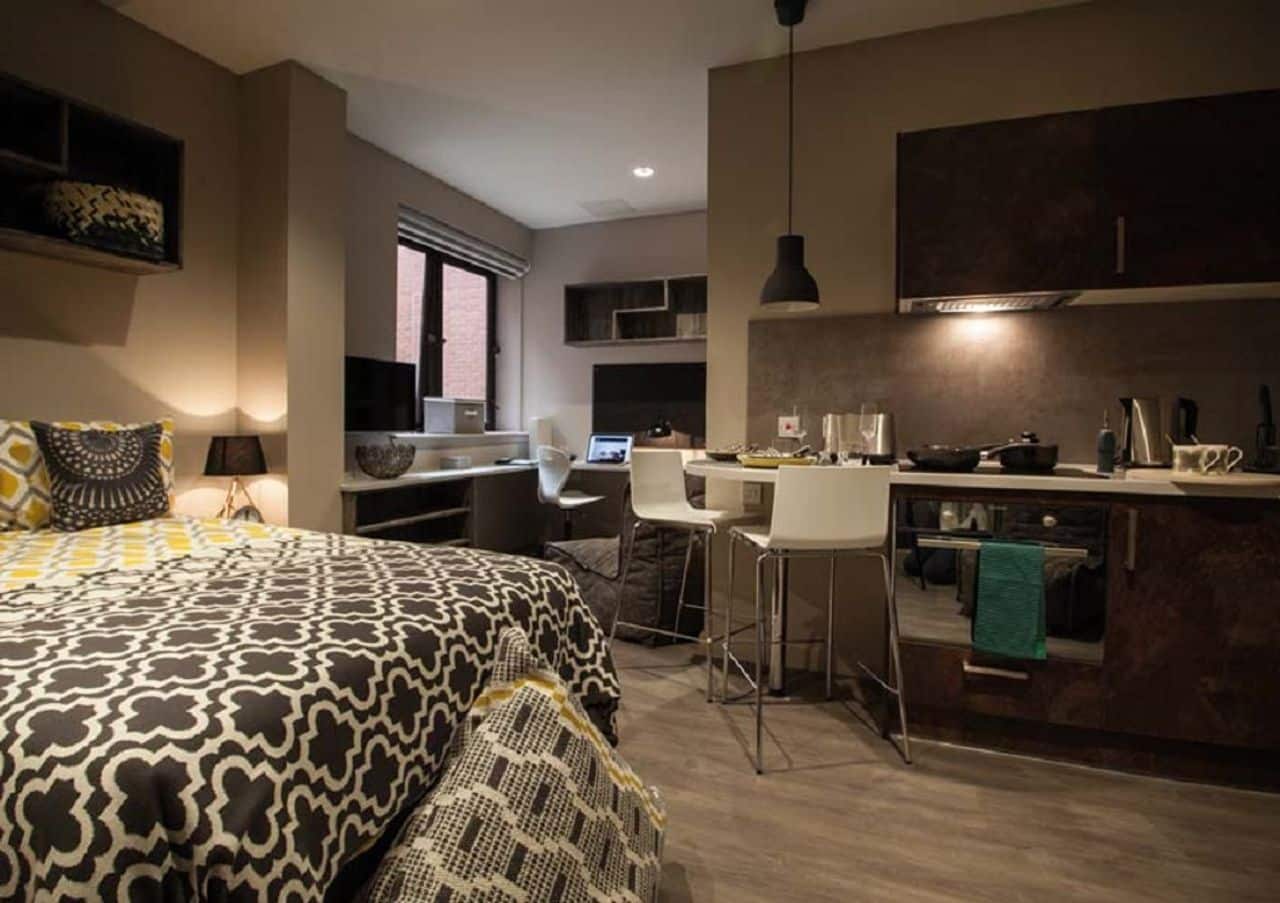 Relatively speaking, the cost of living in Glasgow in terms of accommodation is a lot lesser than in many other urban cities. As per a report by Numbeo, rent in cities such as London is around 151.52% more than the rent in Glasgow. When it comes to student accommodation in Glasgow or student apartments in Glasgow, the rent depends on majorly three things –
1) The distance of the Glasgow uni accommodation from the university and which part of the town it is located in.
2) How big the room is and whether one decides to share the room or live privately.
3) The type of apartment and community facilities available for the students.
Most of the decent student accommodation in Glasgow falls in the range of £1623 – £1683 per month. This rent is inclusive of utility bills which reduces the monthly expenditure.
Cost Of Tuition In Glasgow
If you are a Scottish student or an EU undergraduate, the Student Awards Agency for Scotland (SAAS) will most likely cover your tuition fee and might also offer supplementary grants and loans. The SAAS offers support to Scottish students regardless of their financial condition. If you are an international student, your tuition fee will depend on the programme you undertake at your university. The tuition fees for international students at the University of Glasgow start at £16,970 per annum.
Cost Of Transport In Glasgow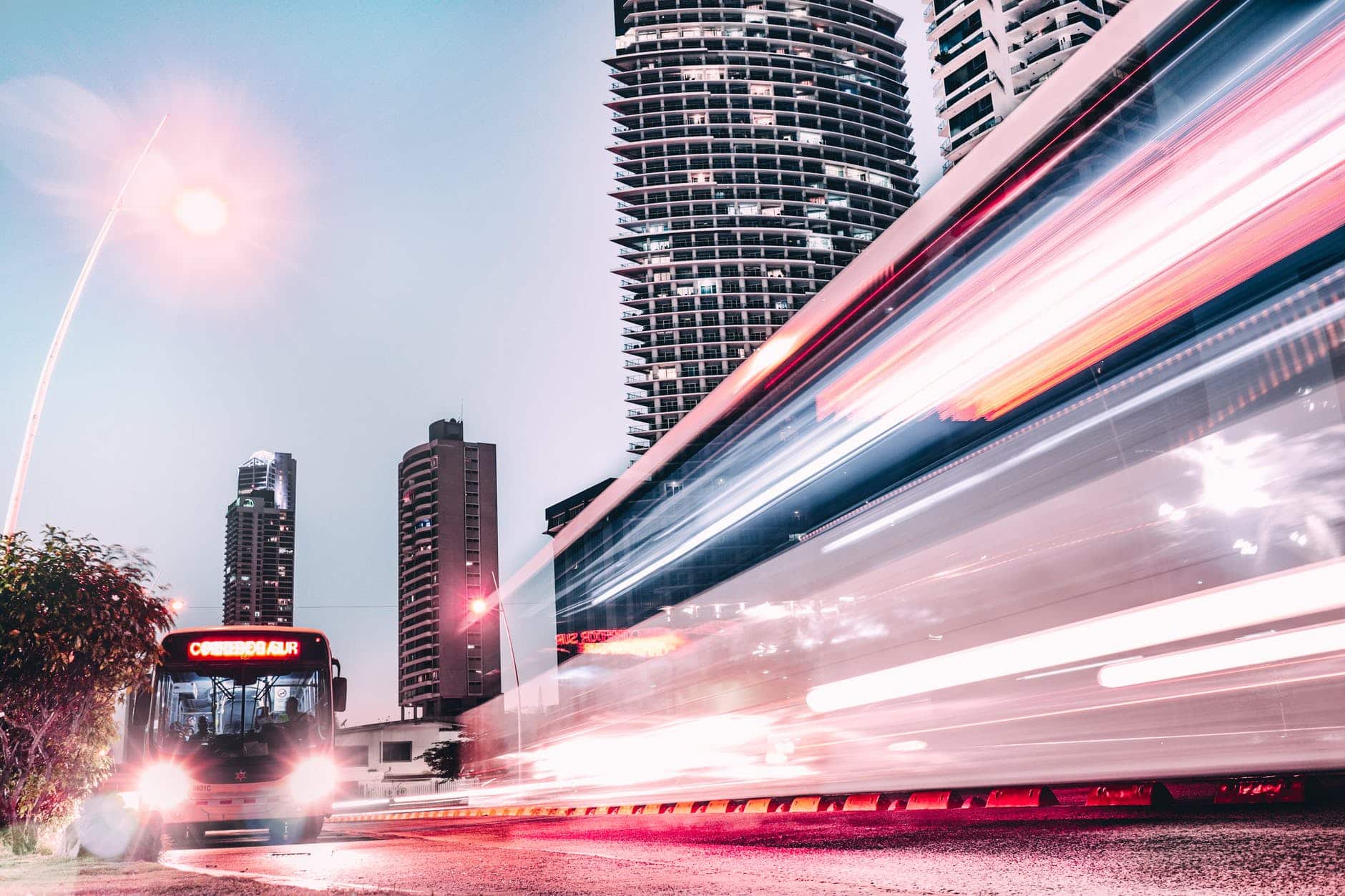 Glasgow has many coach and bus operators, the most popular one being FirstGroup. Students from 16 to 18 years of age can access many discounts and concessions available on bus services, which can reduce the monthly cost of living in Glasgow for students. FirstBus offers a scheme where students will need to pay £55 monthly and can enjoy unlimited travel across the city. Students can also get discounts on their bus journey using their Young Scott cards and City Link Student Discounts.
For rail travel, students aged 16-25 can get a Student RailCard for £30 and get up to ⅓ off on their travel.
Cost Of Food And Other Necessities In Glasgow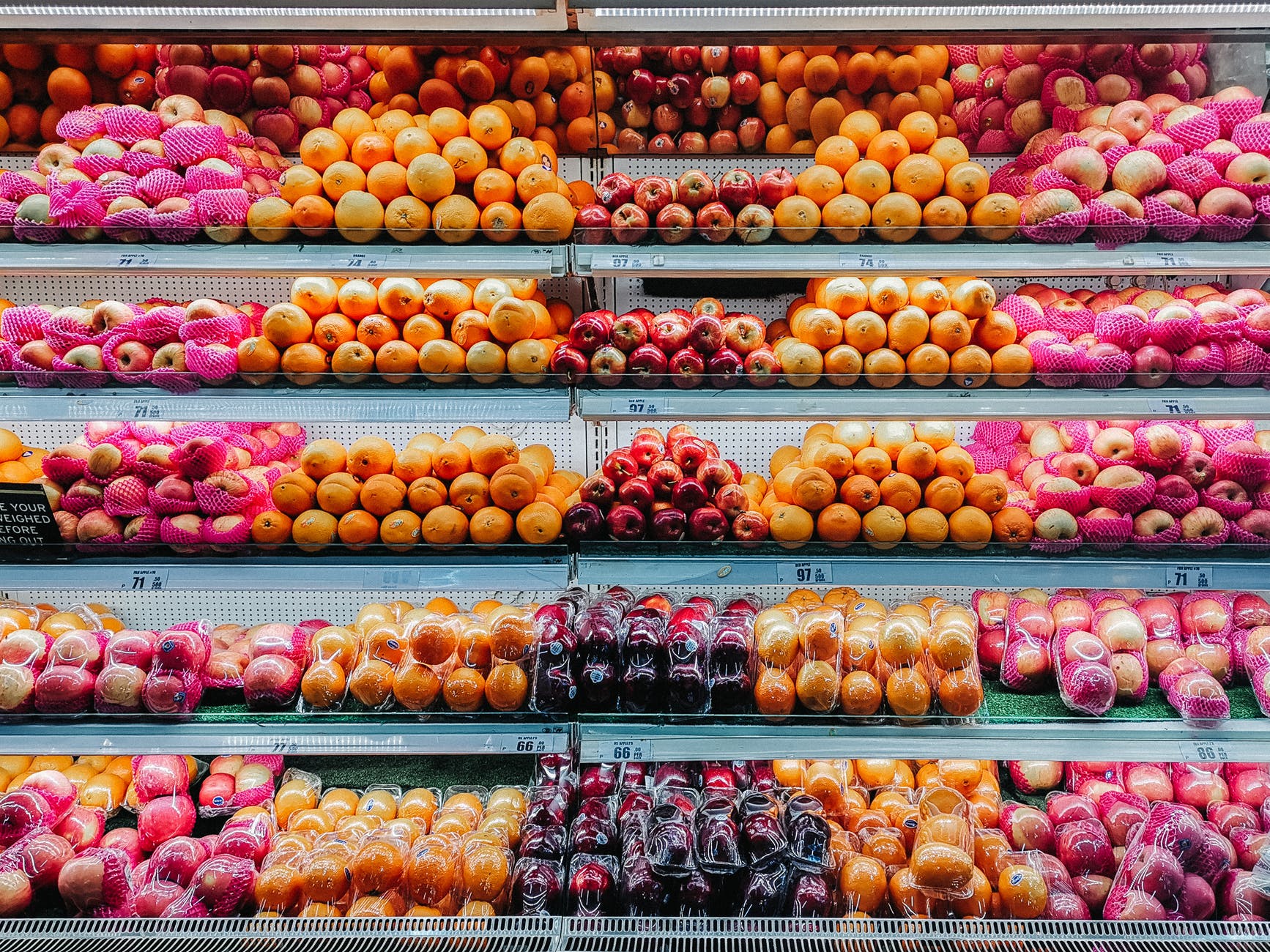 The cost of living in Glasgow in terms of food depends on your choice of either cooking your own meal or eating out. If you choose to cook for yourself, you'll end up saving a lot of money. Glasgow has a number of affordable supermarkets. One such budget supermarket is Lidl where you can buy in bulk and the cost of buying groceries, toiletries, cleaning products and other necessities is approximately £102 per month for a student. Some food shops like Roots, Fruits and Flowers offer student discounts as well. Daily essentials like milk (1lt.), bread (500g) and a bottle of water can cost you £0.89, £0.87 and £ 0.80 respectively. The cost of eating out in Glasgow at an inexpensive restaurant can be roughly around £12 and a meal at Mcdonald's can cost you £5.55.
Cost Of Books In Glasgow
The cost of books and printing comes to around £100 per semester. This is because most if not all of the core textbooks are usually available in the college library and can be issued by students. Even if the students want to purchase some course texts, they can get them from the Students' Representative Councils(SRC) which sells second-hand books. Students can also sell their used textbooks to SRC and make money out of it.
Cost Of Entertainment And Recreation In Glasgow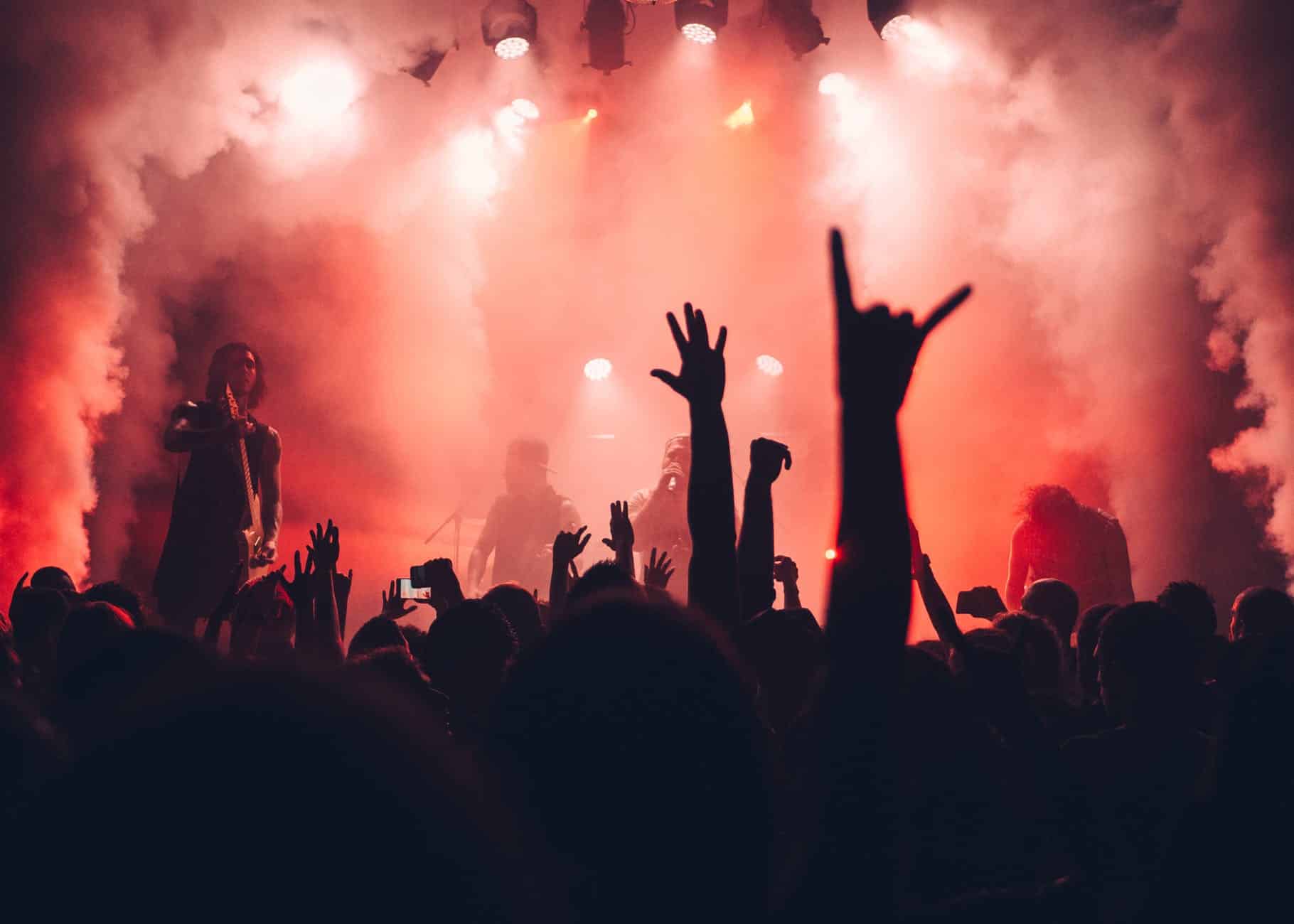 While estimating the living expenses in Glasgow for international students; the amount of money students spend on social activities or night outs is not easy to estimate as it is highly based on each person's lifestyle. Socializers might spend up to £150 on clubbing, concerts pubs and drinks.
Students who are into sports and fitness can get a University of Glasgow Sports membership which gives them access to fitness classes, gym facilities, an indoor-cycle studio and a swimming pool. This membership costs a minimal amount of £132 per academic year, which is around £11 per month. Similarly, Glasgow Caledonian University's ARC Health and Wellbeing also offer a range of membership offers. Students who are not regular at the gym can choose to pay £4.20 each time they use the gym facilities.
FAQ's
1. Is Glasgow expensive for students?
Glasgow is an excellent choice for students searching for a low cost of living while attending university. Glasgow is 43% less affordable to live in than London (according to Expatisan). There has never been a better moment to study in Glasgow.
2. Is Glasgow cheap for students?
While studying in Scotland is not cheap, it is less expensive than many other places in the UK and surely less expensive than London. In fact, Edinburgh, Glasgow, and Aberdeen are frequently ranked as the inexpensive student cities in the United Kingdom.
3. Is Glasgow a good city for students?
Glasgow was placed 34th in a list of the finest student cities, according to recent rankings – here's why we think it's the spot to be for students. Every academic year, students from all over the world go to Glasgow to study because of the high-quality education provided by the city's several colleges and institutions.
4. Where do students live in Glasgow?
Finnieston may be your best choice if you're seeking a suitable location close to the University of Glasgow and the University of Strathclyde. The location is ideal for University of Glasgow students since it is located between the major commercial centre, Kelvingrove Park, and the River Clyde.
5. What is the average cost of living for students in Glasgow?
The average cost of living in Glasgow for students, including housing, food, and other costs, is around £480-£540 per month.
6. What is Glasgow famous for?
Glasgow is well-known for its vibrant arts and music scene, which includes world-class museums, galleries, and the Glasgow School of Art.
We hope you enjoyed this blog on the 'Cost Of Living In Glasgow.' To know more about related fields do check out our other blogs –