Liverpool is almost synonymous with football. When someone says Liverpool, your mind may be automatically drawn to the blazing red jersey worn by the Liverpool footballers or remind you of the fierce rivalry against their fellow Merseyside neighbours – Everton FC. If you're a music buff, the word Liverpool might excite you as many huge names in music (hint – The Beatles) have started their careers in this vibrant city. All of this makes Liverpool top the cultural achievement charts. With a rough student population of almost 70,000, it is no surprise to know that Liverpool is one of the most adored student cities in the UK.
It is easy to have Liverpool pretty high in your "Potential Cities to Study In" list. But selecting the best university to study in might prove to be a more difficult task. This blog aims to highlight the best universities in Liverpool so that you can find the ideal fit for you.
List of Best Universities in Liverpool
University Of Liverpool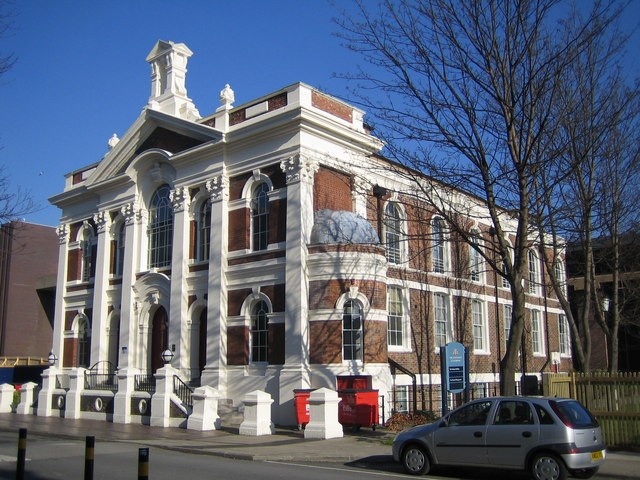 The University of Liverpool is a public university in the city of Liverpool, England. The university is based around a single modern, a quick five-minute walk from Liverpool City Centre. It occupies almost 100 acres and contains 192 non-residential buildings that house 69 lecture theatres, 114 teaching areas and research facilities. The main site of the University of Liverpool is divided into three faculties: Humanities and Social Sciences; Health and Life Sciences; and Science and Engineering. Often touted as the best university in Liverpool, it is consistently ranked in the top 1% of universities worldwide according to the Academic ranking of world universities. The University of Liverpool ranking in the UK stands amongst the top 150 universities globally by the Guide. The University of Liverpool has a vibrant sporting tradition and has many premier teams in a variety of sports. The current sporting project offers nearly 50 different sports ranging from football, rugby, cricket and hockey to others such as windsurfing, lacrosse and cheerleading.
Location:

Liverpool L69 3BX, United Kingdom.
Popular Courses:

Architecture MA
Ancient History BA (Hons)
Accounting and Finance MSc
Ranking:

QS Global World Rankings – 181st
Time Higher Education Ranking – 181st
SCImago Global Institutions Rankings – 178th
Liverpool John Moores University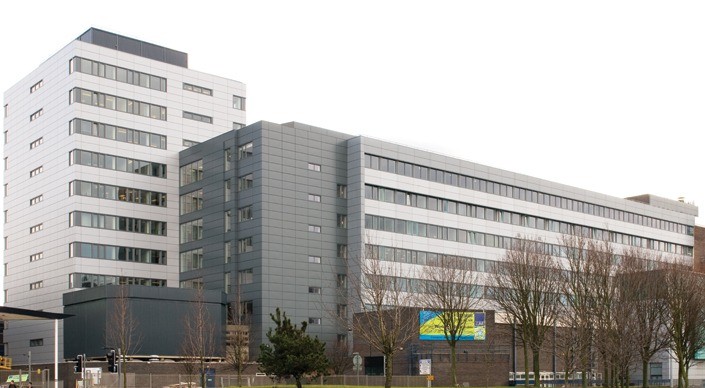 This university can trace its origins to the Liverpool Mechanics' School of Arts, established in 1823. Named after Sir John Moores, a local businessman and philanthropist, who donated to the university's precursor institutions, today, Liverpool John Moores University is a public research university in the city of Liverpool, England and one of the best universities in Liverpool UK. The university had 22,445 students in 2016/17, of which 18,325 are undergraduate students and 4,115 are postgraduate, making it the 35th largest university in the UK by total student population. If you wish to pursue a career in sports, then LJMU is the best place for you as it is highly ranked for teaching and research in Sports and Exercise Sciences. Survey results showed that 89% of LJMU graduates are in employment or undertaking postgraduate study within six months of graduating.
Location:

Brownlow Hill, Liverpool L3 5UG, United Kingdom.
Student houses Liverpool :

Byrom Point, Fontenoy Apartments, Vita Student Crosshall, Apollo Court.
Popular Courses:

Science and Football BSc (Hons)
Architectural Engineering BEng (Hons)Business with Finance BASociology BA
Ranking:

QS Global World Rankings – 801st
Time Higher Education Ranking – 501st
Liverpool Hope University
Liverpool Hope University has etched its name in UK history as one of its founding colleges became the first institution in the UK to provide teacher education for women. LHU is divided into three faculties – Education, Arts and Humanities, and Science. The university has two campuses. The main Hope Park Campus is in the suburb of Childwall and the Creative Campus is in Everton. The university has a healthy amount of undergraduates and postgraduates, which are 3,650 and 1,280, respectively. One of the key attractions of LHU is its state-of-the-art Sheppard-Worlock Library. Being the university's central library, it is located at their main Hope Park campus. The library is open 24-hours throughout the year. This is one of the best universities in Liverpool for international students.
Location:

Prescot St, Liverpool L7 8XP, United Kingdom.
Student Homes Liverpool :

Myrtle Court, The Railyard.
Popular Courses:

Masters in Computer Science
Theology
Masters in Environmental Management
Ranking:

UniRank World Ratings 2019 – 3,464th
Liverpool Institute For Performing Arts
This is a performing arts higher education institution in Liverpool. It was founded by musicians Paul McCartney and Mark Featherstone-Witty and opened in 1996. The process of building up the facility and the school took seven years and cost £20m. The Education Guardian has ranked this institution 1st in the UK for several of its music and acting courses. IPA offers eleven full-time BA Honours degrees in a range of fields across the performing arts, as well as three Foundation Certificate programmes of study in acting, dance and popular music, and music technology. LIPA offers full-time, one-year masters-level degree courses in Acting (Company) and Costume Making. It is a member of the Federation of Drama Schools.
Location:

Mount St, Liverpool L1 9HF, United Kingdom.
Liverpool uni Accommodation:
Popular Courses:

BA (Honours) Music
BA (Honours) Theatre and Performance Design
Master of Arts in Costume Making
Ranking:

UniRank World Ratings 2019 – 6,026th
Thank you for reading this blog on the best Liverpool Universities UK. If you'd like to read more, here are some blogs that might be of interest to you: