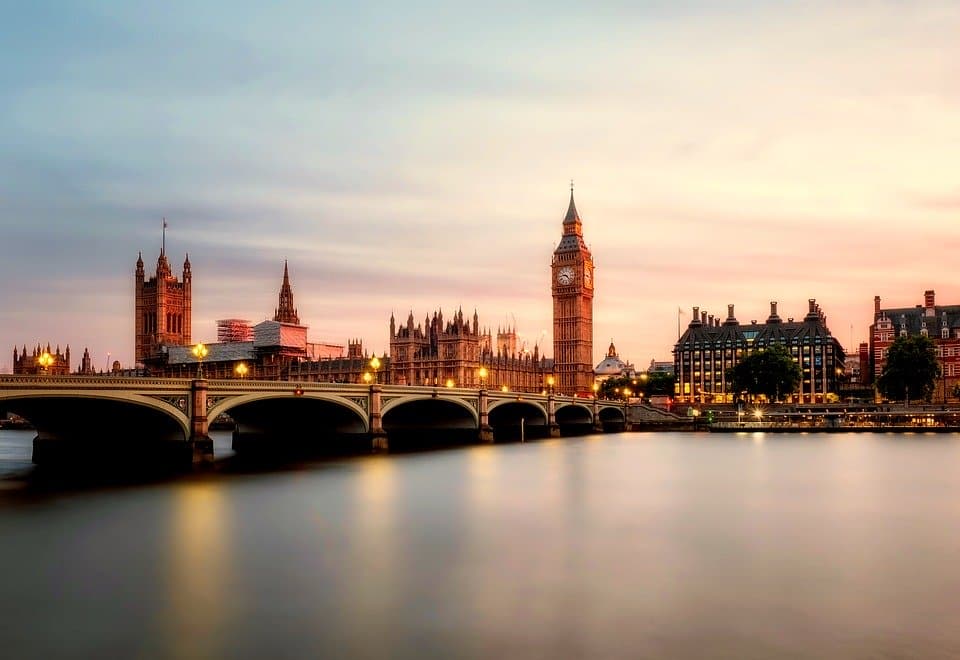 The world out of our comfort zone has always either fascinated or scared us. Nonetheless, we have always dreamed about visiting, studying and living in other countries all by ourselves. Whenever studying abroad is mentioned, students usually have London in their top 5 cities to live in. Something about London has always fascinated beings from around the world. The cost of living in London for students, living expenses in London for students is on the higher side though, meaning one must be brilliant in the way they go about their money. It currently comes in at number 13 out of 338 countries in the world for being the most expensive place to live. As a student, you have to maintain a tight budget every month, or else you will end up overspending by a lot. The average cost of living in London, cost of life in London, living in London budget depends on how you choose to live in terms of luxuries and necessities.
What is the living cost in London?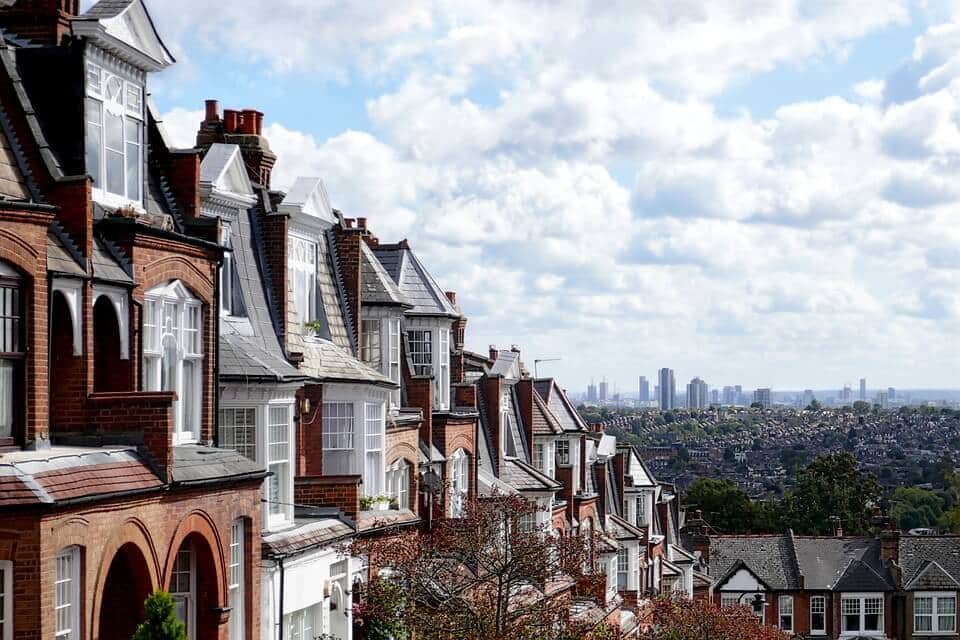 There is a lot to consider while making a budget as a student for example accommodation, transportation, food, choice of downtime, whether it is visiting a museum or a night out in town or enjoying with friends in a pub. A significant chunk of your monthly expenditure will be on accommodation, a study by the London School of Hygiene & Tropical Medicine found that the living cost in London for a student for a year is £18370 approximately if he/she wishes to live modestly or else around £13777 is feasible. The average cost of living in London per month is approximately £450 for rent, £200 for food, £100-200 for rail travel regularly, £ 60 for bus or tram pass monthly, £30 for cell connection, £40 for stationery and textbooks and £75 for clothing. It will cost you around £10 to enjoy a movie and around £15 for dinner at a restaurant.
Is living in London expensive?
Living in London is expensive and any frivolity in money management can have consequences. It is called a walking city because cab fares are high. If you are living as a couple in London and want to go on a date, then two movie tickets will cost you £25, play tickets will cost you around £100, dinner for two at a pub will cost you £33 and a nice Italian restaurant dinner in the expat area £63. If you are a student who happens to be a gym buff, you will have to consider these in the monthly budget: a cost for a gym membership, special requirements of any diet they follow and any extra proteins if they require it. Gym membership in London will cost around £74 monthly in the business district. Pursuing any hobbies or activities needs to be thoroughly thought out and planned because they tend to be a significant setback on your budget.
Why is London expensive?
London is expensive because it is the financial capital of the world and has the headquarters of many major businesses. One of the reasons for London being the financial capital of the world is that its market captures both eastern and western time zones, which makes it very profitable to businesses. The booming industry market and the number of visitors every year make the companies flock to London, which increases the London living cost and properties in the city.
Depending on where in London you stay , the cost of living changes. The cost of living in central London is higher than that of living further away from the city center. Student housing is relatively cheaper so around £612 to £689 per month is often enough. There are many benefits to living in PBSAs. Generally, all the utility cost is included in the rent, and some also offer laundry service, further reducing your monthly expense.
The cost of Transport in London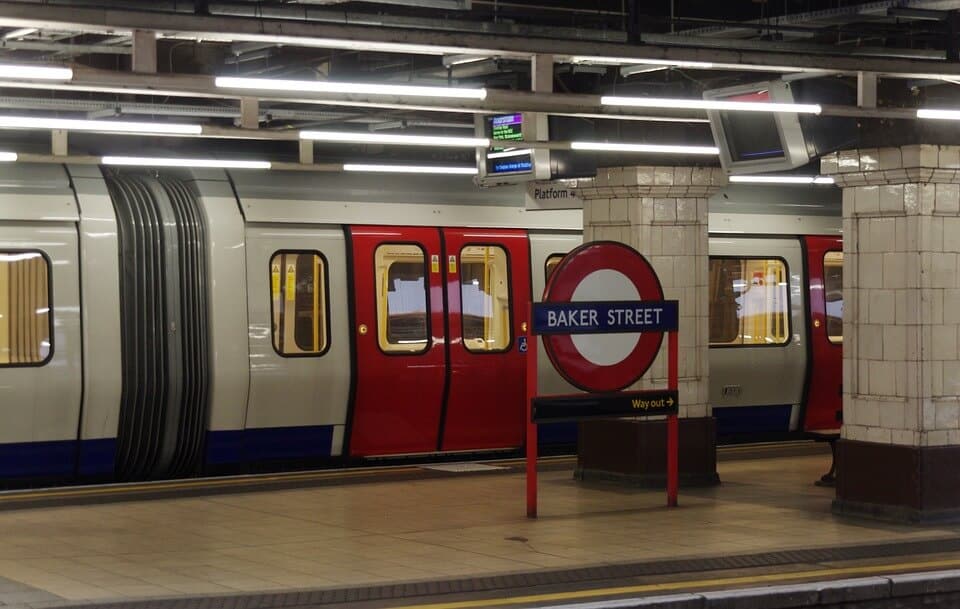 You need approximately £100 to £200 monthly for the tube and overground rail in London and about £60 for a bus and tram pass. You can buy an oyster card which is widely used in the city, recharge the card swipe and go. If you want to explore the UK, you can also invest in a card for national rails. Cab fares in London are on the higher spectrum, the base fare is £4, and it costs £2.55 for every km.
Cost of food in London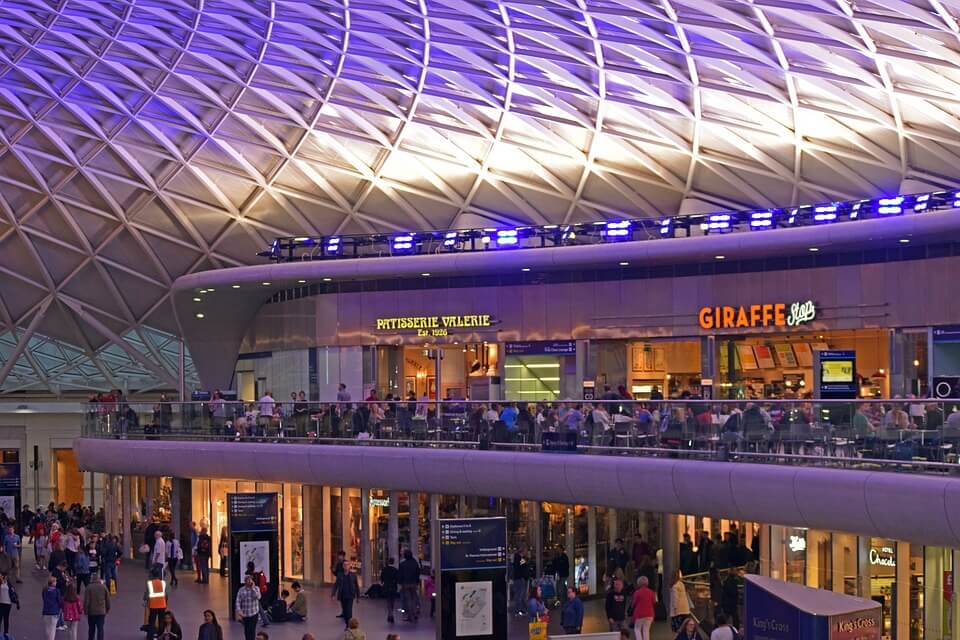 The cost of food varies depending on your choice of either cooking on your own or eating out. If you choose to cook, you will need approximately £40 weekly for essential groceries. If you decide to eat out, a meal in at an inexpensive restaurant will cost you around £15, a meal at McDonalds or similar franchise will cost you about £6 and a three-course meal at a mid-range restaurants will cost you about £55, in addition to daily essentials like milk, water, and some munchies. A regular cappuccino will cost you around £2.83.
Taxes in the UK
Income tax and National Insurance applies to students too. Still, a certain amount of money needs to be earned before that. The income-tax-free amount for a student is called personal allowance and any money earned above it is taxable, which is 20% for earnings between £12500 to £50000 yearly and 40% for any earnings above £46350. National Insurance is 12% for incomes between £166 and £962 per week and 2% above £892.
References:
tfl.gov.uk
investopedia.com
studyabroad.shiksha.com
worksmart.org.uk
londonlovesbusiness.com
expatistan.com
www.gov.uk
numbeo.com
FAQs
How expensive is it to study in London?
London is considered to be fairly expensive for international students in particular when compared to other cities in the UK. However, with good planning comes good management of finances. Tuition fees aside, overseas students also have to look at rent, utility bills, travel & transport, food & living, and other miscellaneous expenses.
Where do students live in London?
Camden, Tower Bridge, Bermondsey, and Shoreditch are amongst the most common places in London flocked by international students.
Can international students work in London?
If you are an international student enrolled in a full-time undergraduate or postgraduate degree programme, you are permitted to work for a total of 20 hours per week during term time. This limit is increased to full-time hours during your university's registered holiday days.
Is public transport easily available in London?
The London Underground, or Tube, is the city's metro system.  eleven Tube lines totally, that connect plenty of the city's neighbourhoods and are especially useful in central London. With simplistic transfers, it's a relatively easy way to get around.
Looking for student accommodation abroad?