Liverpool is one of the most popular student cities in the UK, with about 62,500 students (30,000 at the University of Liverpool, 25,000 at John Moores University, and 7,500 at Hope University). There is student accommodation near the University of Liverpool as well as Hope for the student's feasibility. So, what draws so many students to Liverpool each year, and what does Liverpool have to offer that other cities don't?
The answer is pretty much everything you could want, from affordable and exciting nightlife to world-class sport and leisure, not to mention the largest number of museums and galleries outside of London and unrivalled transportation links. There are many places to visit in Liverpool. All packed into a city that can be walked from end to end in just twenty minutes.
Reasons To Pick The University Of Liverpool
Here are some reasons why students choose to pick the university of Liverpool.
The University has consistently been rated 150 in the world's university rankings by QS, Academic Ranking of World Universities League Tables, and Times Higher Education.
The University of Liverpool is popular for its outstanding teaching and research, particularly in the fields of medicine, business law, dentistry, architecture, and engineering.
The University offers a distinctive student experience, with knowledge and teaching at the forefront of their fields.
Liverpool has a total student population of around 60,000, making it a very student-friendly city.
Liverpool is the UK's most cost-effective city hence student accommodation near the University of Liverpool comes at a great price.
Check out: Your guide to discover Liverpool
Best Student Areas Around The University Of Liverpool
Wavertree | Student Accommodation Near The University Of Liverpool
Wavertree is by far one of Liverpool's most popular student neighbourhoods. Because of the city's large student population, there are many businesses, restaurants, and bars that offer exceptional student discounts. For flats near Liverpool University, Wavertree is the place for you.
The city gets its name from the Old English words "wæfre" and 'treow,' which imply "wavering tree." The Wavertree Botanic Gardens, for example, are among the many green places in the neighbourhood.
Liverpool University Area
You might not be a big fan of walking. Don't worry, there is student accommodation near the University of Liverpool that will not give you a hard time. Furthermore, Liverpool John Moores University and the University of Liverpool are both close by. So, if you want to live close to the city centre, this is the neighbourhood for you!
Nearby attractions include the World Museum, Walker Art Gallery, and Central Library. Lime Street Station in Liverpool is also just around the corner!
Why not live in the heart of Liverpool and take advantage of everything it has to offer?
The majority of Liverpool's shopping hotspots and notable landmarks are located here, so you'll most likely find yourself in this neighbourhood on a regular basis. There are some of the best student accommodations near the University of Liverpool that have quick access to Liverpool City Center.
For Liverpool's creatives, the Baltic Triangle is the place to be. Liverpool's innovative enterprises, as well as superb restaurants, bars, and live music venues, are all located in this region.
You'll be able to walk to the city centre and regions like Chinatown if you live here.
The Best Student Accommodation Near University Of Liverpool
There are a range of en-suites, studios, and shared apartments to select from, all of which are comfortable, luxurious, and affordable. Student apartments in Liverpool cost between GBP 80 and GBP 200 per week, including all bills. Students can also choose between university-provided student residences or student halls in Liverpool. However, these student houses are quite costly, and they may lack the facilities and other student privileges that private student accommodation in Liverpool does. So do your homework to find the student housing in Liverpool that you want.
Let us see some of the best student accommodations near the University of Liverpool –
The Railyard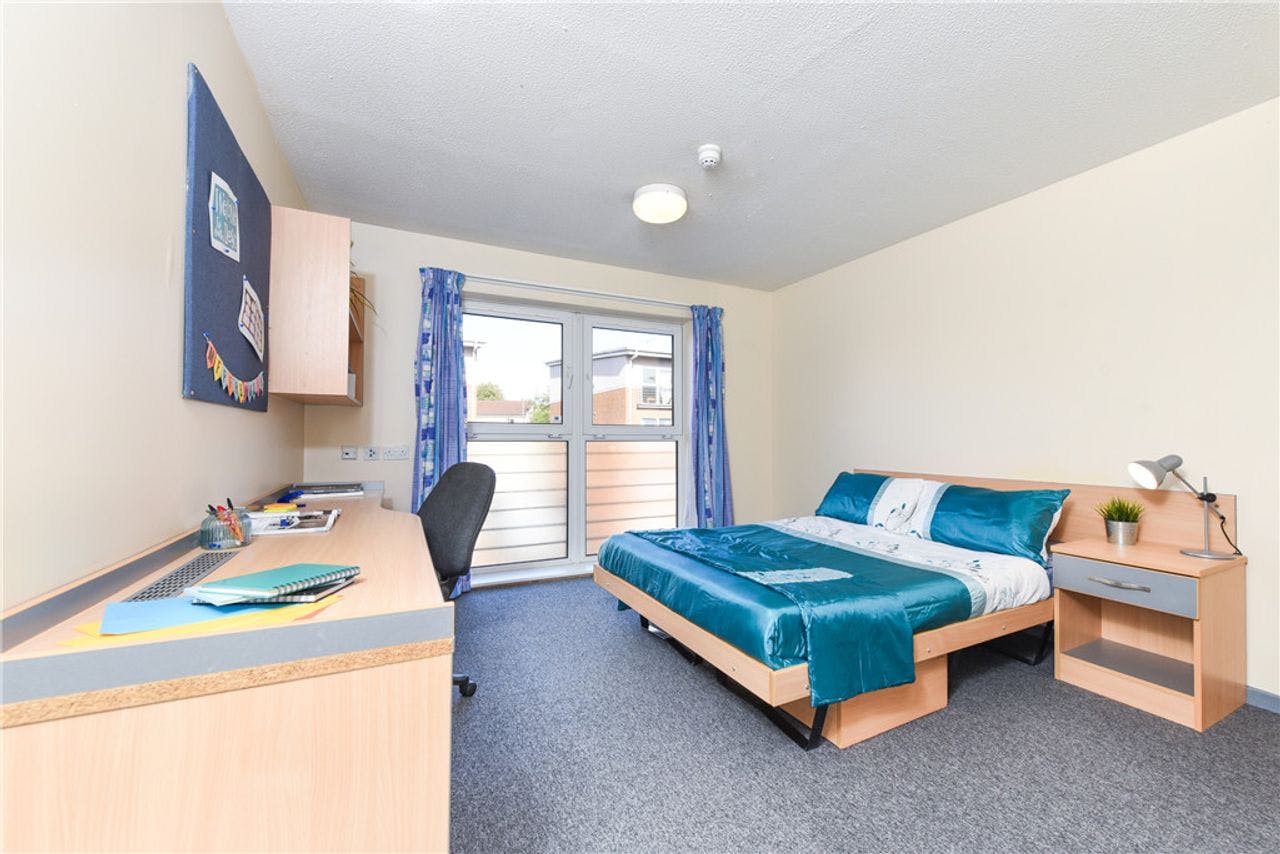 En-suite rooms are available at Liverpool's Railyard student accommodation. Regardless of whatever room you choose, you will have access to a high-tech kitchen, Wi-Fi, and a common room with a large TV and lounge space. On-site staff is available to students round the clock.
Falkland House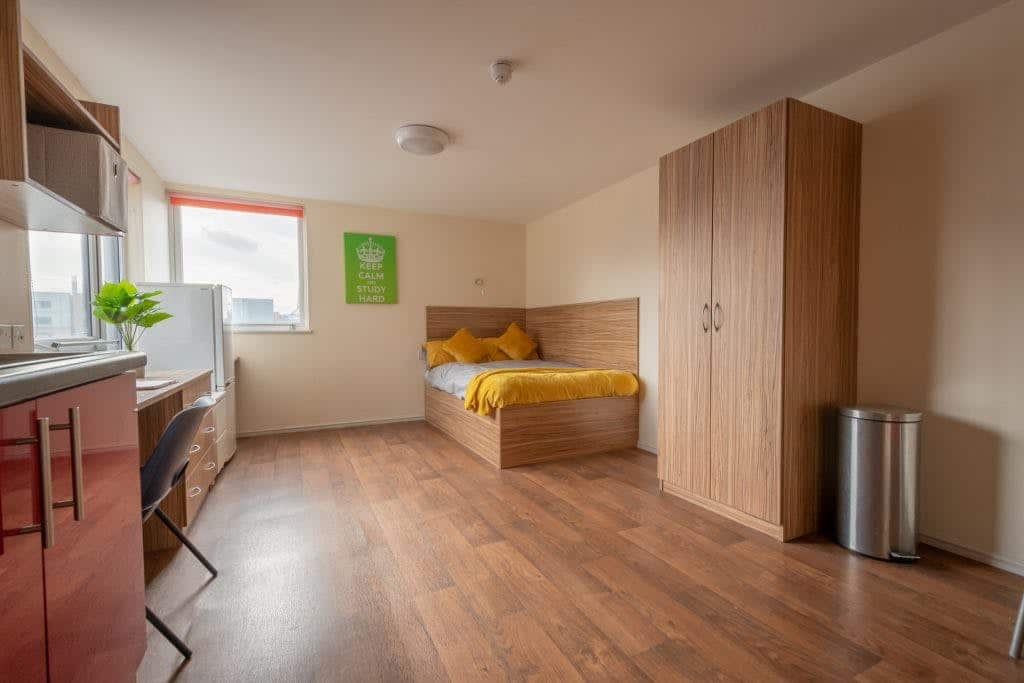 Falkland House is a student residence. Studios, en-suite rooms, penthouse flats, and premier apartments are available in Liverpool. You'll get a fully furnished kitchen and Wi-Fi connection regardless of whatever room you choose.
iQ Great Newton House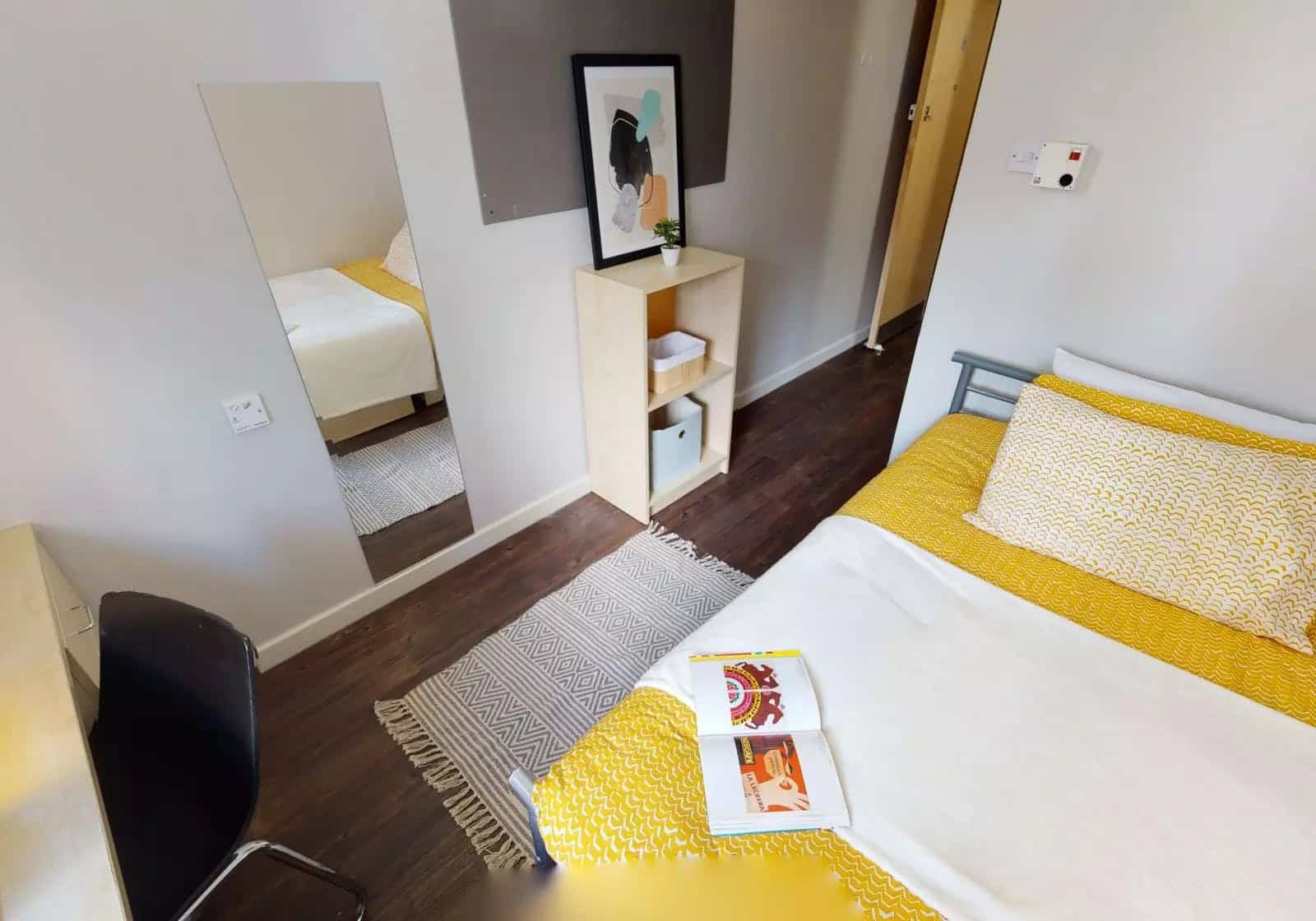 This residence is perfect for University of Liverpool, Liverpool John Moores University, and Liverpool Hope University students. The nearest train station is Liverpool Lime Street Station. The closest bus stop is Monument Place. Within walking distance are various restaurants, taverns, cafes in Liverpool, and nightclubs.
Some of the property amenities include a lovely outdoor courtyard, bike storage, a laundry room, and on-site maintenance.
–
If you liked reading this blog on "Top Student Accommodations Near The University Of Liverpool" then make sure you check out our other informative blogs linked below!