The London School of Economics, officially called the London School of Economics and Political Science often referred to as LSE, is located in the heart of London. This capital city is notorious for its sky-high real estate prices. Students often feel the pinch of this phenomenon and it sometimes acts as a deterrent for students to study here. Luckily, we've perused through the entire list of student LSE accommodations near LSE and selected the best ones that offer the best value for your buck.
Here are the best LSE dorms accommodation options for students –
Prince Consort Village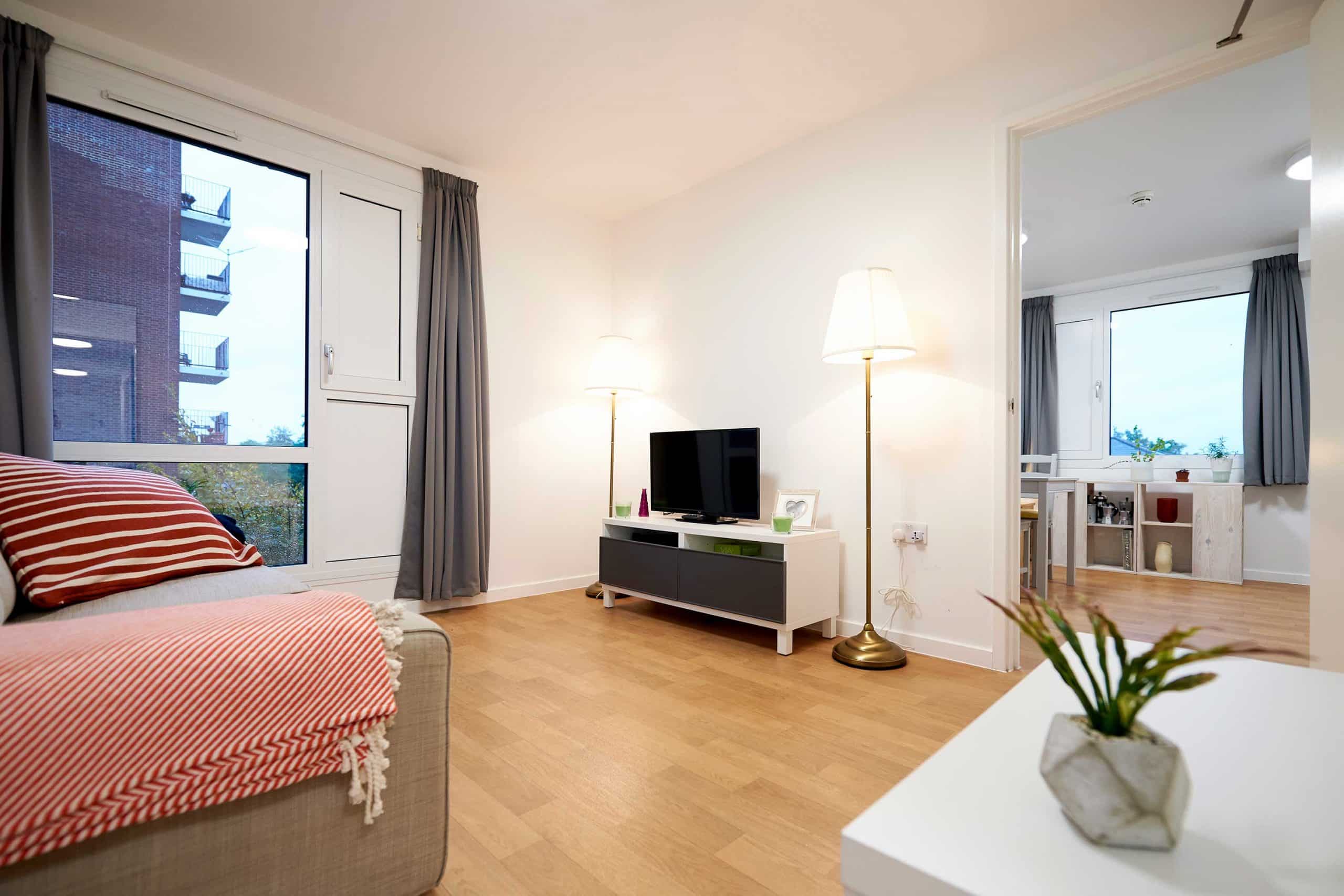 A short drive from UAL London College of Fashion – Lime Grove Campus, Prince Consort Village is a popular student accommodation that proffers studio rooms, en-suite rooms and even apartments. Its proximity to shopping centres like Ravenscourt Park and Westfield means that running errands will no longer be boring and cumbersome!
Tourist attractions – Ravenscourt Park, ITV Daytime Studio Tours, Blythe House.
Restaurants/pubs/cafes – The Oak W12, Monkey Temple, Caffe Bonego, Rajput, The Eagle.
Amenities: Contents insurance, free WiFi, games room, music practice room, cinema room, bike storage, gym, wheelchair access, 24*7 security/support and social events.
Room Types: Studio rooms, en-suite rooms and apartments.
Price Range: £270 – £319/week.
Central Studios Ealing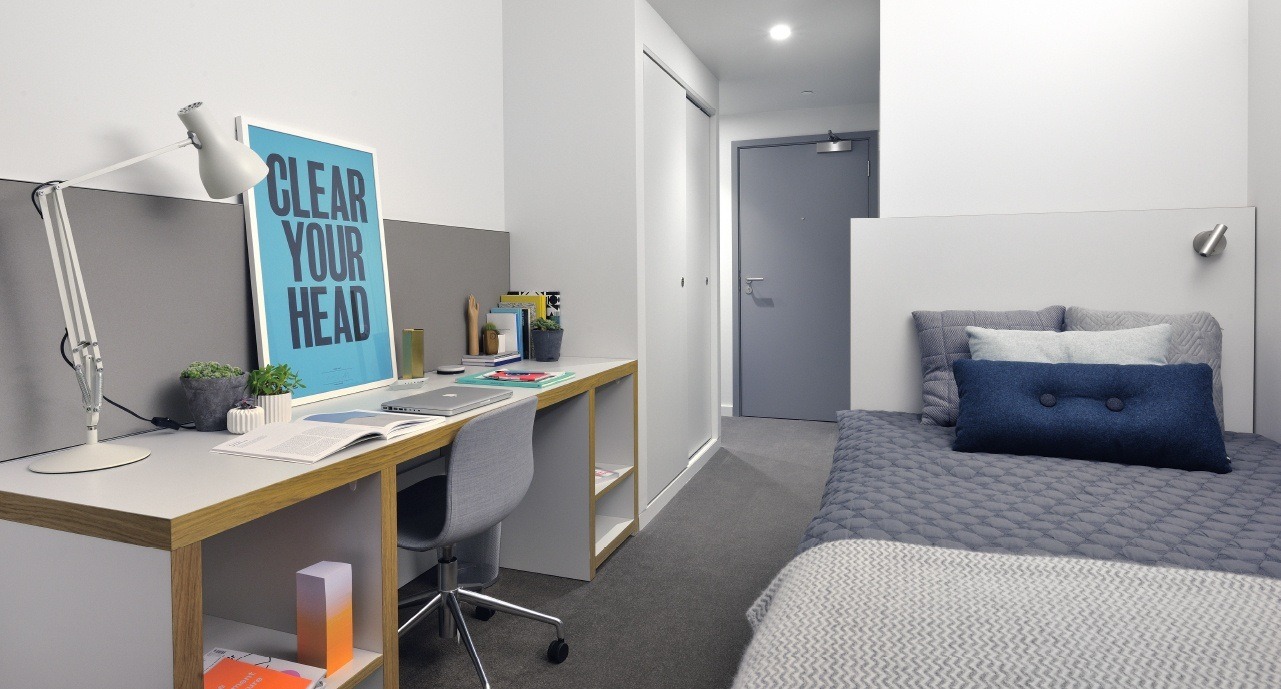 Central Studios Ealing is an uber-stylish student accommodation situated at the prime location of West London. This place provides easy access to major universities and various transport links. The University of West London, LSE, Met Film School, Drama Studio London and Ealing Hammersmith are some of the nearest universities to Central Studios student accommodation.
Tourist attractions – Walpole Park, Pitzhanger Manor & Gallery, Gunnersbury Park Museum.
Restaurants/pubs/cafes – Limeyard, Falafel Box, Santa Maria, The Castle In, The Grove.
Amenities: Workspace, WiFi, contents insurance, ANUK accreditation, social space, social events, laundry service, bike storage, dedicated on-site team, CCTV security.
Room Types: Studio rooms.
Price Range: £277 – £380/week
Glassyard Building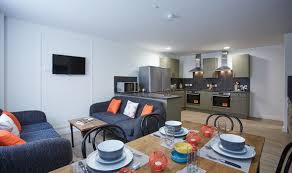 Glassyard Building, one of the most popular Brixton student accommodation LSE, is situated in the vibrant South London. This chic accommodation boasts standard and premium studios that satisfy every need of the average student. The on-site management is available 24/7 to deal with any problem faced by students.
Tourist attractions – Slime Planet Ltd, O2 Academy Brixton, Pop Brixton, Ruskin Park
Restaurants/pubs/cafes – Africa Delight, Cafe Bar Madeira, New Century, Sport Cafe, O Cantinho De Portugal, The Grosvenor Arms.
Amenities: Double bed, workspace, mini-kitchen in all studios, full-length mirrors, WiFi, all-inclusive utility bills, contents insurance, ANUK accreditation, social space, outdoor social space, games room, social space, study area, CCTV security, laundry, bike storage, vending machines.
Room Types: Studio rooms.
Price Range: £300 – £356/week
Depot Point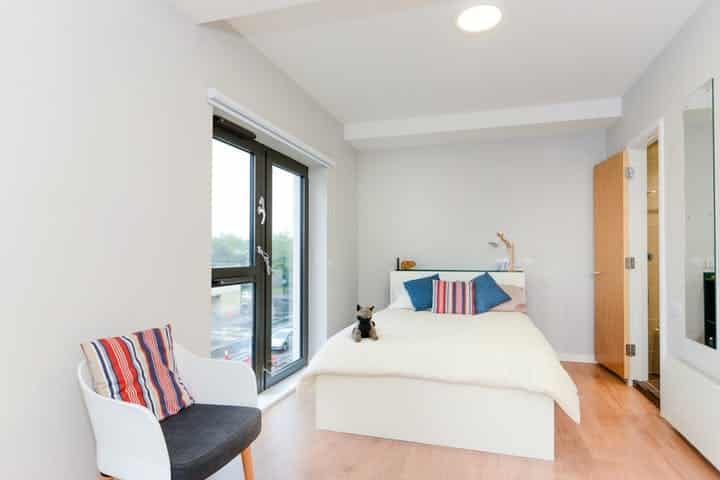 This best LSE accommodation is perfect for students of LSE, BPP University London – King's Cross, University College London, the University of Westminster and the University of the Arts London. Their en-suite and studio rooms are laden with tons of amenities that are designed to make a student's university life much easier.
Tourist attractions – Mail Rail at The Postal Museum, The British Museum, Charles Dickens Museum, The Meeting Place Statue, Kings Place.
Restaurants/pubs/cafes – Sen Viet, Pizza Union King's Cross, Big Chill, Meathouse London, The Queen's Head, The Lucas Arms.
Amenities: All-inclusive utility bills, WiFi, key access, CCTV security, social events, 24/7 staff, bike storage, on-site laundry and common room.
Room Types: En-suite rooms and studio rooms.
Price Range: £311 – £440/week.
Charles Morton Court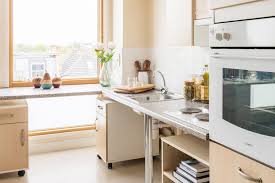 This LSE housing provides en-suite rooms, studio apartments and studio apartments with a bath. A resident of Charles Morton Court will be spoilt for choice in terms of universities like LSE, Queens Mary University, Loughborough University and the University of London are very close by. In case of any unforeseen emergencies, the St Leonards Hospital is just a short drive away.
Tourist attractions – James Rupapara Imagery, The Emirates Stadium, Highbury Fields, Union Chapel.
Restaurants/pubs/cafes – Papa John's Pizza, The Leconfield, Sariyer Balik London, Mint, Trattoria N16, Bergen House.
Amenities: WiFi, all-inclusive utility bills, private study space, communal lounge, bike storage, garden, BBQ area and laundry facilities.
Room Types: En-suite rooms and studio rooms.
Price Range: £220 – £299/week.
Thank you for reading this blog on 'LSE Accommodation – London, United Kingdom' If you'd like to read more, here are some blogs that might be of interest to you: