Priding itself on having a unique and modern approach, AXO is among the top providers of student housing in the United Kingdom. Contemporary in nature, it is able to work out a variety of living arrangements and provide a wide array of living spaces to students from across the globe in some of the top university cities in the country. Housing hundreds of students at all its accommodations, it provides top-notch facilities and services and ensures that students have a memorable, exciting, and safe university experience. At AXO, they aim to create a community at their student accommodation centres and urge their residents to form meaningful connections.
AXO Cities
AXO student accommodation has nine properties in four major cities across the United Kingdom. Their student accommodation properties can be found in the cities of London, Coventry, Sunderland, and Suffolk. Let us take a look at what makes these cities special and details about the student housing facilities in each city.
London: A city that needs no introduction, London is the capital of England and one of the most emblematic cities across the world. Home to some of the most renowned and prestigious universities in the world of education, thousands of students from hundreds of countries vie to pursue their higher education dreams in the city. Some of the most prominent universities in London are, the University of London, Imperial College of London, London Metropolitan University, and Middlesex University London to name a few.
AXO has four properties in London which can be found at the heart of student living in the city. In close proximity to the city's top universities and well-connected by all means of transport, below listed are their four properties –
New Cross
Oxford Circus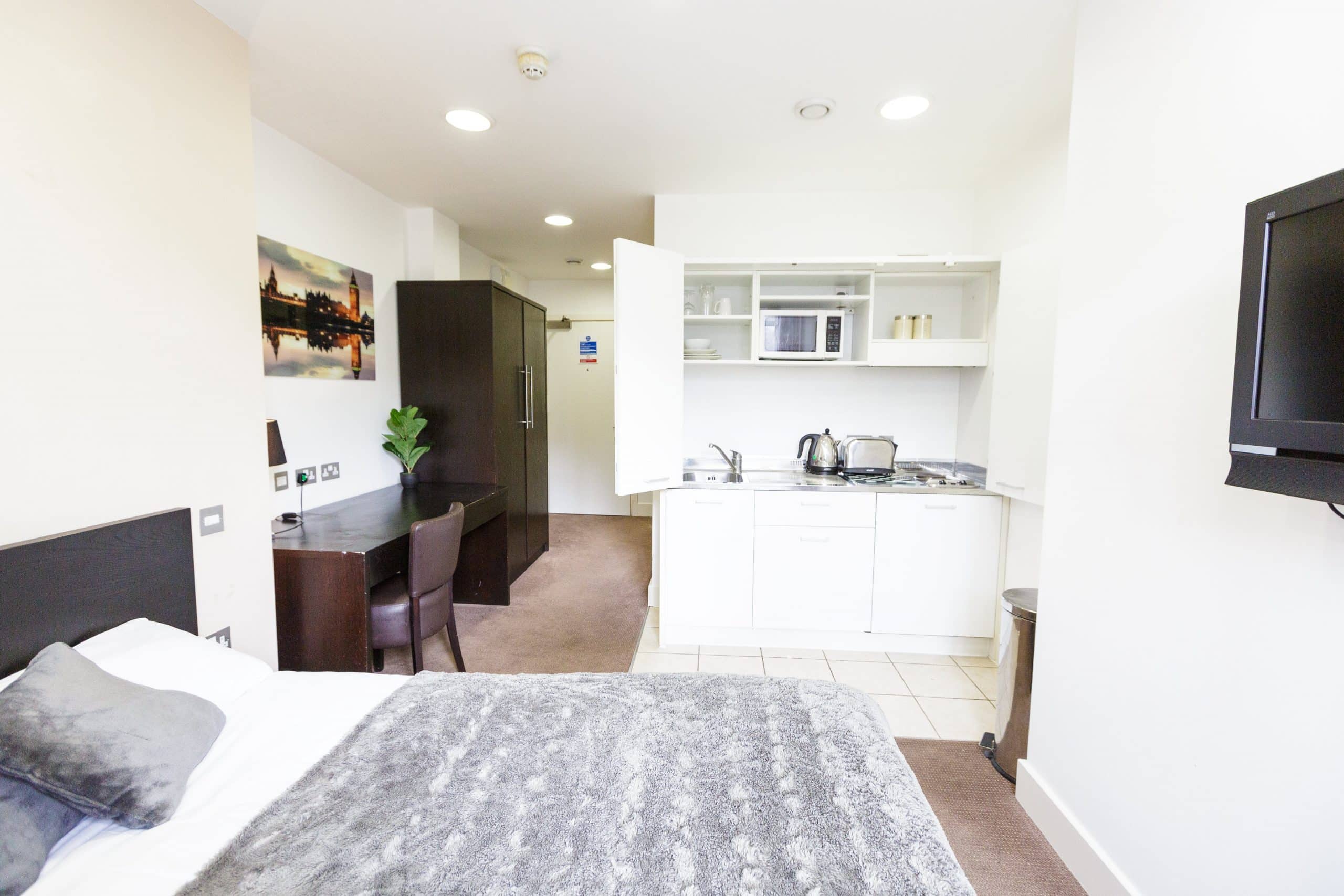 Camden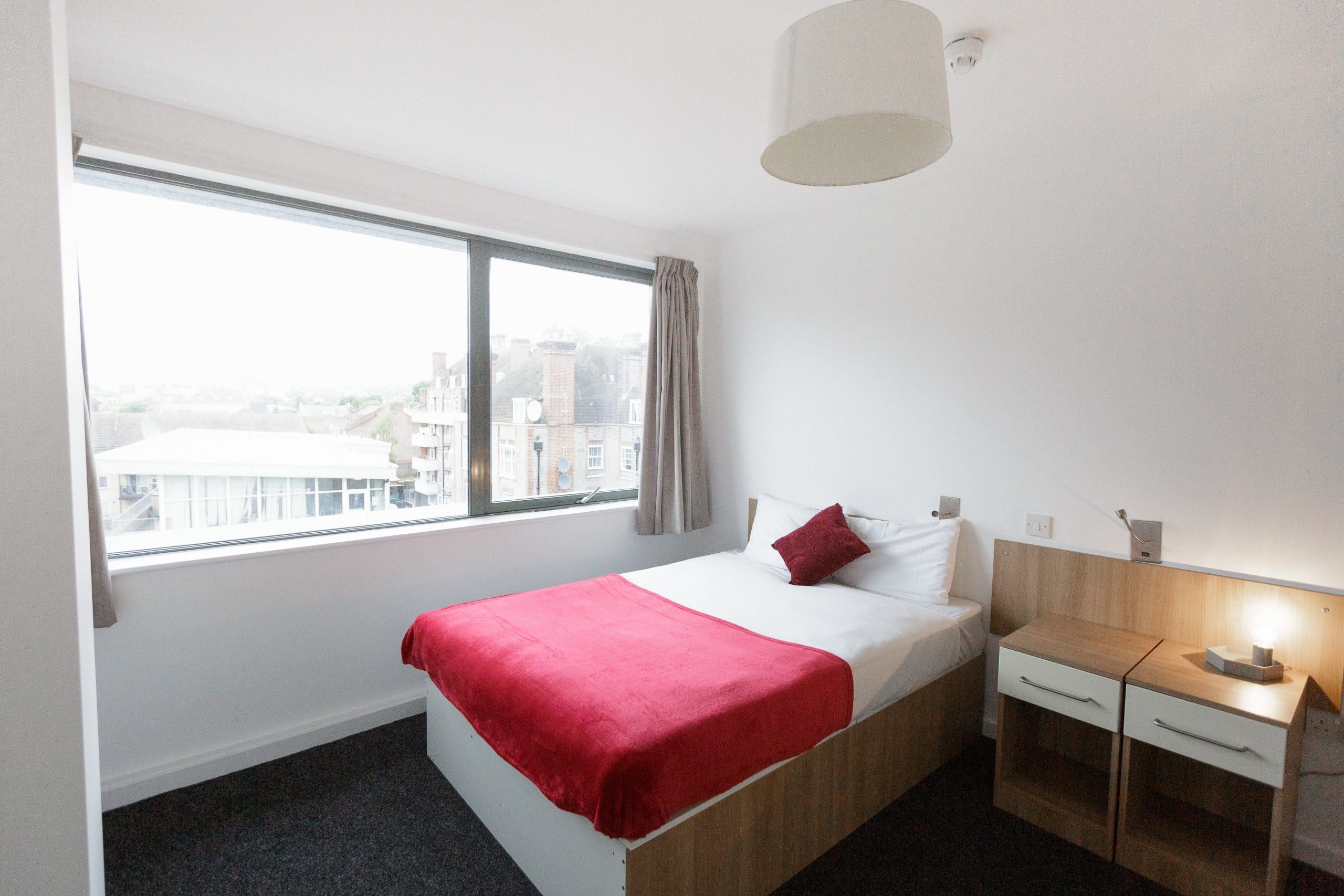 Islington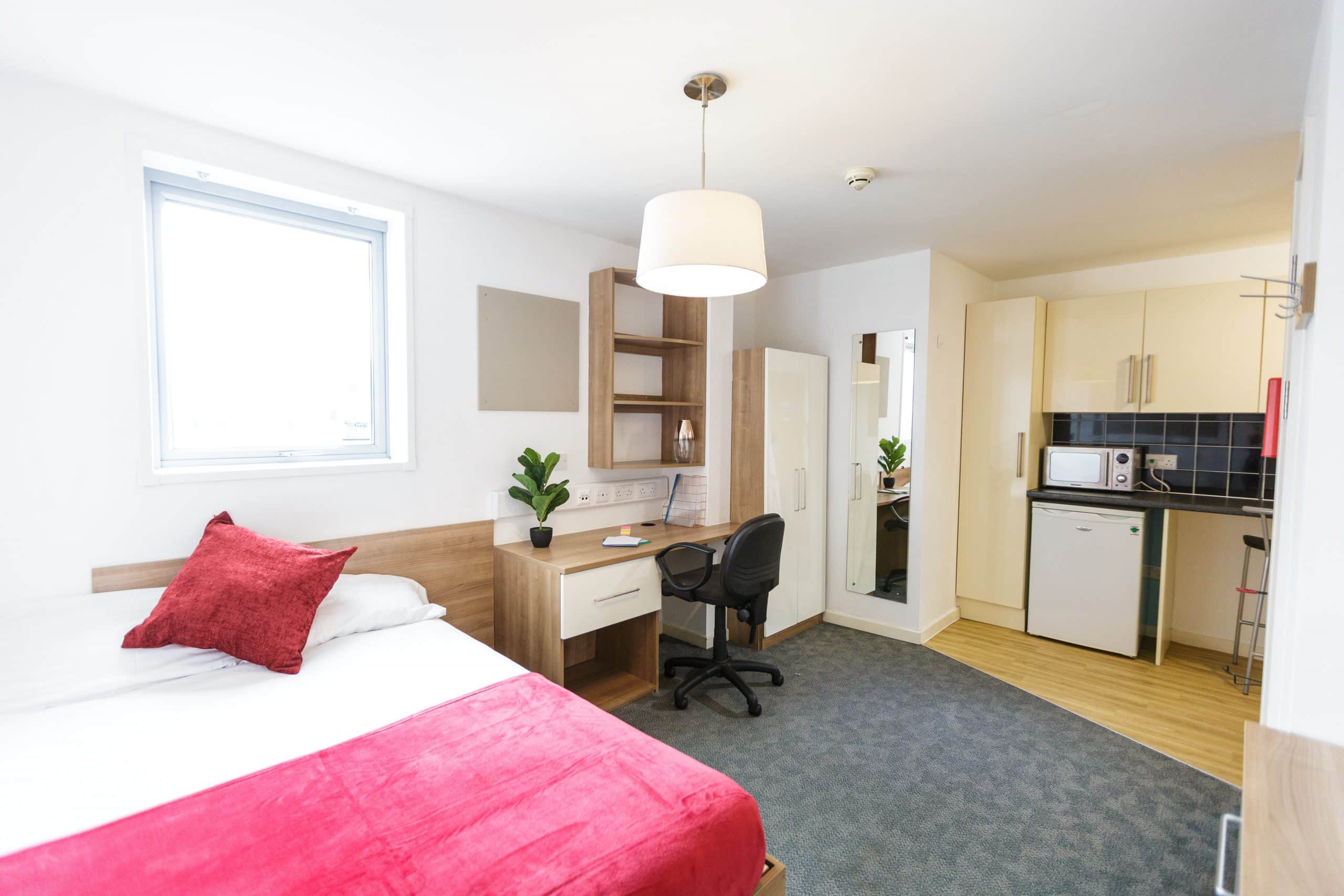 The city centre can be found just around the corner from these properties and they are ideal for students in the city due to a variety of restaurants, pubs and other entertainment and leisure hubs surrounding them. Train stations, bus stops, and taxi stands can also be found right outside of these properties causing no commute hassles. As for living spaces, students can choose from en-suites, studios, and one and two-bedroom apartments based on their needs.
Coventry: Home to the Coventry University and Warwick University, Coventry is a place where history and the new-age hustle-bustle merge to make a fascinating city. Steeped in centuries of history, it houses some of the most renowned historical sites and museums in the country. Students can find a plethora of places to explore and exciting activities to indulge in.
AXO has three student accommodation properties in Coventry flush with top-rate amenities and can be found right in the heart of the city. Its properties are –
Broad Lane House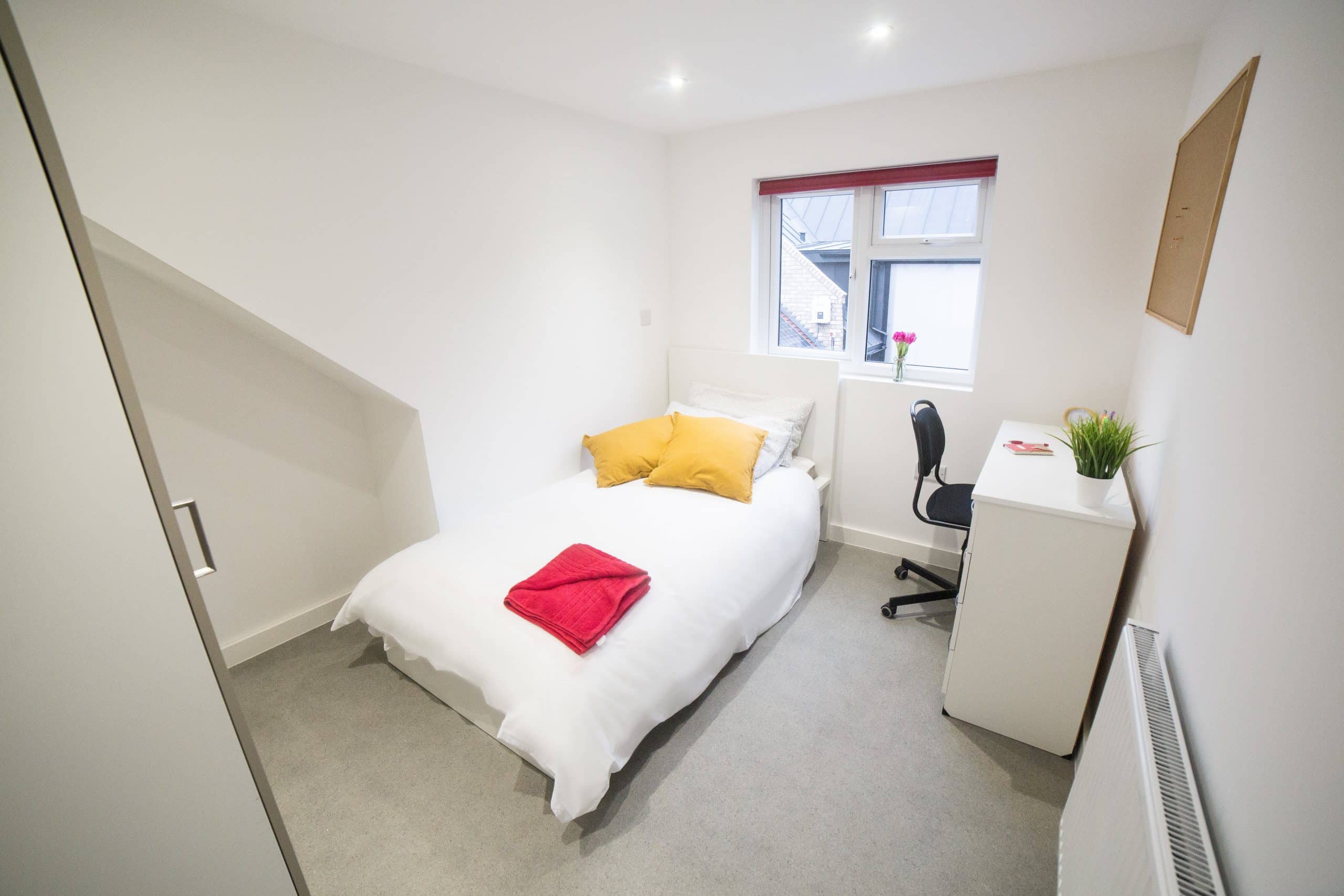 Sherbourne Student Village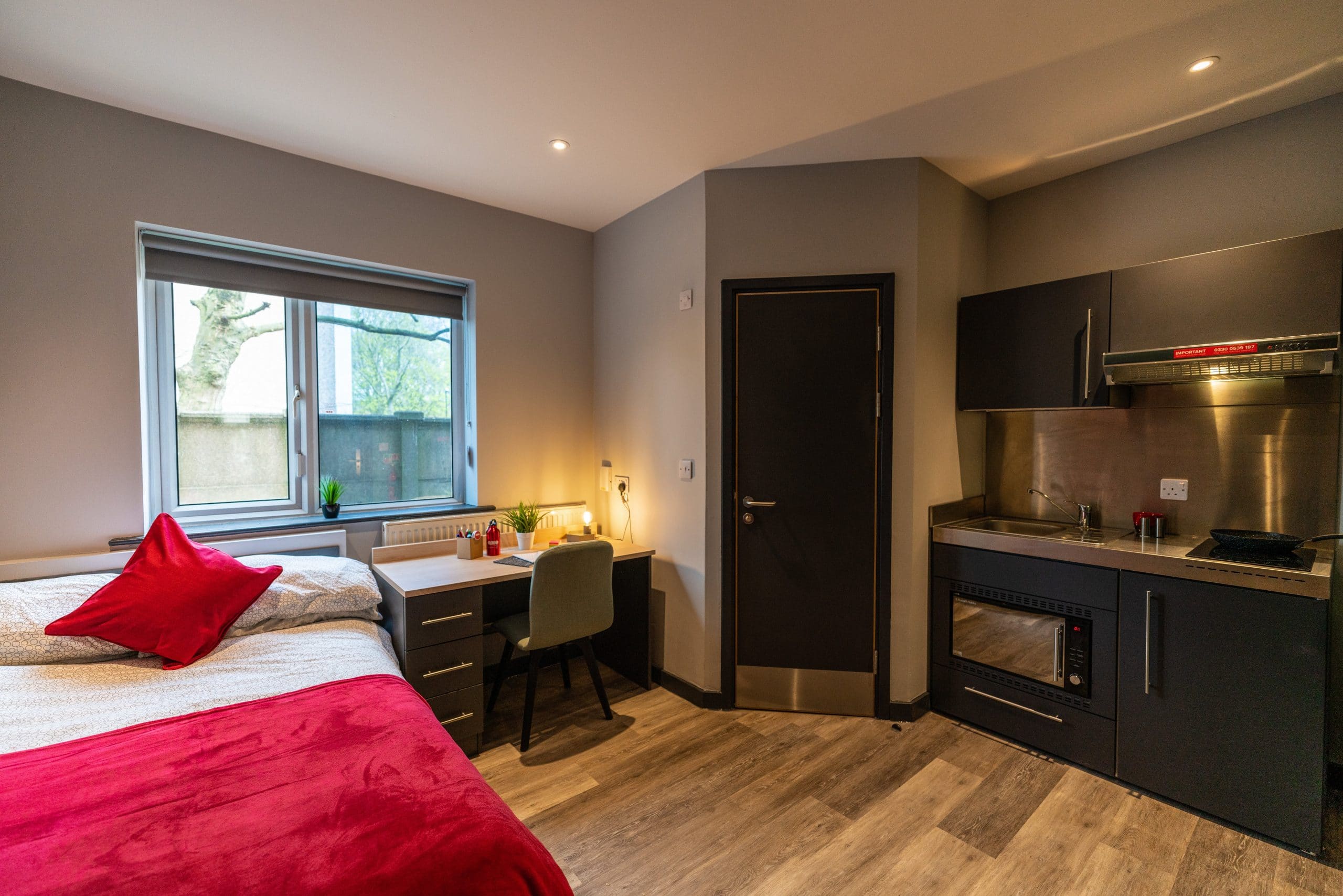 Paradise Student Village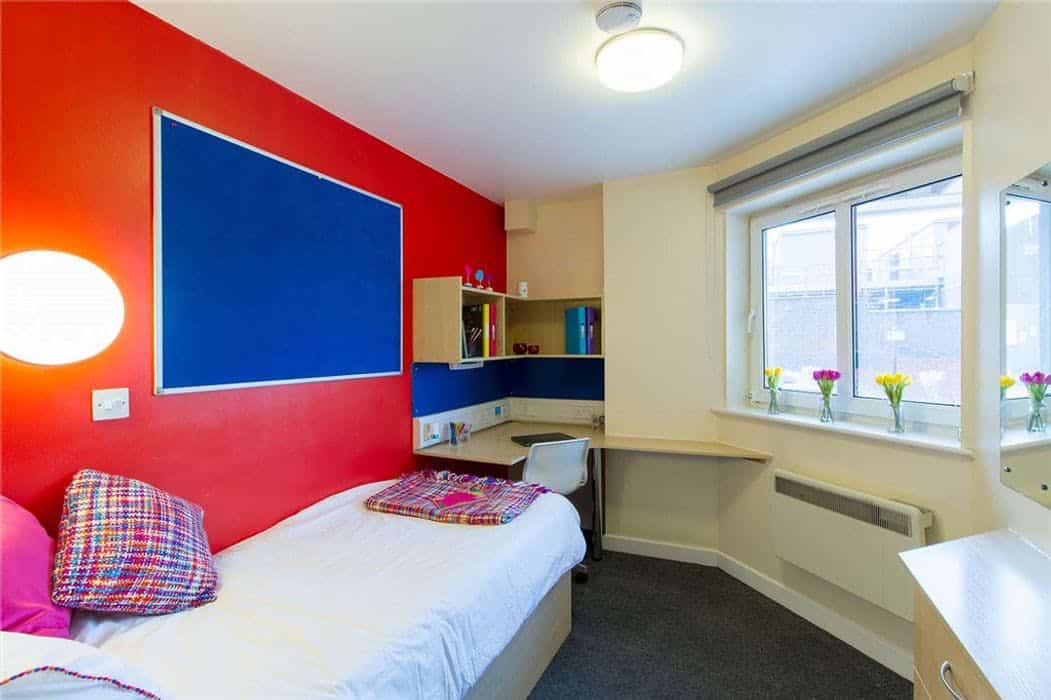 Their properties in the city have high-class facilities and even come with an excellent range of social spaces where residents can mingle among themselves. Living spaces range from shared rooms to spacious studios and apartments. All living spaces are developed keeping the needs of a diverse student population in mind. Close to the city's universities and surrounded by excellent transport links, AXO boasts an oasis for students in Coventry.
Sunderland: A port city located in Northern England, Sunderland is steadily climbing the ladder to become among the top student cities in the United Kingdom. Popularly regarded as "the largest shipbuilding town" in the world, the city houses the University of Sunderland. Owing to a high student influx from several countries, AXO Sunderland can be found in the heart of the city and close proximity to the university.
The property is a luxurious residence that can be found 10 minutes from the university campus. It is perfect for students looking for a high-end and private space while at university in the city. Their range of living spaces comprises an array of modern and plush studios and a one-bedroom apartment. The rooms come fully furnished with a bedroom, bathroom, kitchenette, living area, study, and storage space. In terms of transport, the main train station can be found a stone's throw away from the property. This makes for easy accessibility to every corner of the city as well as trips to neighbouring towns. The property is also flanked by thriving eateries, pubs, and nightclubs which makes it an ideal choice for university students.
Suffolk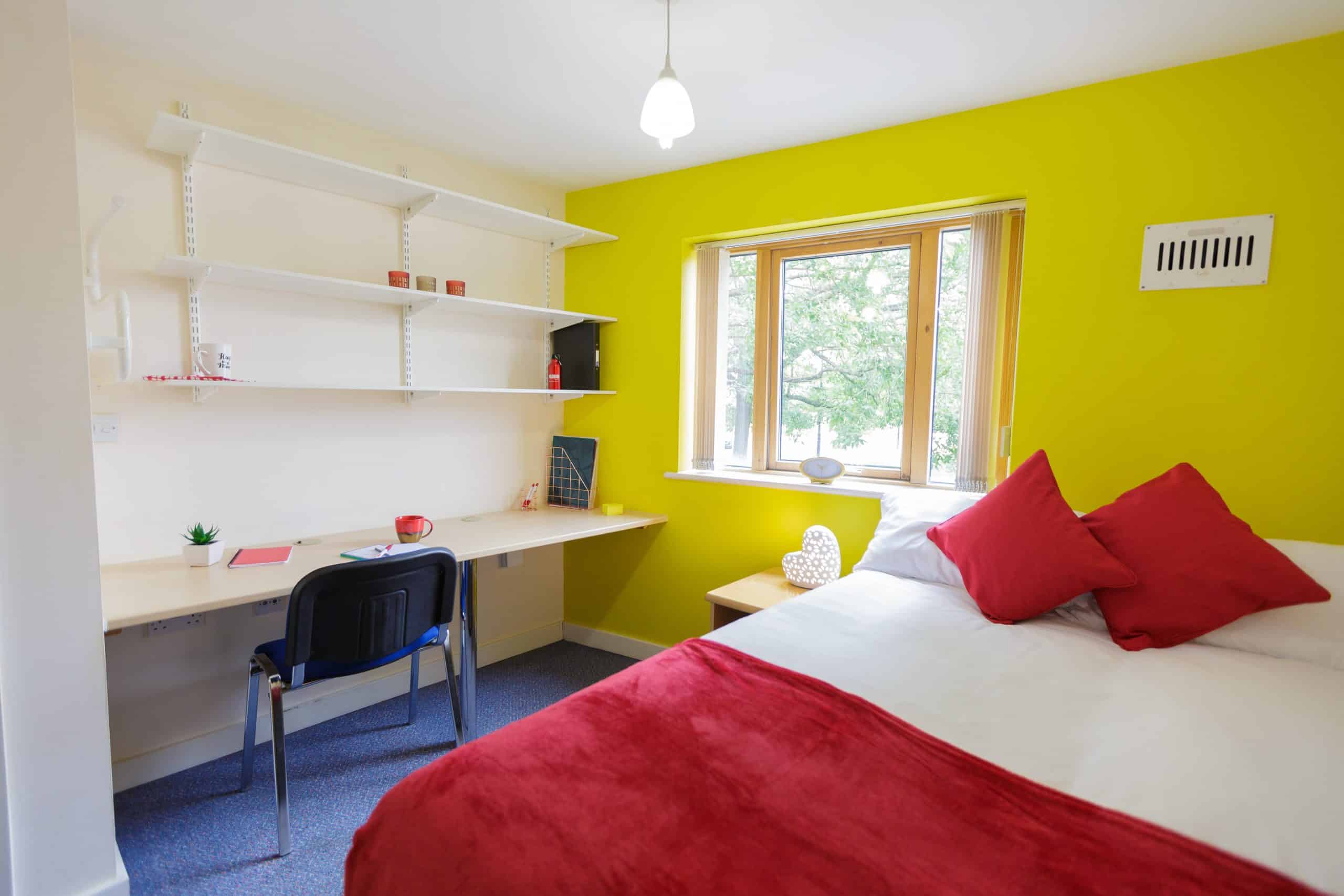 Suffolk is home to the University of Suffolk and the large student crowds in the city are owing to it. AXO has their Suffolk property located right by the waterfront in Ipswich. Just a three-minute walk from the university campus, this student accommodation centre aims to provide a safe, pleasant and enjoyable time for students in the city. Some of their amenities include an on-site maintenance team, a common room with a lounge area and television, on-site laundry facilities and bike storage. You can choose from a range of en-suites at this facility.
AXO Reviews
AXO student accommodation is rated very highly on websites like Student Crowd, Student-It and Student among a few. All of their properties have an average rating of 4.0 out of 5.0. Students have appreciated their facilities as well as their living spaces. Their staff is also regarded as keen and helpful by the residents there.
If you enjoyed reading this blog on "Everything To Know About AXO", check out some of our other blogs: