Canterbury Christ Church University (CCCU) is an English public university in Canterbury, Kent. Since its foundation in 1962, this institution has grown fast, and it today boasts over 15,000 students. As a consequence, finding Canterbury Christ Church University accommodation will be quick and easy. Thousands of students go to this attractive city to pursue their dreams and achieve success. While there are several student housing choices in the city, some of the most popular are low-cost halls of residence, student dorms, and low-cost private residences. Here's what more you should know about CCCU housing for international students.
Reasons To Pick CCCU
Canterbury Christ Church Institution, founded in 1962, is a public research institution. As of January 2021, the university has a distinguished reputation for its exclusive admittance and excellence in education, and it provides its students with a diverse selection of deep knowledge courses. Canterbury Christ Church University has played a significant role in laying the groundwork for the UK's strong educational foundation. As a consequence of its considerable growth plans that have paved its path into university courses, the University School has its own practical field classes, art teaching classes, and competent classroom faculties. Here are a few reasons why you should pick CCCU for your higher education –
Student Ambassador Opportunities
Cultural Internationalism
Graduate Employability
Experienced & Professional Industry-Experts
Communal Experience of the Christ Church
Best Student Areas Near CCCU
Canterbury was ranked the fifth finest location to live in the United Kingdom and the best in Kent. Furthermore, it was ranked 31st for architectural attractiveness and 58th for overall quality of life. If you are a student wishing to study and live in Canterbury, here are some Canterbury Christ Church University accommodation areas to consider:
Sturry
Sturry is about three miles from the city centre. The short hamlet High Street, which was once centred around the watermill powered by the Great Stour river, is bordered by modest white painted and red-brick terrace dwellings and small village stores such as a post office, chemist, restaurant, Cooperative food store, and the Swale Inn public house.
Barham
Barham is located in the valley seven miles southeast of Canterbury, near the A2 Dover route. This Canterbury neighbourhood has a variety of classic village stores, such as a butcher, a doctor's office, and an antique shop, and the Victorian village school serves the village and nearby suburbs.
Wickhambreaux
Wickhambreaux is situated in the north of Barham and is about five miles from Canterbury's centre. The village, which is thought to have been a Roman colony, has a classic air, with the church, rectory, manor house, inn, and mill ringing the village green.
Blean, Bekesbourne, and Chartham are also popular places that have excellent Canterbury Christ Church University accommodation alternatives for overseas students.
Popular Canterbury Christ Church University Accommodation
Because there are so many places to stay in Canterbury, choosing the best student housing might be difficult. The most challenging decision for students is whether to live on or off-campus. So, let us examine the benefits and drawbacks of these types of housing.
The drawback of on-campus housing is that it may be expensive, and room availability can be a concern. On-campus housing, on the other hand, is quite near to the university, which is a huge benefit for students. Off-campus housing, however, is less expensive and offers more services and amenities to students than on-campus living. In addition, students studying in Canterbury have a range of off-campus accommodation alternatives.
1. Alma Court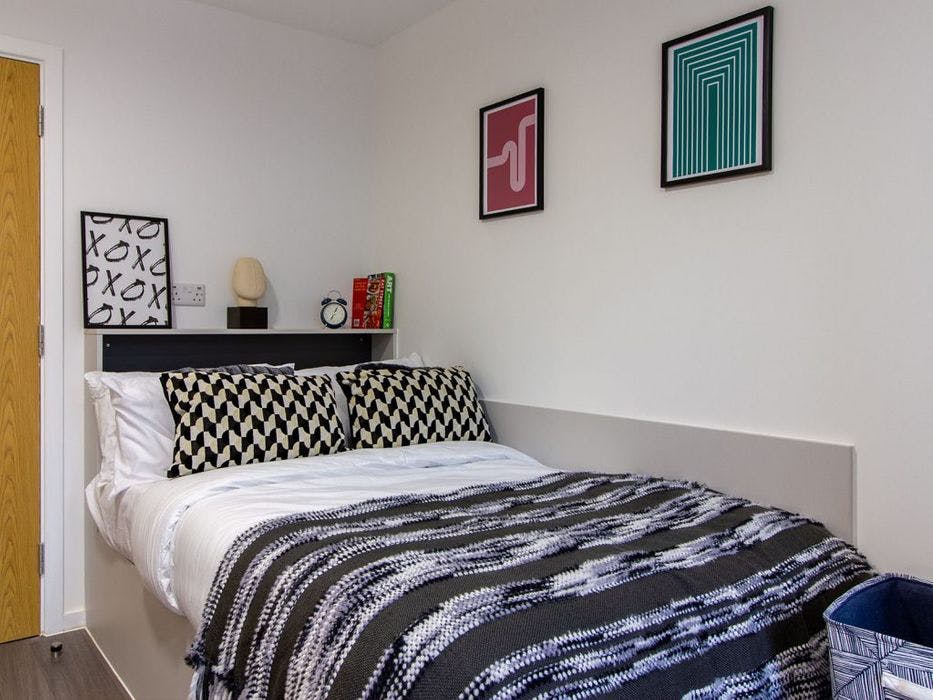 Alma Court student housing Canterbury is a modern, luxurious student residence. It makes it so much easier and more comfortable for you to enjoy your university life in this magnificent Kent City.
2. Canterbury Student Village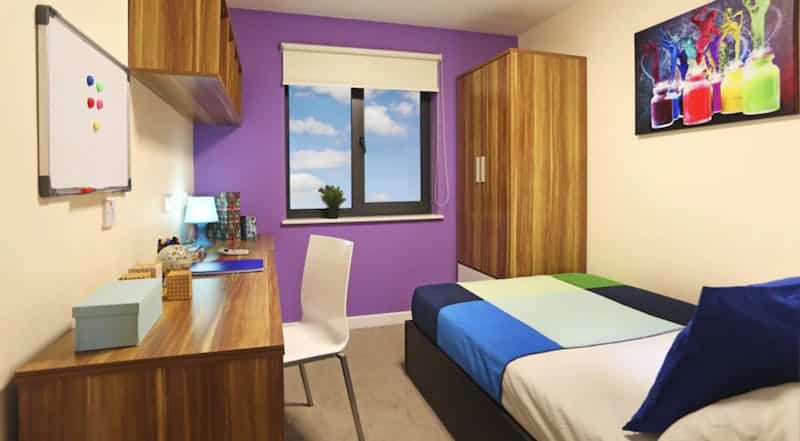 This Canterbury Christ Church University accommodation offers en-suite rooms as well as studio spaces. Regardless of which room you choose, you will have access to Wi-Fi, all-inclusive bills, and CCTV surveillance. Students have access to on-site personnel 24 hours a day, seven days a week.
3. Palamon Court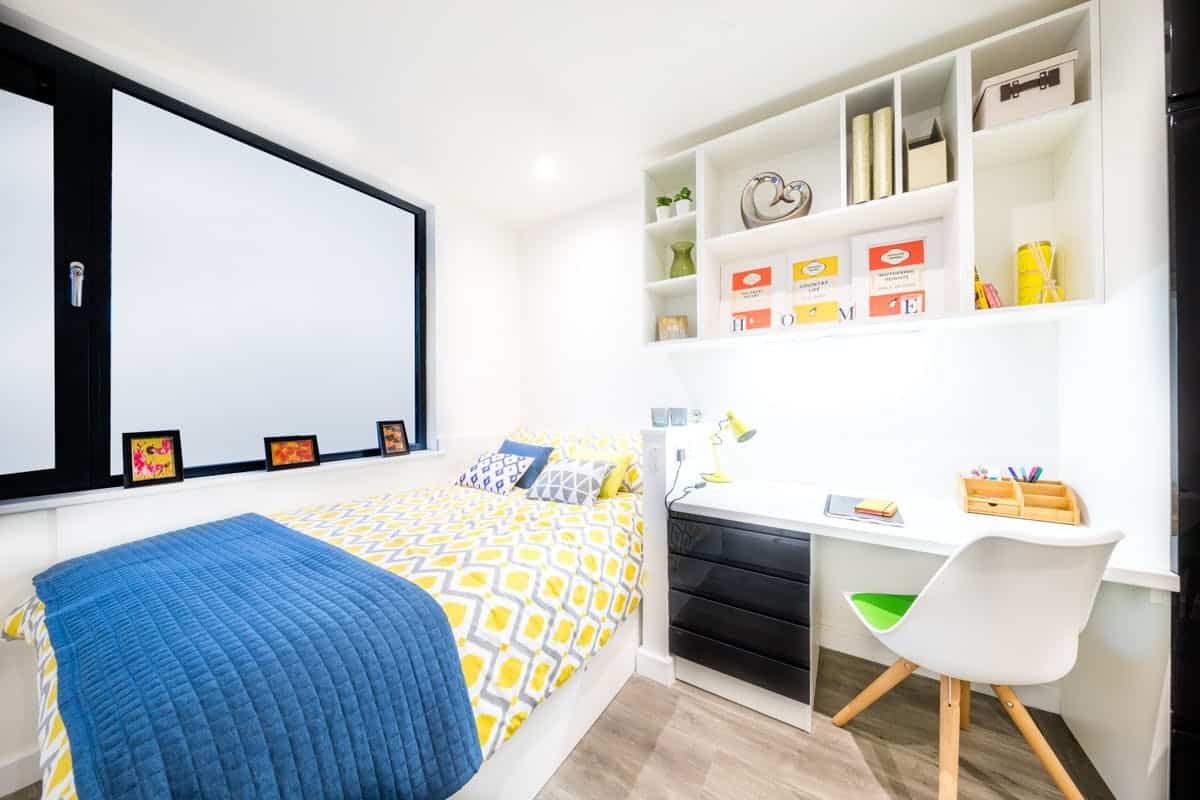 Palamon Court offers a variety of studios and ensuites. The rooms have a shared kitchen that may be reserved, a dining space, a private ensuite bathroom, and study areas with wifi.
4. Rhodes Court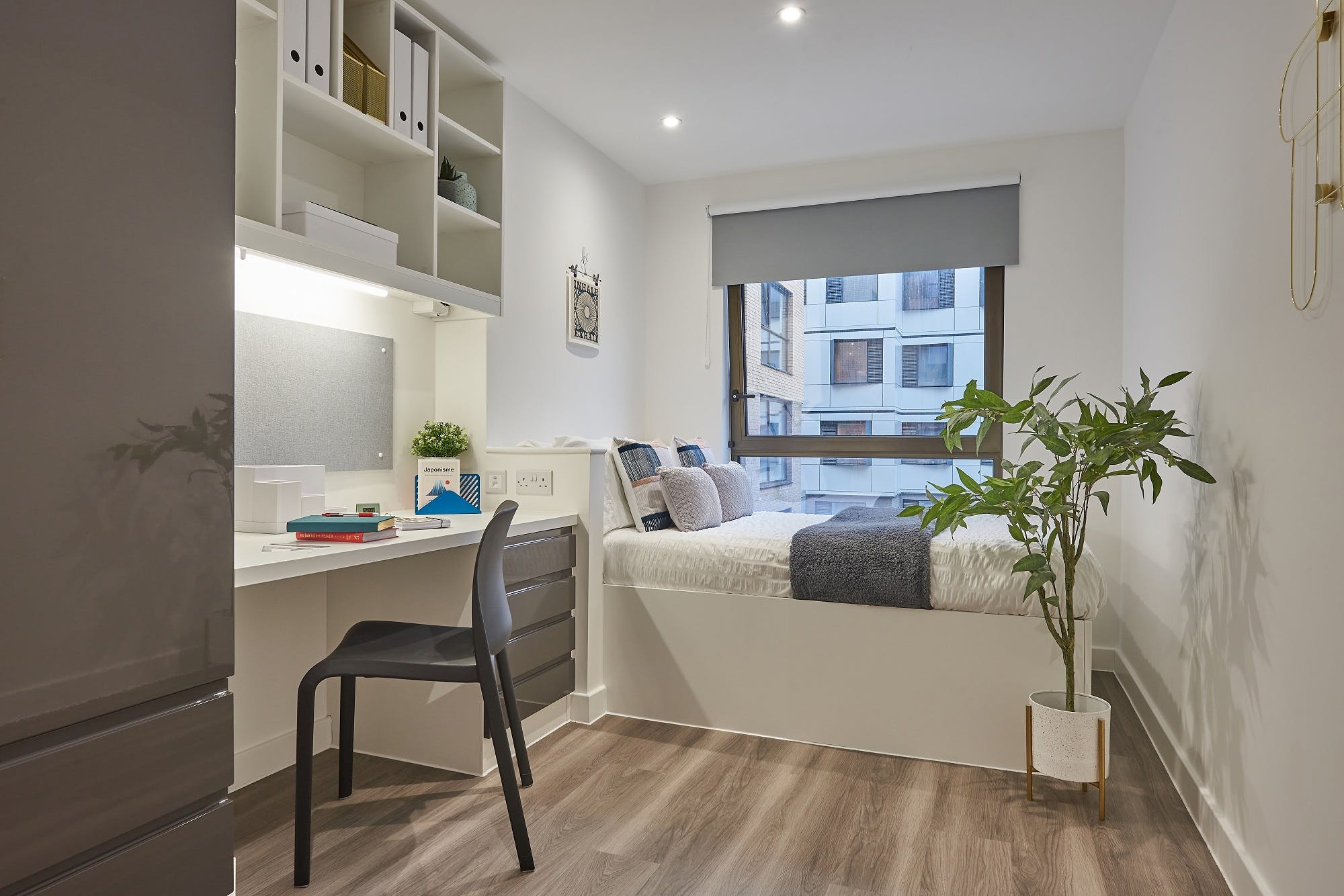 Rhodaus Court provides students with ensuite Canterbury Christ Church University accommodation. All rooms are completely equipped with private bathrooms, double beds, a communal kitchen with microwaves, and storage space.
Canterbury, one of the UK's numerous UNESCO World Heritage Sites, is one of the country's most beloved cities as well as a top university destination. It is based in the county of Kent. It has a population of roughly 55,240 people, making it one of the most densely populated areas in the United Kingdom, according to the most recent data. This makes it easy for students to find Canterbury Christ Church university student rooms and book the one that best meets their needs.
Thank you for reading this blog on Canterbury Christ Church University accommodation. If you'd like to read more, here are some blogs that might be of interest to you –