Queen Mary, University of London, is the third most prominent University of London college that is based in the east of the city. It is a member of the prestigious Russell Group of research universities and has roots dating back to 1785. Queen Mary has a stellar international reputation, with 25% of its 16,000 student population coming from over 150 countries.
Queen Mary has the world's biggest academic health science centre and is famous for medical teaching and research at Barts and the London School of Medicine and Dentistry. The Medical School at Queen Mary also has departments in cardiology, surgery, dentistry, and infectious diseases. The School of Dentistry now moved into brand new state-of-the-art facilities.
Key Points Of Queen Mary University Of London
| | |
| --- | --- |
| Situated in | London, England |
| Established in | 1882 |
| International Students Percentage | 23.8% |
| Well Known For | Dentistry, Healthcare, Drama |
| International Fees | £14,500-19,550 |
Services For International Students
Queen Mary provides pre-sessional English programmes, starting 5, 9, or 13 weeks before the start of the year. There are also in-sessional modules and courses for all students who wish to supplement their English. Upon arrival, the university offers an airport welcome service and an international orientation programme designed to give an introduction to international students on the topic of London, Queen Mary University, and several other aspects of the city.
Queen Mary University Of London Ranking
Below you'll find the queen mary university of london ranking details –
46th in the Times University Guide 2021
83rd in the Guardian University Guide 2021
126th in the QS World University Rankings 2021
110th in the Times Higher Education World University Rankings 2021
Queen Mary's subjects include medicine, dance, drama & cinematics, linguistics, as well as Russian & East European languages. All these subjects rank well nationally, and the most recent Research Excellence Framework confirmed Queen Mary's place as one of the top research universities in the UK.
Student Life at Queen Mary's Campus
If you were wondering – Is Queen Mary University of London reputation good? Just wait till you hear about Queen Mary Uni's campuses. Queen Mary University of London has five campuses spread across East and Central London –
Mile End
Whitechapel
Charterhouse Square
Lincoln's Inn Fields
West Smithfield
Queen Mary's main campus is in Mile End, in London's east end. It hosts the bulk of the teaching at the university, the main library, and several halls of residence. The nearby Whitechapel campus is mainly used for scientific research and medicine.
East London benefits from being not only cheaper than other areas but also close to trendy neighbourhoods such as Shoreditch and Brick Lane. As well as this counterculture, the city has been a traditional melting pot of cultures from around the world for centuries.
London is the capital city of the UK and has a population of around 8 million. The city is brimming with culture, which can be seen in the different moods, languages, and customs. Over 100,000 international students are living in the city from 43 universities, and it attracts 15 million tourists a year for its world popular restaurants, museums, parks, nightlife, and culture.
Student Accommodation At Queen Mary University Of London
Queen Mary currently has over 2,000 rooms available in its own student residential campus. Student accommodation in London is arranged in flats and houses that are suitable for 3-11 students. About 100 rooms in intercollegiate halls are also available that allow students from different University of London colleges to stay together around the city.
Alternate Student Housing Options Near the Queen Mary University Of London
There are many student accommodations available near the university like Halsmere Studios, Francis Gardner Apartments, Fulham Palace Studio, London Nest, AXO Islington, and Chapter Portobello, London Nest. Let's take a better look at these properties –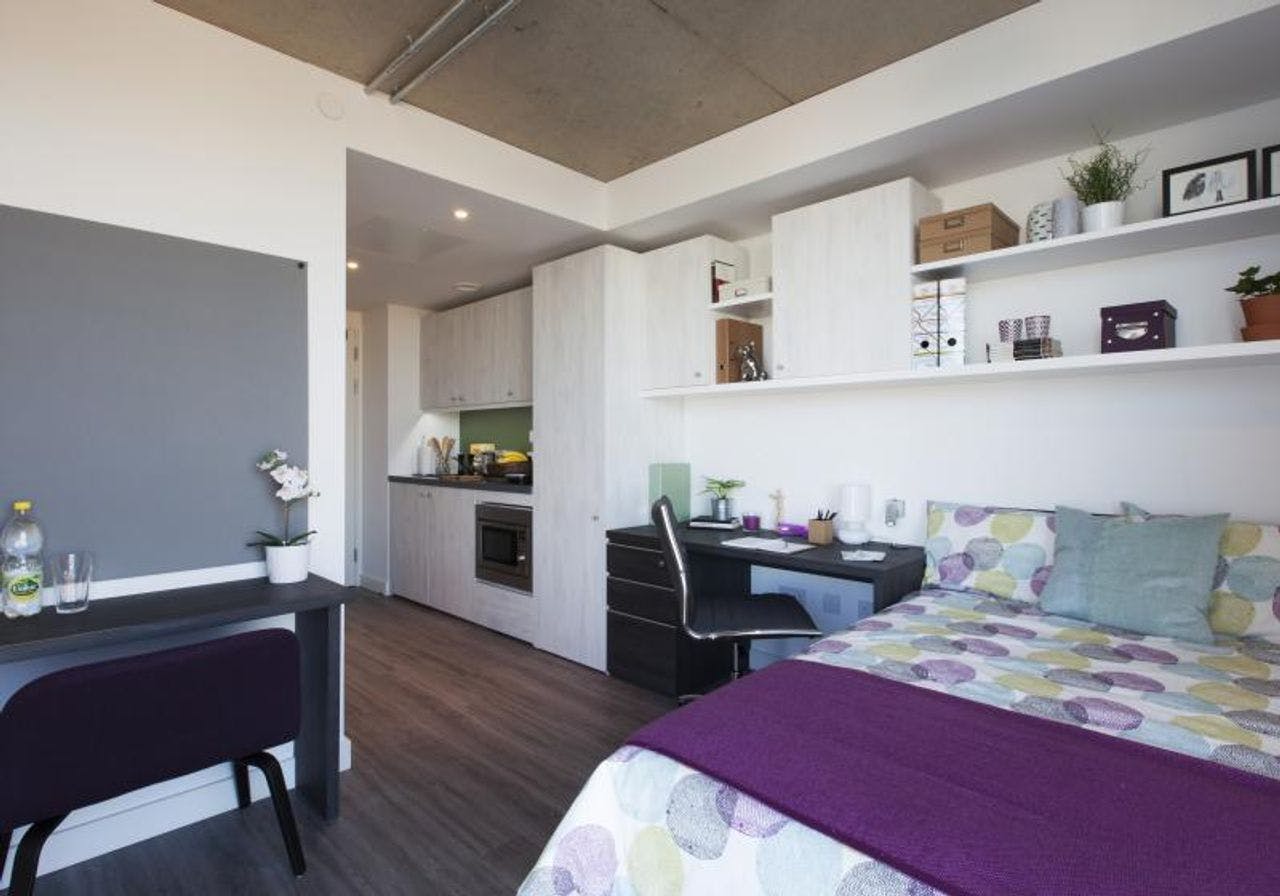 Where?
Proof House, 60 Commercial Rd, Aldgate, Whitechapel, London E1 1LP, United Kingdom
About iQ Aldgate
iQ Aldgate offers students fully furnished twin studio rooms and studio apartments. Apart from having all the basic in-room amenities, there is a 24/7 dedicated on-site team that's available at the beck and call of students. iQ Aldgate is the ideal student accommodation for students in London Metropolitan University, Queen Mary's University of London and Coventry University London Campus. Students can access the on-site gym, the common room, the communal area, the sky lounge with a rooftop terrace, the cinema room and the laundry room.
Price Range
£265 – £476/week
Where?
10 Halsmere Road, London SE5 9LN
About Halsmere Studios
Halsmere Studios is a popular student accommodation that's located close to top universities in London. King's College London, Goldsmiths, University of the Arts, London South Bank University are just some of the universities located close to Halsmere Studios. The studio rooms here come fully furnished with a bed, a wardrobe and a desk & chair. Students can also enjoy the communal amenities at Halsmere Studios such as the garden, bike storage, social events, the lounge area, the games room, the contents insurance and the communal area.
Price Range
£249 – £325/week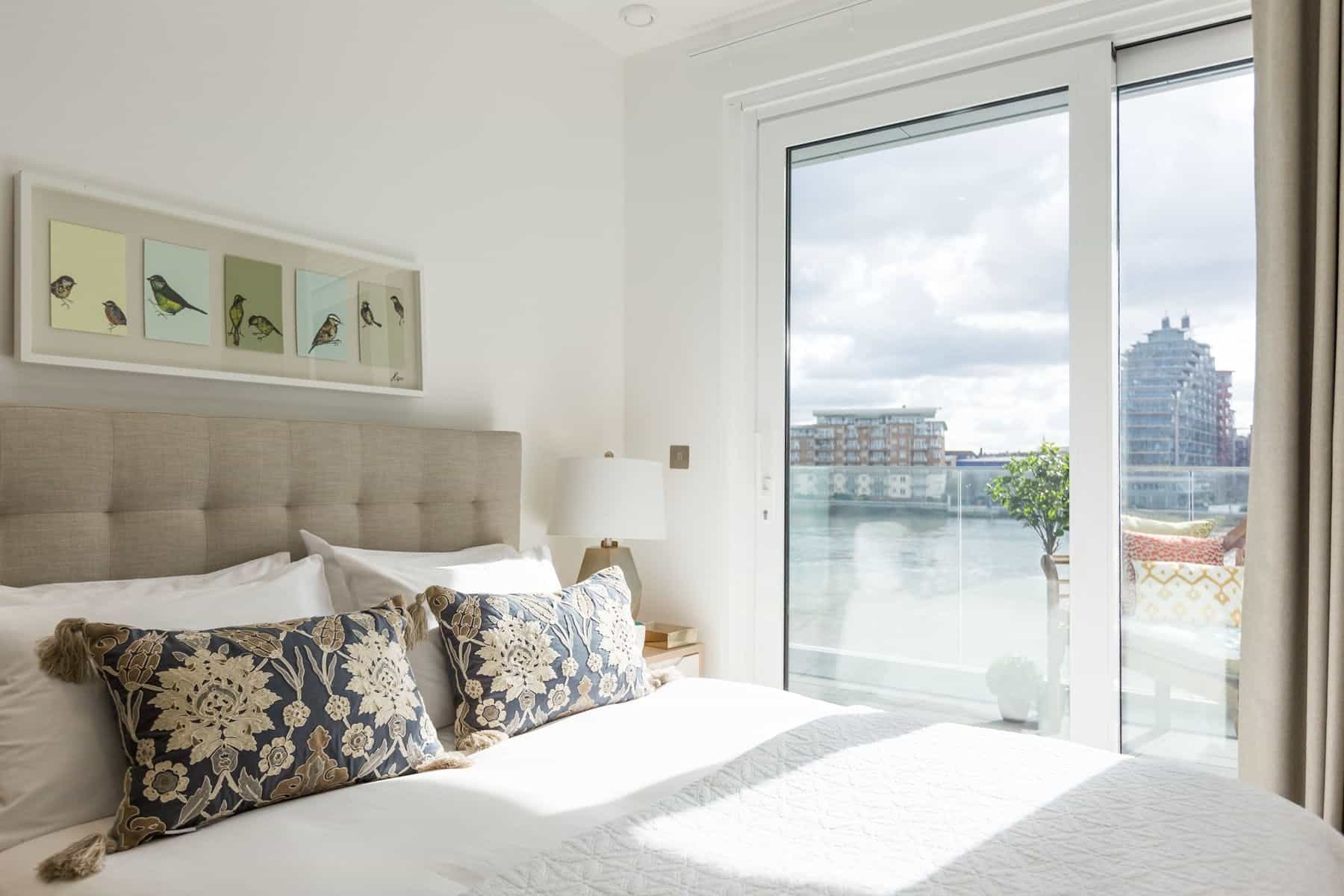 Where?
49 Townmead Rd, Fulham, London SW6 2SY, United Kingdom
About Fulham Riverside
Luxury oozes from every room here at Fulham Riverside. Students can choose from 1, 2 and 4 bedroom apartments. No matter which room you choose, expect a WiFi connection, a high-tech kitchen and a wardrobe. Boston University, University of Roehampton London, Imperial College London are some of the universities located nearby. Wandsworth Town is the nearest train station whereas Wandsworth Bridge (Stop TT) is the nearest bus stop. There are many restaurants, cafes, bars and pubs just around the corner from Fulham Riverside.
Price Range
£636 – £1327/week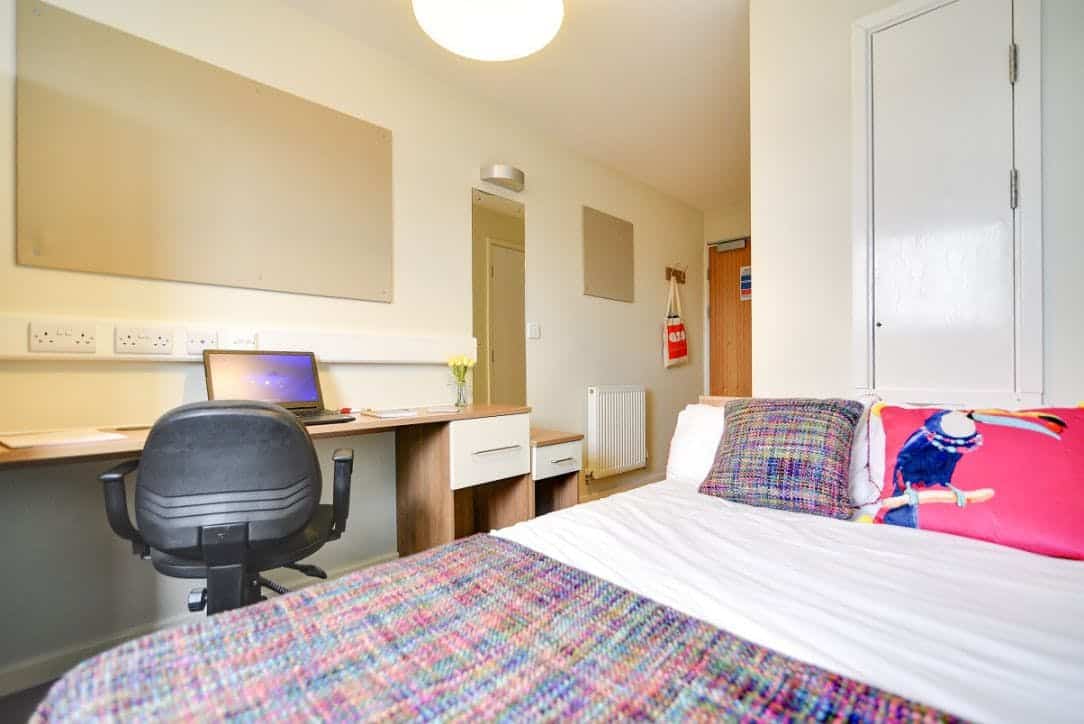 Where?
North London: Zone 2
About AXO Islington, London Nest
AXO Islington, London Nest is a supremely stylish student accommodation located on Holloway Road. This is the perfect place to stay for students enrolled at King's College, University College London, SOAS University of London, City University and plenty more. About AXO Islington, London Nest offers students impressive en-suite rooms at reasonable prices. The communal amenities include social events, bike storage, 24/7 dedicated support, CCTV security and laundry facilities.
Price Range
£180 – £250/week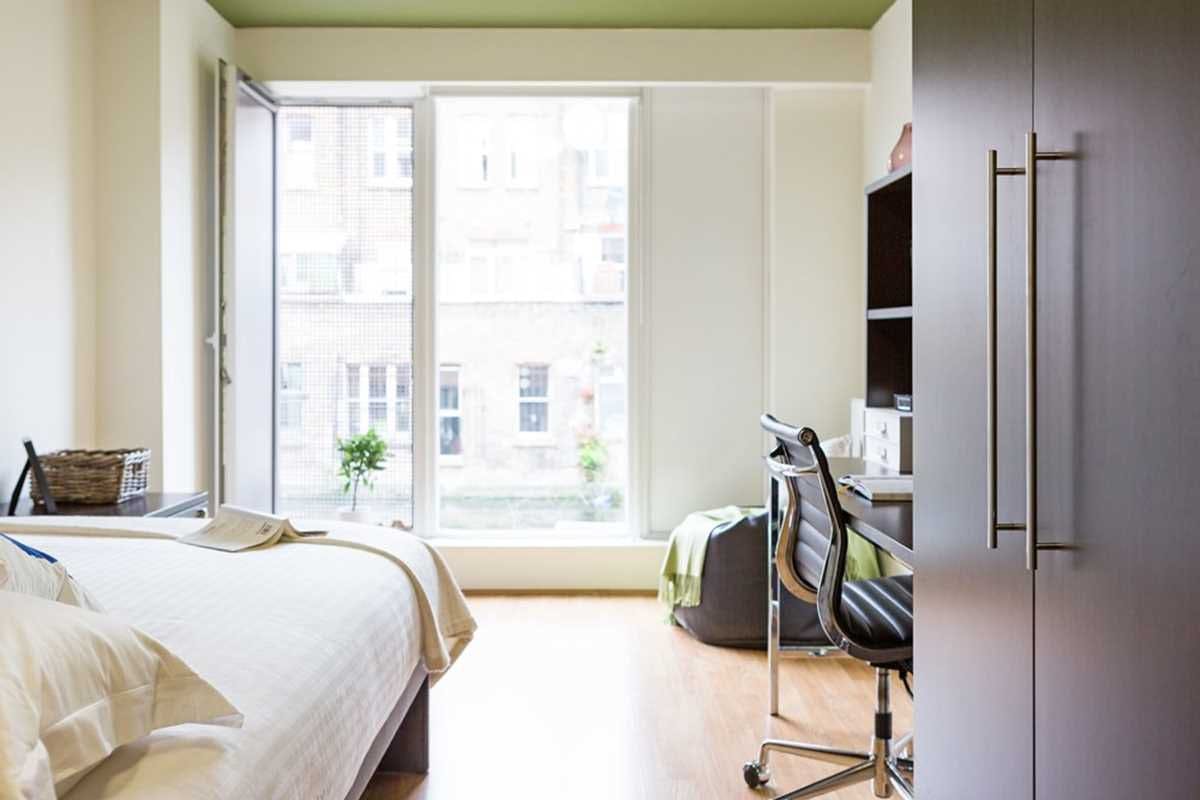 Where?
West London : Zone 2
About Chapter Portobello, London Nest
Not only do you get amazing rooms at Chapter Portobello, London Nest, you also get a picturesque view of the London skyline. The Portobello residence has quick transport links with Westbourne Park Underground Station just a short walk away. The studio rooms here at Chapter Portobello, London Nest come in three variants – Mid-Level Bronze Studio, Mid-Level Silver Studio and Mid-Level Gold Studio. Students have many hotspots to hit on weekends like the Victoria & Albert Museum and Acklam Village.
Price Range
£249 – £359/week
We hope you enjoyed reading this blog on Queen Mary University Of London – Courses, Fees, Ranking. Do read some of our other blogs like –