Aberdeen, Scotland's third-largest city is a widely desired location for Foreign students. It is a thriving university city located in northeastern Scotland and is also known as the "Granite City" or 'the Silver City with the Golden Sands' Aberdeen is a vibrant, historical hub for international students", surprisingly Aberdeen is the only city in the United Kingdom to be on the list of top 50 affordable cities for international students. Aberdeen is home to more than 20,000 students. Students are drawn to this coastal town every year, where there are enough prospects for young people who are planning to settle their career. The University of Aberdeen (3rd) and The Robert Gordon University (12th) are in the top 15 of Scotland's best universities, according to the Times Higher Education World University Rankings for 2020. Here is a detailed breakdown of the living cost for international students in Aberdeen.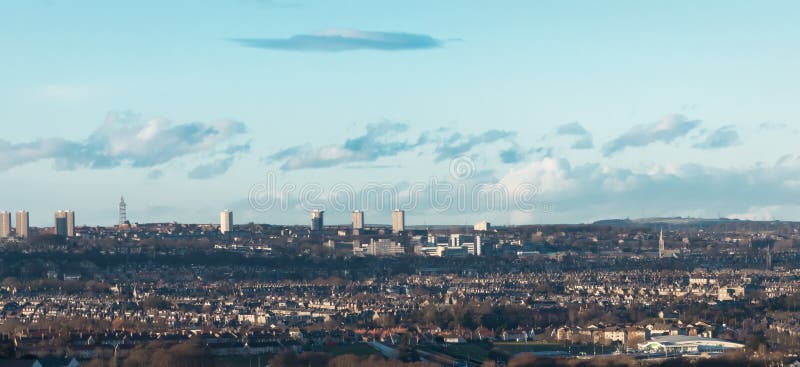 Cost of Living in Aberdeen
A variety of factors are taken into consideration when choosing a place, which may include student accommodation, food and culture, life, the living cost for international students in Aberdeen, and other variables.
The living cost for international students in Aberdeen is one very important factor and a number of students forget to recognise this aspect at the onset of the shortlisting process at the place, and just keep running over the budget.
According to The Robert Gordon University, one should have a budget of approximately £30 – £40 per week for personal expenses, such as clothes, travel, sports and other social activities, and approximately £30 per week for essential items such as food and toiletries. For books and stationery, a student should expect to spend up to £300 over the academic year. With the National Union of Students (NUS) card, you can benefit from student discounts and offers in many local shops, restaurants/cafes and cinemas.
Fees for Tuition | Living cost for international students in Aberdeen
How much is the cost of living in Aberdeen? Tuition fees range from degree to degree and can be included in the online prospectus for each degree. Fixed fee arrangement, for instance in the University of Aberdeen ensures that new foreign undergraduates (excluding Medicine) and postgraduate research students beginning their studies from 2021/22 will be paying the same fee per year for the length of their programme of study.
Many other colleges raise their tuition by approximately 5% and 9% per year. The University of Aberdeen is dedicated to ensuring that foreign students will foresee their costs in anticipation of their arrival in Aberdeen. Their fixed fee arrangement helps the students to schedule ahead and save money.
Any foreign student beginning Master of Arts in Business Management in September 2021 (University of Aberdeen) will pay the following fees:
$18,000 – From the year till the fourth year, stating no increase in fees. The average monthly expenses in Aberdeen of a four-year degree is £72,000.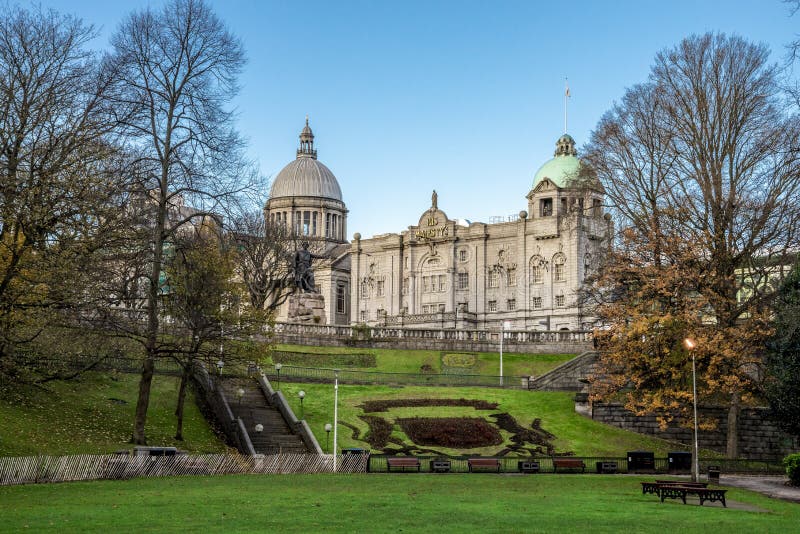 Minimum Housing Expense | Living cost for international students in Aberdeen
In addition to school tuition, students would need funds to pay their living expenses, including lodging, food, books, movies, clothes, phone bills, local transport and washing. These costs can differ based on the student's lifestyle and spending patterns. In compliance with the UKVI guidelines, it is proposed that students spend £1,023 a month to meet their monthly living expenses in Aberdeen.
International students that need a student visa to live in the UK will have to pay a health surcharge of £470 per year of study plus £235 (any extended time of 6 months or less is paid at a cost of half the annual amount) when applying for a visa.
Although the students don't remain at home during their Masters, the main financial outlay (other than the college tuition fees) would be on housing. One would want to recognise if they're having a decent deal for investment – and that the property suits one's postgraduate needs.
The major decision a student is going to have to make is between university-owned housing and the private renting sector.
Most UK colleges provide exclusive residences for graduates. The expense would usually be about £100-150 a week. While postgraduate university accommodation is typically more costly than a private counterpart, note that bills are usually included in the sum.
Usually, the expense of university-owned housing depends on how many individuals are sharing the apartment or studio, whether you have an en-suite bathroom, whether the accommodation is catered for or self-catering.
Demand for postgraduate accommodation is always out of the budget, so one can apply as soon as possible and provide a plan B in case the student is unable to find lodging via their university.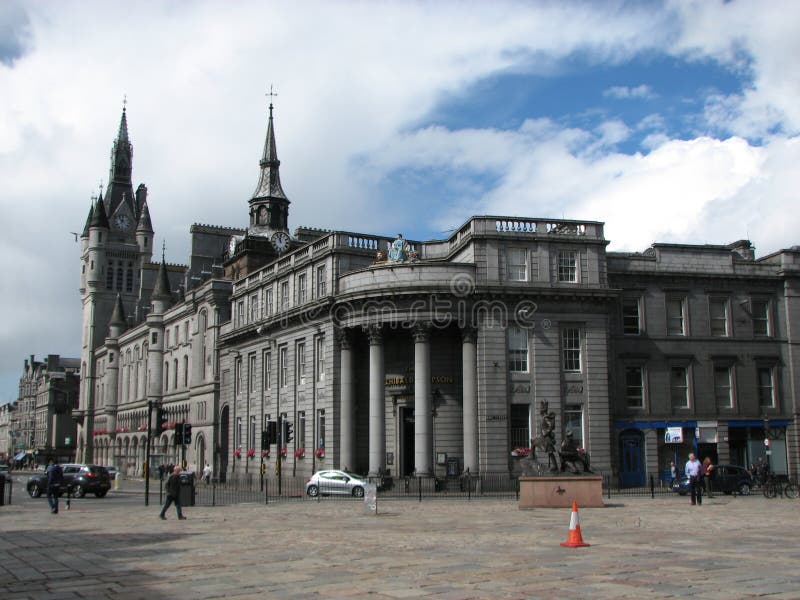 Working in the United Kingdom
International students who study for any longer than 6 months are allowed to work for 20 hours a week throughout the term, but this can be extended during the holiday season. The Students' Association will help you find part-time jobs and provide other advice related to employment. Please notice that this must not be seen as a way to support your funding for the study. Students coming to study for just one semester (less than 6 months) are not generally permitted to work.
Private/Off-Campus Accommodation | Living cost for international students in Aberdeen
If the university housing is not available (or desirable), the student would need to hire it personally. The expense of this would vary significantly. While private accommodation can often be cheaper than university housing, it is necessary to keep in mind that the rent would typically not contain any expenses or bills. One can still take steps to make sure that the concerned person rents from a trustworthy landlord. Some universities maintain a list of licenced, reputable landlords and agencies, so it's a good idea to speak to them about it.
The average rent is around 600 – 700 pounds. The type of residence includes studio apartments, 3 bedroom apartments, 4 bedroom apartments and shared apartments.
The student residences are fully furnished with all the key amenities, such as free WiFi, on-site laundry facilities, CCTV and secure door entry. All of the studio apartments come with a large bed and study area, as well as a modern integrated kitchen.
Looking for accommodations in Aberdeen? UniAcco is your saviour! Read: Why You Need To Stay At One Of These Top 10 Student Accommodations in Aberdeen!