Now before you roll your eyes at the topic of the blog, we want to tell you that health insurance is an essential requirement for most international students who are headed to the UK. So, no health insurance, no entering the UK. This is a big deal! This article elaborates upon –
– How you can get health insurance in the UK, and
– How much is health insurance for international students?
Why Is Health Insurance For International Students So Important?
Do internal students need health insurance? Yes, it is important for two main reasons –
To avoid the financial burden of unexpected medical expenses.
To ensure you have access to immediate and proper medical care.
Most of us are aware that health insurance is necessary, especially when travelling abroad for an extended period of time. As a young student travelling abroad for further studies, it is imperative you take all the necessary steps to safeguard your health. Who knows what complications can arise from a change in diet, or an unexpected illness or injury, or even a more serious accident far from home. This is where insurance will save your life. Literally!
But I Already Have Health Insurance In My Home Country..

That's great, but chances are, it won't cover your expenses abroad. Most regular health insurances do not provide medical coverage while travelling outside their home country. So, it's important to purchase adequate International Health Insurance before travelling abroad for education.
Okay, So Do All International Students Have To Get Health Insurance?

Yes! All international students headed to the UK need health insurance. But keep in mind, the best health insurance for international students depends on the length of your study programme. By getting health insurance in the UK, you can access the National Health Service (NHS) only if your course is 6 months or more. If your course is less than that, then you should opt for a private insurance company.

If you're planning to study abroad, make sure you find the perfect student accommodations by filling out the form in this blog.
..National Health Service??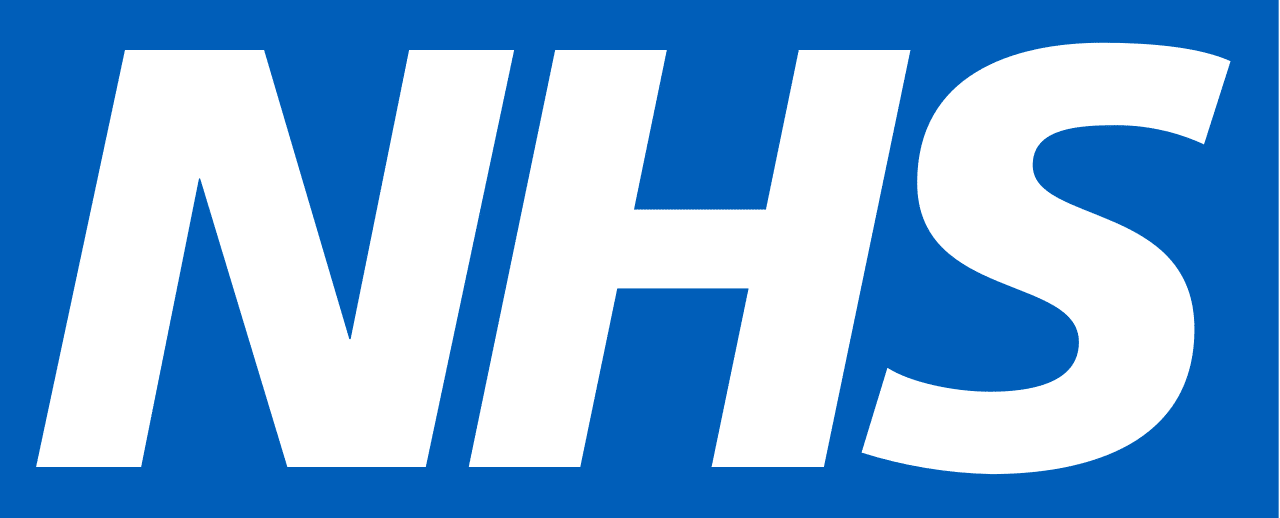 Yes, the National Health Service (NHS). This is the UK's publicly-funded healthcare system. It is one of the most popular health insurance services in the world. As mentioned earlier, students gain access to the NHS only if their study programme is 6 months or longer. If you fit this criterion, then you will be entitled to a large number of benefits, the same as a UK resident. NHS offers free GP (General Practitioner) visits, office visits, emergency treatment, psychiatric treatment, and more.
Free services as a part of NHS –
Consulting your GP
Maternity services
Contraceptive services
Hospital treatment in Accident or Emergency services
Hospital treatment recommended by your GP
This, however, does not include the cost of prescribed medicines or other GP services such as travel vaccinations, dental, and optical treatments.
Also read: Some Common Viral Diseases In The UK That You Should Be Aware Of
Wow, Okay So How Do I Get Access To The National Health Service (NHS)?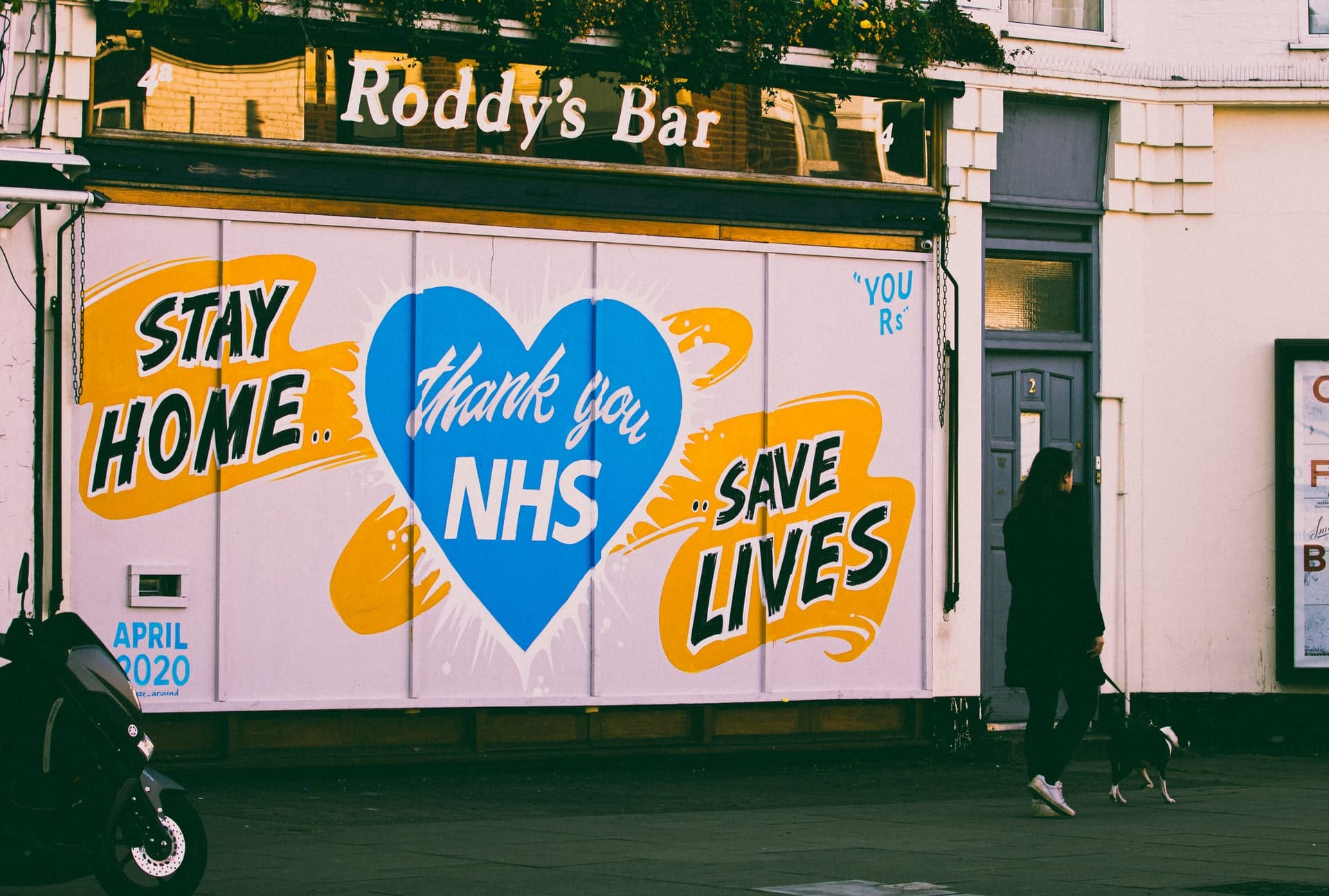 How you get access to the NHS for international health insurance depends on your country of domicile.
EU nationals
If you are from the EU, then all you need is a European Health Insurance Card (EHIC). This is your ticket (card) to free healthcare from the National Health Service (NHS) while you're in the UK. Getting it is super easy. All you need to do is apply for one through your home country's national health insurance provider.
Non-EU nationals
Non-EU nationals will have to pay a small amount, called the health surcharge, as a part of their visa application to the UK. How much is health insurance for international students? The full annual amount for more than 6 months is £300. In case your visa application is rejected, your money will be refunded.
Do note that both, EHIC and health surcharge won't cover any extra expenses or losses incurred as a result of illness or injury – cancelled travel plans or lost course fees, for example.
Great! Is That All?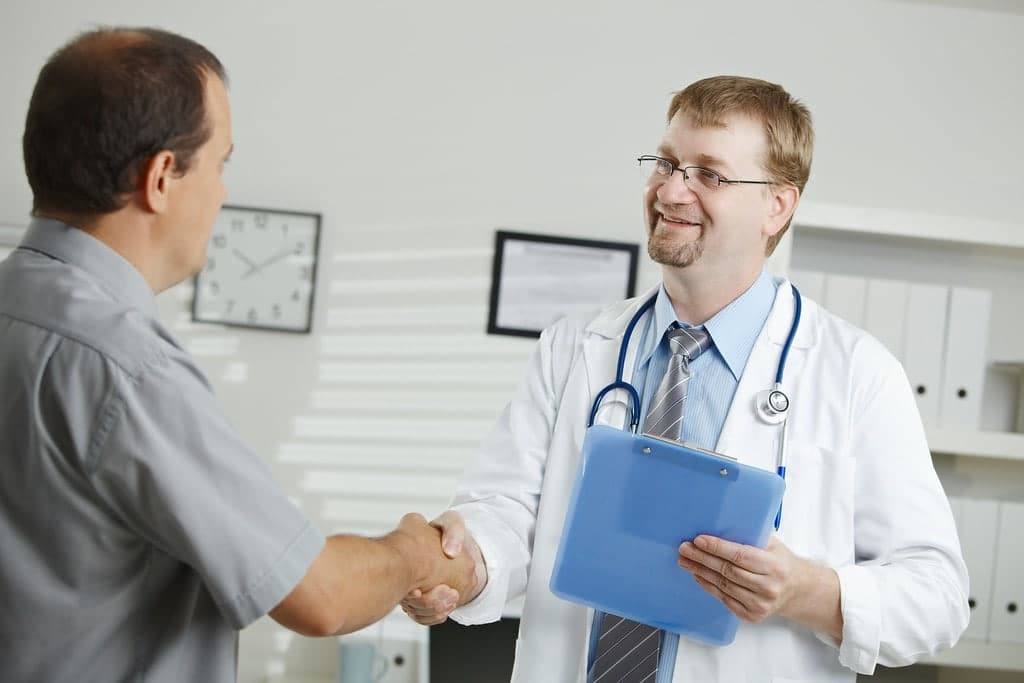 Not quite. One of the first things you should do when you reach the UK is to search for a doctor (General Practitioner) and register. Choose your GP based on services, location, facilities and performance before you make your decision. The GP must accept you unless it has no capacity to take new patients or other reasons such as:
It may not be accepting patients outside of its practice boundary.
It is better that you register somewhere close to where you live.
Oh Okay! Am I All Set Now?

Yes! Good luck with finding the best health insurance for international students and having a great further education in the UK!
Also, if you have any medical emergency, call 999 for an ambulance, or if you do not need an ambulance, visit the emergency department at a hospital (open 24-hours a day).

Thank you for reading this blog on Health Insurance In The UK. Hope you got your query on – 'Do international students need health insurance?' – resolved. Check out these blogs if you'd like to read more: