When you move abroad, you often find yourself paying more for energy bills than consuming them. And you wonder why? Ironically, finding the cheapest energy suppliers and comparing their rates might drain your energy. But, once you have figured out which energy you want to consume and from which supplier, it is a pretty straight road from there. Your energy consumption majorly comprises the gas bill, electricity bill and broadband connection. Energy bills also depend upon which locality you live in, and which energy supplier is predominant in your area. Before moving to a new house you need to check if your gas and electricity are covered in the rent or if you have to buy separately, and then decide accordingly.
According to the The Office of Gas and Electricity Markets (Ofgem), the current energy prices are at their all-time high. The amount that energy firms can charge for a unit of energy is restricted by the energy price cap. For a typical household, charges are now capped at £1,971 per year. It was £1,227 throughout the past winter. For a typical household, the cap will rise to £2,500 per year as of October 1, 2022. The following two years will see this cap in place. Only unit rates and standing charges are subject to the price cap. Depending on how much gas and electricity you use, you will pay a different amount. Finding the cheapest energy suppliers is difficult now as everyone is raising their tariffs. It is generally advised to stay with your current supplier as you are unlikely to find a cheaper supplier right now.
Cheapest Energy Suppliers In The UK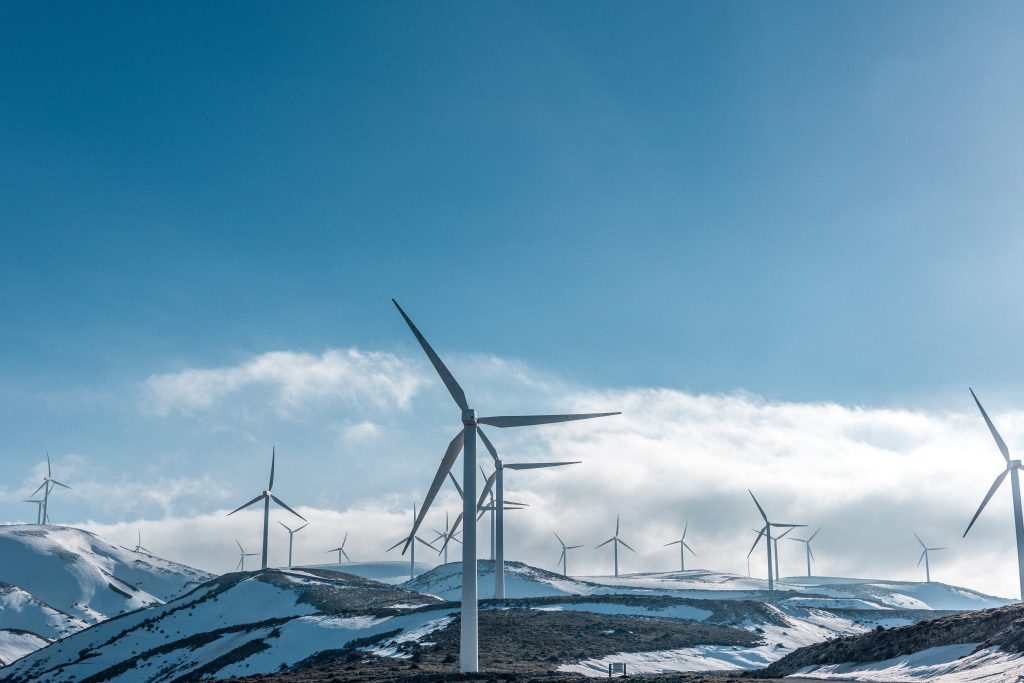 Here are the best places to find cheap gas and electricity for your home:
Utility Warehouse
Even though the majority of vendors are currently charging the price cap, there is one exception. The energy rates at Utility Warehouse are cheaper than the government's Energy Price Guarantee. Hence, it's safe to say that Utility Warehouse is one of the cheapest energy suppliers. However, you can save more money on your energy if you sign up for another service with them. This can include insurance, mobile, or broadband. Even though you might be dealing with another supplier, obtaining a quote and contrasting it with your present tariff is worthwhile.
Octopus Energy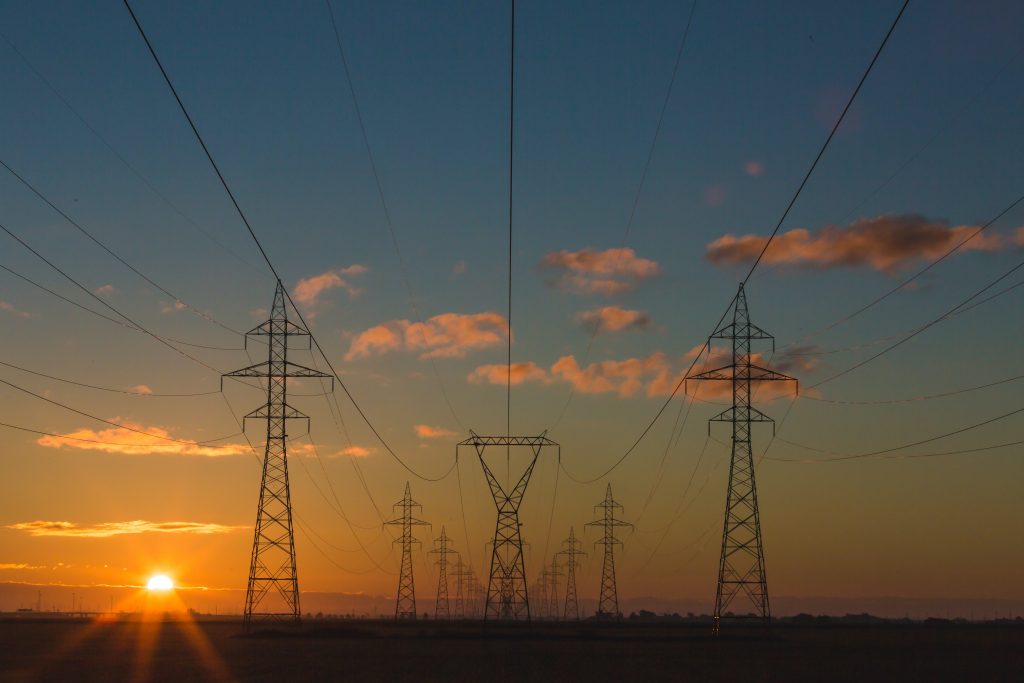 Octopus Energy is a British renewable energy company and one of the cheapest energy suppliers. It is gaining popularity for its 100% green electricity and for building the sustainable energy system of tomorrow. The company keep their costs lower than other energy suppliers so that it can pass the savings to consumers. Their business is built on good customer service and they claim to be the fastest energy suppliers to reply to any customer query. Octopus Energy provides both fixed and variable prices, and most consumers find their straightforward pricing to be more affordable than that of the "Big Six" energy suppliers. Octopus won't charge you any exit costs if you decide to change your mind in the future. It is gaining a pool of loyal customers due to its simple communication and transparency.
British Gas
British Gas is an energy and home services provider in the UK. It is one of the cheapest energy suppliers and offers different types of tariffs such as fixed tariffs, green tariffs, electric vehicle tariffs, etc. It has a fixed-rate tariff that is priced below the Energy Price Guarantee. That means you can stay at peace knowing that your unit rates and standing charges will be fixed for the duration of your contract. It implies that regardless of changes in energy prices, the unit rate you pay will remain the same. Nevertheless, getting an energy quote from them will cause you no harm.
EDF Energy
EDF Energy, a major provider to Great Britain, is a subsidiary of the French government-owned EDF. Additionally, it produces zero-carbon electricity using nuclear, solar, and wind energy. All their fixed home energy customers get zero-carbon electricity as standard. They are committed to investing in low-carbon energy and using renewable technologies. EDF states that customers are reasonably happy with the clarity and accuracy of their bills. If being sustainable is a priority for you, this will be one of the cheapest energy suppliers.
FAQs
1. Who is the cheapest energy provider in UK in 2023?
Square 1 is the cheapest SVT provider with only £151.50 pounds per month.
2. Is Octopus still the cheapest energy supplier?
With 100% green energy, you'll pay a fair price for your energy. It might not be the lowest price available; rather, it's about average. There is no way to quantify that.
3. Is it better to have a fixed or variable energy rate in 2023?
Fixed tariffs can be more expensive, and they sometimes have high exit costs and other binding terms. Variable tariffs provide you greater freedom, but you must regularly monitor energy rates and look for alternative offers if your supplier announces a rise in energy prices.
4. Is it worth getting a fixed energy tariff?
The energy market's conditions ultimately determine fixed-rate tariffs; if wholesale prices are high, fixed deals will be less alluring. Generally speaking, though, a fixed-rate tariff will be more cost-effective than a variable-rate one if market conditions are favourable and you shop around.
Conclusion
Getting cheap energy deals is not very difficult once you have a clear idea of what is it that you are looking for. With the energy prices rising, it is better to choose the cheapest electricity provider when you are starting as it will be better for you in the long run. Whether you are looking for green electricity, sustainable energy, or renewable energy there are only a handful of cheapest energy suppliers and you need to decide between the top four or five. Other ways of saving on energy bills are by going paperless, ensuring you are not paying for the previous tenant, choosing a dual fuel tariff, opting for fixed tariffs, etc. Saving energy costs is essential to maintain your expenses; hence choose your supplier wisely.
Thank you for reading this blog on 'Weigh In The Cheapest Energy Suppliers In The UK!' If you'd like to read more, here are some blogs that may be of interest to you –
5 Reasons Why UniAcco Dominates Student Accommodation UK
Difference Between The UK And Great Britain