Among the United Kingdom's leading providers of student accommodation services, Dwell student has managed to carve a niche for itself in a market with a number of players. With a presence in five notable university cities across the country, it aims to provide high-quality facilities and a welcoming atmosphere for students trying to build a home in the UK since 2014. Dwell student provides a variety of living options that are devised keeping in mind the needs and comforts of a diverse student population.
Dwell Student Cities
Dwell student accommodation can be found in five of the most popular university towns in the UK namely Bristol, Liverpool, Manchester, Newcastle and Nottingham. Let's further discuss what makes these cities special and what makes their student accommodations worth it.
Bristol: A splendid riverside city, Bristol is known for its stunning architecture which is a perfect blend of old and new, and its maritime heritage. The city is home to a number of prestigious educational institutions which results in an increasing number of students looking to find a home in the city. Some of the prominent universities in Bristol are the University of Bristol, the University of the West of England and the City of Bristol College. Bristol is perfect for students looking for a lively university experience in an un-overwhelming city.
Dwell student has Hotwells House in the city. Boasting an excellent view of the harbour, students can choose from their range of en-suites and studio apartments based on their accommodation needs. Its near-to-perfect location makes a number of universities within an accessible distance as well as different parts of the city very convenient either through the Bristol temple meads or the city centre bus routes. Some amenities at Hotwells House include an on-site gym, on-site laundry facilities, a car park and a common lounge area with a pool table.
Liverpool: The city of Liverpool is famed for its world-class education alongside its feverish love for football. Home to reputed universities namely the University of Liverpool, Liverpool John Moores University, Liverpool Hope University and the Liverpool School of Tropical Medicine, Liverpool is among the top study destinations across the UK with students from several countries vying to get into university there. Liverpool has a great vibe which makes for a delightful university experience with several students wanting to stay back and kick start their careers there too.
Dwell student has Cathedral Campus in Liverpool. This is a hot student property due to being centrally located and within easy reach of several universities across the city. Train and bus services are also easily accessible just a short distance from the property. Cathedral House has some exciting communal spaces both, indoor and outdoor and even a picnic area which gives residents a great opportunity to mingle amongst themselves and even throw parties and get-togethers. Room types at this student accommodation include rooms in shared apartments and studios.
Manchester: Known for being the first industrialised city in the world, Manchester is hot, happening and very hip. A city filled with young people, what makes Manchester a great place to go to university is its infectious hustle and bustle and dynamic energy. Manchester houses some of the world's best universities which results in a mixed bag of students hailing from different parts of the world. Some famous universities in the city are the University of Manchester, Manchester Metropolitan University and the Manchester College.
Dwell Student has a total of five student housing facilities peppered throughout the city. Each property is situated close to some of the top educational institutions in the city so students can pick the one most feasible for them. Each property comes with a set of living spaces including en-suites in shared apartments, self-contained studios and one-bedroom apartments. They also come with great amenities and are located just a short distance from the city centre so students don't have to get too far to have a good time. The properties in Manchester are:
Princess Street
1. Manchester Student Village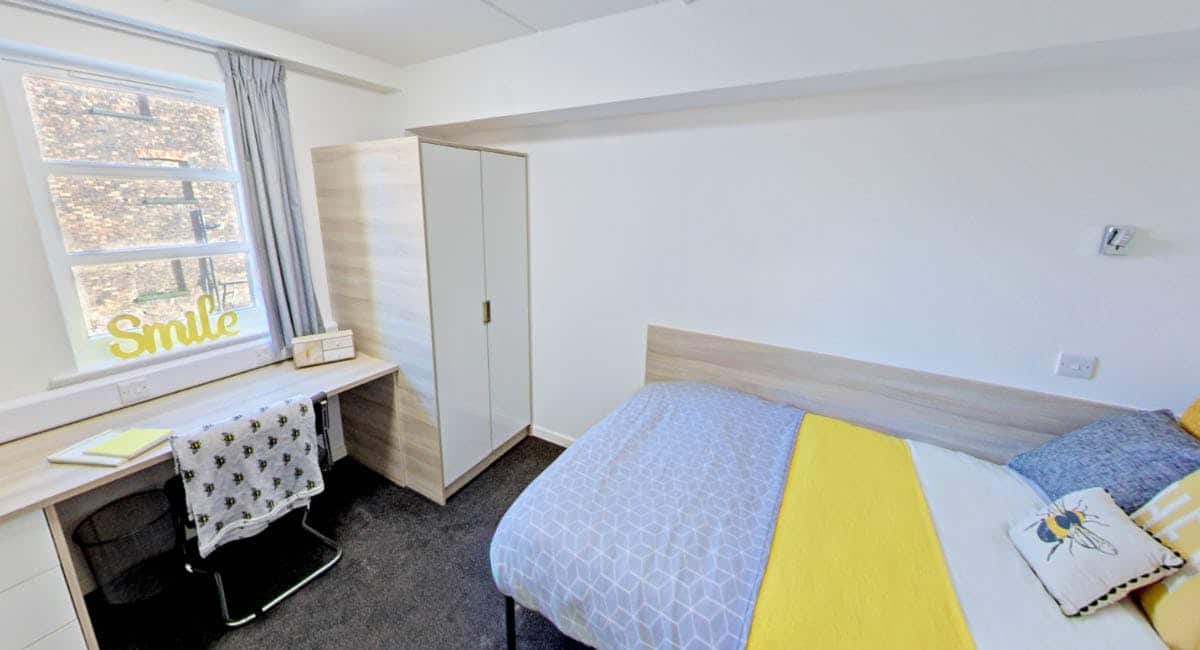 2. MSV South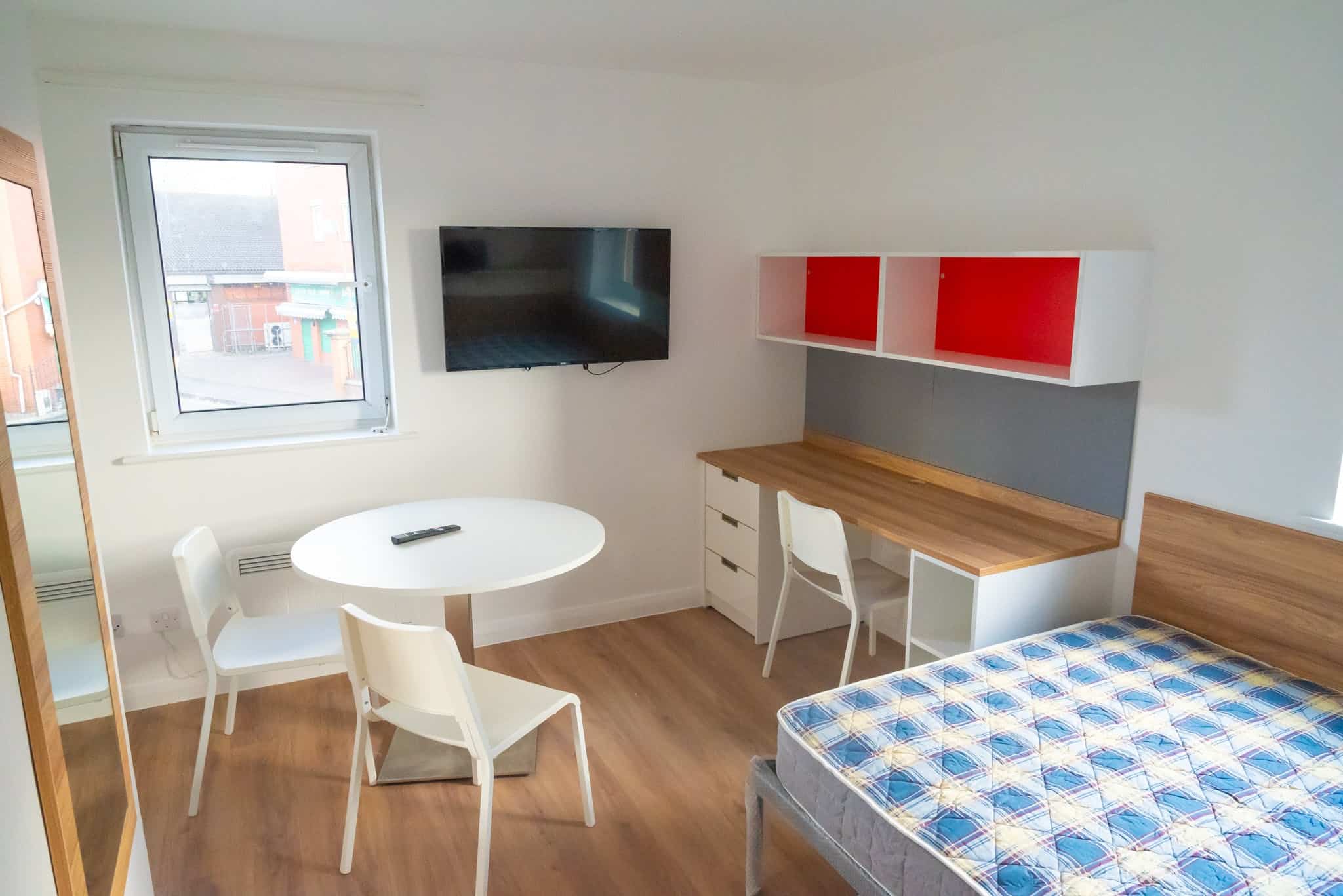 3. The Grafton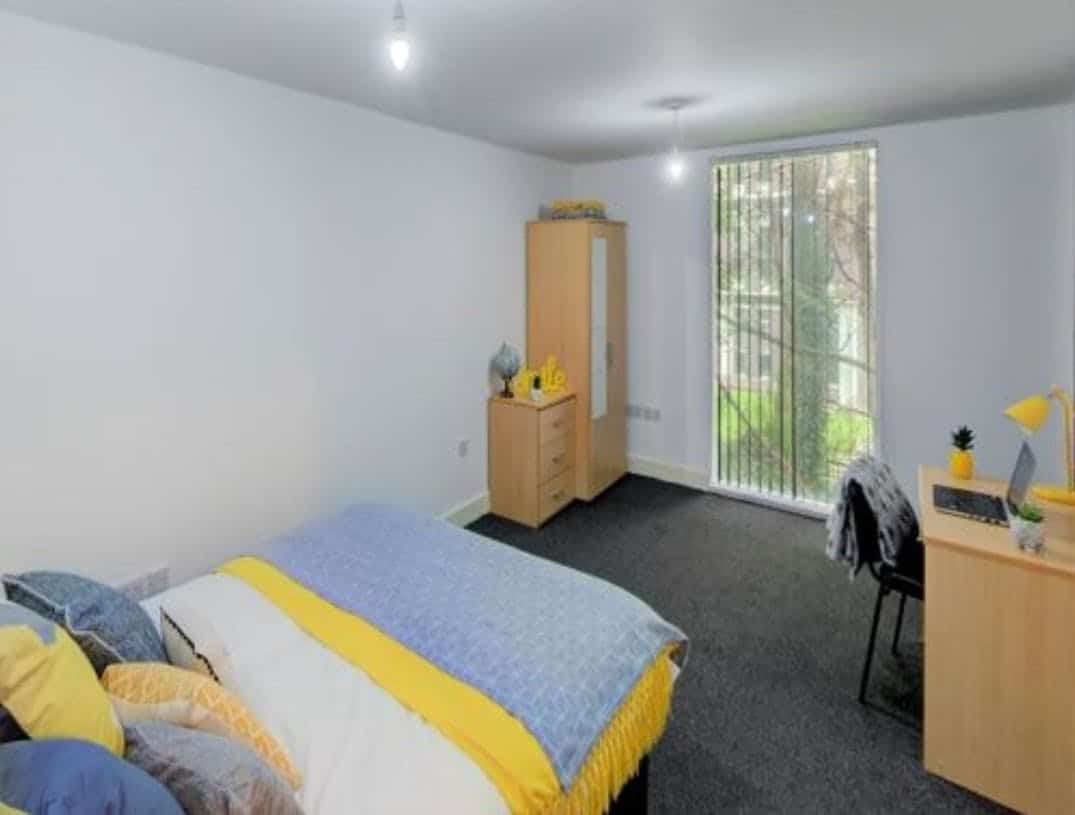 4. Weston Court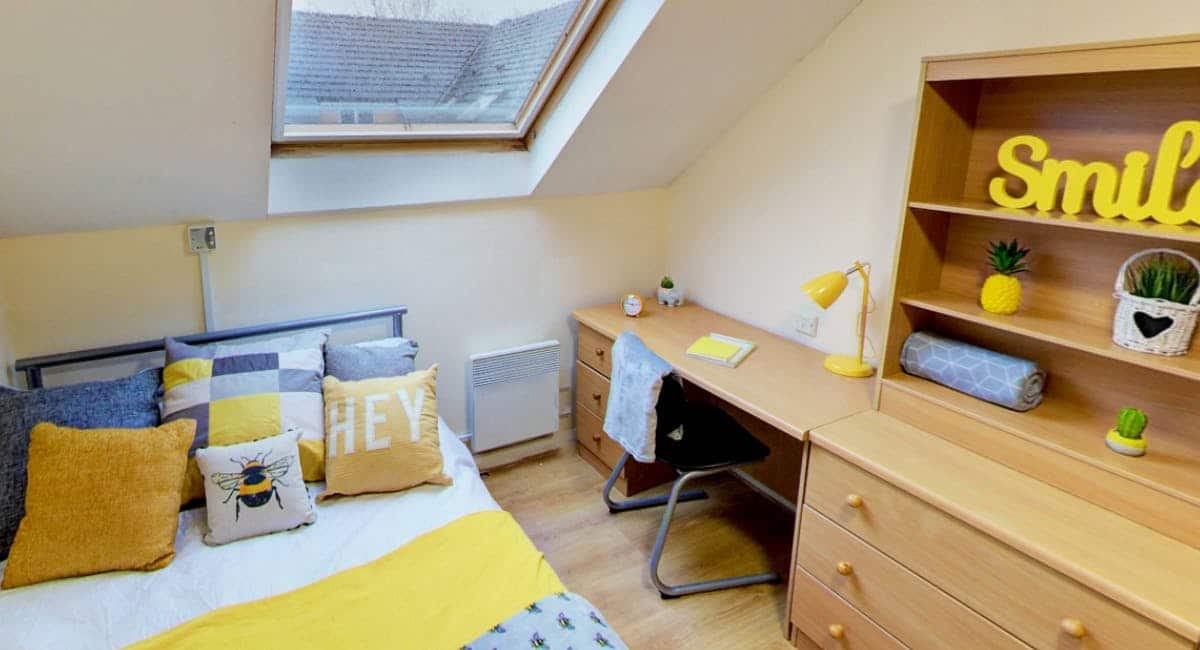 Nottingham: Remember the tale of Robin Hood? Nottingham is where this legend originated. Apart from this tale that goes back ages, Nottingham is famed for its museums and its several prestigious universities. Be it medicine, arts, engineering, or business, universities in Nottingham offer the best teaching facilities and student infrastructure with a global approach. Students can find exciting things to do and places to explore in the city.
Archer House and Castle Gate Haus are the two accommodations by Dwell student in Nottingham. Major universities can be found just a walking distance from these properties and are also well connected in terms of train and bus routes. Students can choose from en-suites and studios with great facilities and spacious quarters.
Dwell Student Living Reviews
Dwell student housing has fantastic reviews on several websites on the web with an average of 4.5 out of 5. Their accommodations are highly praised by former and current residents for their always ready-to-help team, quality, a wide range of facilities and fantastic city-centre locations.
If you enjoyed reading this blog on "Dwell Student Accommodation", make sure to read out other blogs too –