Burgers are gaining a large amount of fanbase. Who doesn't love burgers after all? Imagine a well-cooked patty with double cheese, ground meat, choice of vegetables and sauces, and ketchup in between bread rolls or buns. Even the thought of it will water your mouth. One of the places that deserve your attention in terms of burgers is Liverpool.
Since burgers have been the go-to food for every occasion, below are some places that not only serve burgers but the juiciest ones of all:
NOLITA CANTINA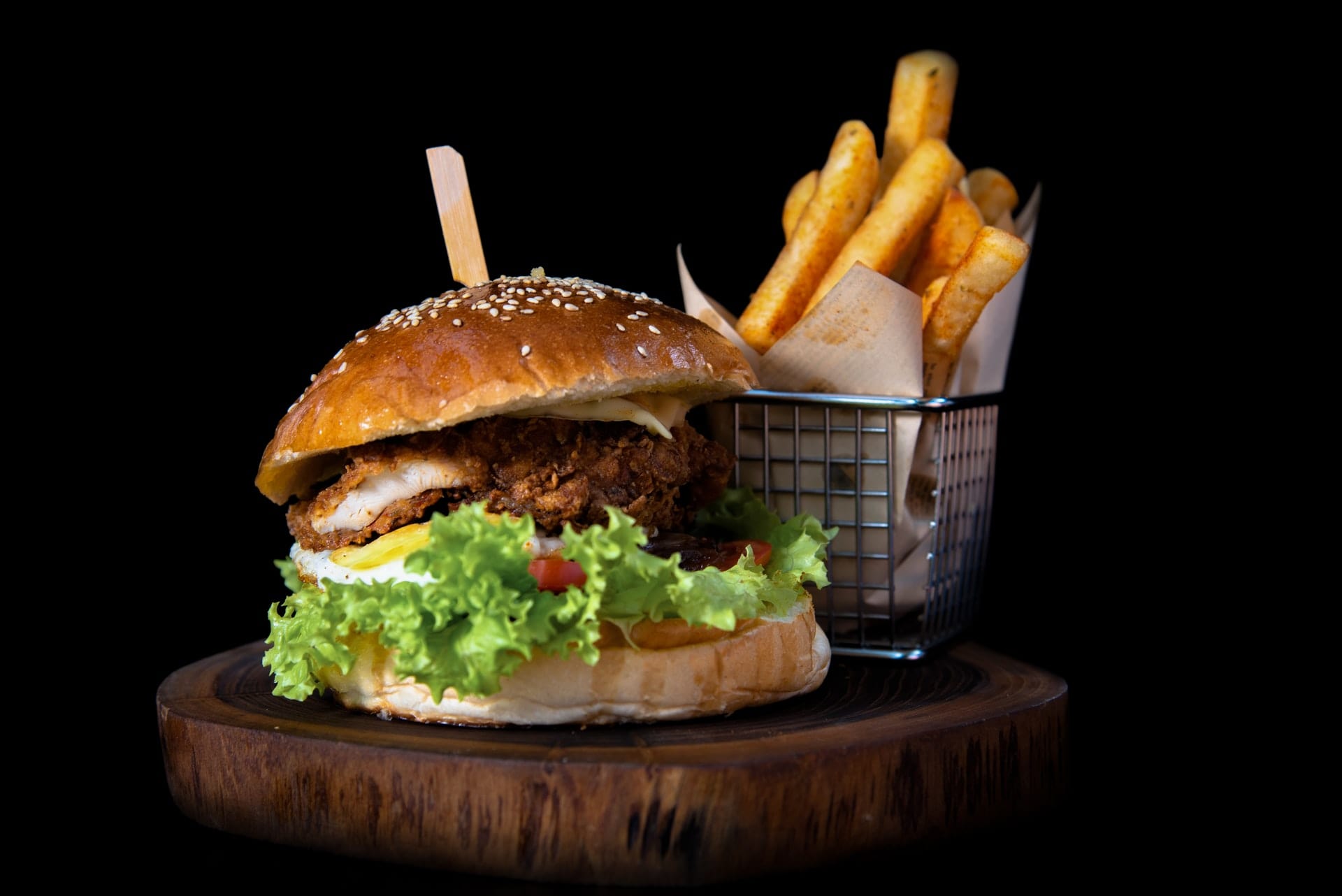 This American-styled food hub is situated on Bold Street. It presents a variety of home-cooked meats, burgers, deli sandwiches, freshly cooked food, home-made signature sauces, and hand-shaped burgers that will leave a food imprint in your hearts. If you are looking for vegetarian options or a gluten-free diet to be in shape, this is the place for you.
FROST BURGERS
Want beef-free,fish-free, double stacked embellishments, different types of vegan burgers, falafel, or a complete meat experience? This place won't turn you, or your pockets, down. It is a 100% plant-based street food outlet, located in the busy Wood Street area of the city center. The attractive points are the graffiti wall art and hipster style arrangement.
ALMOST FAMOUS
Unlike its name, this burger place is absolutely loved and is located on Parr Street. The trend of having wacky, high stacked-packed, unusual burgers comes right out of this place. You won't be able to resist taking a giant bite all together from the high-built burger. They might put you in a confused state with many choices of flavours, sauces and much more, making the meal the most memorable one for you.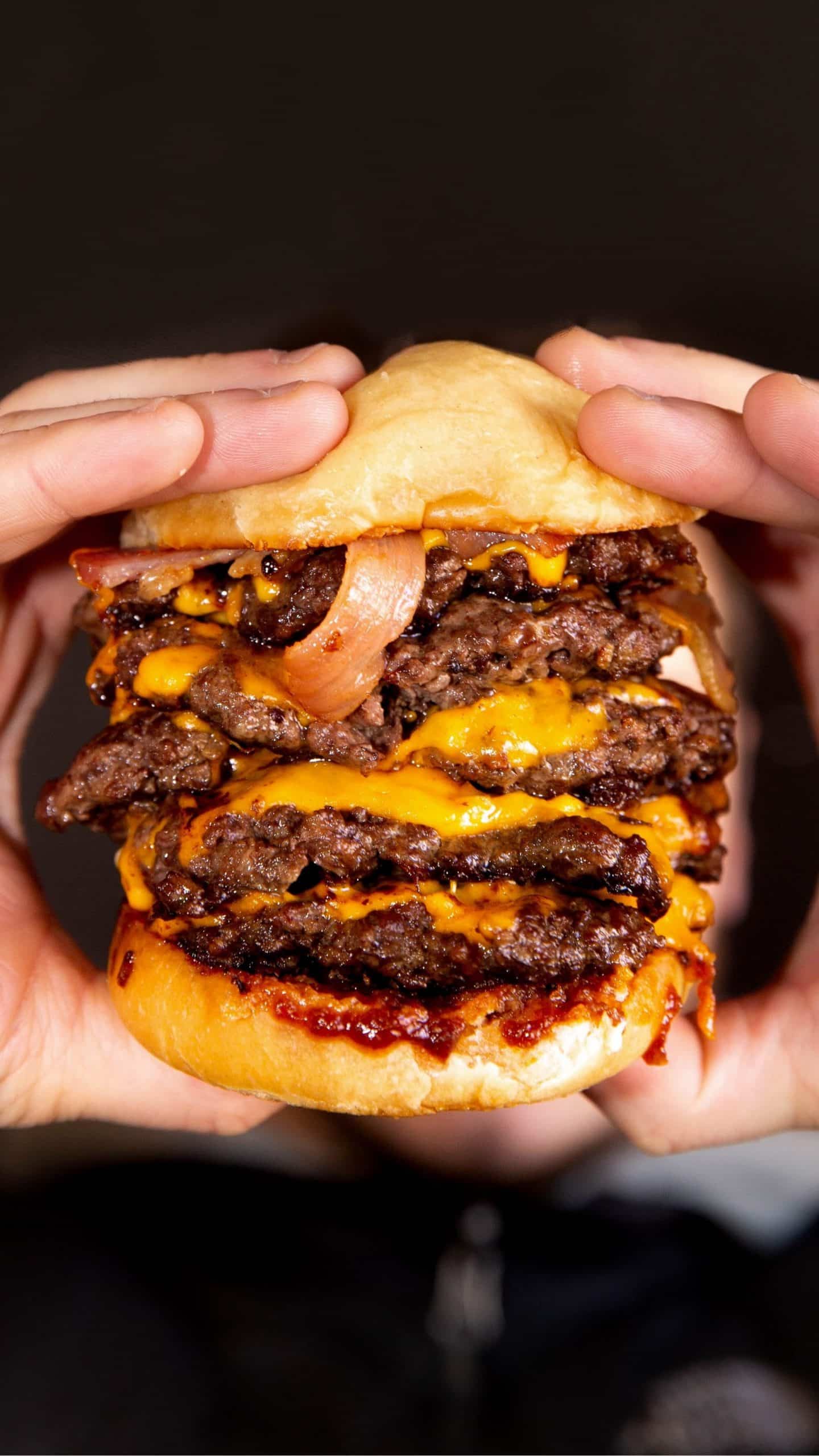 DEATH ROW DINER
This outlet is based in the heart of Hope Street. The place is a dingy basement with neon-red signs perfect for cheat night treats. Thinking what makes this place different from other joints? The burgers, here, are served with Chupa Chups lollipops (to hold burgers together) along with cheesy, fried and saucy side meals.
FREE STATE KITCHEN
There are times when you're in a classic mood, in that case, Free State Kitchen is the trump card. Good quality burgers with locally produced ingredients are the essence of the restaurant.
DOWN THE HATCH
The practice of veganism is gaining popularity and that has been a plus point for such burger joints. Situated on Duke Street, this place is highly recommended for the vegan and vegetarian community.
WHAT'S COOKING
The place started off its journey with serving simple, homemade food. It has been the longest-serving restaurant in Royal Albert Dock which is a must-visit in Liverpool. Its contribution to revitalizing the area is impeccable. The ingredients that are used in the cooking are supplied by the localities. What is the speciality of this joint? Scooby Snack. It is the juiciest double beef burger with extra or double cheese, pineapple slices, cajunaisse sauce, and cheesy fries.
FIVE GUYS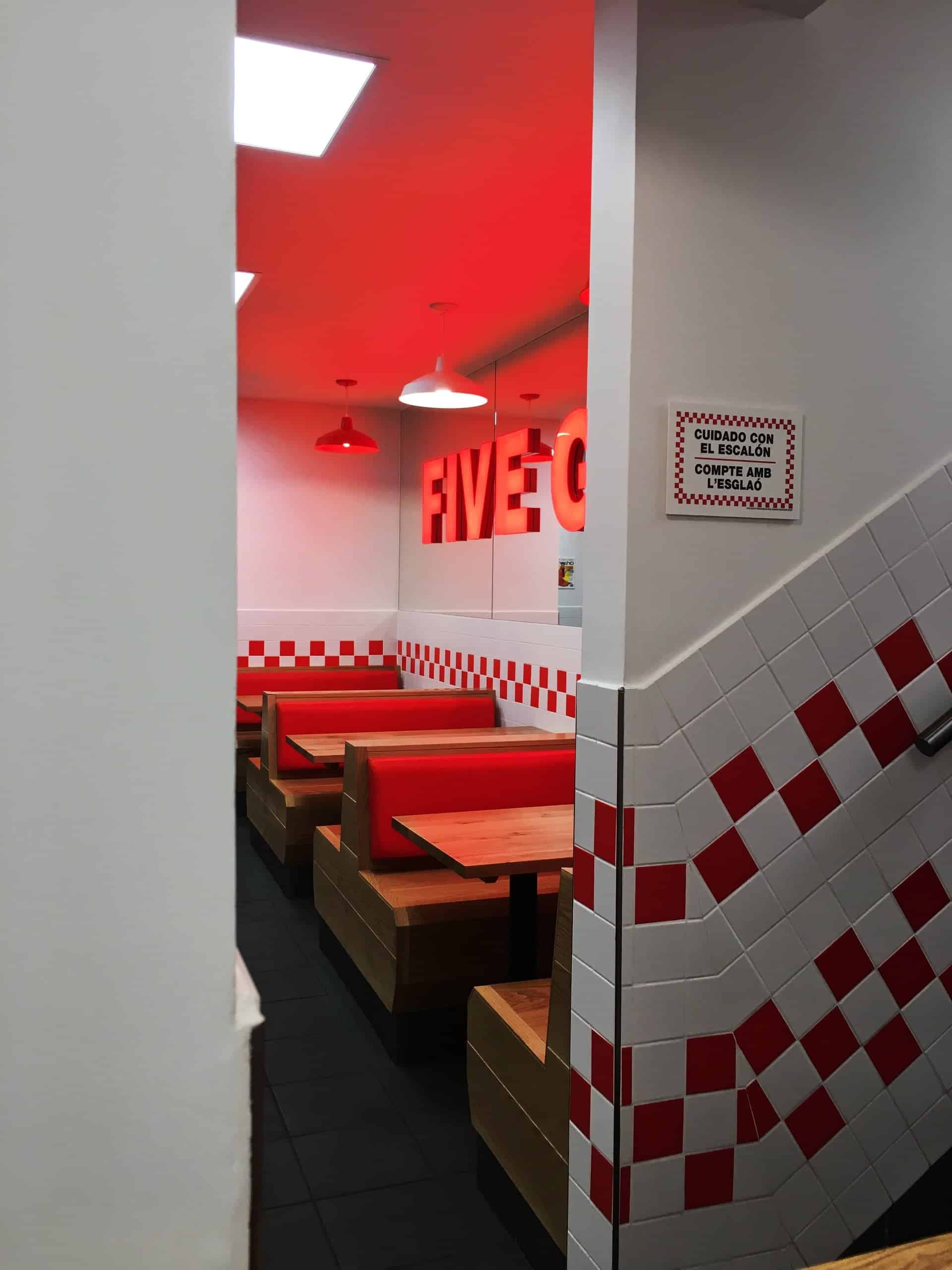 This place is settled in Queens Square. Well, with more than five guys at the service counter, this place has broken all the records. Five Guys offers 250000 topping combinations for not only burgers but hot dogs and sandwiches too. It is a family-friendly restaurant with a very comfortable environment.
LOADED BURGERS
The newly opened gourmet burger restaurant on Smithdown Road created a buzz in the town. In this place, the diners can create their own hand-held meat masterpieces. The oversized burger buns with toppings of nachos, egg and sausages make the place unique. The other items like chicken, waffles, fried wings, and peanut butter milkshakes grab the attention of foodies.
The restaurants, bistros, and the joints serve the juiciest, tastiest burgers of all time. Being a millennial, one can have different cravings for different variations in junk food. Don't worry these places have got you covered without burning a hole in your pocket.