Established in 2016, Uninn aims to provide comfortable and safe homes for university students in different parts of the United Kingdom. They provide contemporary, new and top-rate student housing facilities flush with the best of amenities for a more than pleasant stay for its residents. It prides itself on housing a diverse student population which makes for a great place to spend one's uni years as it enables you to mingle with people from all backgrounds. There is a strong community feeling at all their student accommodation properties, making living at Uninn a delightful experience.
Uninn Cities
Uninn student accommodation can be found in major university cities including Coventry, Leicester, Newcastle and Sheffield. In total, they have eight student housing facilities across these cities. Let us take a look at their locations, amenities and why they should be your top choice to spend your university years.
Coventry: Housing over 60,000 students and welcoming more each year, Coventry is home to Coventry University and Warwick University. A truly historic city, Coventry's rich heritage is visible throughout the city as one can come across a multitude of historical buildings, sites and ruins. Additionally, what makes Coventry an ideal student town is a thriving cityscape flush with restaurants, pubs, nightclubs, cafes and other leisure hubs for students to kick back and relax. Uninn has four properties around the city namely,
Merlin Point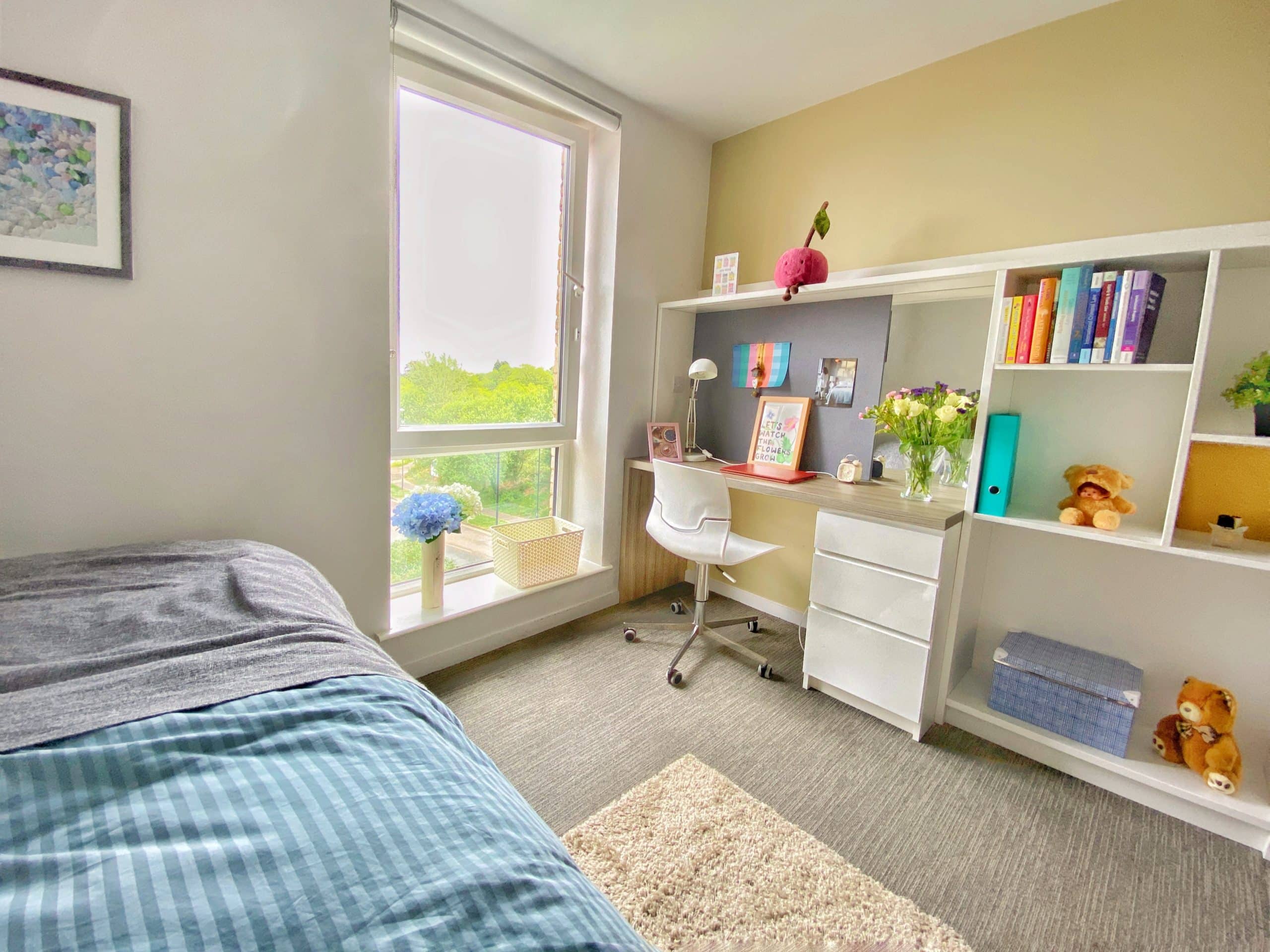 Infinity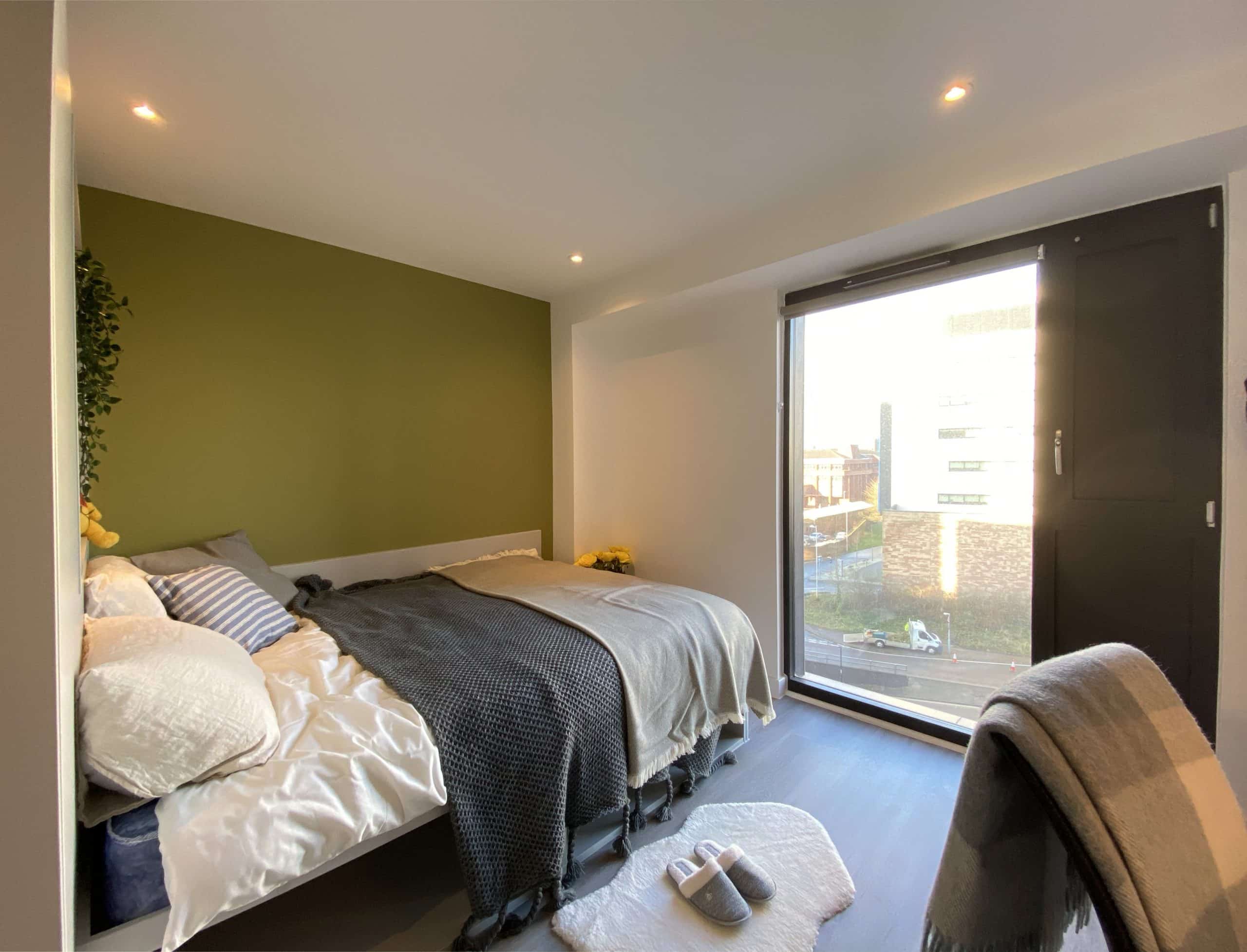 Abbey House
Julian Court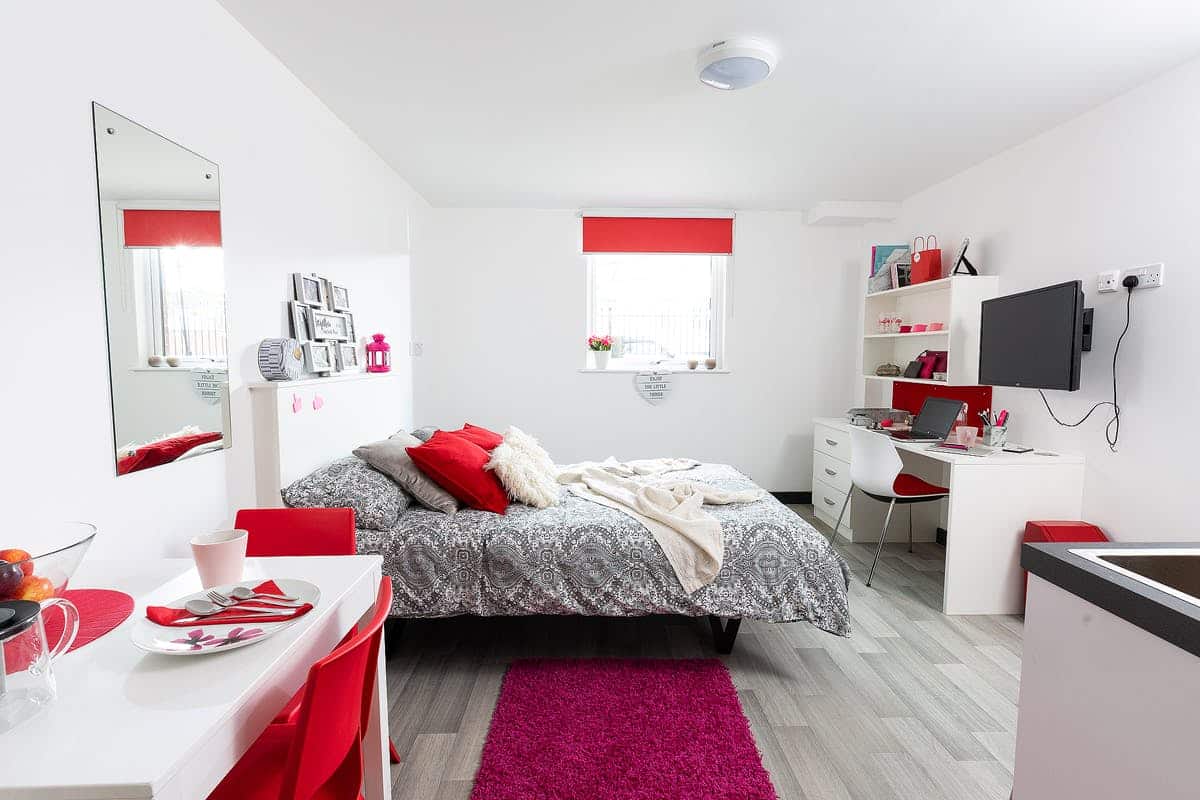 All properties are strategically located in terms of proximity to either university, closeness to the city centre and are well connected in terms of transport. Students can choose from en-suites and fully furnished studio apartments depending on their individual needs and comfort. Students can find additional amenities in the form of on-suite laundry facilities, maintenance services at the properties, and even great communal spaces including a lounge area and outdoor spaces to mingle with their fellow residents.
Leicester: A city that thrives off of football, Leicester is home to the famed Leicester City football club. Also home to the University of Leicester, students from different parts of the UK as well as from across the world make up its student population of over 20,000. Leicester is a great place to spend one's university years as you are not only exposed to world-class education but can also enjoy a vibrant life full of fun and enjoyment. Students can immerse themselves in the city's rich history, culture, and art. Uninn has two properties in the city of Leicester namely,
Austin – Regent Street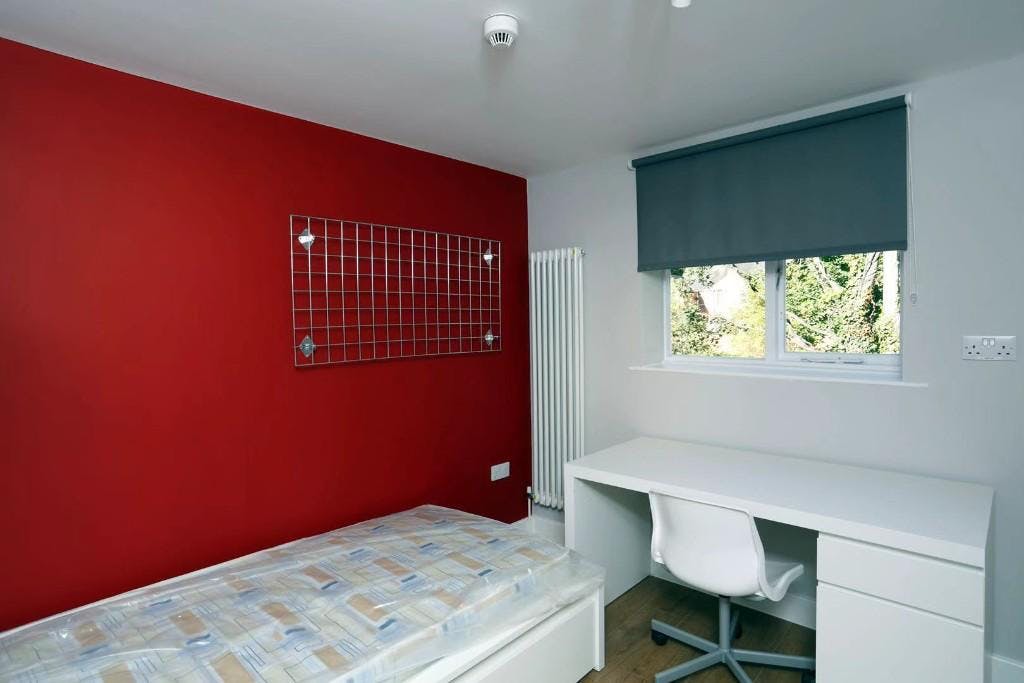 Austin – St. James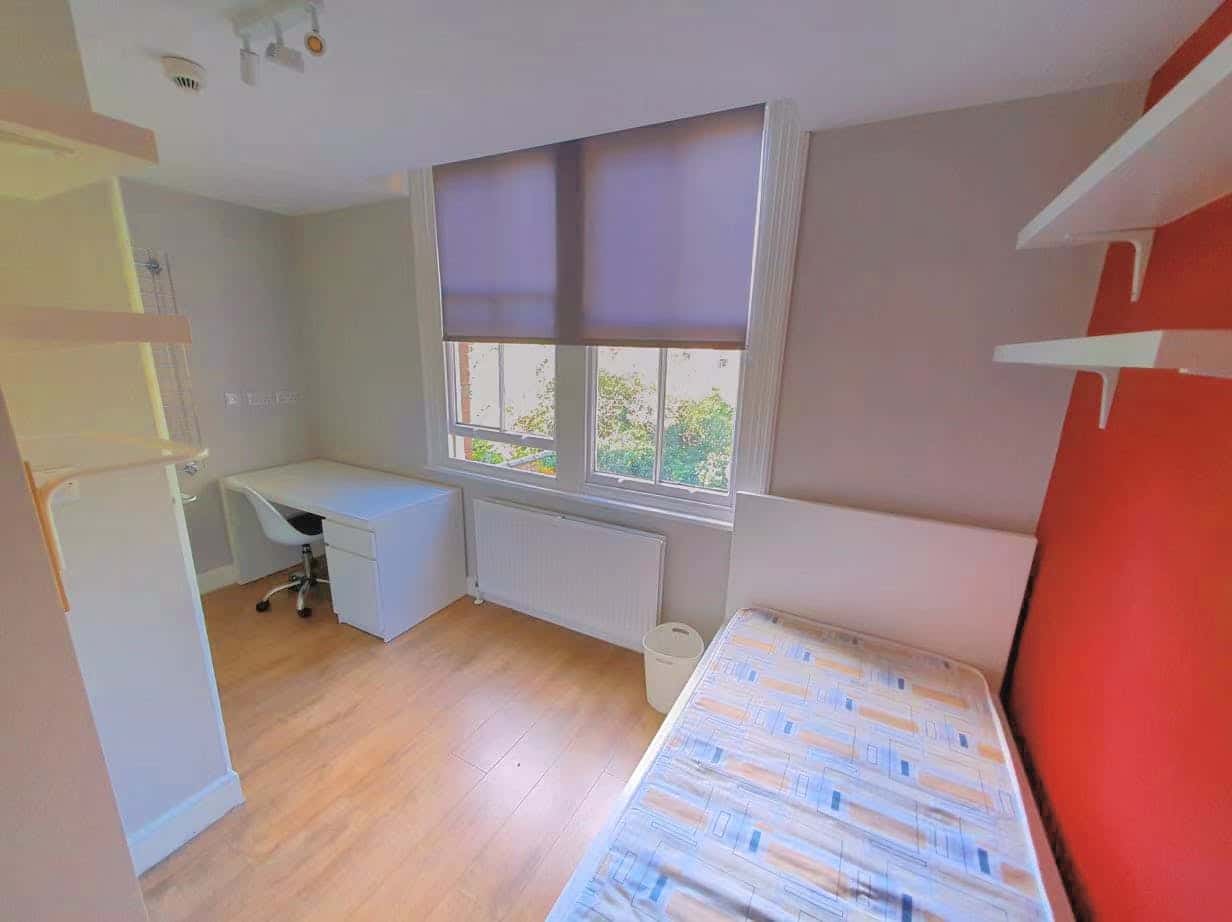 Uninn student accommodation in Leicester can be found within easy reach of the university and just a stone's throw from the city centre. This makes restaurants, pubs, cafes and much more easily accessible to the students living at their properties. A train station and bus stop can also be found within walking distance of the property, making exploring neighbouring cities and towns hassle-free. These two properties in the city offer en-suites in shared apartments as well studios in case students want the entire place to themselves.
Newcastle: Home to a number of educational institutions including Newcastle University, Newcastle College, Northumbria University and the Newcastle Sixth Form College, Newcastle upon Tyne commonly known just as Newcastle, is a university town in northeast England. Welcoming students from all across the globe, the city has a considerable student population of over 60,000 students. Being a student town, there are various locales for students to enjoy themselves be it food, drink, or any other entertainment avenue.
Uninn has The Foundry in Newcastle which is a modern and brand new student residence in the city. Close to the city's major universities, the property is also flanked by museums, art galleries, eateries serving delectable foods and exciting pubs and nightclubs. It is located on Clarence Street and a train station and a bus stop can also be found close by the property which makes exploring the city convenient and affordable. Living spaces include en-suites in shared apartments as well as studios with excellent furnishings and equipment.
Sheffield: A bustling city with an impressive array of national parks and natural spaces, Sheffield is a popular city for students and tourists alike situated in South Yorkshire. Home to the University of Sheffield, Sheffield Hallam University and the Sheffield College, the city opens its doors to students from hundreds of countries from over the world. Sheffield is famous for having the oldest football club in the world, Sheffield F.C. A buzzing town, Sheffield is great for a young crowd looking to explore interesting places and enjoy their university years to the hilt.
Uninn has Bailey Street in Sheffield. The city's major universities can either be found a walking distance from the student accommodation or a short bus or train ride away. As a result, a train station and a bus stop can be found right outside the property which makes for accessible travel to and from any corner of the city. Students can choose from en-suites or studio apartments depending on what fits their needs the best.
Uninn Reviews
Local websites like Student, Yably and HallBookers have given all their accommodation across the cities of Coventry, Newcastle, Sheffield and Leicester excellent reviews. Ratings average 4.2 out of 5. Their management, friendly service, and quality of accommodation including their equipment and furnishings are highly praised by their former and current residents alike.
If you enjoyed reading this informative article on "Uninn Student Accommodation", make sure to check out our other blogs –