UniAcco has helped hundreds and thousands of students find their dream accommodation in the UK, USA, and Australia. UniAcco takes pride in providing premium service to students. UniAcco won the coveted title of Best Cross-Border Student Housing Provider 2020 at the 4th annual Greater London Enterprise Awards, hosted by SME News.
In today's case study, we are going to dive into the story of 9 students who wanted to stay in the same accommodation. UniAcco's case study series aims to showcase how property consultants tackle challenging scenarios to make sure students get the perfect accommodation.
Overview
There are some friends in our lives who are more than family to us. Such was the case of a group of 9 friends who were looking for an accommodation where they all could fit in. Hally Gala, one of our top property consultants came to the rescue and moved mountains to do the impossible and to ensure that they all get to stay under one roof. During the course of this case study, you will notice the caring and nurturing values of UniAcco that are the edifice of providing students with the ideal accommodation.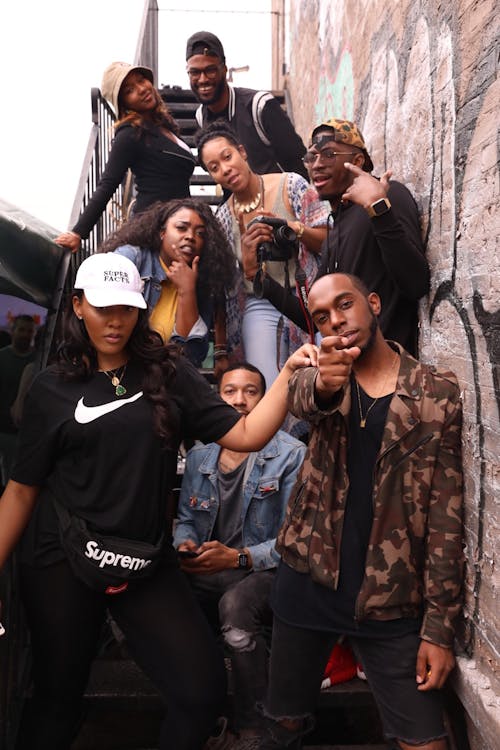 Case Scenario
A group of friends wanted to stay together in the same flat and finding a 9 bedroom flat is almost unimaginable. They tried finding accommodation that would let them all stay in one place, but to no avail. The friends searched around the city for all types of rooms and accommodation. They even thought of going for private accommodation in helplessness.
Challenges
Finding accommodation with 9 beds itself was the biggest challenge that needed to be defeated. With 9 people wanting to live in the same space gives rise to challenges like less storage space, compromising on amenities. Besides that, the friends also had issues related to the first instalment of the rent. Everywhere the first instalment is due in August but the students were to receive their finances by September.
Approach
The approach that Hally, our property consultant took was to get in touch with a property who would give these students a place to live. At UniAcco, we pride ourselves on making customer satisfaction our top priority. We believe that fulfilling your needs is much more than just solving problems or addressing complaints.
The students found their match at Howard Gardens, Cardiff.
They decided on getting two flats both next to each other so that they can make new friends and still be near each other. Hally's quick responsiveness and sheer determination to fulfil the requirement did the magic as she got in touch with the property and sorted the placement of them in two separate flats and helped them with the first instalment issue as well so that the students get the best accommodation while not burning a hole in their pockets. She ensured that the friends have enough space in their rooms to stay and they also don't have to worry about anything.
Whether it is storage or problems related to amenities, we took care of it all so that the students can focus on building their career and enjoying the time that they have while studying in Cardiff.
Result
Getting to stay around the buddies was like a dream come true for them. They are now having the best time of their lives as they love the accommodation and its amenities like the lavish garden, the game room, the lounge & study area, the gym and the barbecue setup. The friends were so satisfied with the property features and our prompt service that they referred us to another bunch of their friends.
It's rightly said – "True friends are always together in spirit!"