This period of isolation can prove to be a blessing in disguise for busy millennials. We never shy away from complaining about the amount of work we have or how we're never able to spend time with our family. We're suddenly in a situation where we have all the time in the world but aren't sure on how to utilise our time properly. That's where we step in. We've conjured up a list of 5 productive things to do during this quarantine period.
Update your resume
It seems as though our resume gets attention only on the day before a job interview. Let's try to be a little proactive by utilising this free time to update our resume. Sure, it's a time-consuming and challenging task, but now seems to be the perfect time to do it. You can even have your friends look over it to find mistakes.
Pro tip- While you're at it, why not update your LinkedIn profile too.
Assess your finances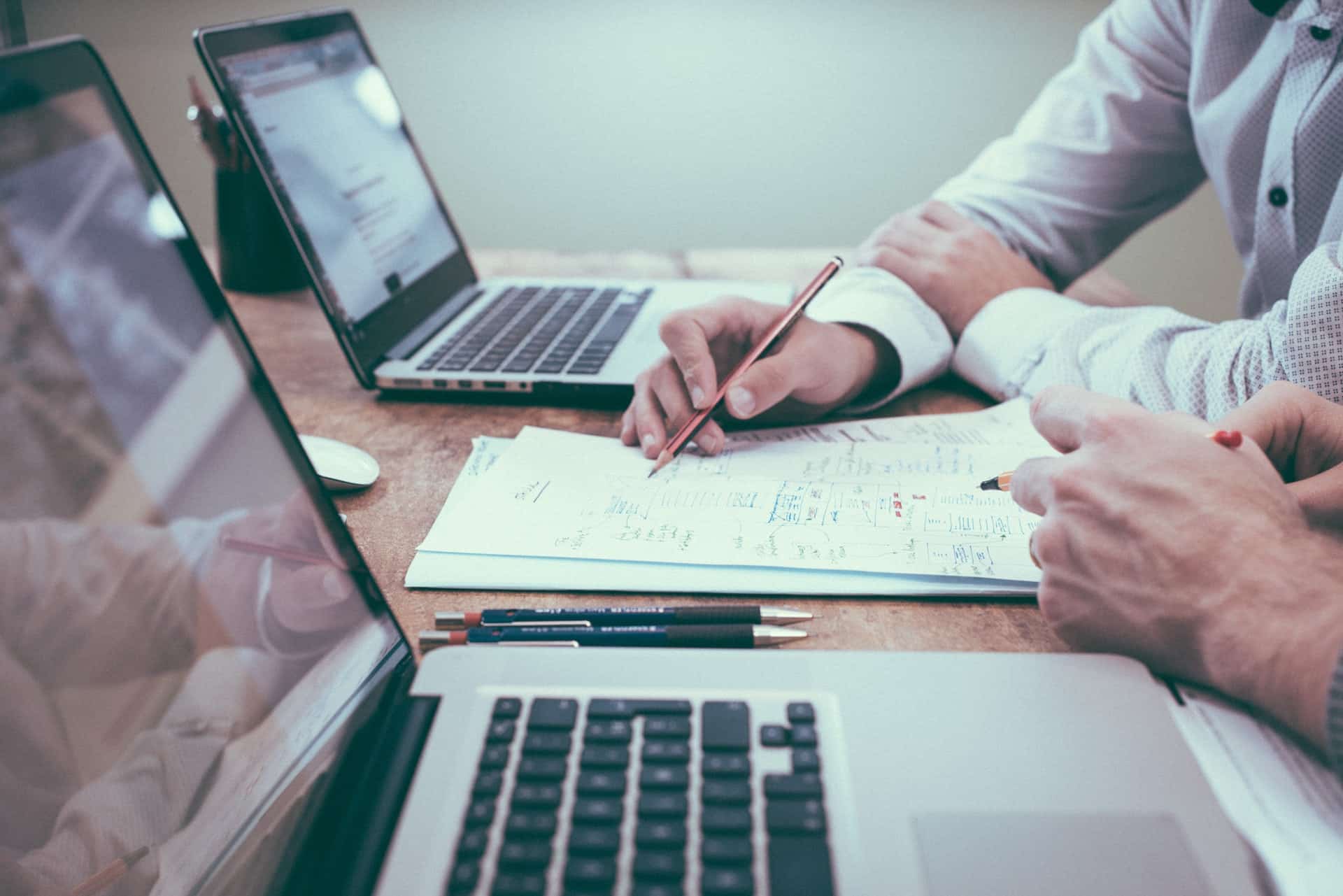 Warren Buffet bought his first stock when he was only 11 years old. He is now worth US$88.9 billion. Such was the financial pedigree of the Oracle of Omaha. We're aware that times seem rough as markets have tanked (courtesy of Covid-19) making you concerned about money. But this is actually an ideal time to attack such a bearish market. If you think your financial aptitude isn't up to the mark, consider hiring a financial planner. Having financial freedom is a great asset in itself as it lets you live life on your own terms. Assessing your finances also includes identifying areas where you tend to spend more and rectifying it.
Work on your health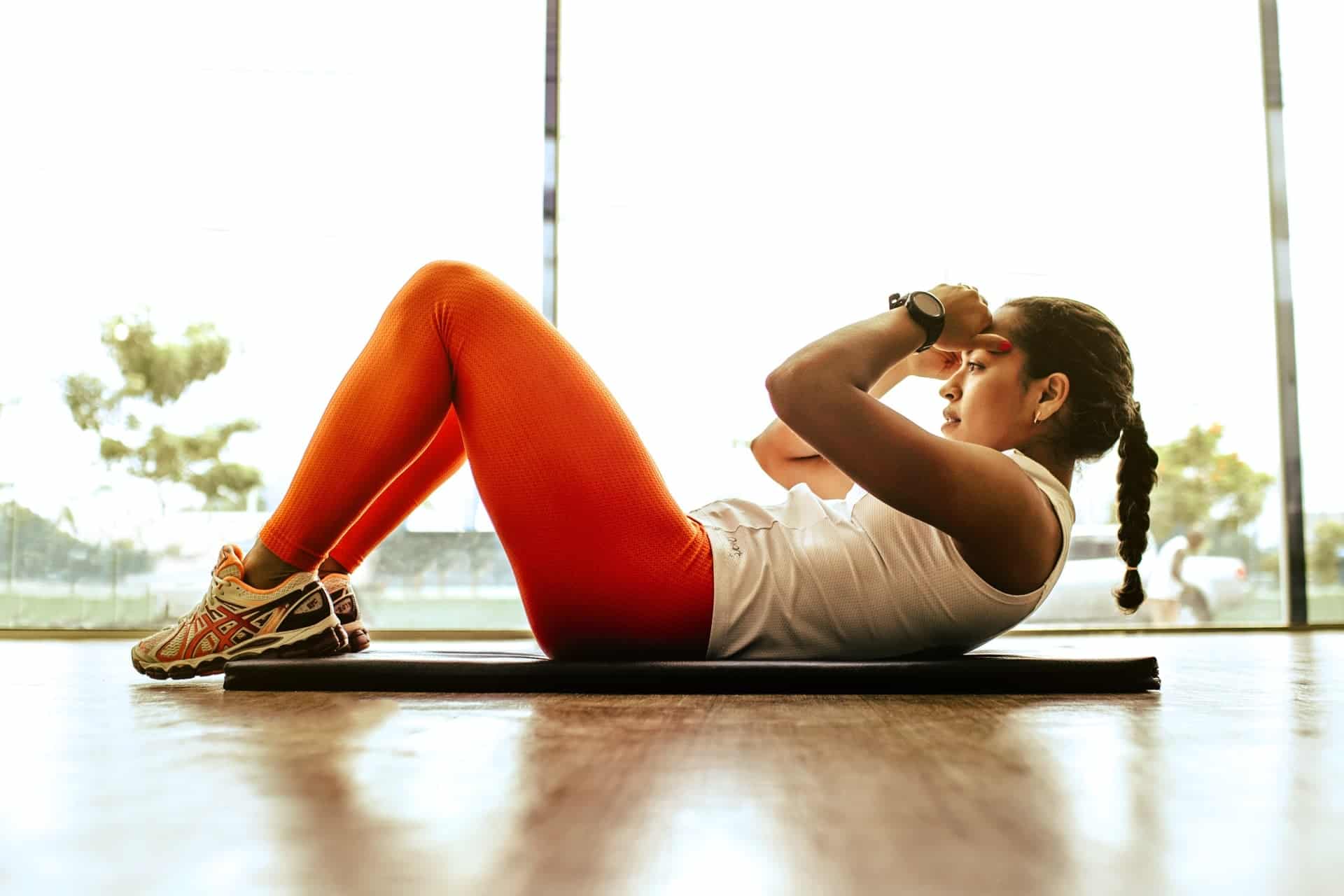 Most of us love to blame our busy schedule for not being able to exercise. What's your excuse now? With the amount of free time you have now, focusing on your health must be a priority. You don't need a fancy gym membership to be in top shape. The internet is filled with hundreds of home workout videos that require little to no gym equipment. Chalk out a realistic workout plan and stick to it.
Building your networking base
Almost everyone is working from home, and for the foreseeable future, this trend will seem to continue. This actually provides an excellent opportunity to check in on people you've perhaps been meaning to talk to. Ask them how they're doing, how they're coping with the Covid-19 pandemic and then segue into a more casual conversation. This, however, may not be a good time to ask them for coffee, considering the need for maintaining social distancing but simply reaching out to them via social networking sites is a great way to stay on their radar. Since everyone is stuck to the confines of their homes, the chances of them replying are significantly higher.
Start a hobby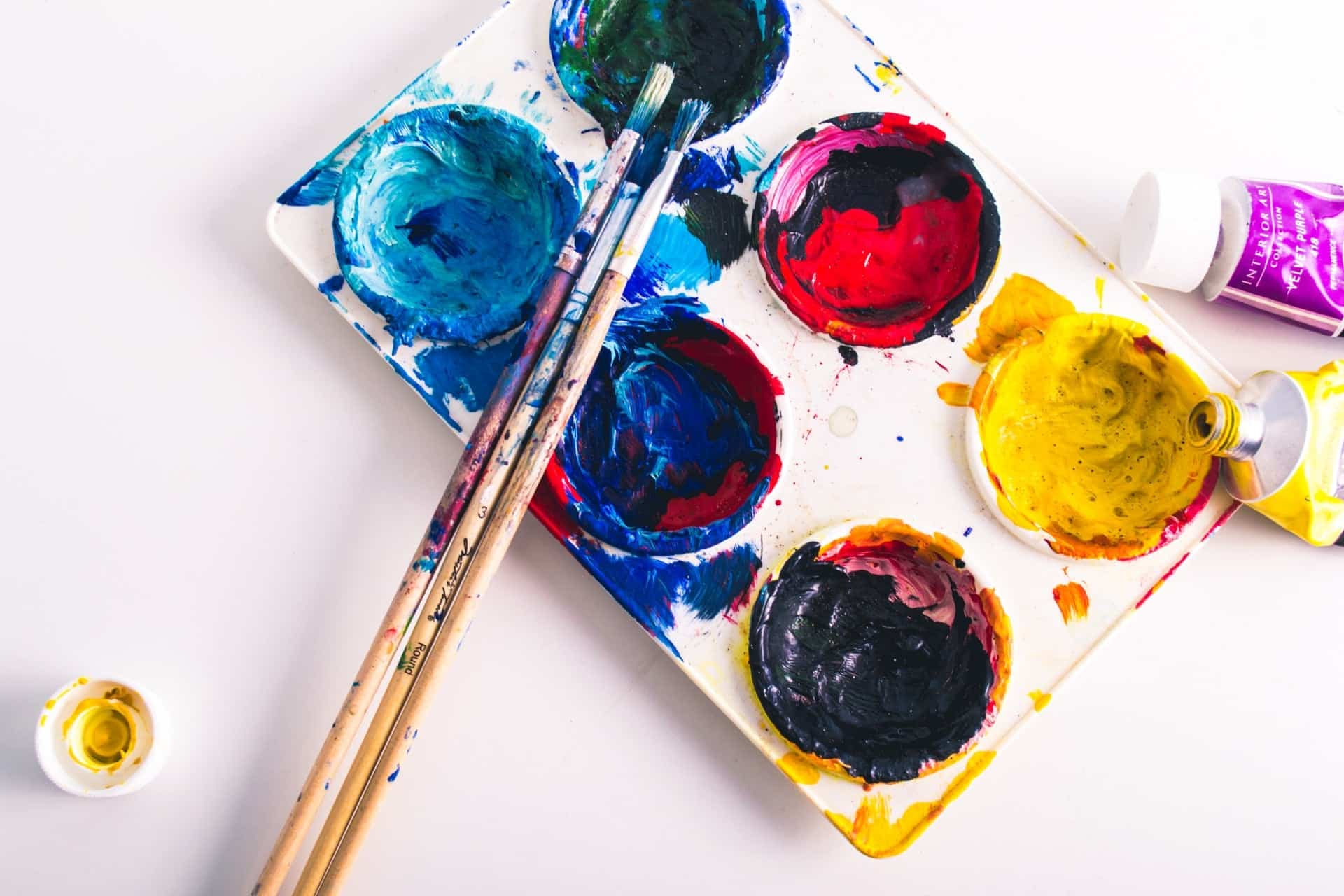 They say it takes 21 days to build a habit. This quarantine lifestyle is perfect for taking up a hobby you've been meaning to for the longest time. You can learn to cook, practise your drawings or even take up an instrument. We advise taking up something fun that will help you later on in your career. So, when the world comes back to normal, you have a new skill set at your disposal.