Masters in Business Administration or MBA, as the name says, is meant for those who want to make a name in the world of business management. It is the most popularly pursued degree across the globe. London is known for its high class yet affordable educational programs. This city has been home to almost 20% of international students. While it gives wings to your career, to get an MBA degree from London can burn a hole in your pocket. These are some of the universities that have you covered when it comes to getting an affordable education from the hub of high-class universities: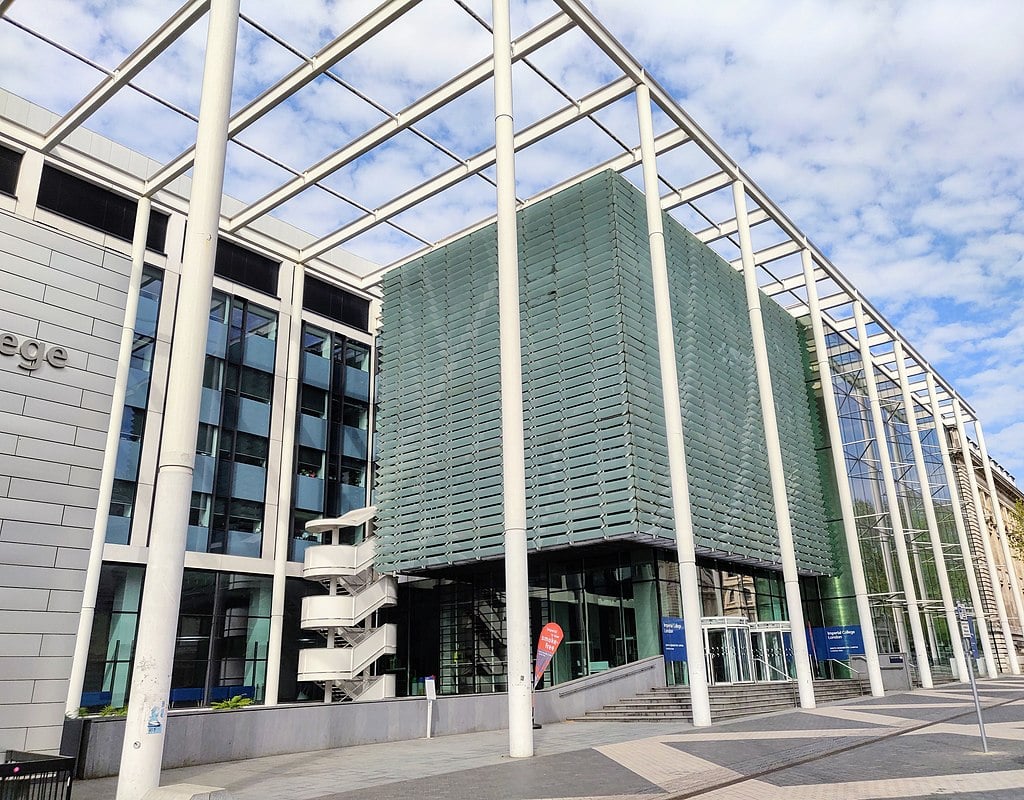 Imperial College London: This college offers one of the best MBA executive programs in London. It is also ranked 19th in the QS Global MBA ranking 2020. Why is it the best? Undoubtedly, the experience at Imperial will make you a confident and disciplined business leader. Alongside this, it formulates the core modules to build your foundation stronger and allows you to select electives that suit your interests. Students from all over the world join this 23-month course and gain global insights from business leaders.
London Business School: London Business School's flagship program is the 15–21-month full-time Master of Business Administration (MBA) degree. The main campus is located at Sussex Place in London, right next to Regent's Park in Sussex Place. Students at London Business School initially take a prescribed set of core courses and then choose from roughly 70 different electives. Beyond academics, London Business School puts a lot of emphasis on professional development that includes leadership, global awareness, and business skill-building. These developments are facilitated via specialized workshops led by external consultants, students, and faculty. No wonder the admission process is highly selective and competitive!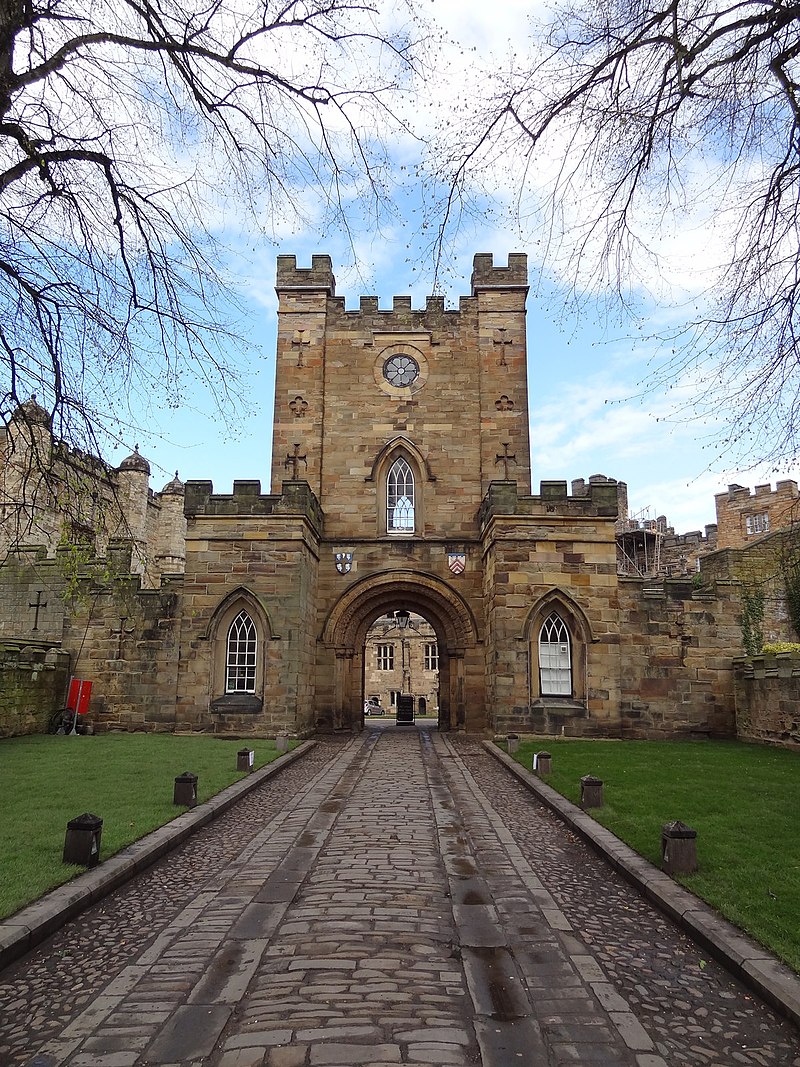 Durham University: Durham University Business School is a part of Durham University that tops the academic list of prestigious universities. In addition to a 12 months MBA course, it offers two other programs. One is a 15-month MBA degree course, and the other being an online MBA degree. Other than being academically efficient, Durham University provides affordable MBA programs in London. It creates an opportunity to gain seasoned knowledge of diverse subjects.
Hult International Business School: The location of this university campus is situated in Central London. It provides a wide range of MBA degrees in fields like Finance, International Marketing, and International Business. To create further options, it allows you to pursue a full-time global One-Year MBA or a Part-Time Executive MBA. Hult generates an opportunity for you to accelerate your MBA program and earn an Executive MBA (EMBA) degree within 18 months.
Teesside University: Along with developing such a promising website, this university offers one of the cheapest MBA programs in London. The format of the course is very versatile and is best suited for working professionals and business leaders. It introduces theoretical as well as practical courses for the students to face the competitive world.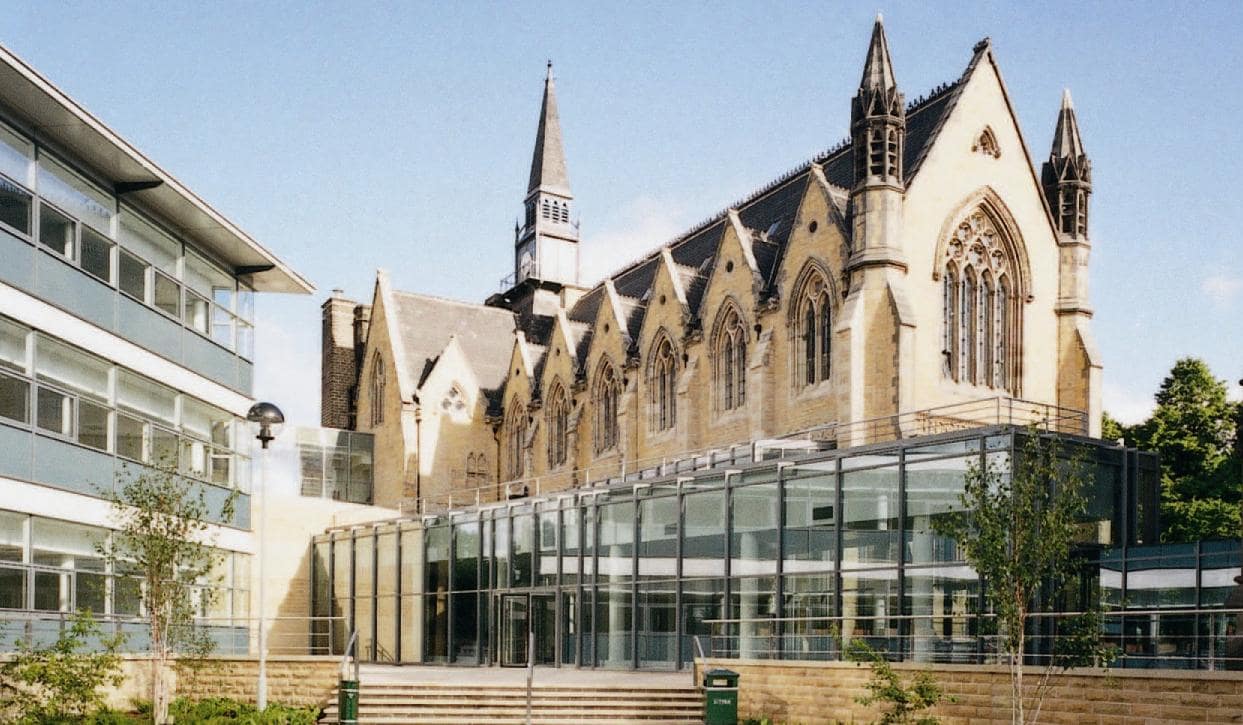 Leeds University Business School: It is one of the largest higher education institutes and is ranked at #40 in the world in the 'Most international universities in the world 2019' league table. The course structure of Leeds highly motivates its students to become top-class leaders and helps them build connections from different corners of the world. The course aims to expose their students to the practical world, pushing them to gain great insights and perspectives from the outer world.
Bath Spa University: As the name suggests, the university creates a warm and comfortable environment for its present students as well as alumni. Its MBA programs create opportunities for students to go on sponsored tours and sharpen their skills. Be it a full-time MBA course, part-time, or even an executive one, Bath Spa University has got your back.
As mentioned, MBA is one of the common programs that people prefer to pursue. And when it comes to studying in London, a lot of factors need attention and consideration. However, the above list makes your hunt to find an affordable college pretty easy and quick. So, it's time for you to sort things out in case you are leaving for high education.
Also Read –