Shifting to a new country, new place and new home doesn't come easy for everyone and one of the biggest problems faced by students is the feeling of homesickness. Especially when you are under pressure. This can result in you not being as focused as you should be during this all-important period.
We at UniAcco make sure that your apartment feels like home on any given day. We try our best and put all our efforts into giving you a feel of living at your home so that there are barely any chances of feeling homesick. Let's get to know-how UniAcco is more than just an accommodation
Fully Equipped Kitchen
Let's just accept that nothing can compete with the food your mom prepares so whenever you feel you're done with eating a lot of junk such as pizzas, kinds of pasta, and sandwiches. You can always rush to the fully equipped kitchen provided by UniAcco and try your hands on recipes taught by your mom. The kitchen is equipped with all the essentials needed to cook food and you are ready to prepare a delicious meal just like how your mom prepares at home.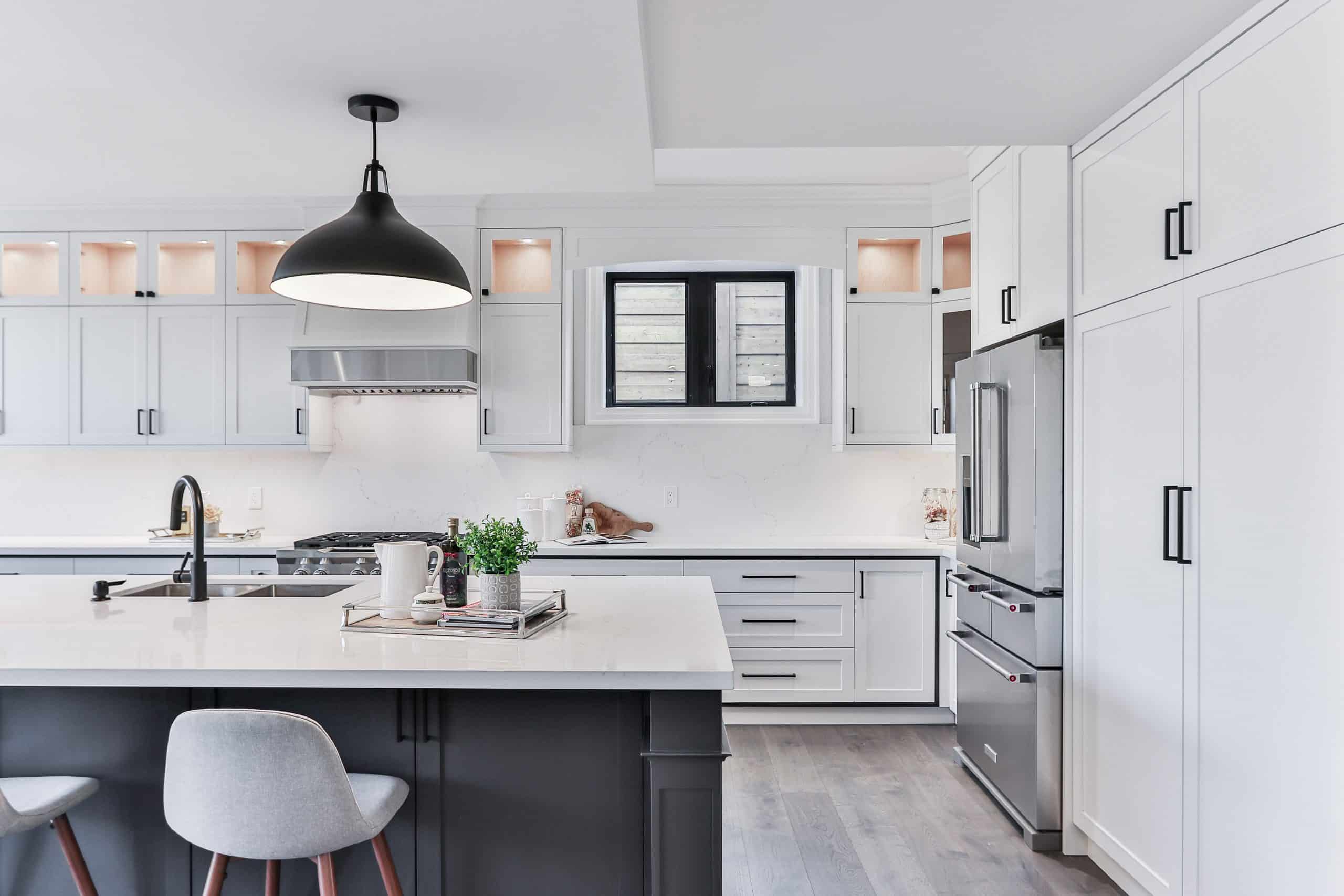 Get diffusing those odors
Walking through your door to a nice smell can instantly help you to feel more relaxed and settled. Many student homes don't allow candles as the fire risk is too high, but at UniAcco we always try to create a perfumed environment by using a diffuser. You can even get plug-in ones that release a scent throughout the day, so there really is no excuse to not have a lovely smelling home!
More and more art
Art is a very personal thing and can quickly lift up a room. You already have pretty posters or prints displayed around your room to make space really feel like your own. We always put prints in frames and display them on shelves or leaning against walls. Seeing this instantly feels like you are sitting and chilling in your living room.
Store everything properly
No matter the size of your bedroom, every room feels small when you don't have a 'home' for all your things. Unpack and organize your room so that everything is within easy reach and do this as soon as you can. UniAcco provides more than enough storage options like wardrobes, shelves, drawers, under-bed storage, etc so that your room is never a mess and feels like home(Just like how your mom organizes it).
Your beloved TV
A television setup isn't essential but watching shows and films on a television instead of a laptop can help you to feel a bit more like you're having some proper downtime. UniAcco provides common or personal television to students as they're also a great option for socializing, you can host movie parties or TV marathons and enjoy a weekend just like the one you used to enjoy with your family at home.
Luxury Bedding
Let's face it, other than the family living room, the place you are going to miss the most is your bedroom, so why not ensure you have the same luxury bed sheets and linen with you at university?
At UniAcco you are provided with sufficient linen of top quality when you move in the accommodation. It will make settling into your new home a little easier and will give you the same comfy feel as your own bedroom.
Great Lightening
Student accommodation provided by UniAcco includes the best ceiling mounted lights as well as a pretty bedside lamp that is much essential while you are at the Uni as it'll make studying late into the evening or reading in bed a much easier prospect. You don't need to worry about a dull lightning and not so great that vibe that comes along. With the fresh lights, your new bedroom will be as charming as your old one.
Note: If you want a cozy room then getting fairy lights are a great option and an easy way to decorate. String them up over your bed-frame, on bookshelves, or even inside a vase for a nice effect.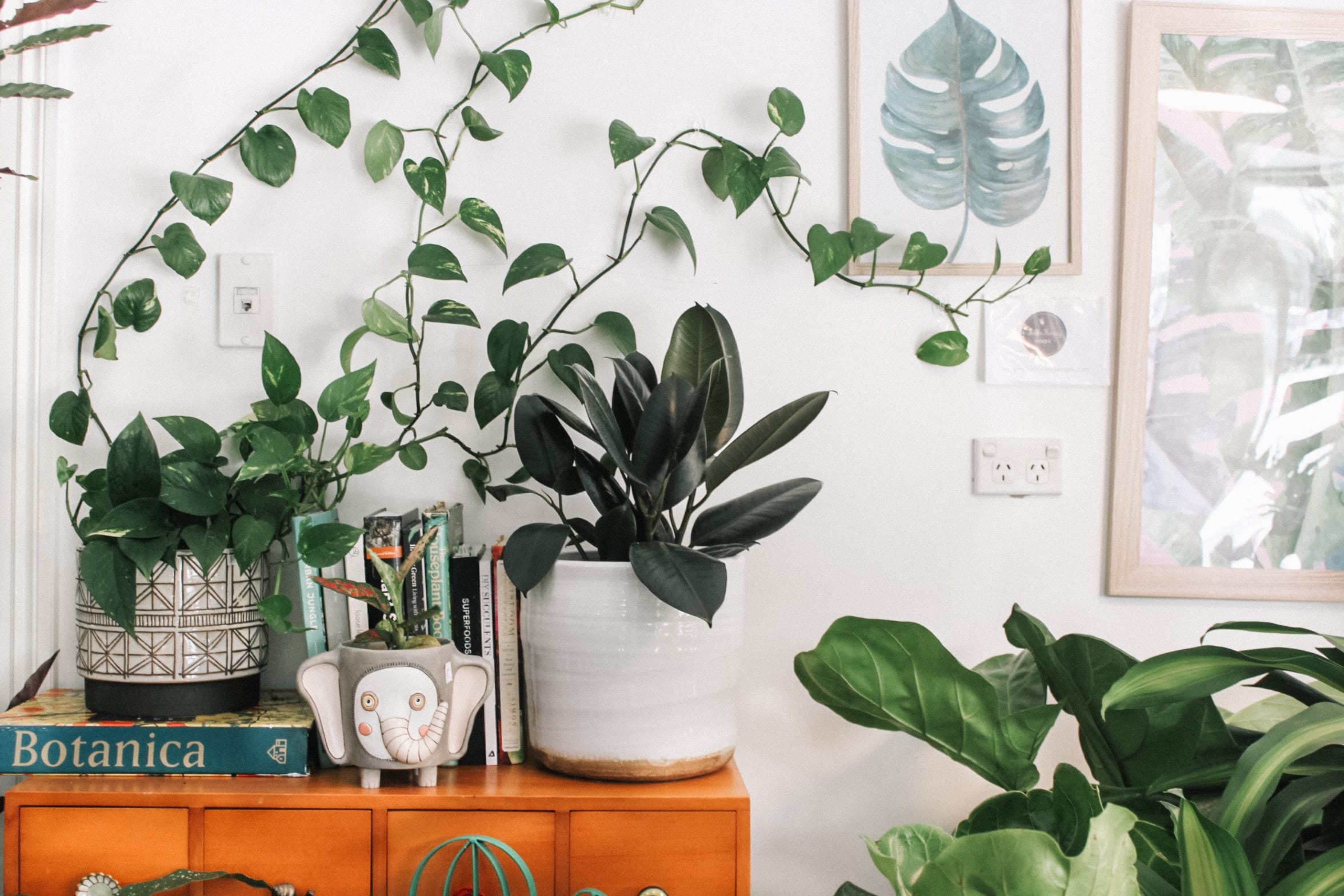 Embracing Greenery
Having a wealth of plants in the home has been a major trend for quite a few years now and we think this is a bandwagon everyone should get on.
Plants are known to be one of the most effective ways to make a room feel more homely, and they'll refresh the oxygen supply as well. It can also be quite soothing to have a living thing in your room that you're working to keep alive.
We always choose plants that need minimal care, such as cacti, succulents, and aloe, and provide them a great environment to thrive. Having plants in your student accommodation will contribute a lot in making your living space feel fresh and just like home.
Last but never the least, UniAcco will always be more than just an accommodation and for you and you will always be surrounded by the most friendly, supportive, and helpful people at UniAcco who will be there for you at any given point of time and won't give you a single chance to miss your family, they will be nothing less than your home away from home!