Coventry is a university city that is located in the very heart of England, in the Midlands region. Carrying the tag of being England's 9th largest urban centre, this city is an eclectic blend of a historic cathedral city and a modern manufacturing hub. From top-class sports to beautiful country walks and world-famous theatre – you'll find lots to do in Coventry and throughout the surrounding areas.
With so much to do in Coventry, we've compiled a list of the best things you absolutely must try in this city.
Coventry Transport Museum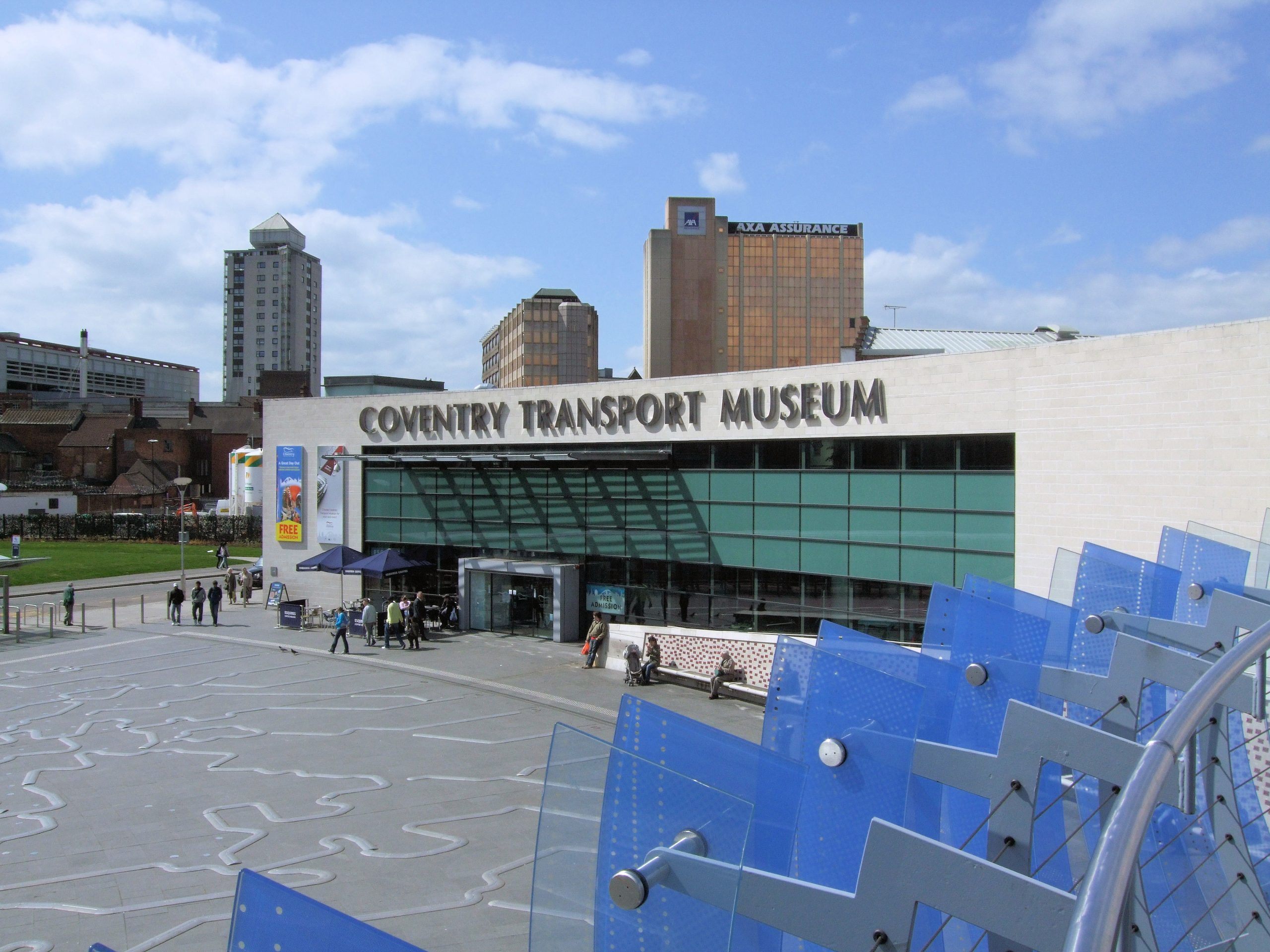 For a special outing with the family, consider going to the Coventry Transport Museum. Situated in the heart of Coventry, this humongous museum houses the world's largest collection of British road transport. At the well-curated museum tours, you will discover stories of people who made Coventry the centre of the world's motor and cycle industries, and also get up close and personal with the actual vehicles that defined some of history's most important moments. Apart from the host of the latest modern road transports, you will get to see 19th century styled bicycles, carriages and cars.
Location: Millennium Place, Hales St, Coventry CV1 1JD, United Kingdom.
Opening hours: Sun – Sat 10 AM – 5 PM.
Star attraction: The world's fastest car – Thrust SSC.
Phone: +44 24 7623 4270
[showmodule id="7987″]
Coventry Cathedral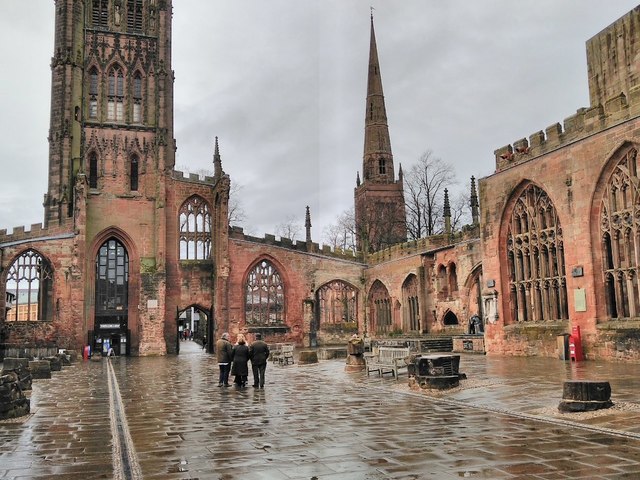 Since opening its doors in 1962, Coventry Cathedral has become a major tourist attraction, welcoming thousands of visitors each year. Many pilgrims and tourists come from all over the world to experience this extraordinary building and to share the quest for peace and reconciliation embodied by the dramatic contrast of the Ruins and the New Cathedral. The architecture of the Cathedral is something to behold as its modernist style is a stark contrast from other British cathedrals.
Location: Priory St, Coventry CV1 5FB, United Kingdom.
Opening hours: Sun – Sat 10 AM – 5 PM.
Star attraction: Famous choirs from all over the UK regularly perform at the Cathedral.
Phone: +44 (0) 24 7652 1200
The Coventry Music Museum
This award-winning museum celebrates the who's who of music. The Coventry Music Museum features exhibits that commemorate the life and work of the most influential artists from rock' n' roll, including those from the 50s and the Beat scene of the 60s. In their endeavour to make music more accessible to the masses, the Museum hosts live music events, especially on the weekends. This experience promises a bang for your buck as tickets are priced at a nominal charge of £3.00 for Adults and £1.00 for Children between the ages of 5 and 15.
Location: 80 Walsgrave Rd, Coventry CV2 4ED, United Kingdom.
Opening hours: Sun 10:00 AM – 3:00 PM
Thu – Sat 10:00 AM – 4:00 PM.
Star attraction: The Coventry Wall of Fame.
Phone: +44 7971 171441
[showmodule id="7987″]
Flight Simulators Midlands
If you've always wanted to fly an aeroplane but never had the guts, Flight Simulators Midlands has got you covered. The Jet Simulator Experience at Coventry Airport offers flight enthusiasts a thrilling experience onboard a real B737-800 simulator or a Boeing 747-400 Jumbo Jet simulator. All simulators are fitted with the latest graphics available and the latest Glass Cockpit Instrumentation. You can cruise the mountains around Salzburg or the waterways of Hong Kong. The cherry on the cake is that as soon as the experience is over, you'll be given a chance to look at the centre's collection of aircraft.
Location: Coventry Aeroplane Club, Rowley Rd, Coventry CV3 4FR, United Kingdom.
Opening hours: Mon – Fri 9:30 AM – 5:00 PM
Sat 9:30 AM – 4:00 PM.
Phone: +44 800 999 7370
War Memorial Park
This is a large park of about 48.5 hectares in southern Coventry, England. War Memorial Park was opened in July 1921 as a tribute to the 2,587 Coventrians who died during the First World War. The Park's facilities include tennis courts, football pitches, a splash and play area, bowling greens, a small golf course, an aviary for small birds, and a skateboard area. Still, it mainly comprises large open green spaces with many shrubberies and trees. A perimeter path lies just inside the Park's boundaries that encircle the entire Park.
Location: Kenilworth Rd, Coventry CV3 6PT, United Kingdom.
Opening hours: Open 24 hours.
Twisted Barrel Ale Brewery and Tap House
Finally, something that screams quintessential Britain. Twisted Barrel Ale Brewery and Tap House claims to be 'more folk than punk'. It is one of Coventry's newest ale houses and is quickly changing the game. This place is swiftly turning into the go-to pint for locals as it is a great place to spend an afternoon. This Brewery offers daily tours and are only too happy to let patrons sample their in-house ale.
Location: Far Gosford St Coventry, CV1 5ED United Kingdom.
Opening hours: Sun 12:00 PM – 8:00 PM
Wed – Thu 5:00 PM – 10:00 PM
Fri – Sat 12:00 PM – 12:00 AM.
Star attraction: Their 'Meet the Brewer' and 'Tap Takeover' events.
Phone: +44 24 7610 1701
[showmodule id="7987″]
Brandon Marsh Nature Reserve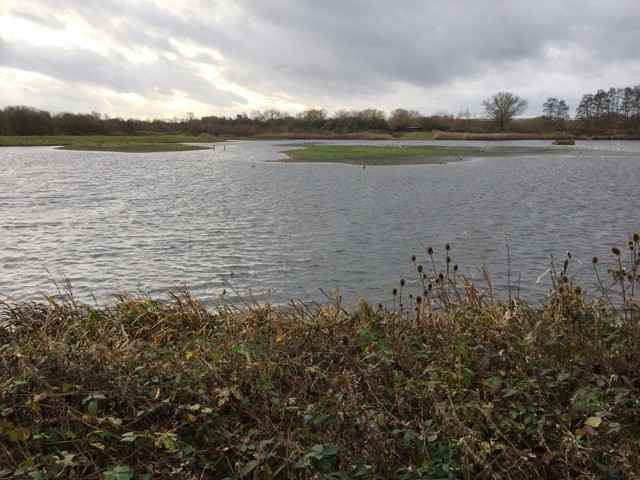 As hard as it is to admit, Coventry isn't the most vibrant cities out there. But lucky for you, Coventry has the Brandon Marsh Nature Reserve that provides a calming contrast to the concrete jungle, that is Coventry. Brandon Marsh Nature Reserve is set in pristine 220 acres of lush greenery and features a wide variety of woodland walks, wildflower meadows, large pools and bird hides. This former quarry has been transformed into a European Site of Special Scientific Interest (SSSI) and is home to many iconic species including otter, cuckoos and kingfisher.
Location: Brandon Marsh Nature Centre, Brandon Lane, Coventry CV3 3GW, United Kingdom.
Opening hours: Mon – Fri 9:30 AM – 4:00 PM
Sat – Sun 10:00 AM – 4:00 PM.
Star attraction: The reserve features a small portion of the River Avon.
Phone: +44 24 7630 2912
Coombe Abbey Country Park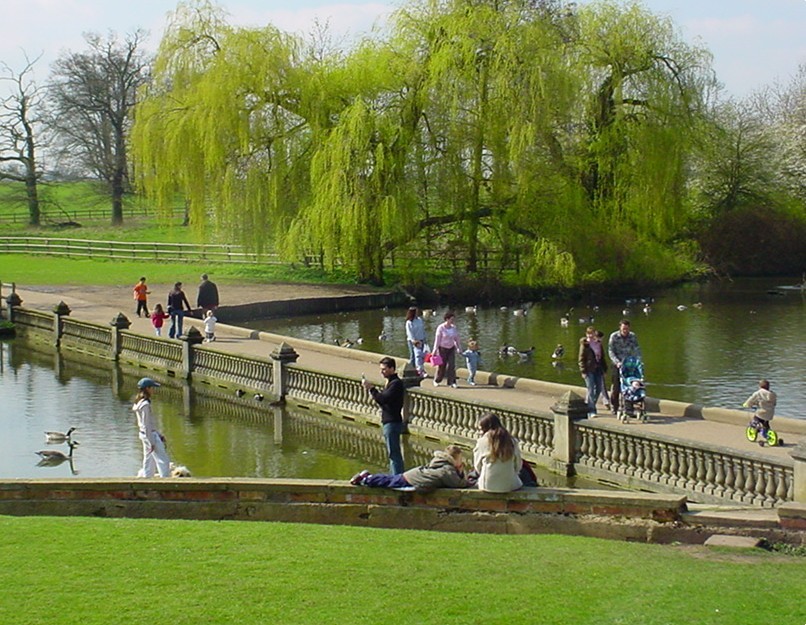 Coombe Abbey Country Park is the perfect weekend getaway for young families looking to bask in lush green landscape. The Park has an enviable landscape and is a short drive from the city centre. It is set in the tranquil Coventry and Warwickshire countryside with 500 acres of parkland and formal gardens to explore. Be sure to visit this enchanted Park as you'll be welcomed by the swans and ducks, who spend most of their days cruising on the river. Immerse yourself in various activities such as a leisurely lakeside walks, feeding the resident ducks or fishing with one of their day or season fishing tickets.
Location: Brinklow Rd, Coventry CV3 2AB, United Kingdom.
Opening hours: Sun – Sat 8:00 AM – 7:30 PM.
Star attraction: The pottery studio.
Phone: +44 24 7645 3720
[showmodule id="7987″]
Ricoh Arena
The Ricoh Arena in Coventry, England, is a complex which includes a 32,609-seater stadium, used by Wasps rugby union club. Apart from hosting rugby matches, Ricoh Arena also dons the hat of a 6,000 square metres exhibition hall, a hotel and a casino. This legendary stadium has hosted many musical acts such as Muse, Bon Jovi, Red Hot Chili Peppers, Coldplay, Bruce Springsteen, Oasis, Pink, Rolling Stones, Rihanna and many others.
Location: Judds Ln, Coventry CV6 6GE, United Kingdom.
Phone: 02476 933 444
Star attraction: Ericsson Exhibition Hall.
Herbert Art Gallery and Museum
Named after Sir Alfred Herbert, the Herbert Art Gallery and Museum is a bright, open and inviting space, filled with beautiful artwork and historical artefacts. Being Coventry's leading art gallery, it is a must-visit for fine artwork and painting aficionados. The museum's notable collections include a costume collection dating from around 1800 to date, with the emphasis on nineteenth-century women's wear. The museum is now focused on acquiring more modern clothes and items from different ethnic communities in Coventry.
Location: Jordan Well, Coventry CV1 5QP, United Kingdom.
Opening hours: Mon – Sat 10:00 AM – 4:00 PM
Sun 12:00 PM – 4:00 PM.
Phone: 024 7623 7521