The UK Government has announced a new "Student Route" visa system that is based on points. According to the UK's new points-based student visa system, a student is required to secure 70 points in order to get a student visa. This new streamlined system will be in effect from 5th October 2020 and is an extension of the new points-based immigration system that was announced earlier this year.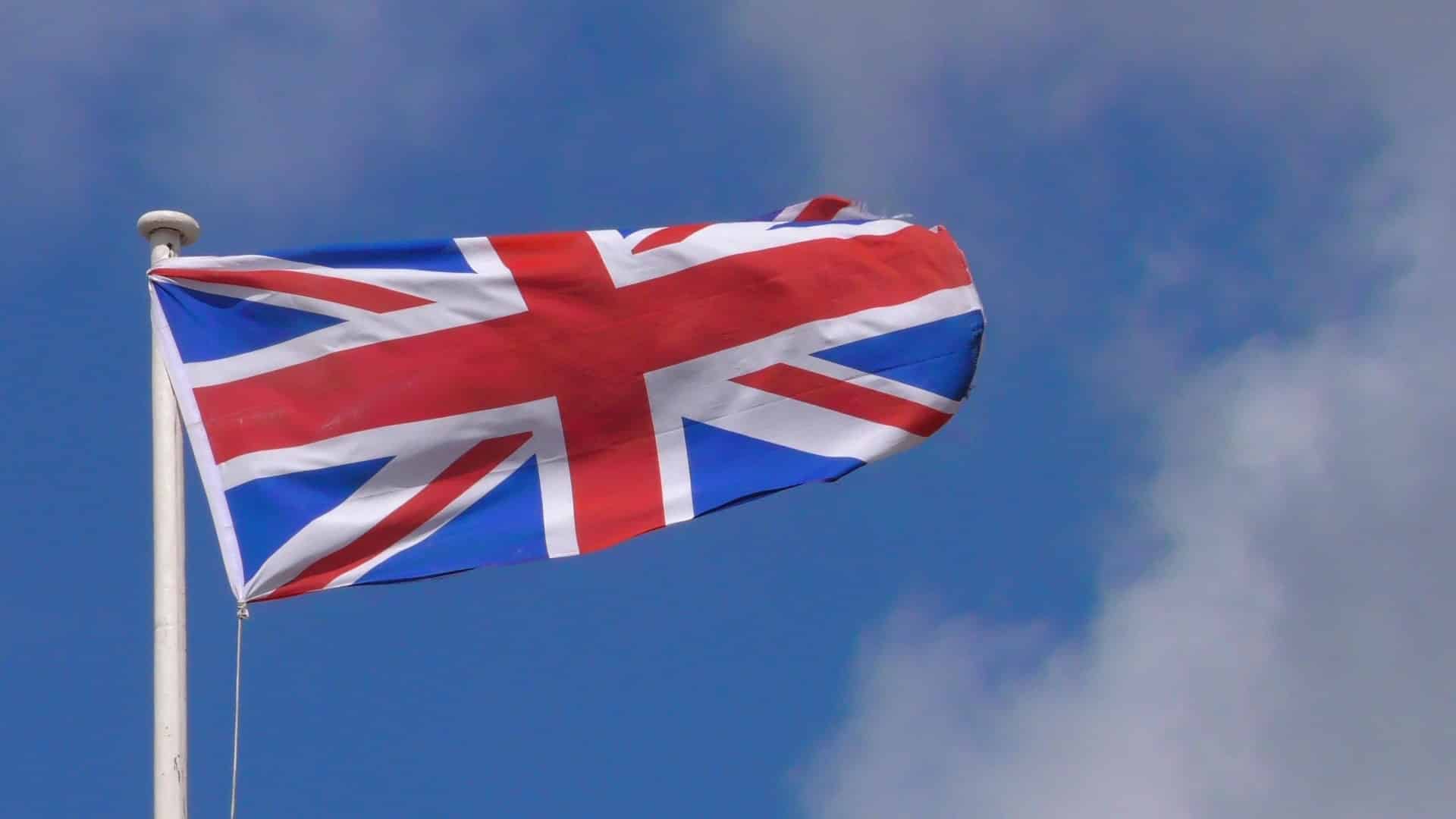 As per the British High Commission, international students can achieve the required number of points if they can prove the following –
Have a bona fide offer from an accredited university in the UK.
Support themselves during their studies in the UK.
An added advantage of the new UK points-based system is that students can now apply for a visa 6-months before their course starts (up from 3 months according to the Tier 4 visa rules). Through the implementation of the new UK visa rules for students, there will be no need to resubmit proof of academic qualifications with their visa application.
The UK Home Office said that the UK's points-based system student visa will treat all international students equally, including those from other European countries. This same simplified route will be used by international students when it opens for applications. The UK Home Office further stated that there will be no upper limit to the number of who wish to come to the UK under the new points-based system. This move hopes to attract 6,00,000 international students to universities in the UK by 2030.
The new UK visa rules for students comes as a welcome move for Indian students, who are second (after China) in terms of the top countries of non-EU origin in the UK. The new points-based system will now allow Indian students to have the same chance of getting admitted to a UK based university as any other European student.
Jan Thompson, Acting High Commissioner had this to say about India, "India is one of the UK's largest sources of international students and our world-leading education system has always been a key part of our bilateral relationship."
Last year, close to 50,000 Indian students were granted a study visa. This number is expected to go up thanks to Brexit and the UK's new points-based student visa system. The UK's points-based system will ensure that only the best and brightest students get picked up by UK universities.