Bristol has a long-standing reputation as a renowned place to learn, drawing thousands of students from Britain and across the globe. With its stunning architecture, lively city centre and a port that is a bustling centre for recreation and the arts, it's not hard to understand why so many students want to study in Bristol.
Amongst some of the top universities in Bristol, the University of Bristol and the University of the West of England are ranking. Both universities provide high-quality teaching and outstanding learning facilities to train students for life in the working world. Here are the top universities in Bristol UK.
The University of the West of England (UWE Bristol) | Top universities in Bristol
The University of the West of England (UWE Bristol) was rated in the top 20 UK universities in terms of graduate employability according to the latest Graduate Outcomes Survey published by the Higher Education Statistics Agency (HESA). In our list of Bristol universities, UWE ranks first.
The numbers show that 15 months after graduation, 92% of UWE Bristol graduates are in employment or further research relative to the UK average of 89%, making the University 18th out of 152 UK higher education institutions.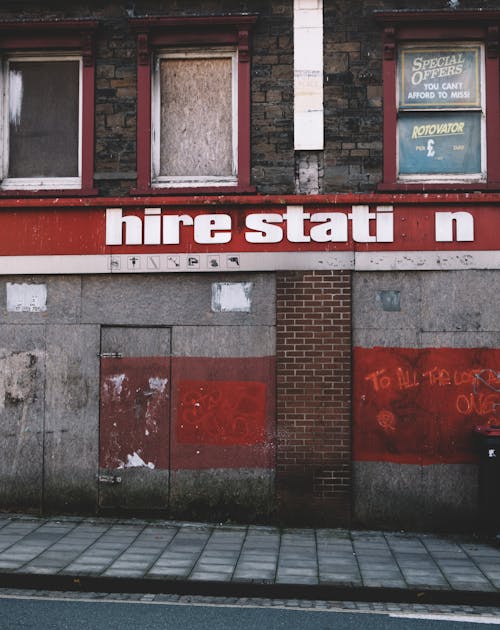 Cost of Studying in UWE Bristol | Top universities in Bristol
Faculty in Arts, Creative Industries and Education
The application procedure has many criteria, the most significant of which is the prior academic record of the applicant. Traditionally, the academic year is split into semesters. The fees for the university are relatively low. A bachelor's year at UWE would cost at least USD 20,000. The UWE Master's degree would cost a recipient a substantial amount of USD 20,000 a year. A broad variety of online classes are open to UWE students. More details can be found on the official website of the university.
The Faculty of Arts, Creative Industries and Education (ACE) puts together three extremely competitive and lively disciplines that are well developed at the University of the West of England. The School of Art and Design is a flourishing artistic culture that has established its credibility as a leading/highly regarded source of arts and design education over the past sixty years. Art, Design Craft and Design Communications are offered by the University. This comprises seven undergraduate courses plus foundation level courses and postgraduate courses in design, graphic art, multidisciplinary printmaking and curation.
The School is part of Bristol's creative ecosystem, with outstanding facilities at City Campus – where its industry-leading creative courses in Drama, Filmmaking, Animation, Photography, Media Production and Journalism are based – and UWE Bristol's Frenchay Campus offers a range of stimulating, innovative and research-informed courses in transnational humanities, including English Literature, English Language, Creative and Professional Writing, History, Film Studies, and Media Communications.
The Department of Education and Childhood at UWE Bristol has a wide range of courses in early childhood and education and is one of the largest providers of initial teacher training and continuing professional growth in the area. For graduates, it delivers PGCEs in Early Years, Primary or Secondary, and the Agency has been judged by Ofsted to have high-quality courses through its provision of teacher education.
For trained professionals, the Department has a very good MA Education programme and a Specialized Doctorate in Education programme.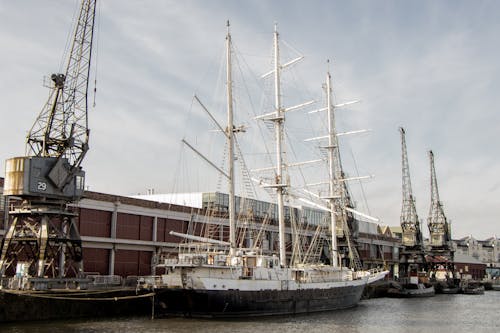 Faculty in Law and Business
The Faculty of Business and Law is composed of Bristol Business School and Bristol Law School, which offer a wide variety of undergraduate, postgraduate, higher research and technical courses. These Universities in Bristol England are renowned for their programs.
Faculty of Technology and Environment
The Faculty of Environment and Technology is creating exciting possibilities for students, personnel and neighbourhoods through an interdisciplinary approach to teaching, study and collaborations.
The Department of Architecture and Built Environment is a broad-based intellectual group dedicated to an interdisciplinary approach to the design and maintenance of sustainable structures, whether urban or rural, residential or industrial, new or renovated. The University provides Foundation Architecture Courses, Graduate Architecture Courses, Postgraduate Architecture Courses and Professional Development Architectural Courses.
The Department of Computer Science and Creative Technologies performs world-class studies in non-conventional computation, large-scale distributed networks, data analysis and control, and embedded systems. Many of the studies are done in cooperation with business and universities, like CERN.
Faculty in Health and Applied Science
The Department of Allied Health Professionals puts together experts in the fields of Diagnostic Imaging, Radiotherapy and Oncology, Occupational Rehabilitation, Physiotherapy and Sports Therapy.
Looking for affordable student accommodation near your choice of university? All you have to do is fill the form on this page!
The University of Bristol | Top universities in Bristol
University of Bristol or Latin: Universitas Bristolliensis (Bris.) (UB)-a public higher education institution in the United Kingdom. The University of Bristol started to operate in 1876, leading as one of the best universities in Bristol. The university campus is of a metropolitan nature and is situated in the vicinity of Bristol.
The University of Bristol is one of the top ten colleges in the United Kingdom. According to the foreign ranking, the university is in the top 5 per cent. It is one of the best Bristol Universities in the following disciplines: Arts and Humanities, Engineering and Technology, Life Sciences and Medicine, Natural Sciences, Social Sciences and Management, Mathematics, Physics, Chemistry, Computer Science, Economics & Business. The University of Bristol is among the highest in quality education, confidently ranked in the top 100 in the world rankings according to these criteria. International employers favour UB students because the institution has relatively low unemployment rates.
Cost of Studying at University of Bristol | Top universities in Bristol
The academic year in UB is split into two academic semesters. The charges for the university are very steep. A bachelor's year at UB would cost at least USD 20,735. UB is known to be a priced alternative when it comes to completing a Master's degree – USD 20,735 per year of research.
City of Bristol College
The City of Bristol College is a secondary school in Bristol, England. It offers courses for young people and adults aged 16 and over in areas such as A-level, Animal Care, Floristry, Horticulture, Applied Forensic and Medical Sciences, Business, Catering and Hospitality, Computing, Construction, Creative and Performing Arts, Engineering and Manufacturing, ESOL and GCSEs, Hair, Beauty and Holistic Therapies, Health and Social Care and Child Care, Motor Vehicle etc.
Trinity College, Bristol
Trinity College, Bristol is an Anglican Evangelical Theological College situated in Stoke Bishop, Bristol, England. It provides a variety of full-time and part-time undergraduate and post-graduate courses that are accredited by the University of Durham via the Common Awards Scheme, while the college determines its own curriculum.
Liked our Blog on Universities in Bristol? Planning to study in England? Don't forget to read our blogs: