The United Kingdom has housed students from all across the world and it is one of the preferred choices for studying abroad. Its universities tell the tale of its history and its history speaks of all the personalities that walked their halls. Founded in 1096 and holding the title of second oldest university in the world, the Oxford University itself boasts of having taught personalities who have changed the world, quite literally.
So, let's have a look at some of United Kingdom's famous people to have studied in the UK. 
Albert Einstein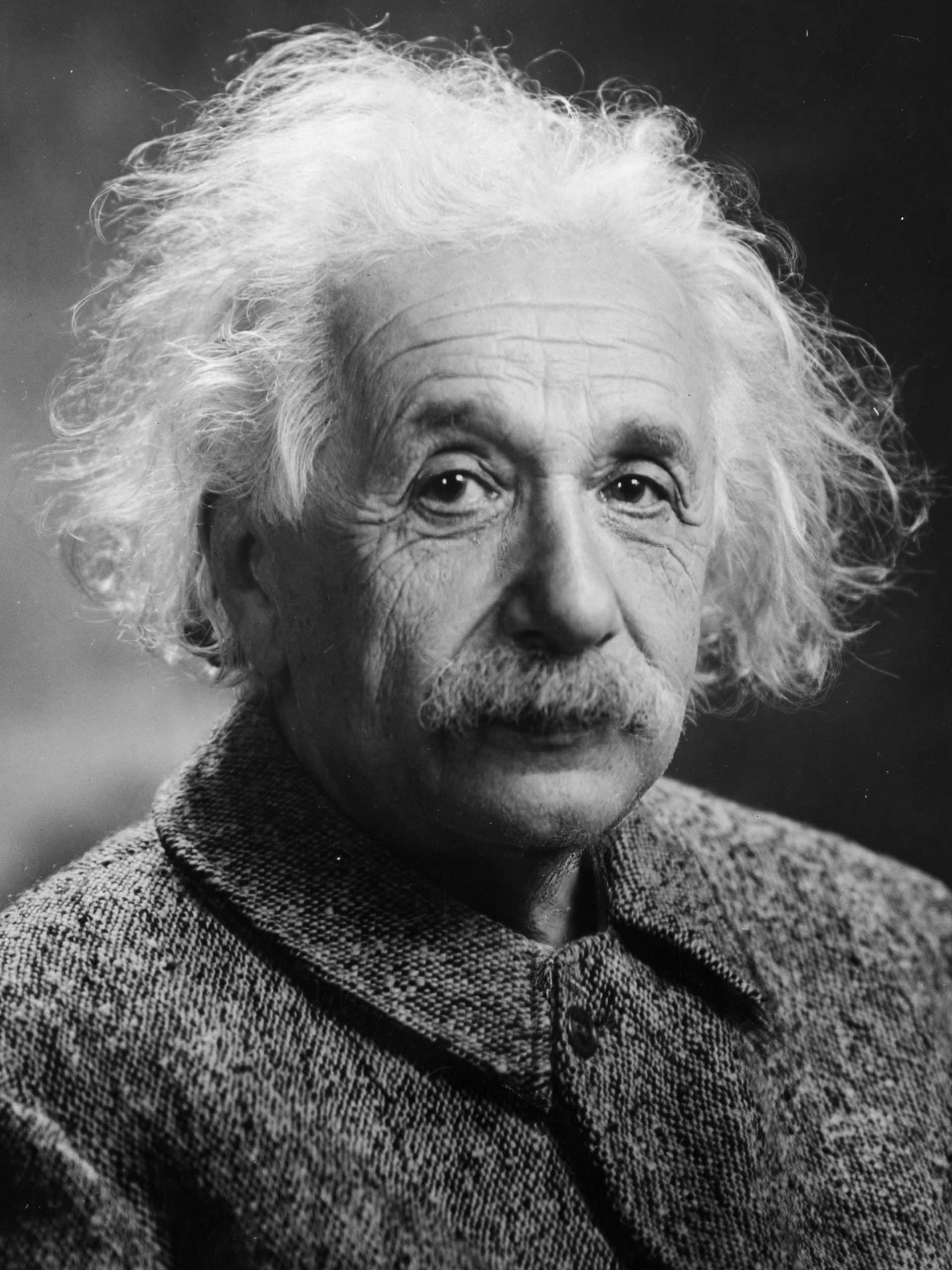 Christ Church College, Oxford
You cannot talk about famous people from Oxford without talking about one the founders of modern physics. 
Before immigrating to the USA, Albert Einstein, the Nobel winning physicist, studied at Christ Church College briefly.
Einstein's inventions and discoveries are lost on no one. Having revolutionised physics, Einstein has quite literally left his mark on the world and science as we know it!
So, if you get to admire the age-old halls of the Oxford university, you may just be stepping in Einstein's footsteps.
Mahatma Gandhi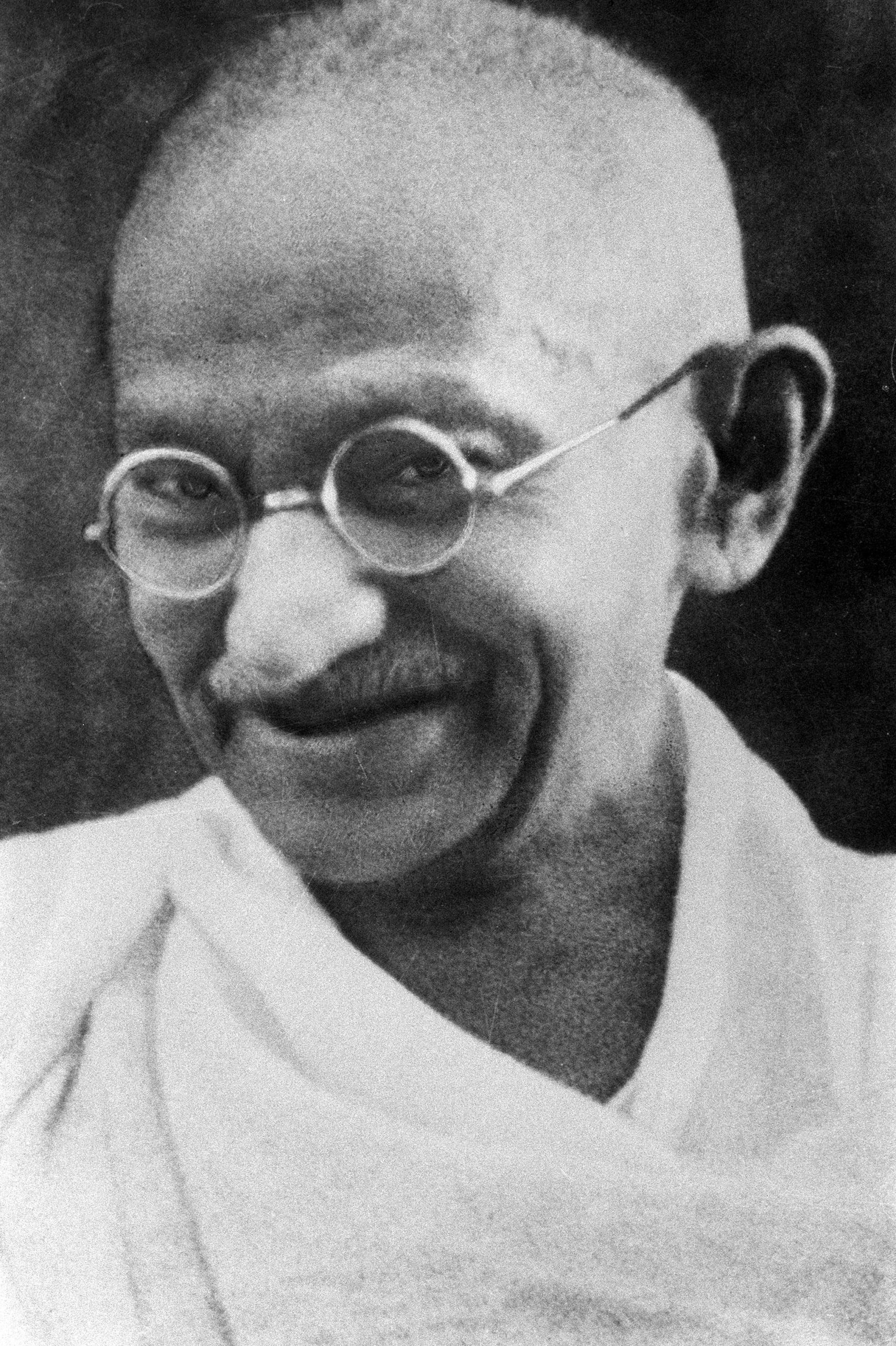 Inner Temple, London
"Live as if you were to die tomorrow; learn as if you were to live forever," Gandhi.
And Gandhi has indeed lived forever!
The father of the Indian Nation and the global icon for non-violent movements across the world, Mohandas Karamchand Gandhi studied law and became a barrister at the Inner Temple, London in 1988.
He even passed his matriculation exam at the University of London in 1890.
Gandhi's movements have struck a chord with generations and have given faith to many across the world. His 24-day Salt March in India inspired Martin Luther King Jr. and his civil rights movement. You can definitely consider him to be one of the most famous people who studied in the United Kingdom.
Oscar Wilde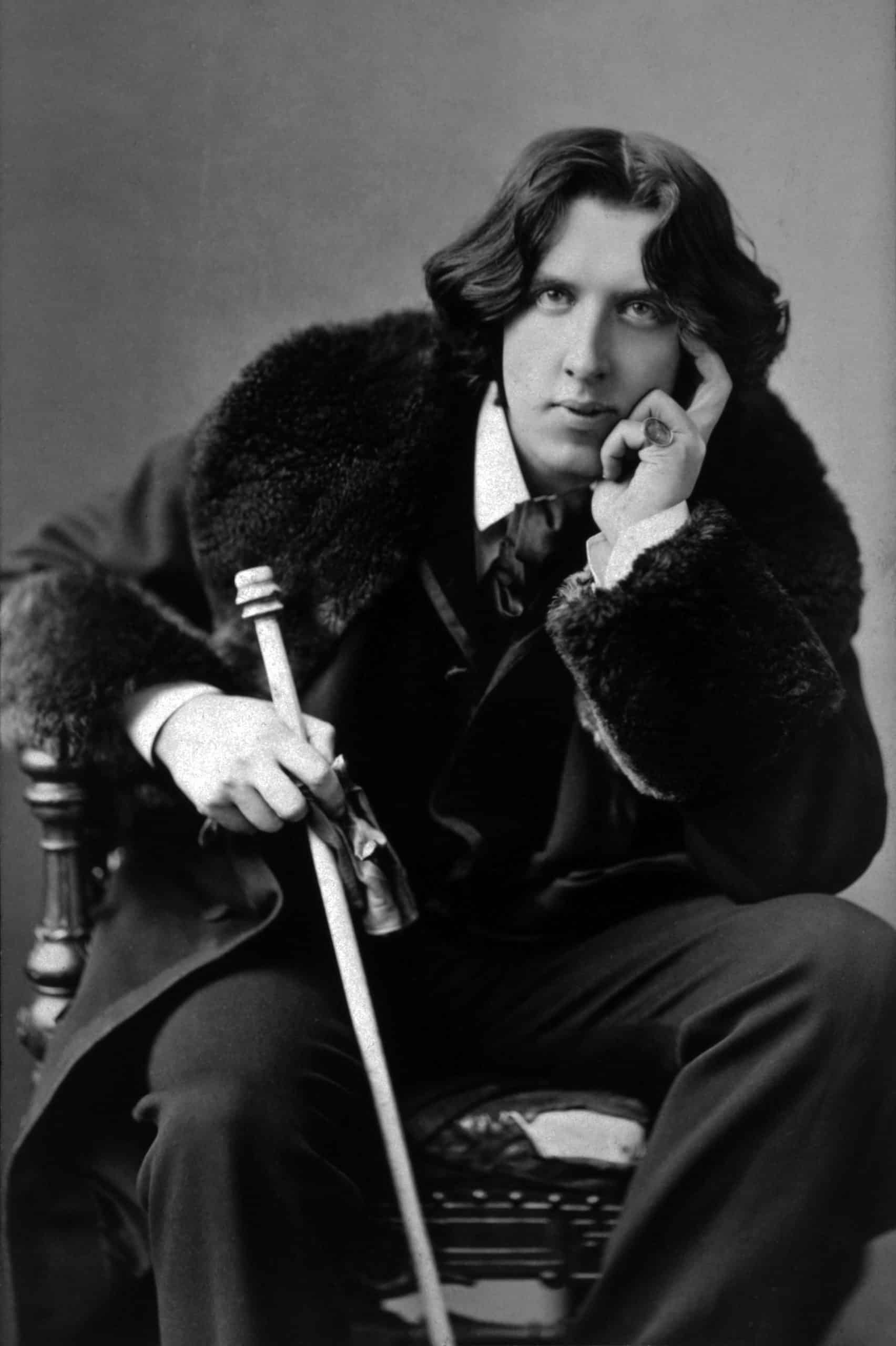 Magdalen College, Oxford
"The two great turning-points in my life were when my father sent me to Oxford, and when society sent me to prison," Oscar Wilde.
The topic of Literature cannot be complete without the mention of Oscar Wilde. The Irish poet's journey began right here at the banks of the Cherwell. Having written masterpieces like The Picture of Dorian Gray, Oscar Wilde is revered by young aspiring writers. His name is definitely an enormous addition to the list of famous people from Oxford. 
Lee Kuan Yew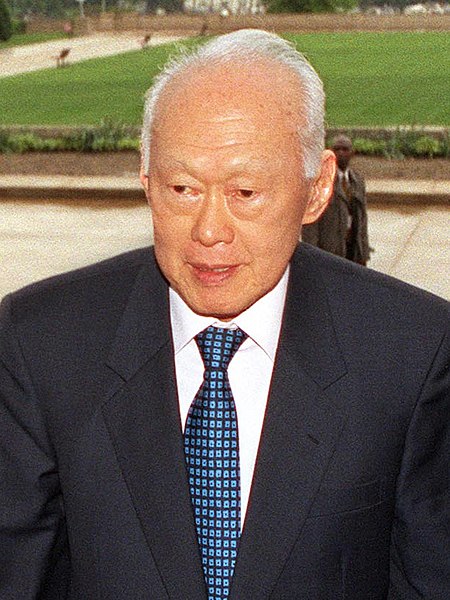 University of Cambridge
The reason behind Singapore becoming a first-world country from a third-world country in a single generation is Lee Kuan Yew. Having made Singapore one of the most economically successful countries in the world, Lee Kuan Yew studied Law at the University of Cambridge and graduated First Class with a perfect score. He is regarded as one of the most famous personalities who studied at Cambridge University.
Singapore will talk about the contributions of their former prime minister for centuries to come and not without reason!
Malala Yousafzai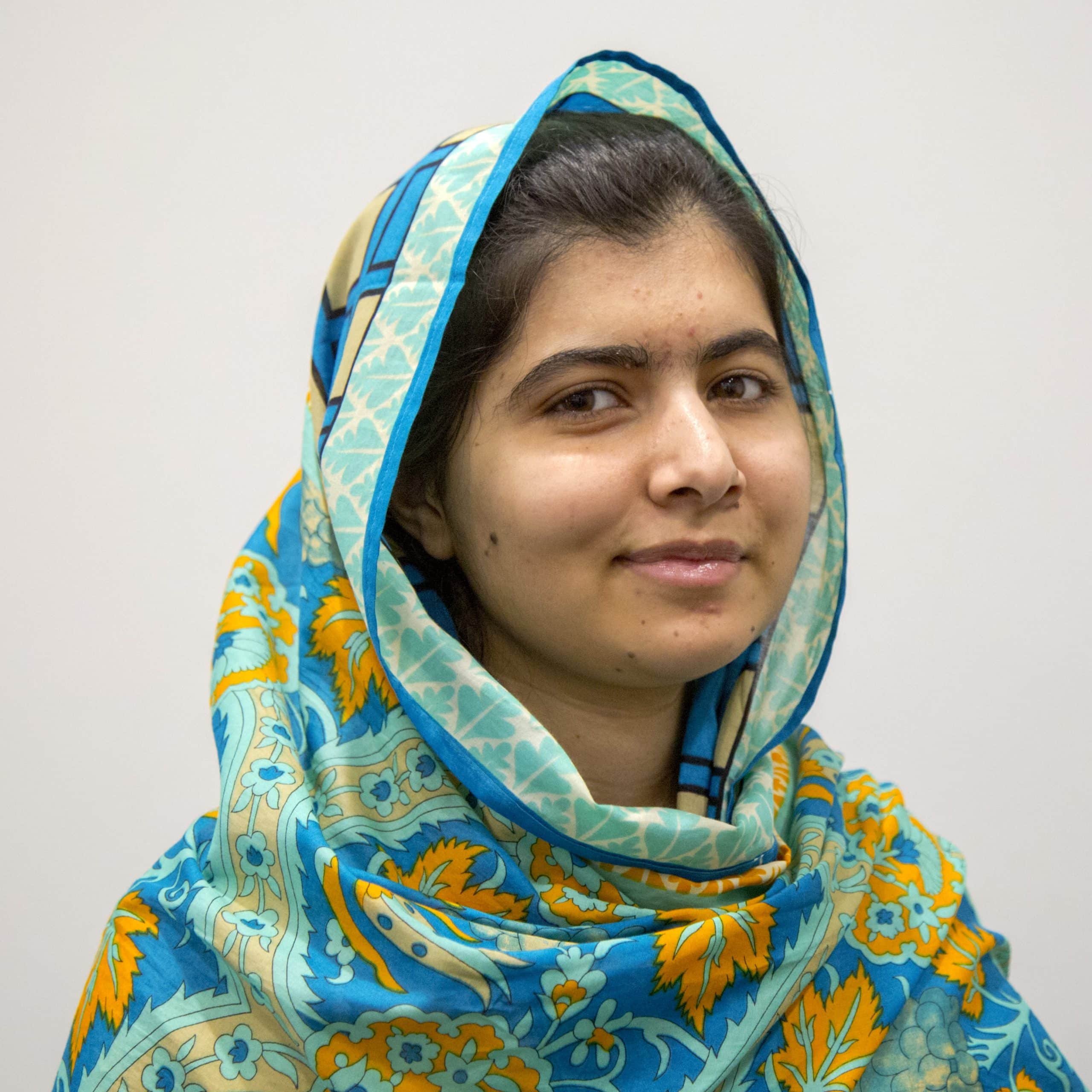 Lady Margaret Hall, Oxford
You cannot talk about the most notable people in the UK without mentioning Malala Yousafzai. At 17, Malala became the youngest person to receive a Nobel Peace Prize. From a young age, Malala became an advocate of young girls' education in a deeply conservative valley in Pakistan. This resulted in an assasination by the Taliban which she survived. 
She is now an international icon of peace, bravery and education and is the author of her autobiography and international bestseller, 'I Am Malala'.
She studied Philosophy, Economics and Politics at Oxford.
If the walls of these great universities could talk, can you imagine the tales they would have to share? Of a time when Margaret Thatcher was a mere youngling and Einstein only dreamt of revolutionising physics, when J.R.R Tolkien had not even drafted the famous Lord of the Rings series and Stephen Hawking was yet to discover that black holes emit radiation which can be detected!