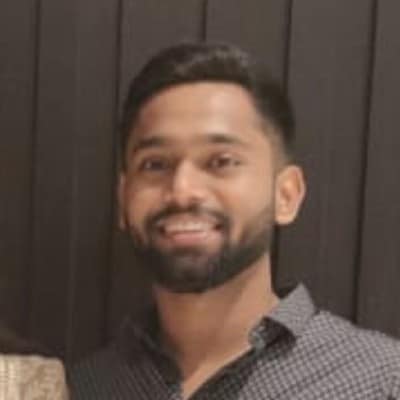 Born and raised in Mumbai, Pierre Noronha thought that he was destined to be a Chartered Accountant, but all that changed when he discovered his love for writing. Taking this new found passion forward, he started working as a content writer for UniAcco.
Even the most brilliant of students feel a bit uncomfortable talking about pursuing their further studies abroad. No, they're not worried about competing with other international students or settling down in a new country. They're worried about the financial burden they put on themselves as well as their parents. Sure, there are scholarships to help these talented students but studies show that only 19% of students are able to qualify for receiving scholarships. The remaining 81% have to bootstrap their further education by way of personal savings or loans. It is imperative for these students to craft a meticulous budget before taking the plunge of pursuing their further studies. 
Tuition cost aside, rent will form a major chunk of your budget. To have a clear idea of what your current financial state can get you, we've come up with a nifty "Rent Calculator". It takes into account all your incomes & expenditures and tells you exactly how much rent you are able to afford to pay per week.