If your focus in postgraduate courses overseas is driven by a zest for life, a love of travel and a desire to try out new life experience, you can't do much better than an MS in Australia.
Australia is home to internationally prestigious, research-led universities, many of which are ranked among the world's best. The qualifications that they award are recognised and respected by employers and universities worldwide. Australian universities are engaged in pioneering research in many different fields. The technology for the world's first vaccine for cervical cancer was discovered at the University of Queensland; solar cell researchers at UNSW Sydney played a key role in achieving the highest efficiency for solar power. Governments and companies around the world need Australian universities' experience and research capacity, and their findings and scholars are sought after by organisations ranging from NATO to NASA.
The strength of Australian universities is confirmed by their standing in international university rankings. In the 2021 QS World University Rankings, seven Australian universities ranked in the world's top 100 institutions. There are 42 universities in Australia and The Times Higher Education World University Rankings 2020 place six Australian universities in the world's top 100 to list a few.
Australian universities are global champions in a wide variety of topics, like sport-related disciplines, psychology, mining engineering, finance and accounting, tourism, physiotherapy, geography, geology, social work, marine science, environmental science, and business administration.
Here is a detailed rundown of how the experience of MS in Australia is going to be for you!
List of Universities For MS in Australia
Here is a list of universities with their popular programs and the total fees for MS in Australia.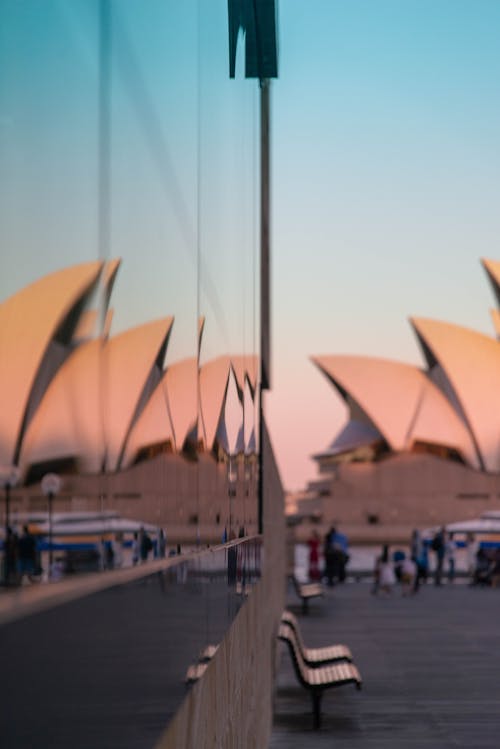 MS Study Options in Australia | MS in Australia
For students pursuing postgraduate studies, Australian universities have a broad variety of course choices. In relation to master's degrees (which may be taught, studied, or a combination of the two), graduate and postgraduate diplomas, and graduate certificates are valid.
Postgraduate and graduate diplomas and certificates are shorter and less academically demanding than masters degrees. They can be taken as standalone qualifications, but are also sometimes recommended as a pathway for students who do not initially meet entry requirements, as a way of gaining the required skills or knowledge for admission to masters courses.
Traditional masters courses: These aim to strengthen and develop a student's knowledge in a particular subject. They are the most traditional form of postgraduate study and include programmes such as a Master of Arts in, for example, History, or a Master of Science in Physics. In order to be eligible for these courses, a student would usually need to have an undergraduate degree in the same subject or a strongly relevant subject, to the one they want to study at masters. Such courses may be completed by coursework, testing, or a mixture of the two.
Change of direction masters courses: These courses allow students who have an undergraduate degree in one academic area to gain a solid understanding of and qualification in another academic area. They include courses such as the Master of Commerce – a general programme that gives a solid grounding in most major aspects of the business before moving on to a student's chosen specialism, such as marketing or management. These courses are open to students with a first degree in any academic discipline. They are predominantly taught, though some will offer options for research work. Masters courses vary in length. In Australia, masters courses can be one, one and a half, or two years long. The duration of a course depends on the subject, but also, in some cases, on the applicant's background. The basic entry requirement for admission to postgraduate study in Australia for a student is, to have successfully completed a bachelor's degree, but exact requirements (for academic and professional backgrounds and achievement standards) vary a great deal between courses and universities.
Study Costs in Australia | MS in Australia
It is impossible to quote a set amount, primarily because each university in New Zealand and Australia sets its own tuition fees for each individual degree. Course costs, therefore, vary considerably. Please check course fees carefully and compare what your preferred degree costs to study at different universities. The cost of MS in Australia also varies between different locations in each country. It's important to do your research into costs carefully and to factor finance and funding into your thinking as early as possible. If you are working to a set budget, costs could end up being the key factor in your decision of which university to study at. The Australian government suggests that foreign students have a minimum allowance of AUD 20,290 per year (USD 15,780), although universities suggest a figure between AUD 18,000 and AUD 28,000 (USD 14,000-21,780).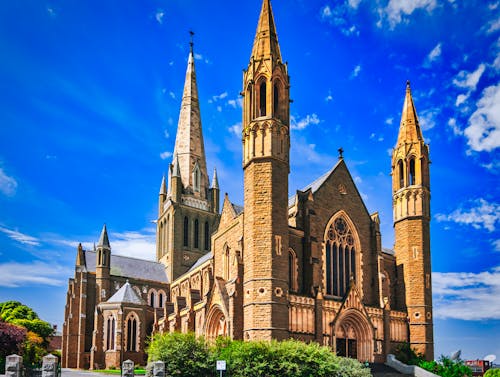 Scholarships for Studying in Australia | MS in Australia
One of the most significant reasons to study ms in Australia is scholarships. Almost all Australian universities offer scholarships for international students. Previously, these have tended to be for postgraduate rather than undergraduate study, but now many undergraduate schemes are becoming available. Almost all university scholarships are awarded purely on academic merit; they are not given on the basis of financial need, or in recognition of extracurricular achievements or talent.
Student Life in Australia | MS in Australia
Australia is home to different types of universities. Some universities are self-contained campuses, on the edge of a city within their own grounds, others have several sites spread throughout a city. Colleges and universities often display a combination of architecture, based on when the university was founded – older universities in Australia were founded in the mid– to late–1800s, but are made up of period and contemporary structures, while another category, developed in the 1960s and 1970s, was more modern in design. Regardless of their design, they have many of the amenities and features that you might anticipate from a new, well-equipped college, such as libraries, learning rooms, cafés, classrooms, bookshops, restaurants, and student groups and societies appealing to a wide range of tastes and desires. You'll have plenty of chances to get out and about throughout your studies, whether you want to explore popular tourist areas like Bondi Beach and Byron Bay, or you want to try your hand at sports like cricket and Aussie rules football.
Other than massive travelling rock festivals like the world-famous Big Day Out, Australia has a lot to give anyone searching for other pastimes, including stunning scenery, man-made monuments, and 19 UNESCO World Heritage Sites.