To understand why London is such an expensive city to live in, we need to first understand the history of this magnificent city. London, as we know it today, was called Londinium almost two thousand years ago. Londinium was the first major settlement that was founded by the Romans. It also served as the capital of the Roman province of Britannia. The might and greatness of Londinium in AD 43 still runs strong today, albeit we now know this historic city as London. If you're looking for how to save on student accommodation in London, this blog has everything you need to know in this regard.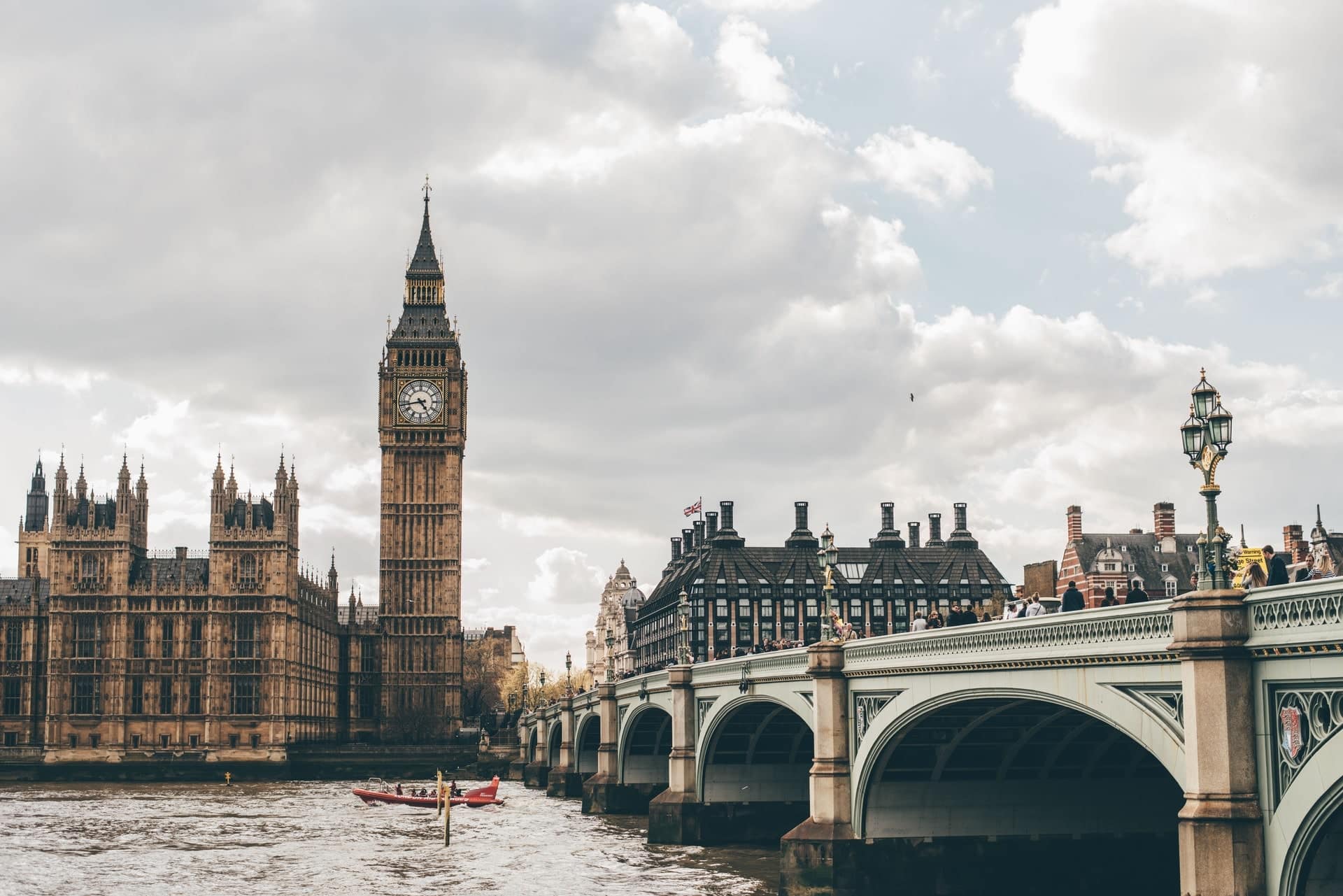 London is by far, one of the most important global cities in the world. Don't take it from me, take it from the people of Business Insider and Forbes, who regularly tout London to be one of the most influential cities in the world.
One might wonder what makes London so "influential". I thought that as well.. and well, the reasons really blew my mind. Here are some cold hard facts about London –
London has a diverse range of people and cultures, and more than 300 languages are spoken in the region.
London is ranked the best city in the world for international students; it is home to four universities in the world's top 40 – more than other cities.
London is home to Europe's financial hub.
London has six major airports; Heathrow, its biggest, handles more international passengers than any other airport in the world.
London is home to more bank HQs than anywhere else in the world.
A staggering 37% of global foreign exchange trading happens in London.
There are 71 Michelin starred restaurants and over 3,530 pubs in London.
I can go on but I think by now, you're convinced that London is a global force to be reckoned with.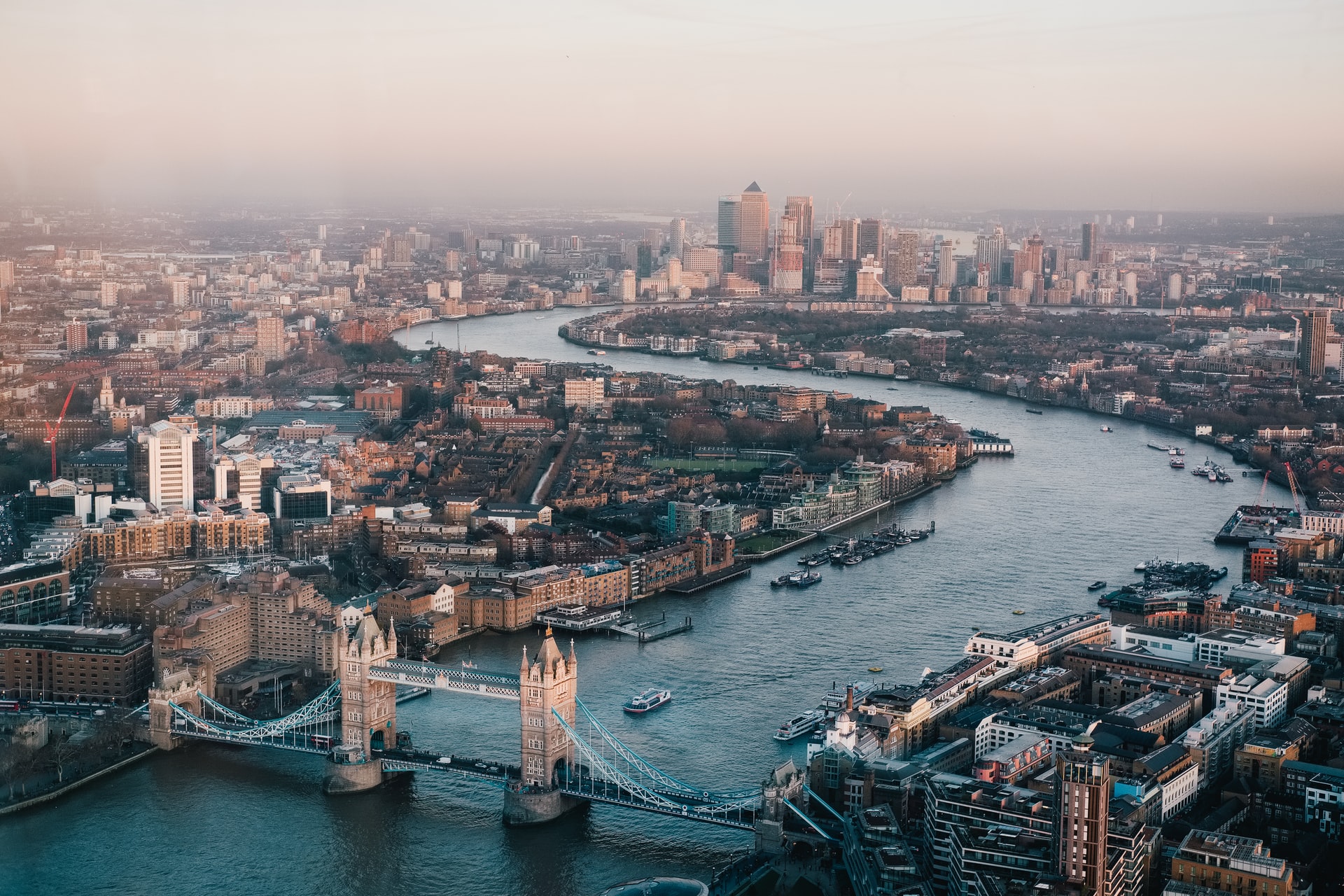 What impressed me the most was fact #2 – London is ranked the best city in the world for international students. So, I did a little digging around and found out that students love the city mainly for its academic excellence, the diversity of the people, employment prospects and social opportunities. But the city's reputation is tarnished by the "Affordability" factor. London's sky-high real estate rates force students to take up small, crammed up rooms while still shelling out a fortune. 
UniAcco has taken note of this problem and vowed to rectify it. They believe that students shouldn't have to face the pinch of paying such high rents. Here are some steps taken by them – 
Free of Cost Service to Students
You read that right. UniAcco does not charge students a single penny. Students can use UniAcco to browse through hundreds of properties in London (and the UK) and book their ideal accommodation in literally 3 clicks. By not charging students a hefty commission, rooms are available much cheaper than on any other student accommodation platform. 
£0 Deposit
Most of the London properties on UniAcco's website are "No Deposit Properties". This means that students need not pay any deposit while booking their accommodation. On average, this easily saves students about £200. 
On-site Maintenance
During your university journey, you will spend a fair amount of time at your accommodation. You will soon notice the inevitable break down of appliances and the huge cost that goes into getting them repaired. All properties on UniAcco come with "on-site maintenance" so that students don't have to break their head on fixing them. Let professionals take care of all these problems while you concentrate on studies. 
Only the Best Properties in London
UniAcco has been extremely picky in partnering up with student accommodation properties. They want to make sure that only the best and most reputable student accommodations are displayed on their website. By doing this, students need not worry about being cheated or deceived by their accommodation. Expect high-class rooms with all the latest amenities when you book with UniAcco.
Offers Galore!
UniAcco keeps helping students by offering fun offers in the form of discounts, vouchers, gifts etc. For instance, most of the properties in London have a flat £200 cashback offer. This really helps students combat the high cost of living in London. Thanks to UniAcco's early bird discounts, students can benefit from low priced rooms by booking their accommodation in advance.
A Plethora of Services
UniAcco is chiefly a cross-border student accommodation platform. They act as a "Property Consultant" by helping students identify and secure their ideal student accommodations. But apart from this, UniAcco also provides ancillary services like –
Student visa consultation
Loan consultation
Concierge services
Guarantor services
Thank you for reading this blog on How to save on student accommodation in London. UniAcco has a list of affordable properties in the city for international students. You can get free property consultation services if you wish to compare the prices and calculate your rent in the city.