Shopping is an indistinguishable part of any travel plan, whether it be to shop for mementoes to remember the trip by or to explore the city and meet the locales. Shopping Centres are not just great for shopping but also for people who want to window shop, just have a day out with friends or peers, meet up for a date or watch a movie. For somebody who has just moved to the city or is there for a short duration, finding the perfect places to shop can be very confusing; no worries we are here to help. Here's a list of 13 best shopping places in London.
1. Bond Street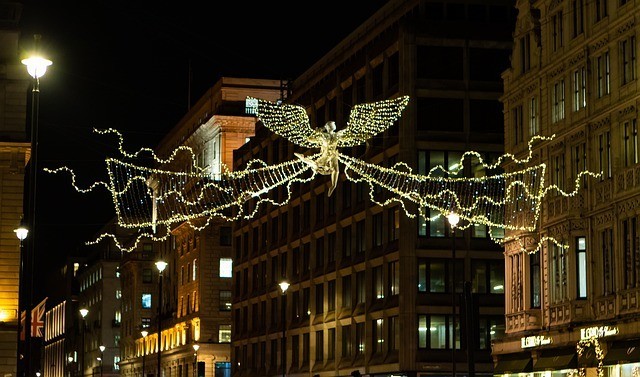 It is internationally known and loved for the luxury it stands for. This is one of the shopping places in London. Designer items and the exceptional luxury goods are available here. These shops have historically represented the height of elegance for the wealthiest, most eccentric and most outrageous socialites in London. Tiffany & Co., Chanel, Hermes, Ralph Lauren, Cartier, Louis Vuitton, and Jimmy Choo, Burberry, Dolce Gabbana, Mulberry are just some of the brands you can shop.
2. Oxford Street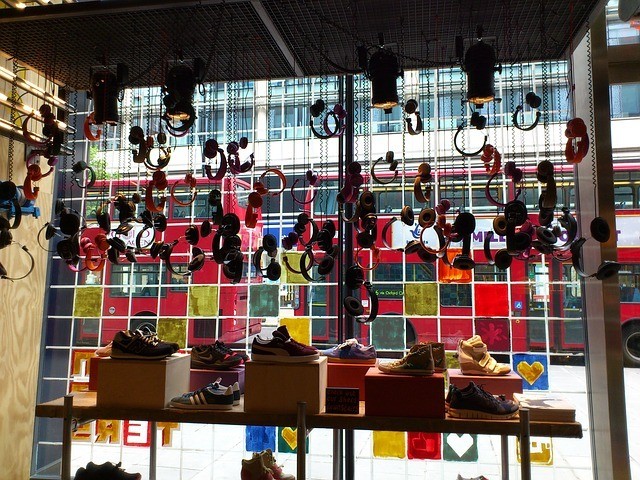 For those who want a bit of everything, Oxford Street offers a variety of shops which cover every interest and budget, including homeware, clothes and technology. River Island, Top Shop, House of Fraser, John Lewis or Marks & Spencer all await you for the ultimate shopping experience.
3. Covent Garden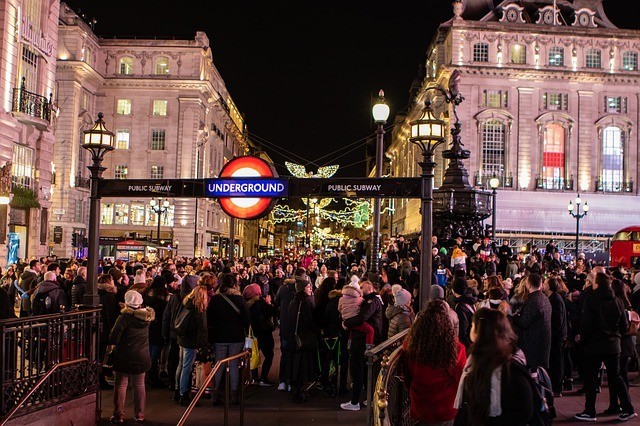 It is every luxury clothes lover's dream, it is home to famous internationally-acclaimed designer brands like Burberry Brit, Paul Smith or Hackett.Jo Malone, Burberry, Dior, Sandro, Miller Harris or Penhaligons are available for the beauty-oriented who are out to get a decadent bottle of perfume or cream. This is one of the best shopping places in London
4. Selfridges
this is an iconic London landmark and a veritable Mecca for shopaholics, this has been the go-to place for shopping for London ladies since 1909. This large department store covers six floors with a total of 10 acres of shopping space, offering everything you can dream of.
Bridal apparel, beauty, technology jewellery or luxury brands can all be found in this massive shopping centre.
5. Harrods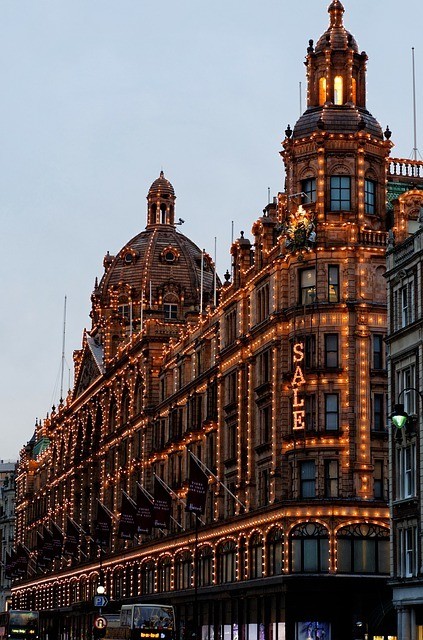 When it comes to luxury, no other in Britain beats or even comes close to the legendary Harrods. Famous for its excellent selection of merchandise, this is the place to shop in London.
Rows of expensive shops, products, brands and the outstanding restaurants cover seven floors, and the department store even offers personalized shopping experience with the help of a personal shopper.
6. Carnaby Street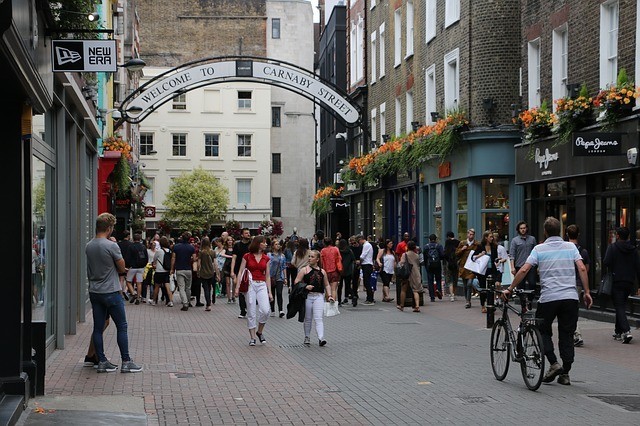 Everything fashion and food can be found in Carnaby Street. Brands including Brandy Melville, Pretty Green, Lyle & Scott, Adidas Originals, Paul Smith Soho, Ben Sherman, Scotch & Soda, Barbour Heritage and SuperTrash are housed here. This is one of the best shopping places in London.
7. The Knightsbridge Estate
The Knightsbridge Estate has its own fame among the most fabulous retail destinations in London since the beginning of the 1900s. It is no stranger to exclusive luxury brands, the latest fashions and the most en-vogue styles. Ted Baker, Tommy Hilfiger, Boodles, Hugo Boss and The Kooples are just some of the 40 stores offering the ultimate high-end luxuries.
8. Sloane Street
Few places can boast the same plethora of high-end luxury brands as Sloane Street. The likes of Chloe, Roberto Cavalli, Valentino, Alberta Ferretti, Gucci, Tom Ford, Saint Laurent, Salvatore Ferragamo, Rag & Bone Giorgio Armani, and Marni all have flagship stores located on Sloane Street, offering superlative merchandise in London. Sloane Street is it for all your luxury shopping needs.
9. Regent Street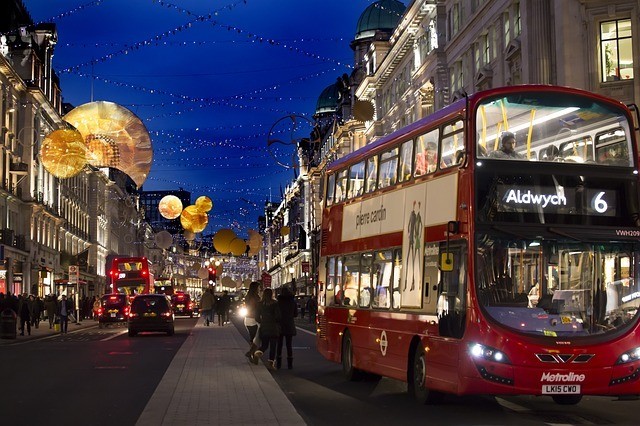 The best that the West End has to offer, in terms of shopping, is located on Regent Street. Brands like Anthropologie, Liberty, Hamleys and Apple are available, as well as many other internationally-renowned shops. You can also find second-to-none restaurants, hotels, art galleries and even spas.
10. Piccadilly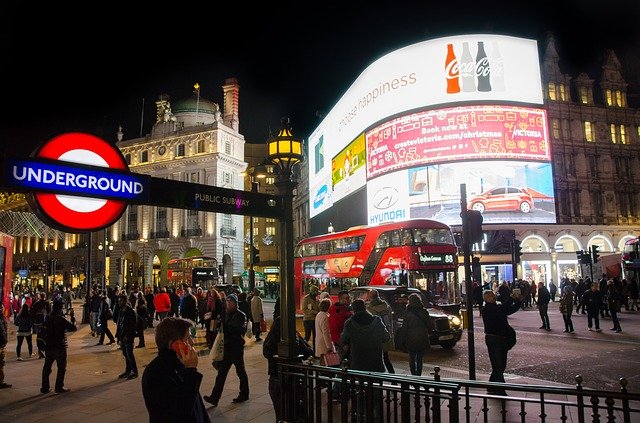 Its prime location, at the centre of London, provides it with an endless array of visitors, tourists and avid shoppers. A shop that cannot be missed is Fortnum & Mason, which is suited to various budgets, interests and tastes. Piccadilly itself is rich in luxury offerings, as well as high-street ones.
11. Westfield Stratford City
This shopping centre opened its doors in September 2011, and it is considered to be one of the largest in Europe. The centre includes approximately 400 stores and 70 restaurants the most notable being Marks & Spencer, Waitrose and John Lewis.
12. Westfield London
Westfield London is located in White City. It features a 17-screen cinema called the Vue. You can spend your time by strolling around 255 stores such as Debenhams, Mango, Apple, LEGO, River Island and many more.
13. One New Change
It is located near St. Paul's Cathedral, so you can always add a visit to this beautiful cathedral to your experience, and this is actually the only major shopping centre in the area, so it won't be challenging to find. You will find approximately 60 restaurants and shops, mostly high-street retailers inside this shopping centre.