According to GSMA real-time intelligence data, today, there are almost 5.17 billion people that have a mobile phone in the world. This means that 66.77% of the world's population has a mobile device.
We've really embraced technology and are much more dependent on it than we know. Everyone can relate to that mini-panic attack we get when we don't feel our phone in our pocket. Such is the importance of mobile phones in our lives.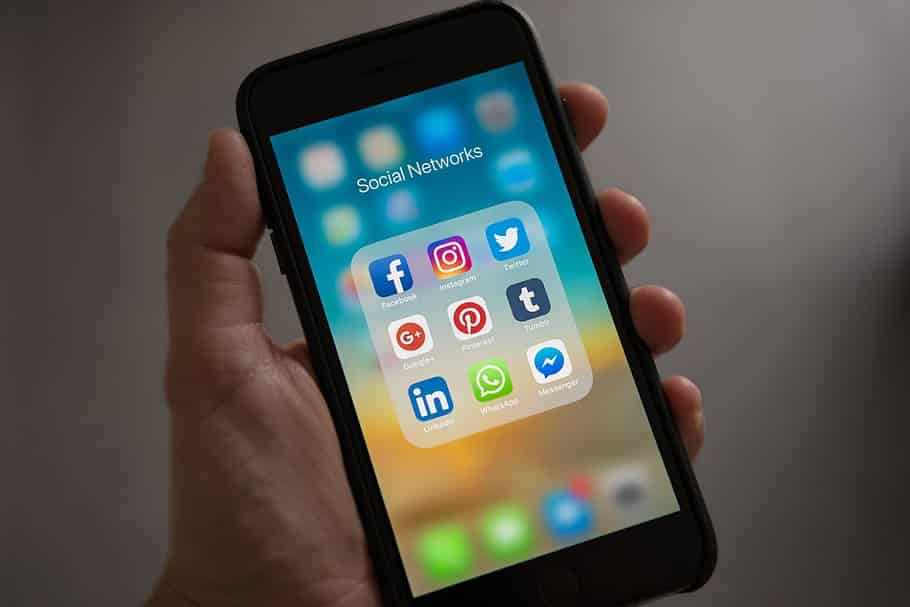 Mobile phones provide a pathway to applications that can instantaneously make student's lives easier. Whether it's sharing notes or setting study goals, there's an app for it all. So, we've conjured up a list of the must-have apps for college students that will make their lives much easier.
1) Evernote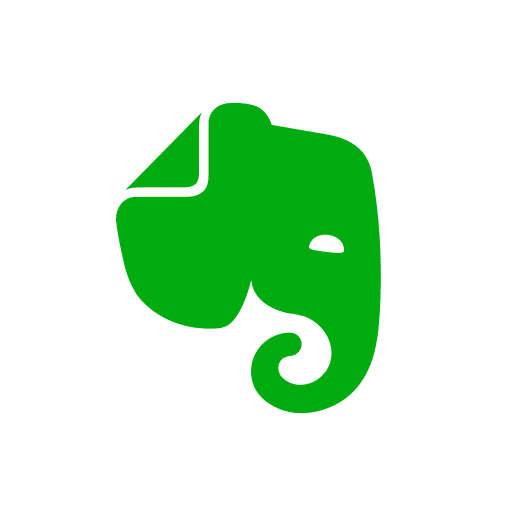 Ideal for – Maintaining all your notes in one place.
Descriptions – There are many note-taking apps, but Evernote stands head and shoulders above others. The best part about this app is its ability to sync all your notes across all your devices. That means notes taken on your mobile phone can be accessed on your laptop at home. This can also be of use to students who prefer to take handwritten notes as Evernote lets you take photos and upload them to the app. This is one of the best apps for college students.
Platforms – Android, iOS
Cost – Free
2) Circle of 6
Ideal for – Having a safe night-out.
Description – Nobody goes out at night expecting to be in trouble, but on the off chance you do, there's a brilliant life-saving app. Literally. Circle of 6, allows you to choose up to 6 contacts to add to your trusted circle. It takes just 2 taps for your circle to be contacted, who will be informed about your location on a real-time basis. Circle of 6 has 24/7 hotlines to help you stay safe as a student and also allows its users to connect with online sexual health resources.
Platforms – Android, iOS
Cost – Free
3) Trainline
Ideal for – Booking train tickets.
Description – Trainline helps you save precious time by letting you book train tickets directly via the app. Not only does this app save time but also helps you save money. Booking your tickets in advance via the app should chop around a third off the cost of a ticket. This doesn't even include the additional discount you can get with a 16-25 railcard. Trainline also has a salient feature that uses live data to tell you where you can find an empty seat.
Platforms – Android, iOS
Cost – Free
4) Uber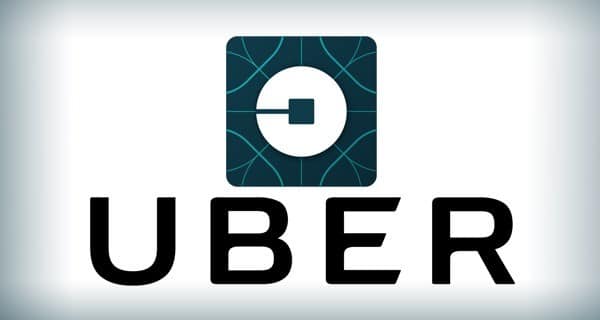 Ideal for – Urgent trips for when you're running late.
Description – Most of you'll probably know Uber and what it does. In essence, Uber isn't just useful for students but useful for everyone. Public transport, like trains and buses, are the predominant modes of transportation in the UK. Sure, they cost lesser than Uber but taking a cab can be very useful you need to get somewhere quickly, especially when public transport is running at a snail-pace.
Platforms – Android, iOS, Windows
Cost – Free
7) Oxford Dictionary of English
Ideal for – Writing essays like a Literature major.
Description – A dictionary is an absolute must-have, no matter which brand of dictionary you go for. Our top pick is the Oxford Dictionary of English. Oxford Dictionary holds utmost authority on spelling, definitions, and whether or not a word is actually a word! A great feature of this app is its ability to take a picture of a word in order to search it. Using the Word of the Day feature is a great way to enhance your vocabulary so that you can ace those essays. This is one of the best app for college students.
Platforms – Android, iOS, Windows
Cost – FREE on Android and iOS
8) Mathway
Ideal for – Solving complex math problems.
Description – If you're ever going to encounter numbers during your university life, Mathway is a must-have app for you. From the easiest of sums to the most fearsome of theorems, Mathway can slay them all. All you need to do is feed the problem in the app and let Mathway work its magic. The app can also give a detailed step-by-step guide to finding the solution, in addition to the showing final answer, of course. If you're too lazy to type your problem, you can just click a picture, and Mathway's proprietary software will recognise the problem and solve it.
Platforms – Android, iOS
Cost – Free
9) Microsoft Office

Ideal for – Not having to carry your laptop everywhere.
Description – As a student, it is almost definite that you use Microsoft Office to get work done. Chances are, you use only the Holy Trinity (Word, Excel and Powerpoint) to finish up all those class assignments. Microsoft has now made a mobile version of the Office suite so that it more accessible and allows you to work across several platforms. All you have to do is save your files on the cloud and viola! You can access them whenever and wherever.
Platforms – Android, iOS, Windows
Cost – Free
10) EasyBib

Ideal for – Tackling your bibliography problems.
Description
Writing essays can be cumbersome, especially when they're due every other day. And undoubtedly, the most frustrating part about writing essays is filling out the bibliography. EasyBib has taken this load off our shoulders by creating an app that solves this problem. You just have to search for the website, journal or book that you're using, and EasyBib will generate the bibliography entry for you. EasyBib has over 6,000 citation styles built-in, so no matter what format your university uses, EasyBib's got it covered. You can ease the process of searching the book you're referencing by using your camera and the app will do the rest! This is one of the best app for college students.
Platforms – Android, iOS
Cost – Free
11) Office Lens
Ideal for – Capturing complex diagrams.
Descriptions – From time to time, you'll come across a real humdinger of a diagram. What would you do next? Probably scribble it down, or drop your pen and let the lecturer explain it. With Office Lens, this dilemma will be redundant. All you've got to do is hold your camera up to the board and take a picture. The app's software will crop out everything around it and present you with a clear depiction of the diagram. Even if you click a picture at a weird angle, Office Lens will align the image to appear as though it's directly in front of you.
Platforms – Android, iOS, Windows
Cost – Free
12) Soundnote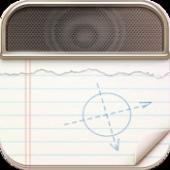 image credits – https://www.commonsensemedia.org/
Ideal for – Recording intense lectures.
Description – Ever been in a class where the lecturer is throwing some heavy info your way or speaking at the speed of light, and you just can't keep up? Cue, Soundnote. As you're busy taking notes, Soundnote works quietly in the background by recording whatever is being said around you and syncs the two. So say goodbye to losing out on vital information as this app ensure you have all your lectures available to you at all times.
Platforms – iOS (iPad only)
Cost – £4.99