Each year, thousands of students plan their education abroad. Getting a high-quality education is, unquestionably, a primal goal for students. However, a safe and comfortable environment is needed to make their living prosperous. Nowadays, without spending lavishly, finding your dream accommodation might be taxing. Yet, most people find property consultation impertinent. Here's a list of reasons why property consultation is essential in finding your dream student accommodation in the UK:
Understand the types of accommodation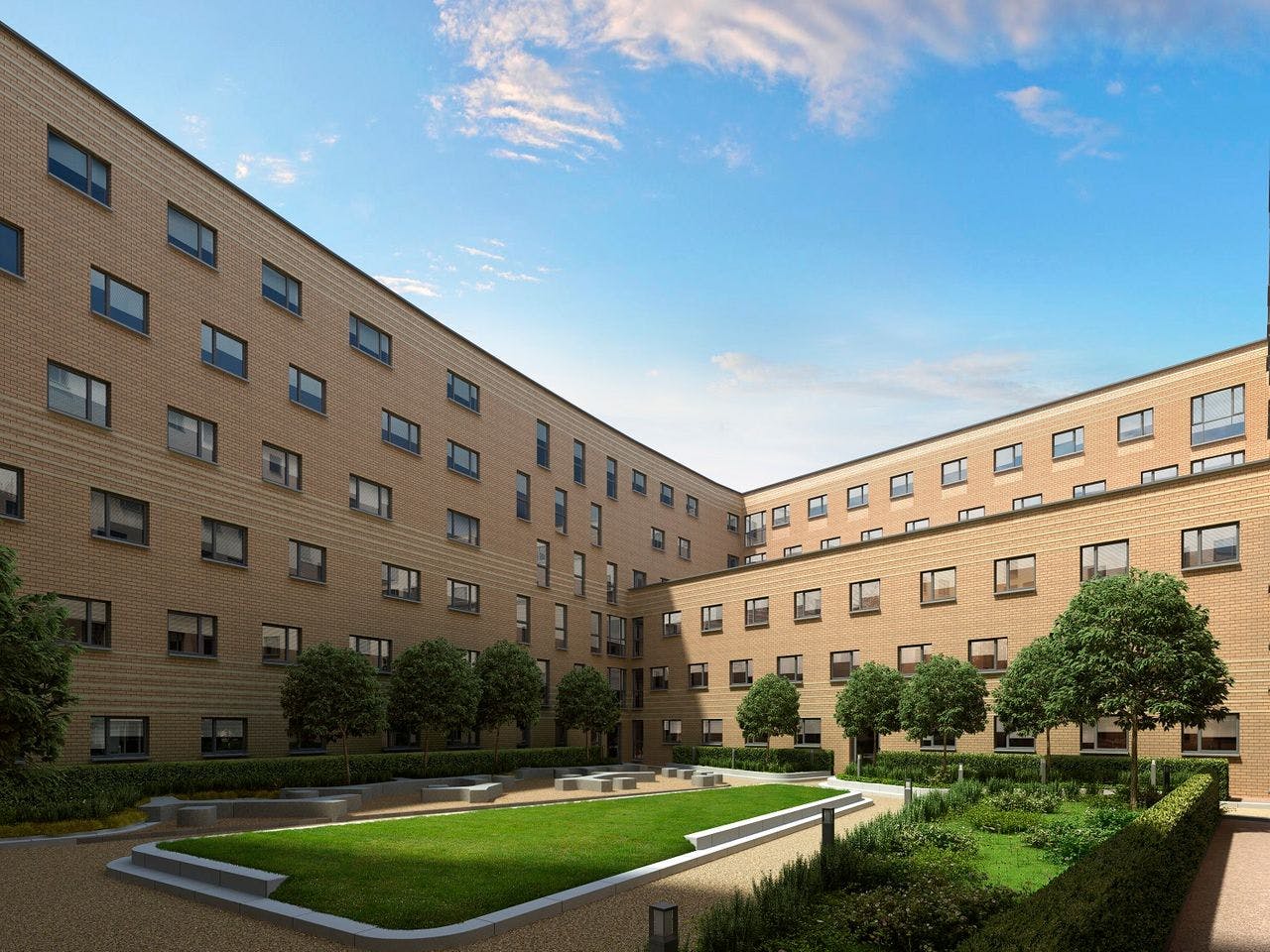 A wide range of options on student accommodation is available in the UK, and details of the same need some expert consultation.
Purpose-Built Student Accommodation or PBSA: A student has various demands that need fulfillment. Everyone likes a personal space, in the prime location, without paying sky-high rents and having a great neighborhood to explore. PBSA caters to those needs and demands by building such accommodations on personalized levels. It allows students to have a happening social life and enter a comfortable zone.
Private halls: These accommodations are owned and maintained by private organizations rather than universities. They possess modern amenities, making accommodation sumptuous and extensive. But the living is high-priced and super fancy, covering your utility bills.
The blue-chip student accommodation platforms provide all the options, trying to help you find the best accommodation.
Save yourself time
Time is money! You can filter your needs and convey the same to the professional help, like effective student accommodation providers. Undoubtedly, they will provide options for best-in-class accommodations, saving you long hours of lurking.
Get the best price
Living abroad can be super-pricey. What is the harm in saving some pounds, and investing it elsewhere? A better plan is to consult the leading student accommodation platforms who know the surroundings and the regions. They help you fetch an accommodation that is within your budget. Reputed and reliable platforms will always cut a good deal and strive to maintain customer relationships.
Ensuring approvals
With new accommodation and living, comes in a lot of permissions, especially when you move abroad. If you have property consultants beside you, you don't need to worry about getting approvals from authoritative bodies. The experts handle the paperwork, which means there won't be any running from desks to desks to get official stamps.
Know the transport connectivity
Not all places have great transport connectivity. Don't worry, UniAcco has got your back. We keep in mind the distance from the accommodation to the university and help you settle in the prime location where local markets, stores and restaurants are easily accessible, and you have no hassle in travelling to other corners either.
All of the above (and more) is covered by UniAcco. Under the tutelage of our co-founder Mr Sayantan Biswas, our experienced property consultants are well-equipped to consult students in matters relating to student accommodation. So if you're looking for a spacious studio, with an on-site gym, just 5-minutes away from your university, our property consultants will give you a list of the best properties that fulfil these criteria. They will guide you throughout the booking process, right until you move in and are fully comfortable in your new home!
Living in a different environment, miles away from home, can take you on an emotional roller-coaster ride. Finding an appropriate and dream location that can make you feel comfortable, homely and safe feels like receiving a reward. Thus, seeking consultancy might be a step towards the same. 
Looking for student accommodation abroad?