The ongoing pandemic has created a multitude of hurdles not only in our personal life but also our professional life. During these unprecedented times, businesses all over the world are being forced to adapt to a new way of conducting business. The trend of having to pivot from normal business operations has caught onto the student accommodation sector as well. Students who wish to physically view their accommodation, won't be able to do so, because of COVID-19. Their only alternative is to pursue through hundreds of photos and videos of the property. AKA – virtual property viewing.
"It is not the strongest or the most intelligent who will survive, but those who can best manage change".

-Charles Darwin
Despite the disruption to normal life, universities in the UK are growing increasingly confident in starting their courses on time. This has led to students actively looking to book their accommodation as soon as possible. But there's one dilemma. "How do I book my accommodation without even seeing it?". We understand your conundrum. We hope to mitigate any qualms you have about the on-site property viewings vs virtual property viewings debate. So, without any further ado, here goes..
On-Site Property Viewing
Tried And Tested – This is something all students are accustomed to. Students who live relatively close to the property make it a point to check out the property first before moving in. This gives students a good idea of what the rooms feel like, the overall ambience of the property and even how welcoming the property staff is.
Confidence Booster – All of us want to get a good feel of a product before we purchase it. Want a new car? We want to test drive it first. Buying a mobile? We go to the store to check it out first. The same is with student accommodation. Students want to actually be there on-site to check out the property in person. This boosts their confidence and desire to start living in their new "home".
Comes At A Cost But It's Worth It – Viewing your room in person might force you to spend some £££ in reaching there. If you happen to live in another city, then the travelling cost will be even higher. That being said, it's much better to spend a little money to travel to the property and getting a feel of what the property is like. Go the extra mile (literally) and check out the property, even if you have to spend a couple of pounds. After all, it's highly likely you'll spend 2+ years at your student accommodation.
An Opportunity To Interact With The Staff – What will truly make your student life comfortable is not only the quality of rooms but also the quality of the on-site management. On-site property viewings give you an opportunity to interact with the property staff. Students can be shown around while having all their accommodation related doubts cleared.
Virtual Property Viewing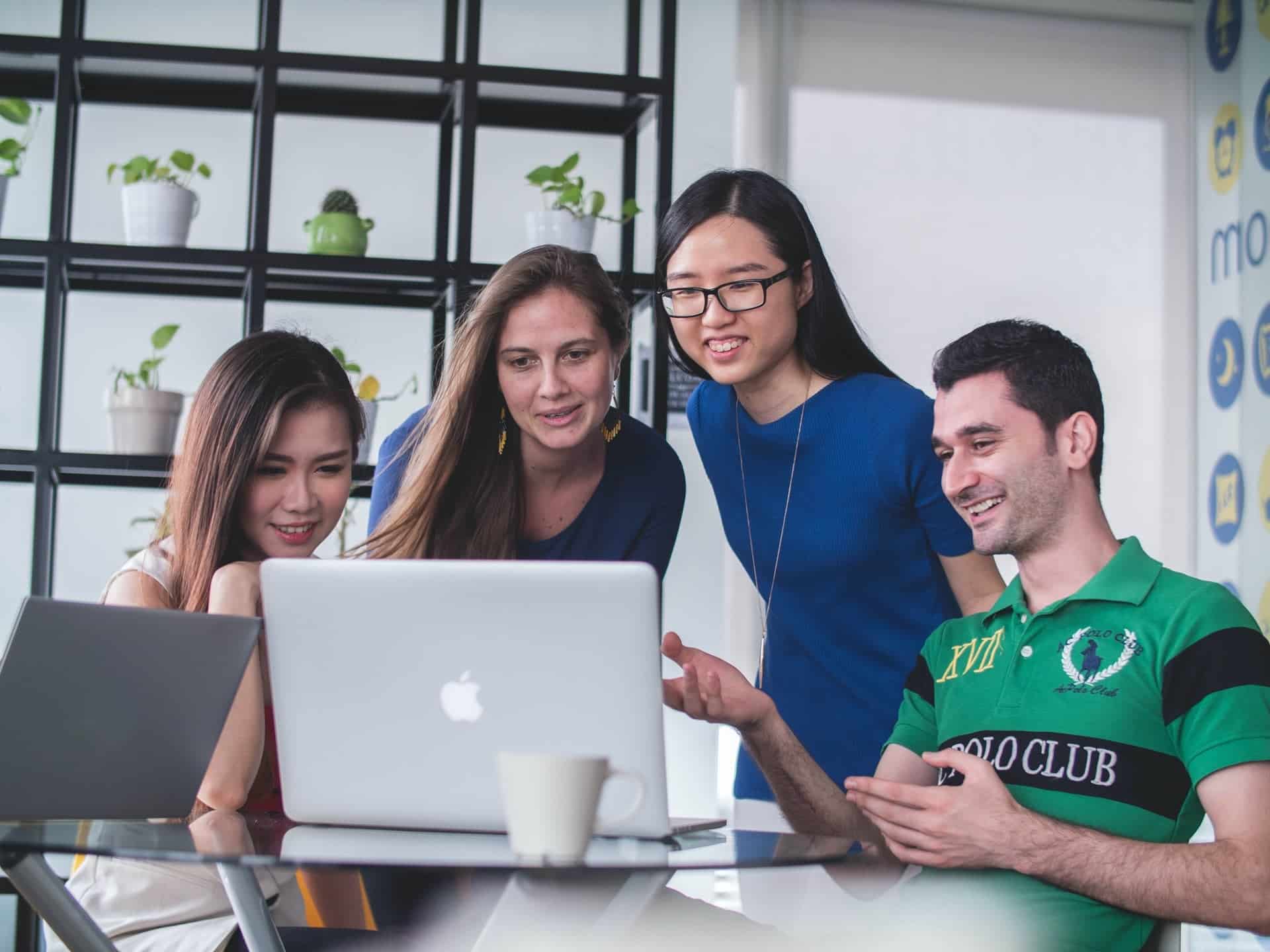 Most Used – Virtual Viewings have become widespread thanks to the huge strides made in technology. Most properties all over the UK have virtual property viewings in the form of a tour video, a Skype viewing or even an interactive 360° tour. International students use this feature extensively because of the apparent limitations of on-site property viewings.
As Effective As The Real Deal – Contrary to popular belief, virtual viewings can be as effective as actual on-site viewings. Many properties offer students an immersive experience in viewing their preferred property. Apart from a plethora of photos of the property, many videos are made available to pacify students. This also clears any doubts in students' mind about the tampering of photos. These videos enhance the authenticity of the property, as students get a "real-life" feeling of what it is to live at the property. Besides, UniAcco partners up with only the best and most reputable names in the student accommodation sector. So, be rest assured to browse through only authentic and genuine properties on our website.
Free of Cost – Virtual Viewings can be done free of cost. Many properties listed on our website come with high-quality videos of every nook and cranny of the property. If you're still not satisfied with this, we can arrange for you a Skype call with the property. The best part? You won't be charged a single penny to avail this service.
High-Quality Videos – You might be concerned that the videos of properties may be grainy and of low quality. But we, at UniAcco, can assure you that the properties listed on our website are of high definition quality. You get an opportunity to see a number of things at the property like the building, the lobby, the rooms and even the terrace!