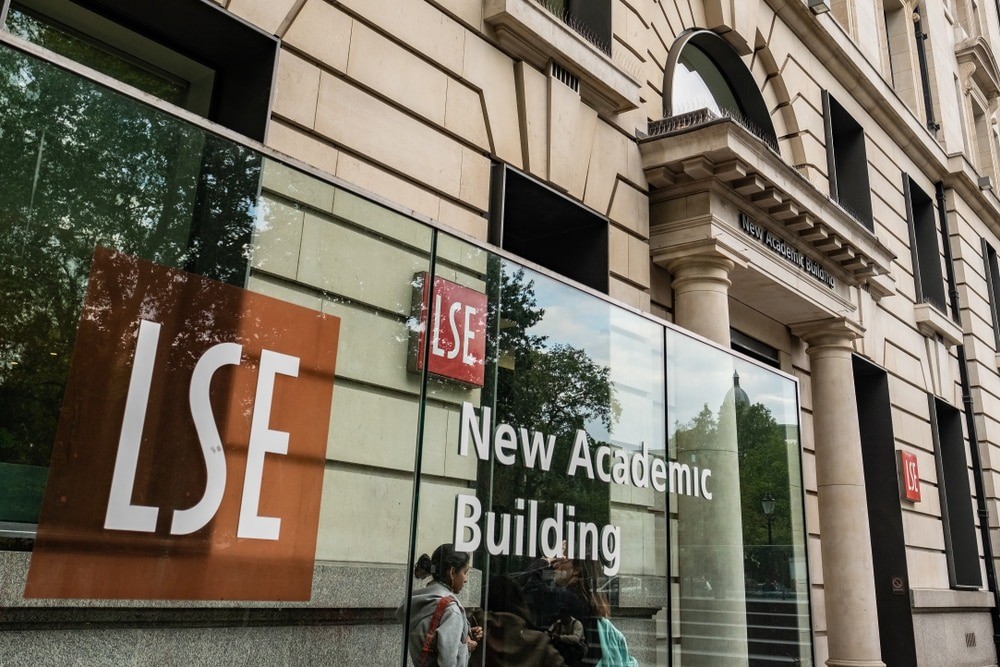 London School of Economics and Political Science (LSE)
Located in the heart of London, The London School of Economics (officially the London School of Economics and Political Science, often referred to as LSE) is a great place for students to experience life in a dynamic city like London. London is a city where there are always things to do to suit your mood. LSE student life one of the most sought after routines that involves a number of events and ceremonies as well.
Ranking
LSE is a great place to cut your teeth especially if you're interested in a career in Political Science. QS ranks LSE, London is 2nd in the world for Political Science. Commanding an impressive 71% international student population, the student life in LSE uni is as exciting as it is challenging.
Degrees
LSE offers almost 40 undergraduate degrees across social science and over 160 programmes for its graduate study. Students can be rest assured that lectures will be administered by world-class faculty, most of whom are on the top of their respective fields. LSE, London not only excels in academia but also has an impressive sport, culture, media, volunteering, arts and music programme.
A major boon at LSE is their famous public lecture series. These lectures have been hosted by bigwigs like Nicola Sturgeon, the First Minister of Scotland and Kaushik Basu, Senior Vice President and Chief Economist of the World Bank.
Looking for affordable accommodation near the university of your choice? All you have to do is fill the form on this page.
Student Life at LSE, London
The quality of student life and social life at LSE has gained impetus in the UK and LSE has become a force to be reckoned with in this field. Students are encouraged to attend the free weekly musical concerts at the beautiful Shaw Library. There are many works of art on the campus, which are also showcased at the Atrium Gallery.
Student Accommodation at LSE, London
The LSE student population is more than the accommodation available on campus. Students can avail of the different types of student accommodation near LSE like halls of residence, private halls of residence and private housing. LSE operates 10 halls of residence in and around central London, most of which are reserved for undergraduates as well as postgraduates. The school guarantees a spot to all its undergraduates. There are also two halls owned by Urbanest and five intercollegiate halls (shared with other constituent colleges of the University of London).
LSE has a good reputation among corporate employers and international organisations which means that jobs, internships and fellowships are aplenty. This will help students combat their fight against the high cost of living in London.
Nearby Places
Apart from this, students can put their tourist hat on and enjoy the world-class attractions in London like Buckingham Palace, Big Ben and the London Eye among others.
The official mascot of LSE is a beaver, chosen because of its representation as a hard-working and industrious yet sociable animal. How fitting as the students of LSE are groomed in this vein and modelled to be leaders of tomorrow.