A personal statement is a crucial aspect of the university application system in the UK. This is an opportunity to show your future university how unique you are. It is a fact that the best universities want only the best students walking their hallways. Through your personal statement, you need to showcase your personality in just 4,000 words. This is easier said than done, but if you follow these steps, you are bound to come up with the ideal personal statement for uni.
Take Your Time
Get one thing straight. An excellent personal statement will not be ready in a couple of hours, no matter how good a writer you are. It will take a couple of days, weeks or even a month to come up with the perfect draft of your personal statement.
Pro Tip: Sometimes, it's worth taking a break for a few days, and then attack your personal statement with a fresh perspective.
Write As Though There's No Word Limit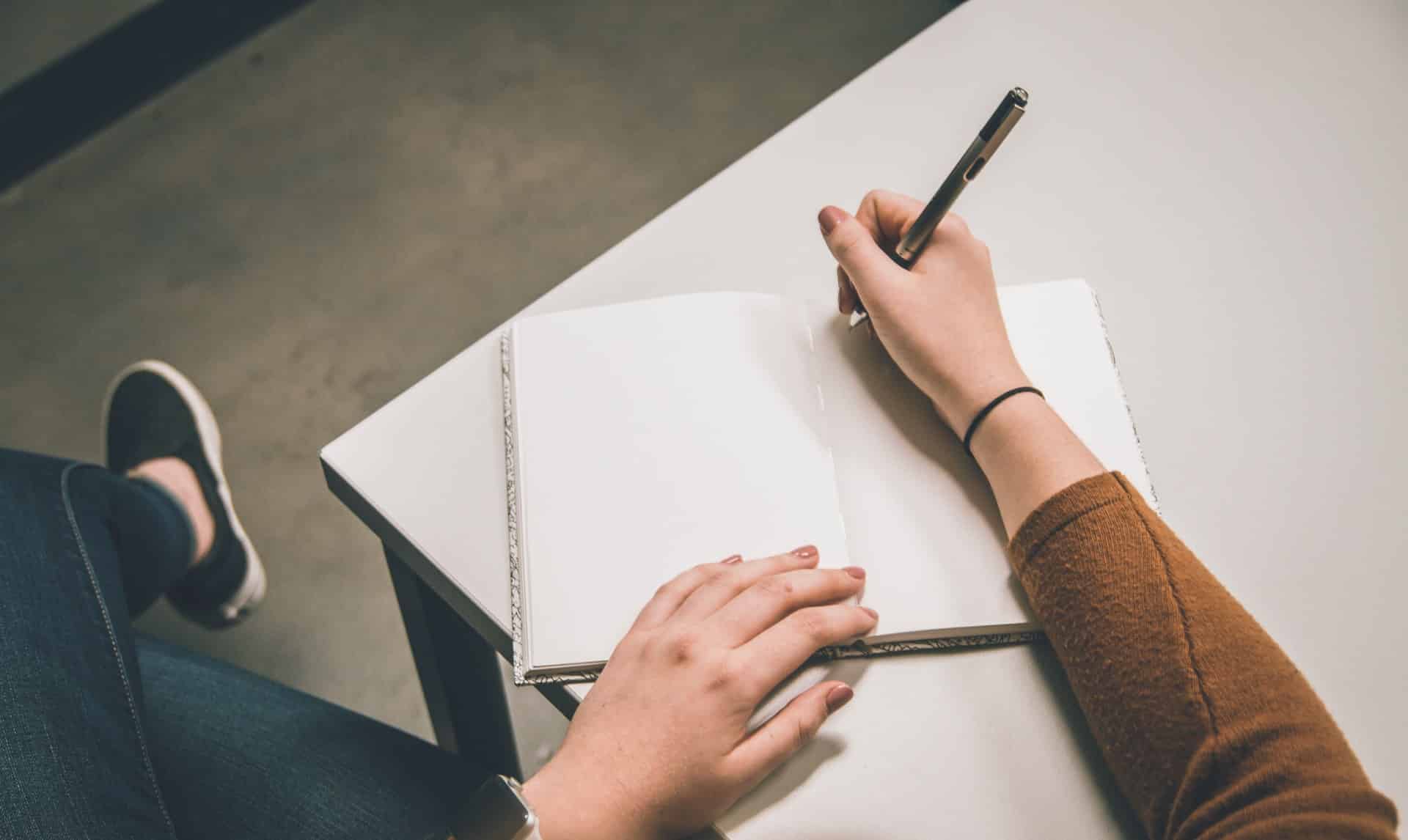 We've realised that it's much easier to strike off things, rather than add new ideas. While you're writing the first draft of your personal statement, write as though there's no word limit. Keep writing everything you can think of that will make your personal statement more appealing. When you feel you have enough content to work with, chop off the stuff you feel isn't essential so that you meet the 4,000-word limit.
Concentrate On Your Strengths
Your personal statement is all about selling yourself to the university. You need to let the university realise how badly they need you. To do this, you need to highlight your strengths. Make sure you speak about your experiences, your knowledge and your future plans. It doesn't matter how far-fetched they sound; universities are looking out for people with lofty goals and ambitions.
Use The Perfect Words And Expressions
Power words such as 'accomplish' and 'presume' come off more eloquently than 'do' and 'think' respectively. Students who speak English well shouldn't have a problem with this, but for students whose first language isn't English will need to work a little harder. Research to find out the best words you can incorporate into your personal statement. Try reading every day so that you improve your vocabulary. This way, you will be able to use impactful words more organically.
Find The Perfect Opening Sentence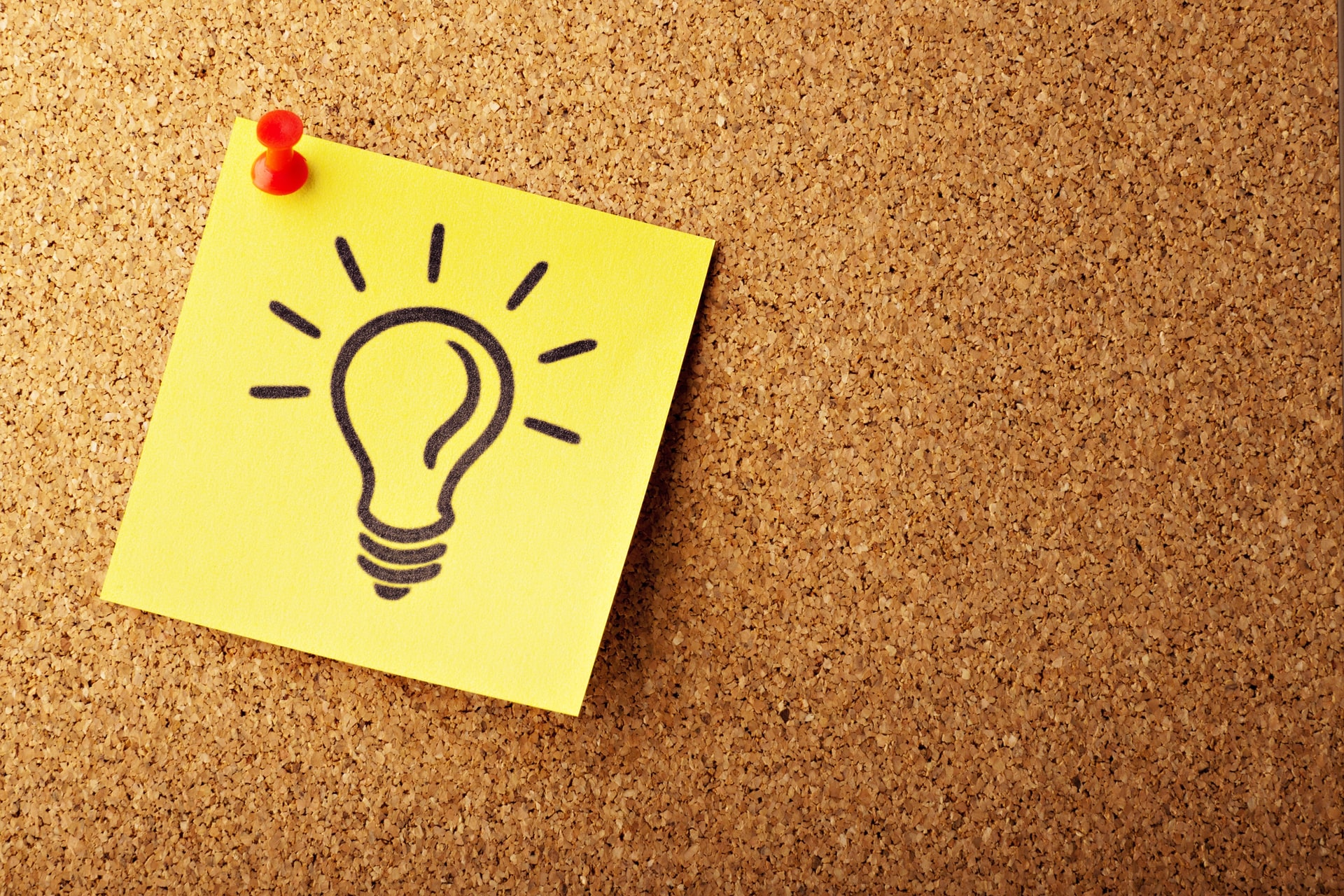 Your goal should be to capture the reader's attention by the first sentence itself. This can be done by opening with a short anecdote, a quirky quote or anything amusing that is likely to leave the reader with a good first impression. BUT do not force it. The perfect opening line will hit you in the most random moment. So, just concentrate on getting the rest of your personal statement in order. The perfect opening sentence will hit you soon enough.
Get It Proofread By Someone Else
This is a crucial step in perfecting your personal statement. The best people to do this are your family. Ask your parents or siblings to go through your personal statement and tell them to give you their unbiased opinion on it. The more people you show it to, the more feedback you get and eventually, the better the final personal statement will be.
Read It Out Loud
When you are writing your personal statement sentence by sentence, there's a good chance that the flow of your personal statement won't hit the mark. By reading it out loud, your brain gets ideas on which paragraphs link the best. This exercise may even spur some creativity that will enhance the quality of your personal statement. So, while writing your personal statement, be sure to take enough breaks to just read out loud whatever you've written. Your final draft will be much more refined by doing this.
Be Honest
The goal is to sell yourself but not at the expense of being a liar. Do not mention that you are fluent in Spanish when all you know is uno, dos, tres. Avoid creating a false image. Whatever you've achieved so far is good enough! Don't be misguided that you will get away scot-free by lying in your personal statement. The truth will come out sooner or later.