Internships form an essential part of a student's university journey. Usually, students start off with an internship and then convert it to a full-time job once they have graduated from University. An internship gives students a taste of what it is like to work in their preferred sector. It also gives students a competitive advantage while applying for graduate jobs. If lucky, you might even be able to earn a little extra money while interning at a company. Most students in the UK usually use the holiday period to do their internships. The reason for this is that an internship taken during term time would risk interfering with their studies. If you are planning an internship in the UK, earmark the summer holidays, as this is the most popular time for students in the UK to begin their internships. But even during school hours, students manage to settle for internships. They solve the lack of time with classes by turning to write my essays services. Such companies will help to complete some of the assignments, loosen up some of the time and turn in the coursework on time. A typical UK internship lasts between 2-10 weeks. Applications for a student internship UK start around September, so be sure to start looking and applying much in advance!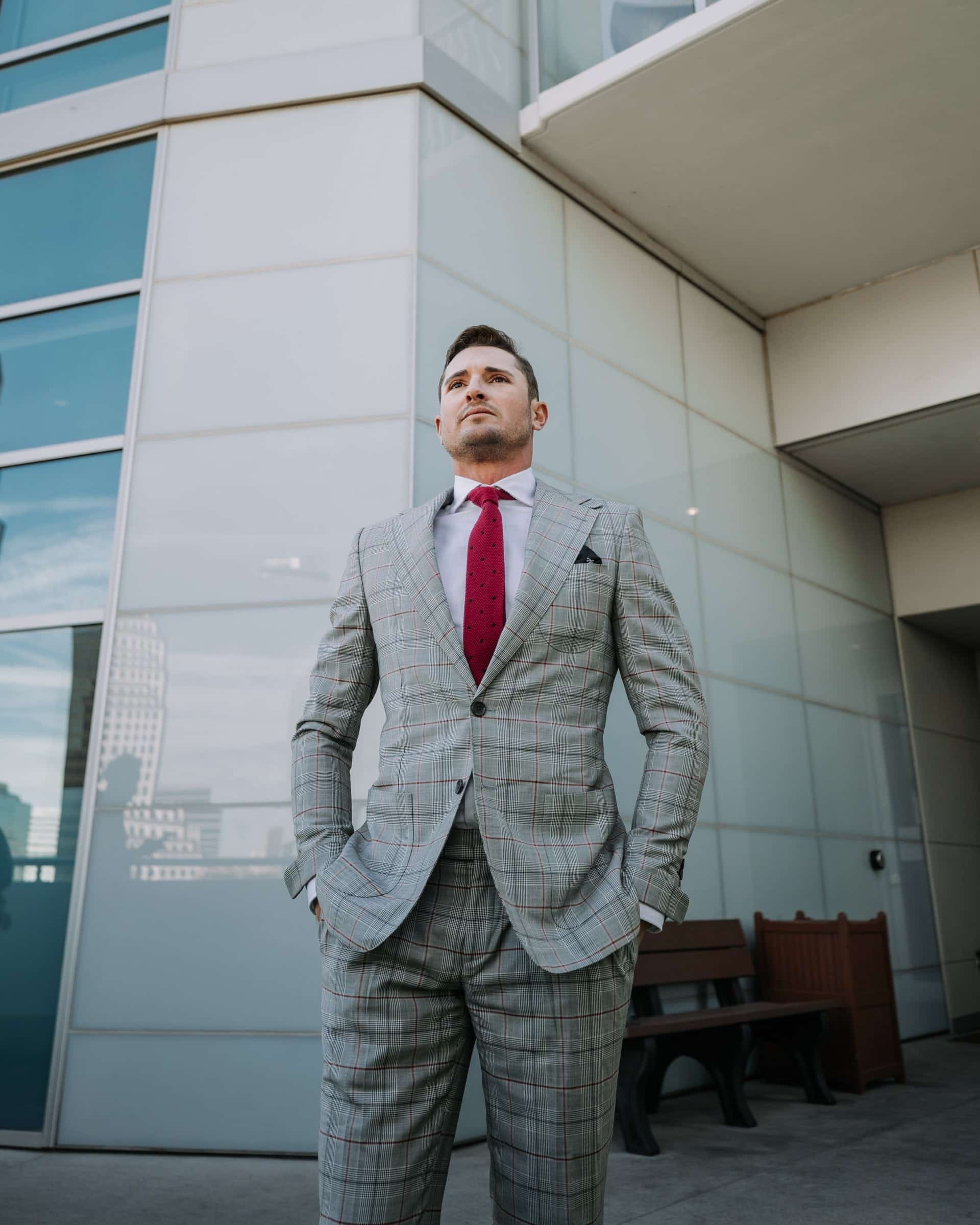 How to Get Internship in UK for International Students
Well, the old-school way is to browse through company websites and search for vacant internship spots. While most of the big companies do have internship programmes, searching for them can get you in a tizzy. So, consider using student internship websites that are designed to help students find internships and apply for them, without any hassle. Here are some of our top picks for paid internships in UK for international students –
Milkround
If you're wondering about how to apply for an internship in the UK, heading to the Milkround website would be a great start. Milkround is the most popular student and graduate job website in the UK. You can find thousands of internship opportunities across various industries across the UK. The great thing about Milkround is that, after your internship in the UK, it also provides students with tools to help with job applications, writing CVs, and cover letters.
If you're an international student looking for assistance with student accommodation, make sure you fill this form →

Student Circus
Student Circus is one of the most popular internship websites in the UK for international students who are currently on a Tier 4 visa. This company was actually founded by 2 international students who recognised the need for a platform that lists internship opportunities offered by companies in the UK. All the jobs listed on Student Circus are from UK employers willing to sponsor work visas of graduates from the UK.
RateMyPlacement
RateMyPlacement gives students all the information they could possibly need regarding how to get an internship in the UK. It also acts as an online forum where students can give their feedback on placements, internships and insights to help other students find the right internships.
TARGET Jobs
TARGET Jobs has a listing of many internships, especially from the engineering, accountancy and IT sectors. Students can also find career advice from industry stalwarts who cover everything from interview techniques to questions to choose your employer.
E4S
E4S (short for Employment' 4′ Students) is amongst the popular internship websites in the UK that helps students find part-time jobs, temporary job vacancies, internships & graduate jobs during Christmas and Summer. Here, you can find a student internship UK if you are a school, college, or university student.
Are There Any Paid Internships In The UK?
Absolutely! It's true that unpaid internships are more common than paid internships, but you can definitely get your hands on a paid internship if you do your research well. Many top companies offer students a sizable stipend to intern with them. This gives students added motive in figuring out how to find an internship in the UK, and in turn, these companies get the best students working for them. But lately many small businesses have also started offering students a paid UK internship. If you're wondering about how to get internship in uk for international students, make sure you research well and scour the aforementioned internship websites to find a great well paying internship.
Can International Students Do Internships?
Yes, international students can do internships. Most universities in the UK allow and even encourage students to do an internship as long as it does not take up more than a third of their studies. But students need to meet a few criteria in order to understand how to find an internship in the UK. You are not allowed to do an internship if you are a part-time postgraduate student or if your course is below degree level and your tier 4 sponsor has probationary sponsor status.
Can I Do An Internship That Is Different From My Studies?
Definitely, you can be a full-time University student and apply for an internship in the UK that isn't related to your studies. But you are allowed to work only part-time during the term (up to 20 hours a week). You will be allowed to work full-time hours during vacation periods.