Being over critical is something millennials love doing, and with universities releasing their admissions list, the self-critiquing has never been higher. Many universities all across the UK will (or have already) let students know whether they've been selected or not. Congratulations to those of you who've been admitted to your dream university. Also, congratulations to those of you who've missed the mark, as life has some other kickass plan for you! Just trust the process.
It's completely normal to be anxious about your result. But if you're having a hard time dealing with this, follow these steps to soothe your nerves.
Manage Your Admissions Expectations
During your university application process, you'll soon realise that applying to universities can get really competitive. Chances are that you might not get into your preferred university. But that is completely all right. Be honest with yourself and set a pragmatic goal of getting into a university of your calibre. You can't be a straight B student and expect to get into the University of Oxford. Having such unachievable targets brings about unnecessary anxiety.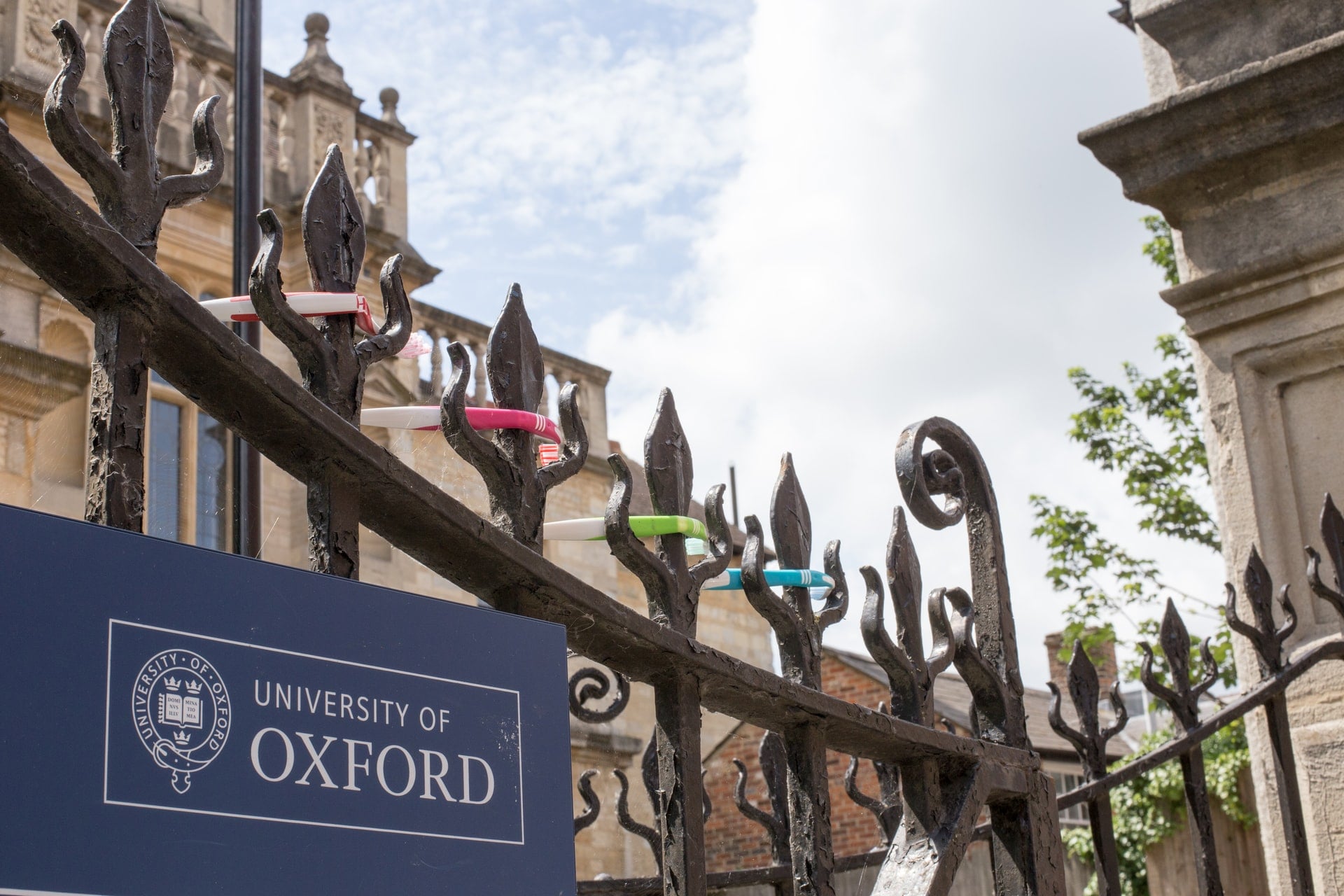 Stop Competing With Your Friends
I understand that this is easier said than done. We live in a world where everyone is connected, no matter which part of the world they live in. You will have friends, who are academically much better than you, getting into top-notch universities. Do not compare yourself to these lofty standards set by your friends. What you lack academically, you probably make up in some other department. You are unique. Don't stress about not being good enough. Getting into a prestigious university is not nearly as important as getting a chance to study your preferred course.
Look After Your Physical Health
Anxiety can have an adverse effect on your physical health. While it is easy to draw parallels between anxiety and mental health, most people do not realise the ill effects stress and anxiety can have on the body. If you're allowing yourself to get run down and are constantly neglecting your body, it's highly unlikely you'll feel your best mentally. Most people are of the opinion that regular exercise helps them to stay grounded and "burn off" anxious energy. Make sure you're sleeping well, eating well and exercising regularly. Once this becomes a habit, you'll notice how mentally and physically stronger you've become.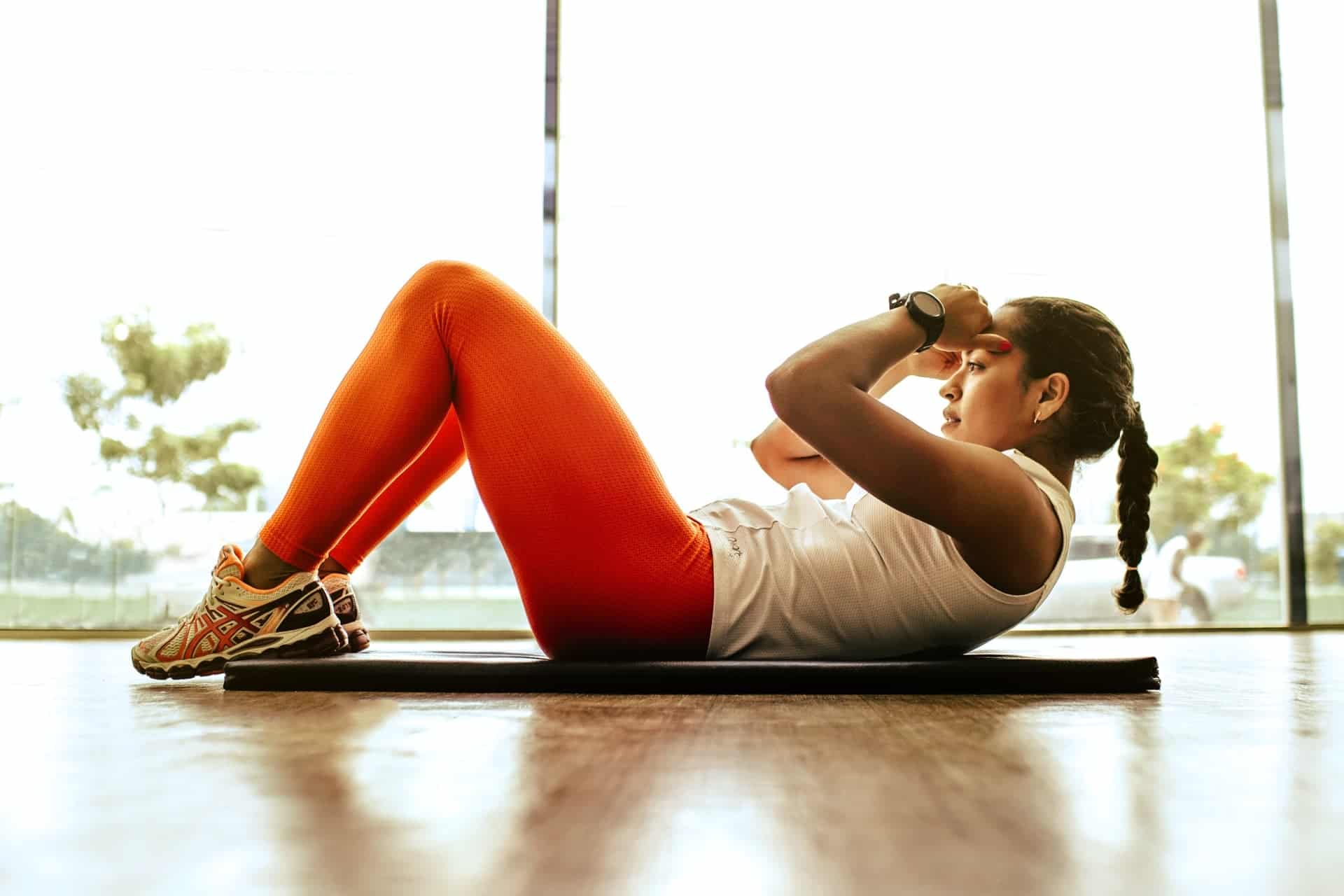 Remember That Prestige Isn't Everything
Sure, getting into a top-tier university comes with certain benefits. If you get into a well-reputed university, you'll likely get opportunities to access cutting-edge research, vast resources and faculty who are at the top of their field. You will also come across some of the most brilliant minds on the planet. But all of this comes at a price. The price of being at your A-game every day of the week. The extra anxiety that comes with trying to get admitted at a big-name university may not ultimately be productive in your particular case. You're better off at a university that is a great overall fit for your needs—a place where you can really thrive and blossom. Stop thinking about enhancing your resume; instead, think of ways to enhance your skill sets.
Your Family Is Your Number 1 Supporter
A major source of support for many students is their families. The stress of university admission affects them as much as it does to you. They want to see you succeed, so don't hesitate to talk to them about the stress of admissions. They are your number 1 supporters. They'll always be there to talk to you and guide you. Many students who are of the "university age" tend to shun their parents and try to be independent. Don't let pride consume you. Even the best of us can get bogged down with stress. Your family members will always be ready to help and support you in any way they can.
In conclusion, don't take yourself too seriously. Welcome the result, no matter what it is. Remember, failure is not the opposite of success; it is a part of success.