Holidaying in London can instantly bring a smile on your face. Everyone deserves a holiday and a break from the humdrum life. Whether you are a Londoner or a tourist, the city provides ample opportunities to turn your dull day into a fun day. Whether you want to go to a restaurant, pub, cafes, shopping, or maybe a little walk on the streets, London's got you covered. Here's a list of the places you wouldn't want to miss: 
Harry Potter Studio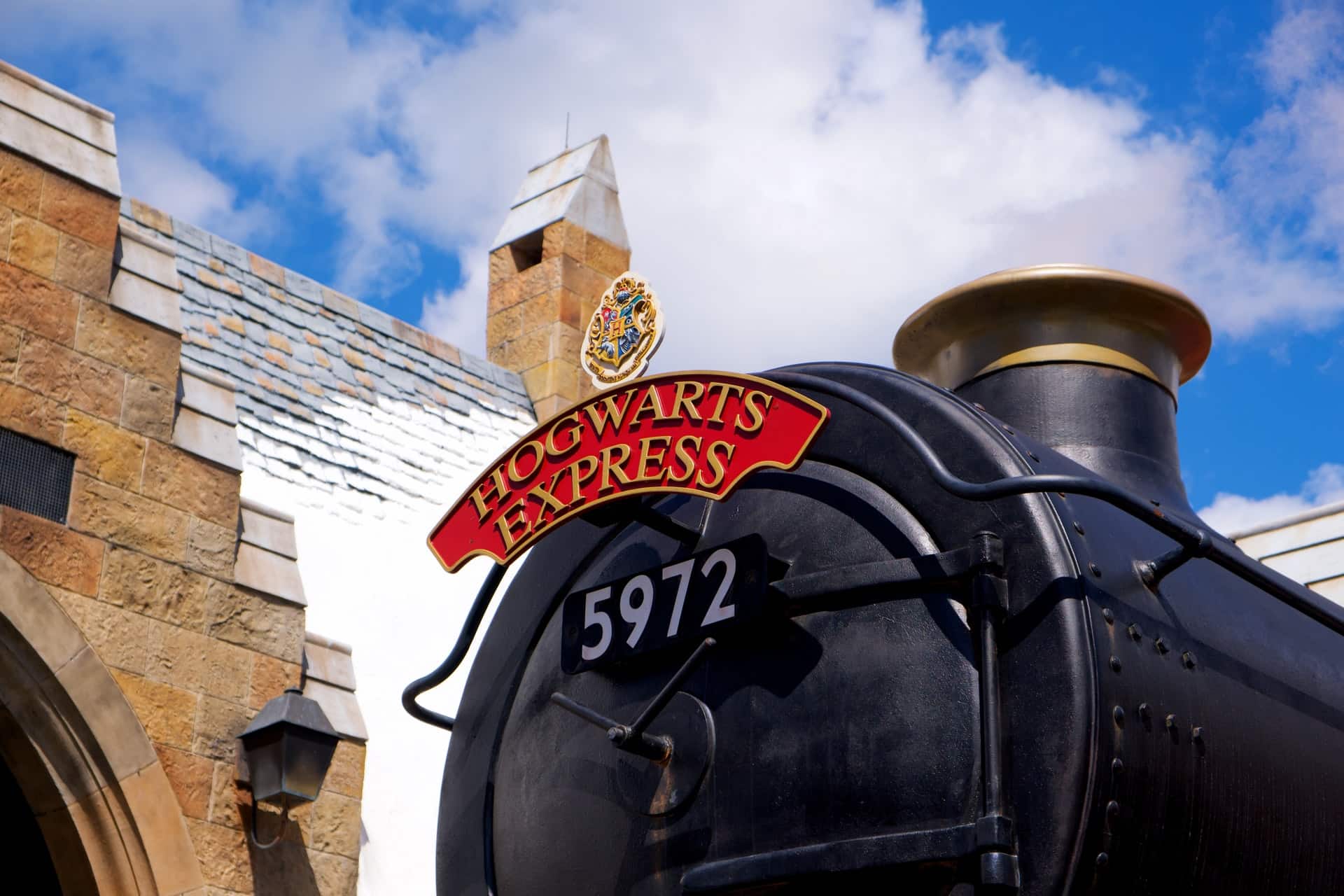 A tour to the Harry Potter studio should top your bucket list. The Warner bros studio is located in Leavesden, London. The Studio Tour is located 20 miles north-west of London and less than three miles from the M1 and M25 motorways. Other than creating an album full of fandom moments, this can be the best day trip from London. We hope you are ready to relive the magic through the eyes of the filmmakers who brought the Harry Potter film series to life.
Bath
Just one and a half hours away from London, via train, and you can reach a gorgeous city. The city, Bath, is famous for Roman-built baths and attracts thousands of tourists every year. You will absolutely fall in love with every nook of this city. Right from witnessing dynamic structures, the afternoon light on the yellowstone to taking a relaxing walk around steaming pools and wandering in museums, it can be one of the best short day trips from London.
Brighton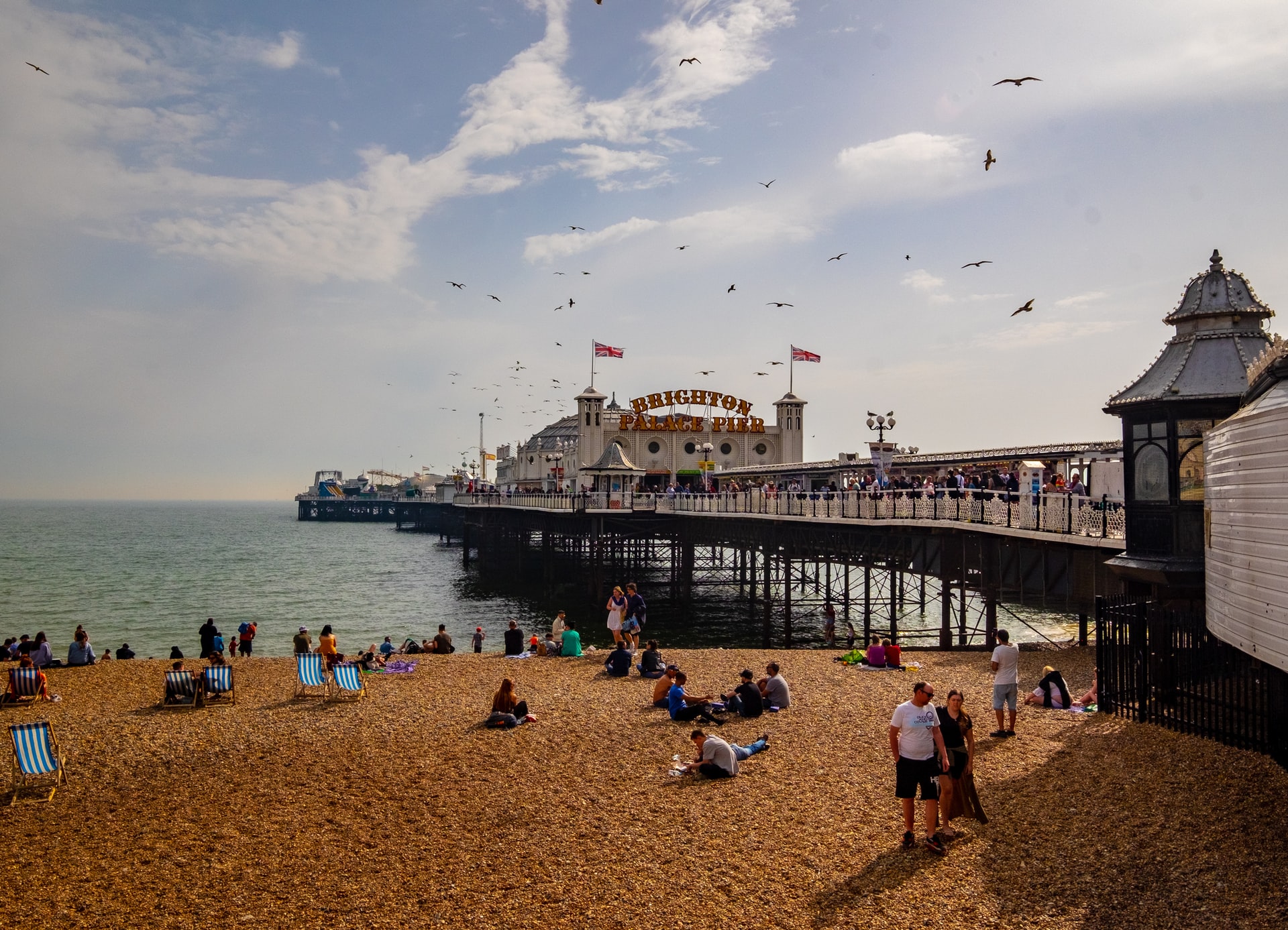 Looking for a short but the best day trip from London via train? The destination has to be Brighton, also called London-by-the-Sea. It takes approximately one hour to reach the pebbly beach goddess. It offers you the most amazing beachside views, wall-to-wall live music venues, comfortable and cozy cafes, pubs, and theatres. Not only this, you might also end up having a cheat diet day because of the delicious local cuisine all around. In addition to this, are you a shopaholic? Then again, the lanes and the bohemian market-streets in Brighton allow you to shop all day long.
Cambridge
It takes approximately 45 minutes from the train and less than 2 hours to reach Cambridge via car, from London. Cambridge is the most beautiful city with stunning architectural structures, spectacular streets, and well maintained green spaces. If you wish to take a break from the hustle and bustle of a chaotic city, enter this extremely walk-friendly and relaxing city. Cambridge accounts for a top day tour from London.
Rye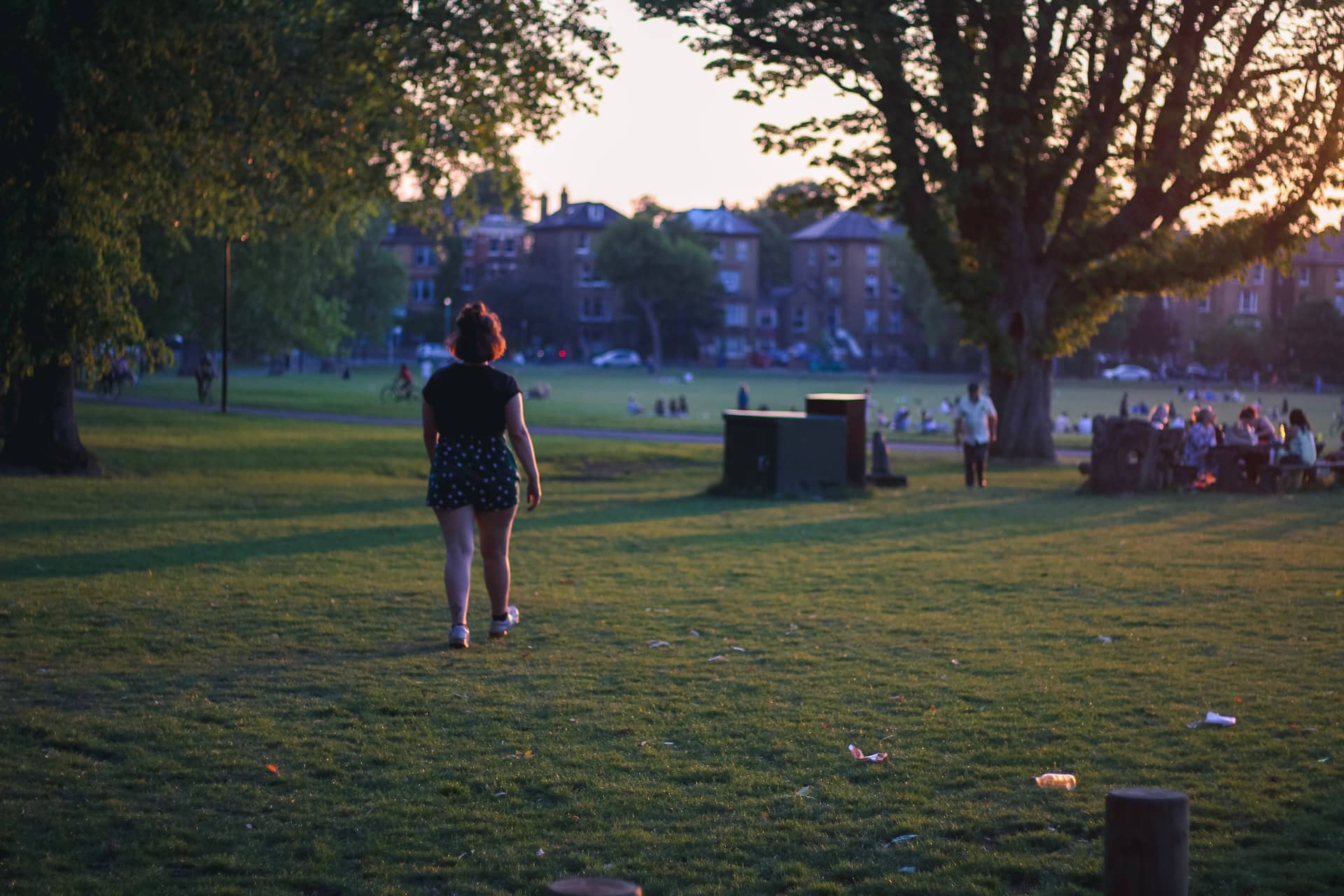 Do you wish to plan a day trip in winter, from London? If yes, then make sure to visit Rye, situated near the coast in East Sussex. It is a 70 minutes train journey or 150 minutes drive from London. Rye is a hub of antique shops, cobbled alleys and half-timbered houses depicting the image of a medieval town in England. Other than winter, Rye is drop-dead gorgeous during the autumn season as well, with wood patchworks, grasslands, salt marshes and streets filled with shedding leaves. Nothing can be better than walking on lanes that are totally Instagram-worthy and buying fascinating curios from bric-a-brac shops. So, make sure to plan a day's trip during autumn and winter from London to Rye.
If you are in London, just keep your bags ready and be ready for an escapade. A visit to any place can make your heart flutter. However, you shouldn't miss touring every nook and corner of the named locations. Make sure you book tickets beforehand to avoid any commotion.
Hope you have a good trip and cherish every moment!