With the number of positive COVID-19 cases all around the world reaching its peak, The UK Prime Minister, Boris Johnson, has announced that final external exams in colleges and schools will not run in June 2020.
So where do students go from here? This blog will attempt to quell all your doubts regarding going to university for 2020/21. If there are still some doubts in your mind, you can get in touch with us via LiveChat on our website – Uniacco.com or simply call us on +44 808 168 1080. We're more than happy to entertain any type of questions you have on what to do next.
My course is starting in September 2020. Can I still book my accommodation?
Definitely. Many of our property management partners have flexible terms and conditions that allow students to book their accommodation without incurring any risks during these testing times. In an attempt to make students comfortable in booking their accommodation, most properties come with a "cancel for free" and "full refund" policies in case there are any issues when it comes to attending university in September. Furthermore, most of the properties are subject to "No Visa, No Pay" – or also, "No University, No Pay" – policies. These policies ensure that if you cannot travel due to no visa being issued or no place at your university being made available in the event of a cancellation of your course or suspension, then you will get a full refund.
How can I book a property if I can't view it?
Due to the outbreak of the coronavirus, the need for maintaining social distancing is of utmost importance. That's why most properties do not offer property viewings anymore. However, students can take "virtual reality tours" of properties that interest them. There are also many pictures of each property that showcase the rooms as well as communal amenities.
Will I get a refund if my university is canceled?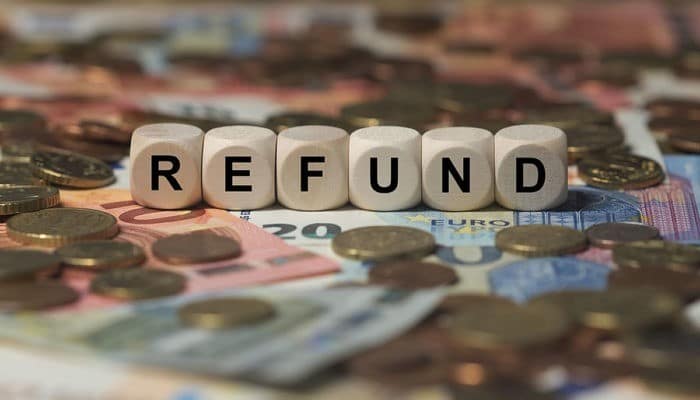 Yes. Most properties on our website have flexible terms and conditions, which mean that full refunds will be provided if your scheduled move-in date is impacted by COVID-19. If you still have any queries, your best option will be to get in touch with our expert bookings team – via the telephone number on the top right-hand corner of our website.