Cork City is the second-largest city in Ireland, with the capital of Dublin being the largest. Cork, despite this, is referred to by Corkonians as the "Real Capital" and is known as the "Rebel". Cork has always been a seaport of considerable significance. It originated on an island in the swampy estuary of the Lee River (the name Corcaigh means marsh) and eventually climbed up both sides of the steep banks. The river flows through Cork City today in two key channels, so you are constantly crossing bridges and hence the coat of arms of Cork City bears the motto 'A Safe Harbour for Ships'. Some of the main streets were constructed over channels where, a century ago, ships nuzzled their anchor chains. One can see wide gateways at street level along the South Mall, under steps leading to a higher main entrance. Walking is the perfect way to see the city of Cork and taste the flavour of its life. In this blog, some distinct coffee shops and some independent cafes in Cork have been mentioned.
Cafes in Cork
The Farmgate
Cafe, Restaurant, Irish, Gluten-free
Find this beloved cafe at the popular English Market upstairs, with a balcony overlooking stalls in service since the 18th century. In the nearby town of Midleton, The Farmgate, the sister of a restaurant and country store of the same name, offers exquisite coffee and homemade cakes during the day, plus an array of gluten-free treats. It is listed as one of the top cafes in Cork.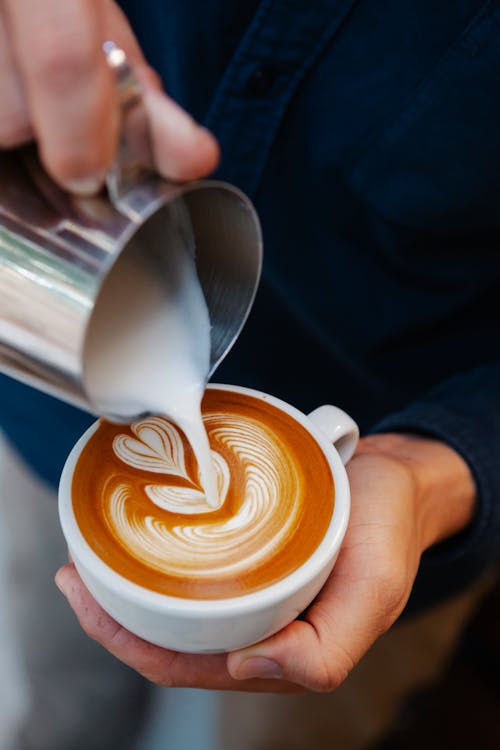 Cafe Idaho
Cafe, Restaurant, Irish
The strong fan favorite and long-time pillar in the Cork Coffee Group, Cafe Idaho, is tucked in on Caroline Lane. The cafe's must try outs are bapinis, hot seasonal tarts and coffee. They are one of the few cafes in Cork to use all-Irish items.
Alchemy Coffee And Books
Cafe, Coffee Shop, Irish, European, Tea, Coffee,
For anyone who likes their coffee with a side of culture, Alchemy Coffee And Books is a fantasy. Amazing evening performances by singer-songwriters and poets are regularly held in this enlightened place. It is one of the cafes in Cork serving some of the best coffee in the city during the day, made with coffee beans, Irish-roasted. One leaves feeling energized, and also relaxed at the same time. A sister cafe was also recently opened by its founders.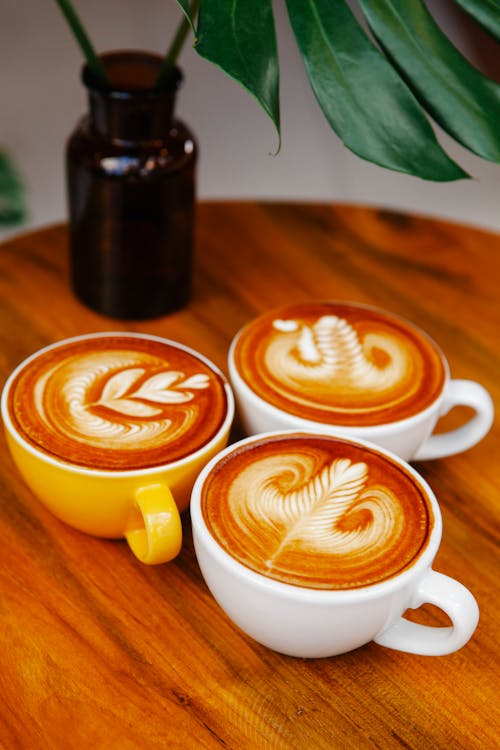 Coffee from Three Fools
Cafe, Irish
For coffee lovers, Three Fools Coffee on Grand Parade is a haven for self-proclaimed coffee nerds. When it comes to the beans they use in the cafe, these guys comb through all the finer details. Everything is ethically sourced and they support the 20:20 Project, an organization that helps improve the health, social and economic situation of coffee-farming communities. Good coffee, excellent staff, and the location of the cafe is spectacular.
Café Gusto
Cafe, Irish, European, Tea
In the coffee industry, the owners of Café Gusto are proud to retain their Washington Street premises. Since 1941, the site has been a cafe. Café Gusto has become one of the city's favorite coffee houses under its current ownership, it is even growing into a second location on the boardwalk on Lapp's Quay. With your cortado, order a pastry, sit back and watch the world go by. It is one of the best cafes in Cork.
Filter Espresso & Brew Bar
Cafe, Irish, European
In July 2016, after opening their first outlet at Georges Quay in 2012, the people behind Filter opened a new location at St. Peter's Church, Portafilter. Filter has all the menu choices and offbeat fashionable charm of Dublin's most trendy cafes, but without the capital-city crowds, described by the Lonely Planet as 'a carefully crafted shrine to coffee nerdery'.
Grind of Union
Cafe, Irish, Brunch
This lovely spot on Union Quay not only serves impeccable coffee, sambos and sweet baked stuff, they also serve brunch on saturdays now. So hurry up and go even if we're saying it's not Saturday. Union Grind also has a pretty serious sausage roll game and they're doing barista training in-house. Learn how to make a coffee and eat brunch.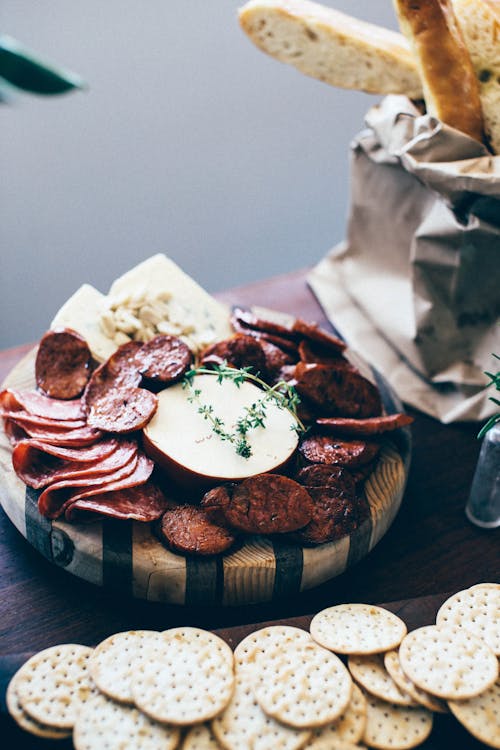 Tara's Tea Room
Cafe, Irish, European, Tea
Kate Perrott, a law graduate who traded the legal profession to team up with partner Geoffrey Cashman and open a cafe instead, dreamed of the adorable Tara's Tea Room. The MacCurtain Street tea room is a bona fide accomplishment three years later, loved as much for the consistency of the service as for its famous afternoon tea served in Chinese cups.
Joes + Bros
Cafe, Restaurant, Irish
These guys are doing a brunch sharing platter, which means that one can never eat anywhere else again, because the pinnacle of life is a brunch sharing platter. That said, they use Badger & Dodo beans to make their coffee too, so perhaps that's the pinnacle of life? Pretty hungry and not thinking entirely straight? Visit Joes+Bros for breakfast, brunch or lunch.
O'Conaill's Coffee and Chocolate Shop
Cafe, Irish, European
The coffee at O'Conaill's is an option, but going there and not getting a cup of hot chocolate seems almost like missing out on the big thing, as theirs is simply one of the best in the entire world. Even Rachel Allen of the Cork cooking dynasty at Ballymaloe House gave her expert seal of approval to this chocolatier.
Cork Coffee Roasters
Cafe, Irish, European
Cork Coffee Roasters, using conventional techniques, must be awarded bonus points for hand-roasting their own coffees locally. For true coffee lovers, this reliable Bridge Street cafe should probably be the number one choice, who appreciate their devotion to using only the best beans in all of their exclusive blends.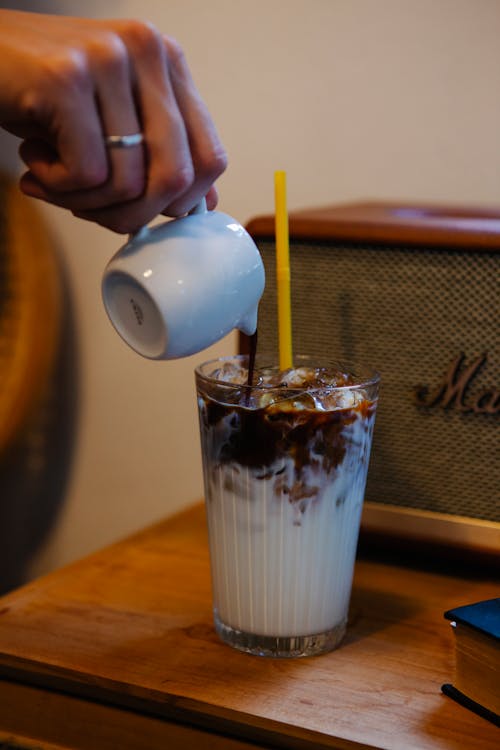 Nash 19
At breakfast and lunch, either sit-in or take away, a superb bistro and deli where locally sourced food is honored. Fresh scones draw crowds early, there are daily lunch specials (soups, salads, desserts, etc.). Frank Hederman's free-range chicken pie and platters of smoked fish keep attracting people for lunch. The Producer's Plate (€22) is impressive at Nash 19.
The Parlour
Cafe, Irish, European, Mediterranean
Looking for coffee shops Cork? The Parlour Café is dedicated to bringing "the best of healthy country living to the heart of the city". It is an extension of McCarthy's farm in the village of Ovens just outside Cork City. With their freshly baked cakes and scones accompanied by coffee made from Cork Coffee Roasters' beans, plain, high-quality food is the raison d'être here.
Union Grind Espresso Bar
Cafe, Irish, European
Relative newcomer Union Grind Espresso Bar, which opened in 2015, takes its name from its Union Quay location and specializes in specialty coffee, baked goods and gourmet sandwiches freshly made in-house every day using locally sourced ingredients. The coffee here is great, and their staff members are also extremely nice.
Ichigo Ichie
This daring venture by chef Takashi Miyazaki, more theater than restaurant, immerses diners in the art and craft of Japanese kappou cuisine, an elaborate multi-course meal cooked and plated as you watch by the chef. In 2019, the restaurant was awarded a Michelin star. Miyazaki also has a restaurant for takeaways.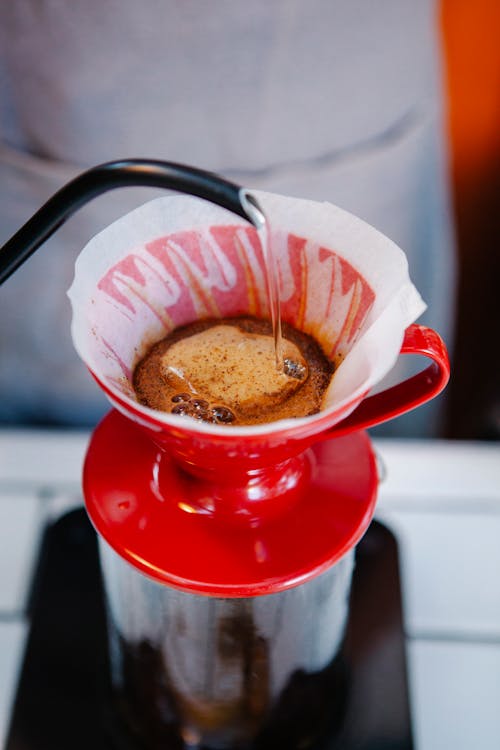 Market Lane
Bar, Irish
At this bright corner bistro, everything is happening. The menu is large and hearty, changing to reflect what's new in the English market: maybe wild garlic velouté roast hake, or beetroot, walnut and feta cakes? For less than six diners, no reservations sip a drink at the bar until the table is free. Find lots of glass-based wines.
Myo
Cafe, Irish, European, Contemporary, Healthy
The owners of the beautifully decorated Myo cafe say their job is to "serve coffee and cake with serenity." Their menu revolves around Italian organic fair-trade coffee, herbal teas, including caffeine-rich yerba mate, and a range of exclusively baked sweet treats, plus soups and sandwiches. This is the type of place with a sense of authenticity about it that you'll want to keep coming to it regularly.
Paradiso
Restaurant, Irish
A contender for best restaurant in town of any genre, Paradiso serves contemporary vegetarian dishes, including vegan fare: how about corn pancakes filled with leek, parsnip and Dunmanus cheese with fennel-caper salsa and smoked tomato? Reservations are essential at Paradiso.
Pompeii Pizza at the Franciscan Well Brewery
Pub, Restaurant, Irish
Established in 1998 on the North Mall, the Franciscan Well Brewery is one of the most celebrated cafes in Cork, within the earshot of the Shandon Bells. From Contadina Bianca with black pudding and pear to a vegan offering with grilled jackfruit barbecue, roast peppers, black olives, vegan mozzarella and rocket, the pub offers a large menu. This brewpub is a must-visit for a true taste of cafes in Cork, with live music, beer festivals and other cultural activities.
If you are studying in Ireland and looking for mouthwatering joints to eat at, don't forget to read our blogs: