As your departure nears, you are sure to be a bundle of nerves and energy packing in this state is bound to make you forget something essential. Forgetting something back home means either you will have to find a store at the earliest or get it shipped from home, both of which will cost you; and you will have to find a store and go shopping after a hectic flight and most probably while fighting a jet lag. Having a checklist handy can save you all these hassles and make packing a little less frenetic. Starting to pack a bit earlier is always a good idea as it reduces anxiety and gives you time to recheck what you have packed. Be sure to pack light; otherwise, you would end up with a lot of stuff you do not need or would not use, shipping the household stuff you would require is a right choice rather than carrying it yourself. Here's a checklist for what to take to uni.
Documents: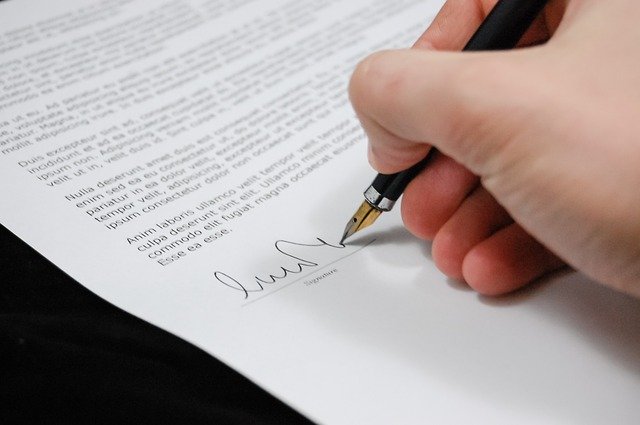 Passport
Driver's license
All official university correspondence
All student loan correspondence
Details of accommodation
Bank account details
Bank card
National insurance card
Student discount cards
Insurance documents (for global students, may be required to take out health insurance)
Note: Keep all these either in your wallet or in a safe within your room. If you keep all your documents together, it's easier to find.
Electronics: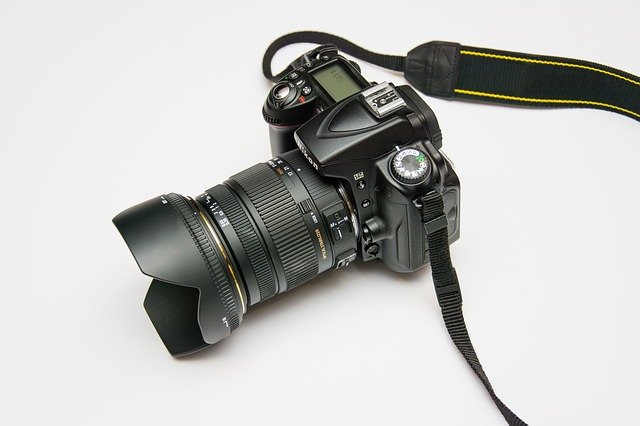 Extension cable/s (handier than you might imagine)
USB memory stick (for backing up essential assignments)
iPod or MP3 player
Games console
Camera
Speakers
Note:  Bring only the electrical item that you know you'll use for sure. For example, having your own printer can be convenient, but most university libraries provide student printing services. Ensure your reasoning for bringing game consoles and television them is well justified. Why not try to survive the first term without all those home comforts before making up your mind. If the worth of your electrical products is more than you can afford to lose, you should take out insurance before going to university. Some student housings are covered by external contents insurance already but never assume this.
Stationery: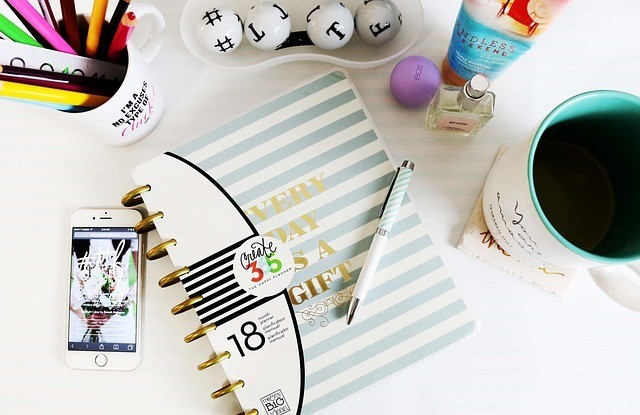 Pens and pencils
A4 lined notepad(s)
A4 binder(s)
Highlighters
Post-it notes
Calendar/diary
Paper clips
Stapler
Sticky tape
Course readers and other study books
Note: Don't be tempted to spend on overly expensive stationery when you decide what to take to university. You'll be going through paper and pens like a mouse through cheese, so stick to a limited budget!
Kitchenware: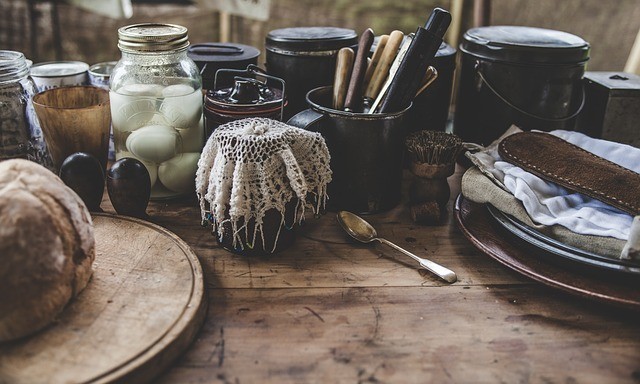 Cutlery (teaspoons, tablespoons, knives and forks)
Crockery (plates, bowls and mugs)
Other utensils (e.g. chopping board and a sharp knife, wooden spoon, spatula, cheese grater, potato masher, colander, bottle opener, tin opener)
Saucepan and frying pan
Scissors
Baking tray
Oven gloves
Tupperware container(s)
Washing up liquid and sponge
Recipe book
Snacks
Note: If living in halls or other shared accommodation, you will be provided with a toaster and a kettle, as well as some cutlery and crockery. 
Bedroom: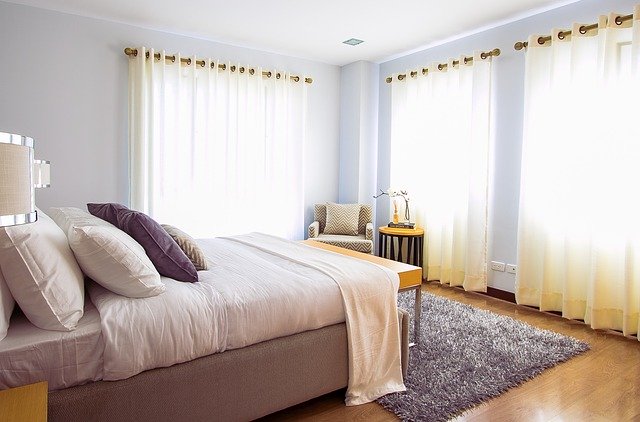 Mattress protector
Duvet and pillows
Duvet cover and pillow covers
Blankets
Laundry bin
Clothes hangers
Alarm clock
Desk lamp
Earplugs
Note: Most residence halls will provide students with standard single-size beds in their first year, but check with your university's residential services before shopping for any bedding. Buy extra blankets if you get cold easily. 
Clothing: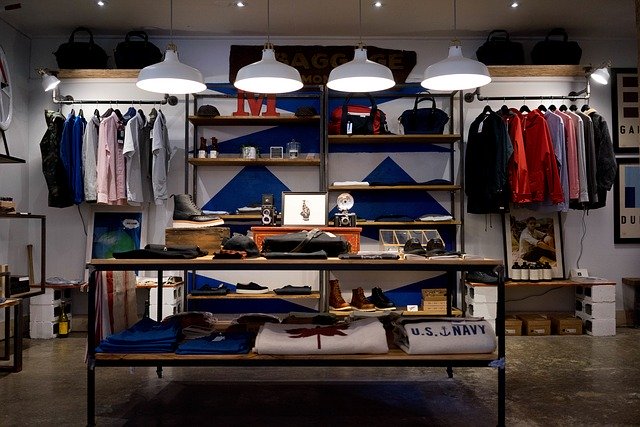 Casual clothes (t-shirts, jumpers, trousers)
Underwear (pants, socks, bras)
Dressing gown and slippers
Winter coat and jacket
Gloves, hat and scarf
Shoes (trainers, smart shoes, casual shoes)
Chic office outfit (for possible part-time job interviews)
Sportswear/swimwear
Fancy dress
Bathroom:
Toothbrush and toothpaste
Washbag (especially useful if you're sharing a bathroom which is a short walk away from your bedroom)
Soap
Shampoo and conditioner
Shower gel
Deodorant
Razor/ shaving foam
Towel (x2)
Hand towel
Washcloth
Hairbrush
Toilet roll
Tampons/sanitary towels
Healthcare:
Any personal medications and prescriptions
Basic first aid kit (e.g. pain relief tablets, plasters, cold and flu remedy, allergy tablets, antibacterial lotion or spray)
Details of current GP and doctor's surgery
Glasses and prescription
Multivitamins
Birth control pills and/or condoms
Miscellaneous:
Sturdy bag
Photographs of friends and family
Small sewing kit
Matches or a lighter
Books for personal reading
Films/TV series boxsets
Board/card games
Hairdryer/ hair straighteners etc.
Bike (plus helmet and a sturdy lock)
If you are still uncertain of what to take to university and whether you need to buy anything beforehand, consider going to university with just a very light load. It will be easy to buy what you need once you're settled in, either on your own or as a group with your new fellow flatmates.