This diversified and multicultural country is very popular for students planning to fly abroad for their higher studies. The country is home to some of the best universities in the world that could ensure you a degree that you can count on.
Transportation is a major concern while you're living in Australia but the country offers many great options. Even if you want to get around the town on weekends or want to travel somewhere else, it is necessary to know how the transport system works in Australia.
Australia offers comprehensive modes of transportation, ranging from trains, bicycles, buses, taxis to planes. In this blog, you'll get to know about transportation in Australia in detail.
Bicycles
Mostly, international students spend around $700 – $ 1500 per year on transport. Instead of spending this amount, getting a bicycle is an economical alternative. Students can either opt for purchasing a bike or can also rent it. Brisbane City Cycle, Melbourne Bike Share, and Hobart Bike Hire are some of the popular bike-share schemes.
However, a cyclist must wear a helmet, lights on the front and back of the bicycle, and a good lock to protect the bicycle from theft. The cyclist needs to follow all the road rules.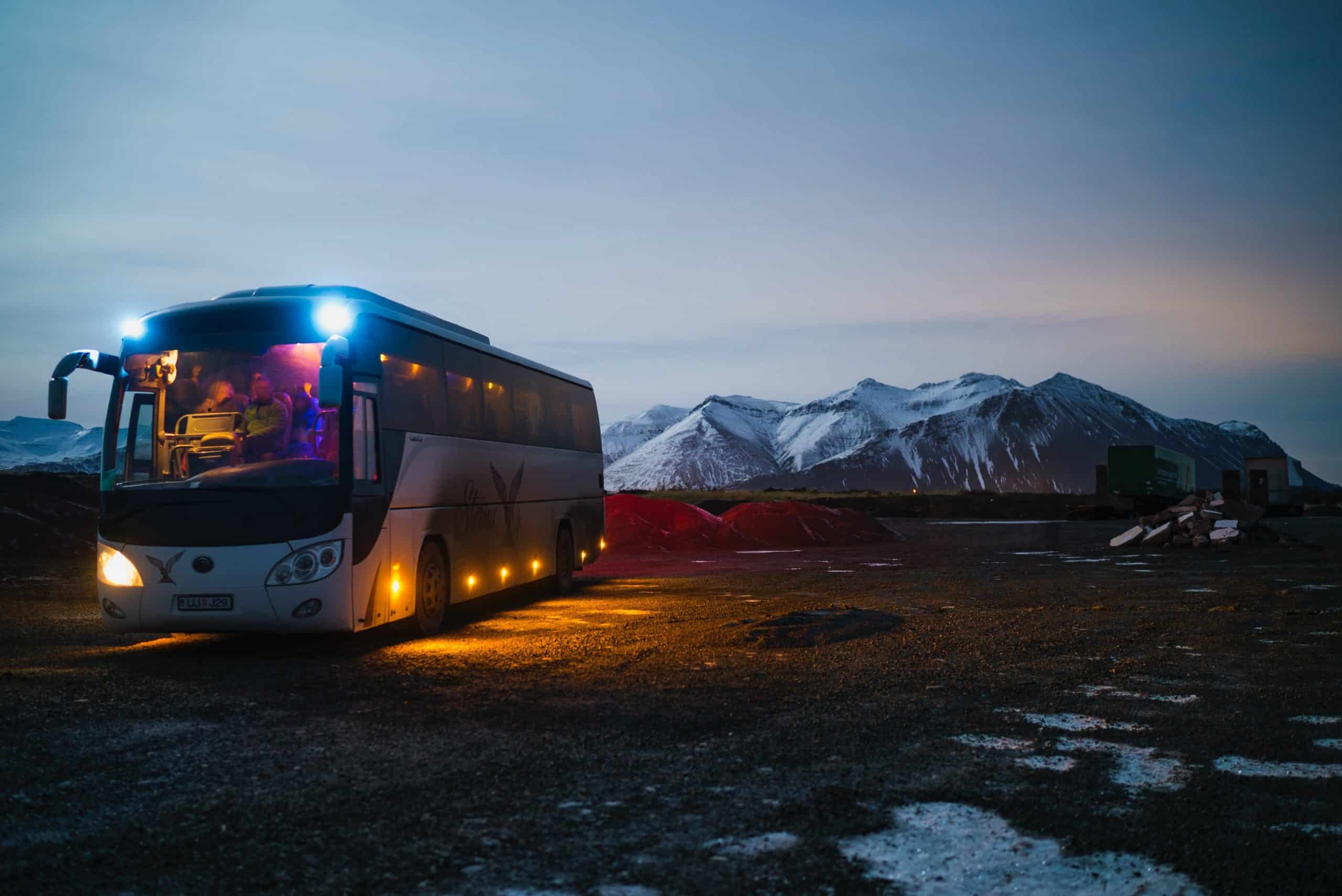 Buses
Buses are one of the most economical means of transport for international students living in Australia. Most of these bus services can be simply operated from a reusable smart card system, but in some regional towns and cities, you can also purchase tickets from the bus drivers directly.
Depending on your destination, you can also go for a long-distance coach journey. It is another reasonable option than train travel.
Travel by coach is convenient as most of the vehicles have onboard entertainment and restrooms. Some of the new coaches even provide Wi-Fi and USB charger points. Greyhound, Transport Network Australia, Bus Charter are some of the websites you can visit to book a bus or a coach.
Rail System
The subways and train system in Australia connects to every part of the country. The large rail network in Australia comprises more than 33,919 km of tracks. It is one of the most accessible and convenient modes of transport in the country. Tilt Train, Indian Pacific Sydney, and The Ghan are some of the popular rail service providers in the country.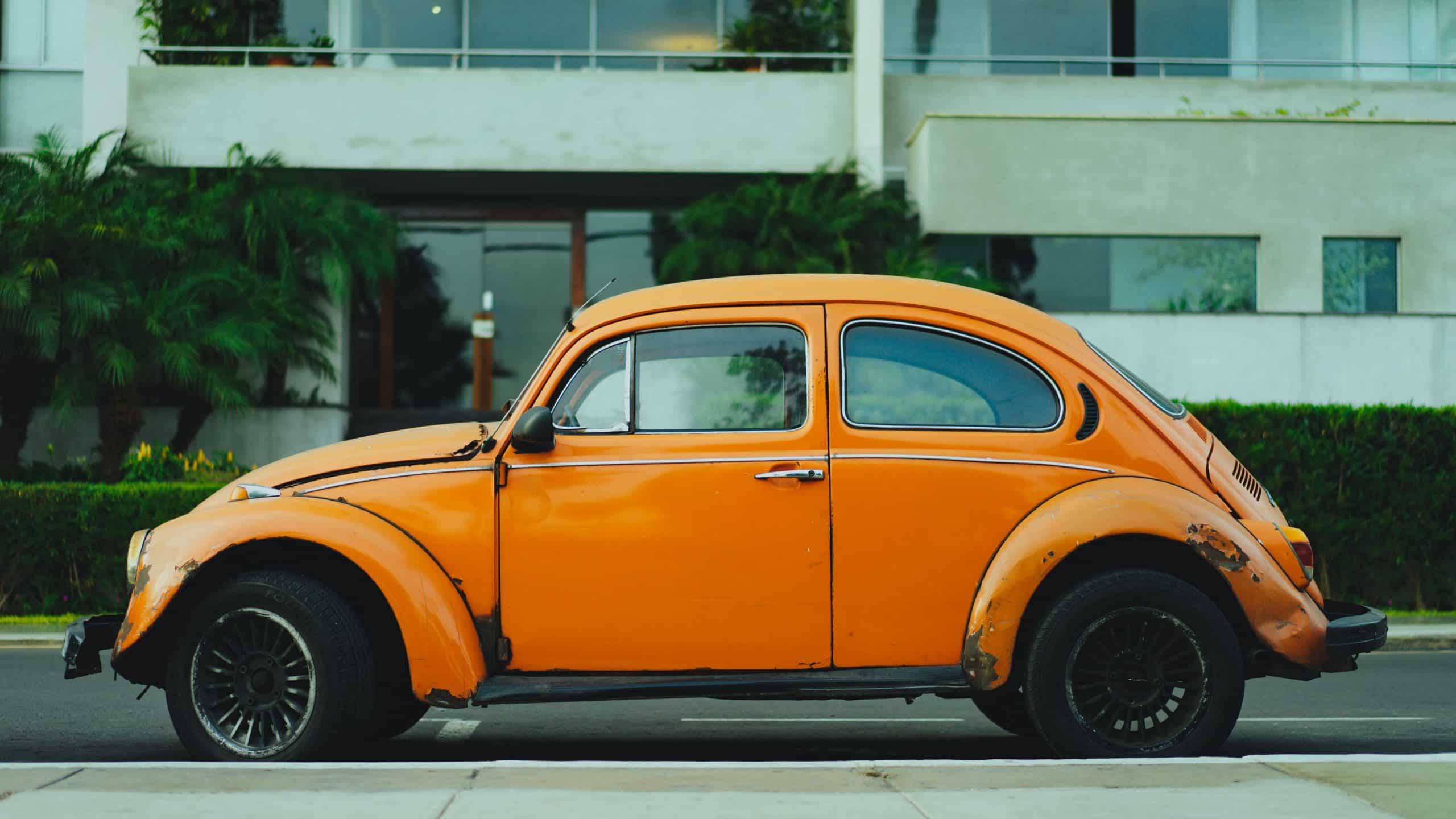 Taxi Service
For a convenient long journey, opting for a taxi is an exceptional choice. Just like most of the countries, taxis can be simply seen on the roadside. You can hire one by waving it down on the roadside. It is one of the best options to move quickly around the city. Also, most of the cab companies in Australia have their applications to book a taxi and calculate fares.
Overseas visitors should keep in mind that taxi fares in Australia are non-negotiable. You need to pay the exact amount reflected on the meter.
13Cabs, Premiercabs, and Rydo are some of the best taxi providers if you want to book taxis to travel within Australia.
Alternatively, ride-sharing services such as Uber can also turn out to be a much reliable and cheaper option.
Airlines
Air travel covers the long distances between the major cities in Australia, which ultimately saves time. For instance, traveling between Sydney and Perth will approximately take around 5 hours but if you travel between the same cities by road, it will take 40 hours depending on the numerous stopovers you make while traveling.
Jetstar, Qantas, Virgin Australia, and Tigerair are the four major airlines in the country.
Public Transport Websites & Applications
Irrespective of where you stay in Australia, each territory has its public transport website. You can check the transport websites of the state you reside in and scrutinize the distinct public transport systems. Here are some of the public transport websites
Western Australia – Transperth
New South Wales – NSW Transport Info
South Australia – Adelaide Metro
Tasmania – Metro Tasmania
Moreover, most Australian transit authorities also offer mobile applications that help you travel around cities using public transport. The app permits you to access services like reschedule, cancel, find out nearest bus stops, estimated arrival time, etc.
Reusable Smart Card System
Smart Card technology is an exemplary alternative to cash transactions, specifically when it comes to public transport in Australia. It provides more efficient transport services to travelers and helps them to avoid long queues for tickets.
The reusable smart card system also makes it more accessible for transport service providers in Australia to process fare transactions.
Hygiene and Safety on Public Transport
Public transport systems in Australia provide clean, safe, and well-maintained services to travelers. These services are highly supervised to safeguard that people receive the best public transport in Australia with top-notch facilities.
You will never notice a sight where buses, trains, or other modes of transport in Australia are overloaded with passengers.
Buses, trains, and trams have a convenient and modern design with air conditioning. Terminals and stations are also under 24-hour surveillance, making it excessively safe for commuters.
You will also find security guards at terminals and stations, assuring safety at all times. Overall, the country's government administers the best transportation In Australia composed to be convenient, efficient, hassle-free, and safe at the same time.