Most of the students have the opportunity to study away from their homes. There are times when you just can't help missing your homies and feel nostalgic. The new journey to start an independent and confident life makes you enthusiastic. On the other hand, homesickness might make you feel sick, quite literally. Nevertheless, these steps might help you beat homesickness:
Meet new people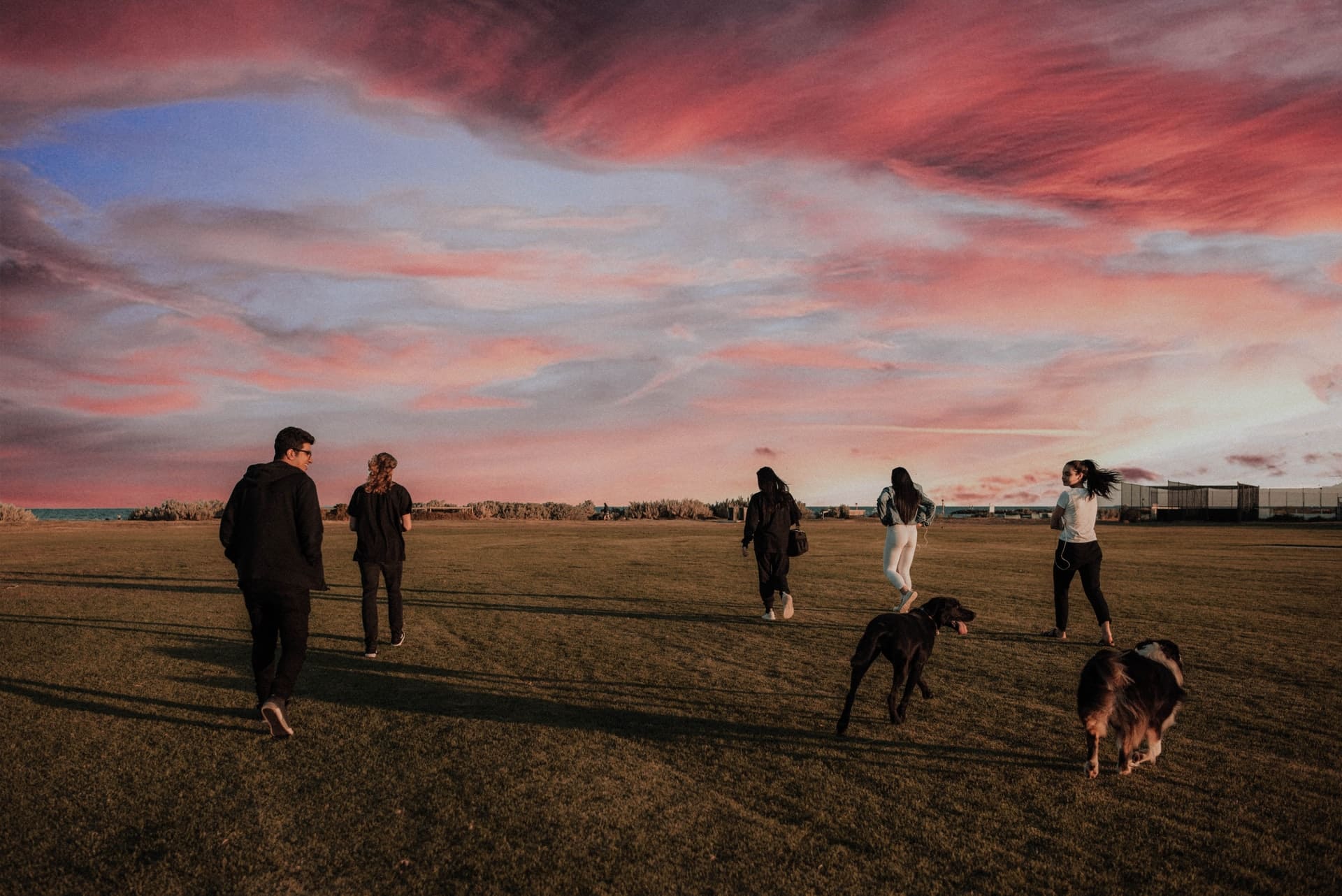 You can always depend on your folks or old friends for anything you need. However, the most fundamental way to get over homesickness is to foster new relationships and keep yourself distracted. It's time for you to leave your comfort zone and meet new people. Even if it makes you anxious, there is no harm in trying to create new bonds. There are a lot of people who have come from different corners, just like you. Remember, you are not alone in this.
Exercise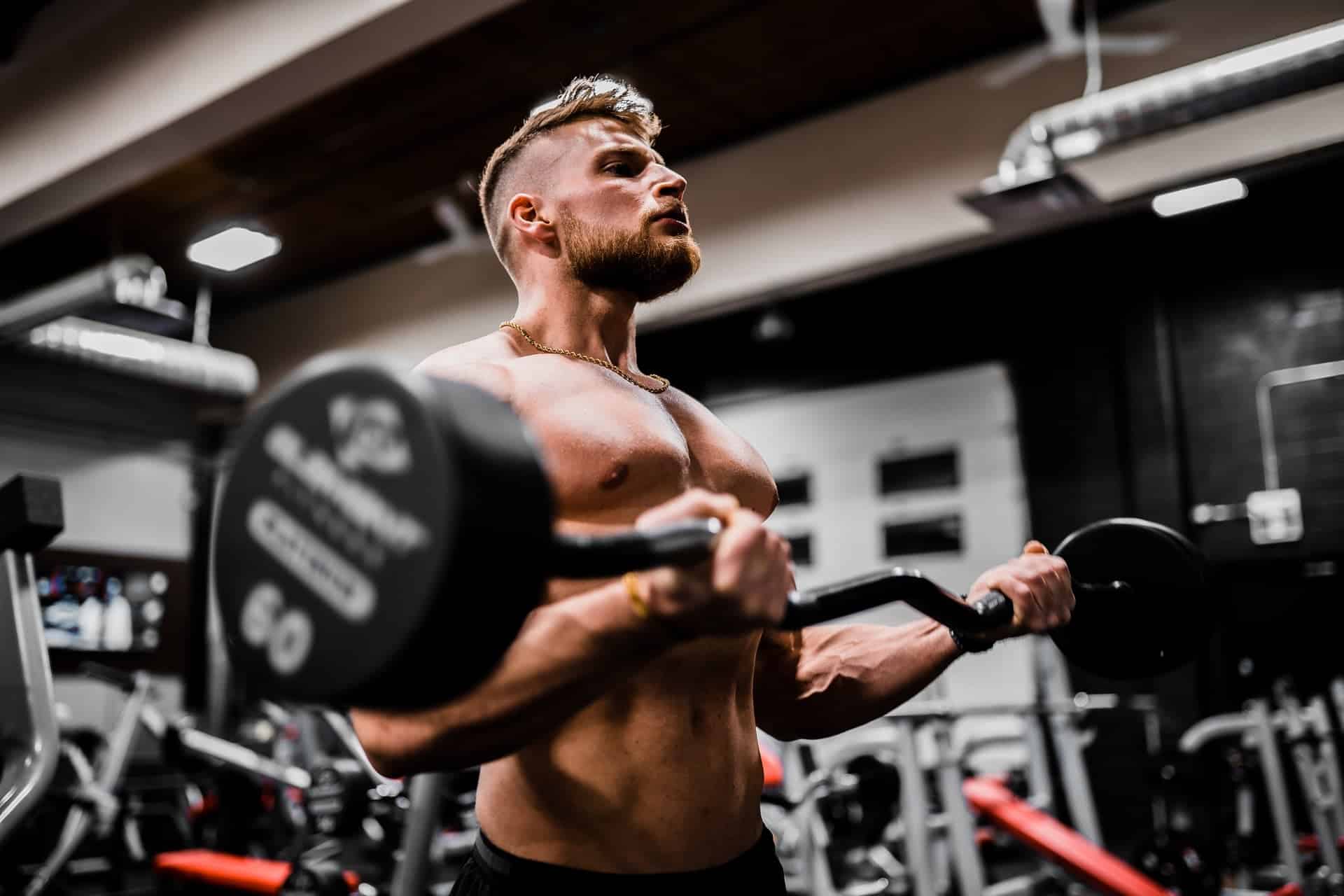 Usually, the medicine to cure homesickness is to grab a tub full of ice cream, or eat chips. Creating an unhealthy diet will only make things worse. Thus, it is better to indulge in workouts. Exercising will not only reduce stress but also help you fight homesickness. We all know exercising has a long list of pros, including maintaining a healthy life. So, make sure you grab your running shoes and get into drills. GET SET GO!!
Be a tourist
It is a new area, and you are required to create your space in that crowd. Not being familiar with the place might make you miss your hometown. Therefore, start exploring your surroundings. Do some research work and make a bucket list of all the things you always wanted to do and add new adventures to it. There is no harm in pretending to be on vacation. Discover places to create new memories, scheduled routines, and find your "happy spot."
Stay busy
This is something you must have heard from every other person when you first moved out. It is vital to stay involved in some of the other activities to deal with homesickness. Being a student requires shouldering a lot of responsibilities. But if you have time, make sure to stay productive and busy to avoid random thoughts. Try to go out with friends to a cafe or theatre, volunteer, take extra classes at university, join a gym, sign up for a course, learn a new language, and many more. Just stay busy.
Bring some home comforts
This is quite essential to cope with homesickness, especially abroad. Don't hesitate to carry your family photos, your favourite blanket, or the toy you had when you were little. Whatever these things are, they make you feel as homely and comfortable as possible. So take them out and remember, your flatmates or friends have also carried things that remind them of their home.
Stay positive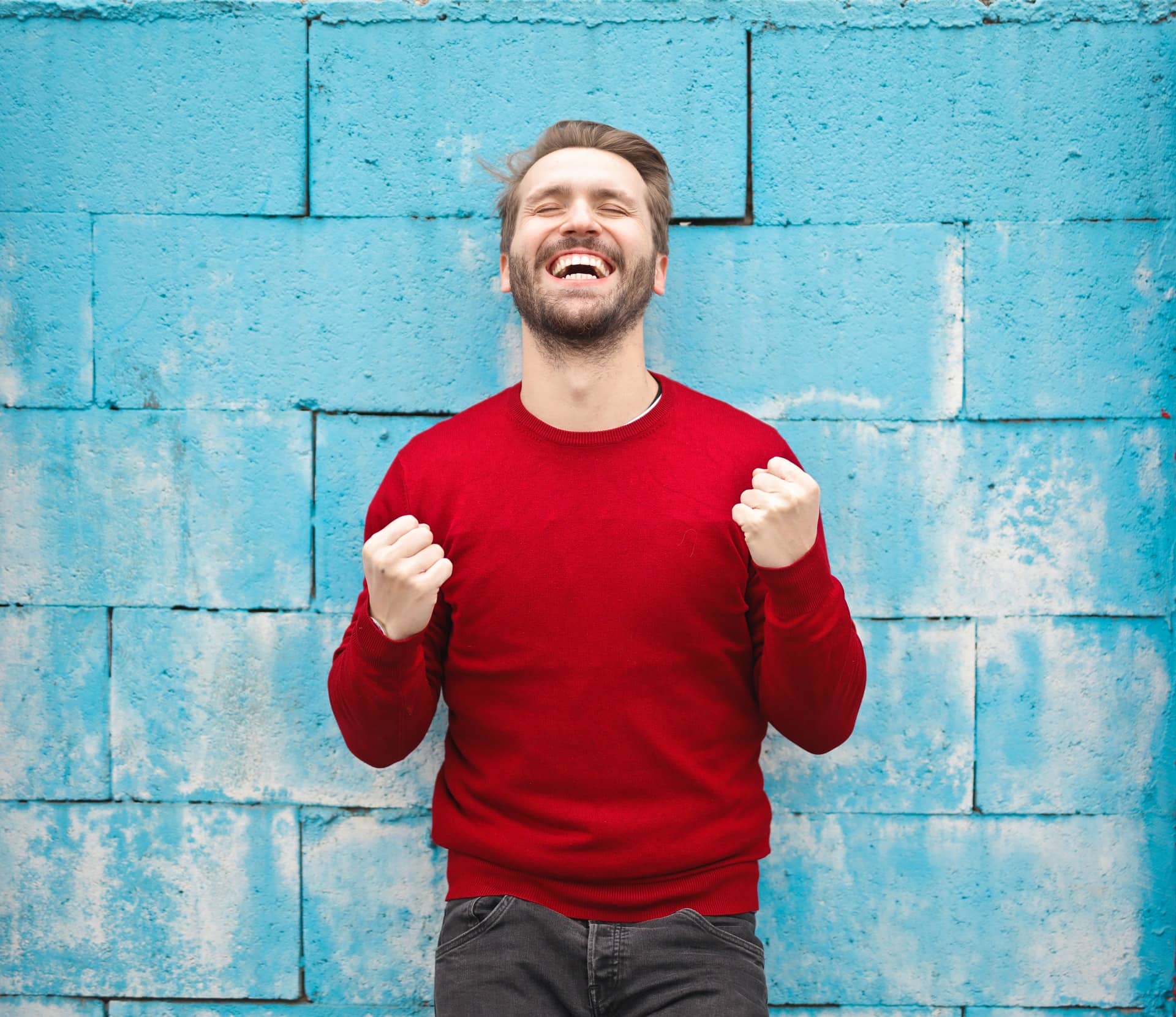 Being away from home can make you experience unusual emotions, mainly negative. In such cases, one might develop a negative attitude towards new ventures. It is always a good idea to surround yourself with people who are cheerful and have a positive approach. Whenever you are alone, utilize the time to discover new things about yourself and try to build a strong personality. Having a positive reaction to everything makes you an amicable person.
Don't hesitate to talk
The transformation from a comfortable lifestyle to lead an independent life is tedious. When you feel bottled up, it is not advisable to suffer alone. You are not the only one feeling homesick, it might be the case with your friends or roommates. Talk to them. Share your thoughts, feelings with them, and listen as well. If you still feel the pressure, there is professional help that is provided to students. Most universities have counseling sessions, they help you open up and advise you on things to do when homesick. There is no shame in asking for help.
Finally, your bubble has burst, and it is time for you to step out. Once you get out of your bubble, there are a lot of opportunities waiting for your attention. It is important to keep in touch with your folks, but it is more important to be a part of the present. Give yourself some time to adjust and follow the mentioned steps to get over homesickness.