London experiences more or less around 106 rainy days in a year, and if you are planning to visit the country, odds are that it's going to be wet for at least some part of the time you're here. But we won't let a downpour stop you from enjoying all that London has to offer. There are endless things to experience and enjoy on a rainy day in London, with several free attractions that are an excellent way to enjoy while sheltering from the rain.
Here are some of the best options that are perfect to save for a rainy day in London. Whether you're looking for some family-friendly activities or would rather like to have a great time in London's best bars, we've got everything covered (literally).
What Activities Are There To See On Rainy Days In London?
1. Wander through the British Museum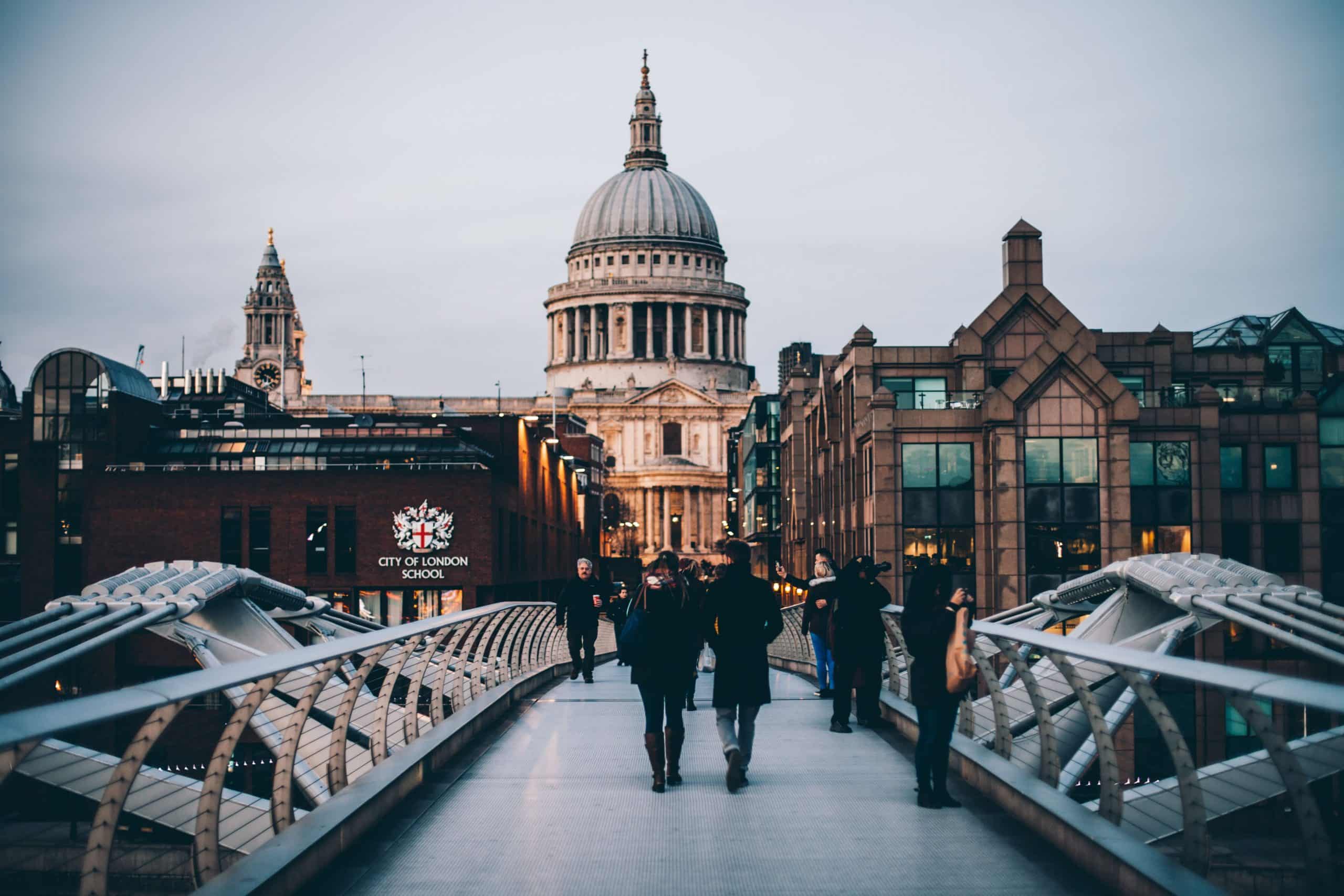 The British Museum of London is an internationally celebrated history and culture museum as well as is an architectural standout. You can visit it for free and it possesses an incredible treasure trove that incorporates some of the world's most unusual antiquities.
You'll be stupefied by everything right from Babylonian stonework and the popular Egyptian collection to remarkable artifacts from the Roman Empire, the Rosetta Stone, and Elgin Marbles. There is also an immense collection with works of man from ancient to modern times from around the globe.
2. Shop in a covered Market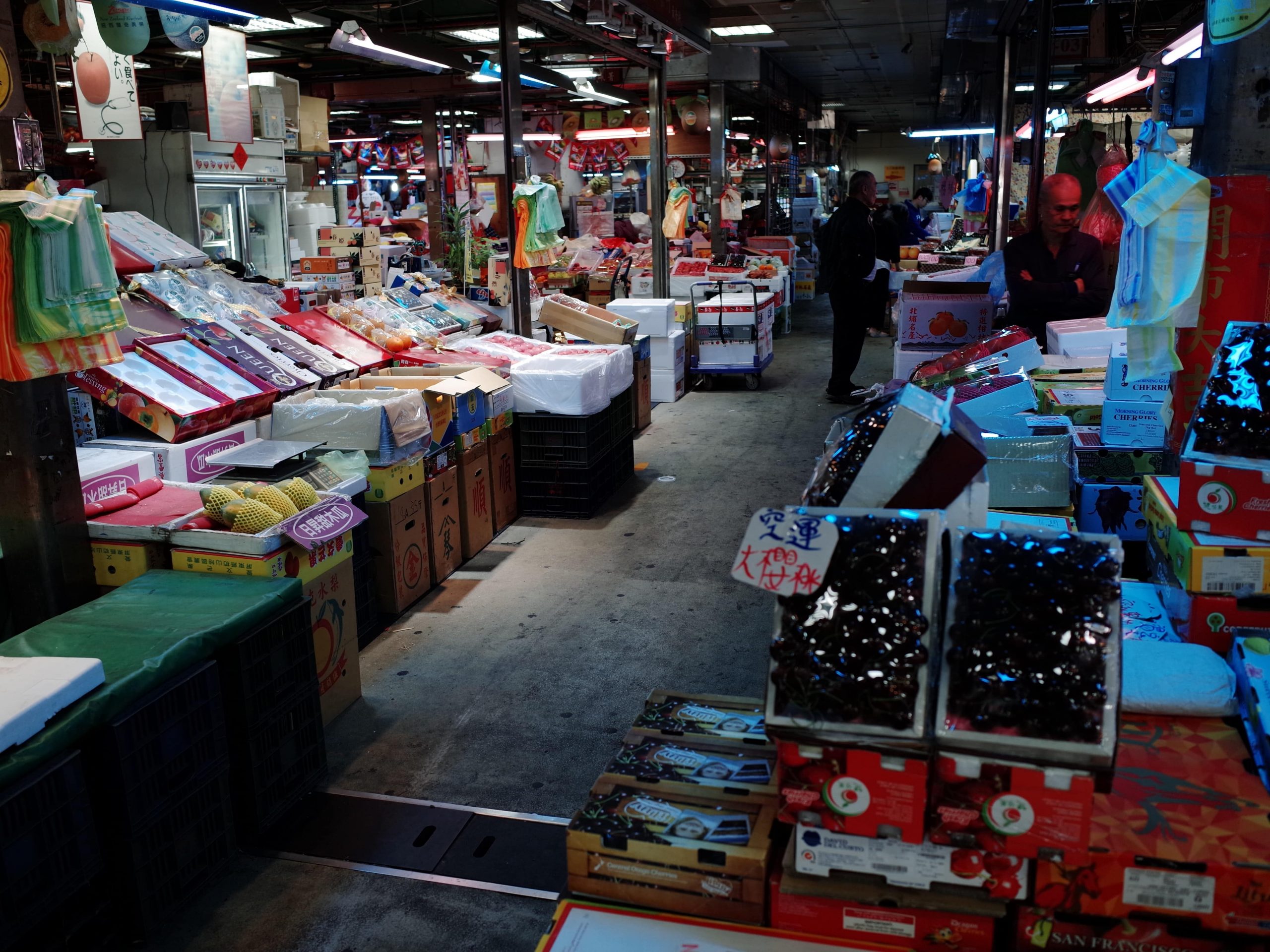 There are several great covered markets you can visit on a rainy day in London and can window-shop or buy a wide range of items and sample delectable foods. The Old Spitalfields Market is loaded with cutting edge fashion and accessories ranging from independent boutiques to designer brand stores.
There are also several street food stands, restaurants, and specialty shops nearby. On Saturdays, it turns into the Style Market, and every month a special Arts Market is hosted here as well. Visiting the Brixton Village Market, the Borough Market, and the Wood Street Indoor Market are just a few of the other options for you.
Searching for affordable accommodation near the university of your choice? Fill the form on this page to find the best deals on student housing.
3. Learn About the Royals at Kensington Palace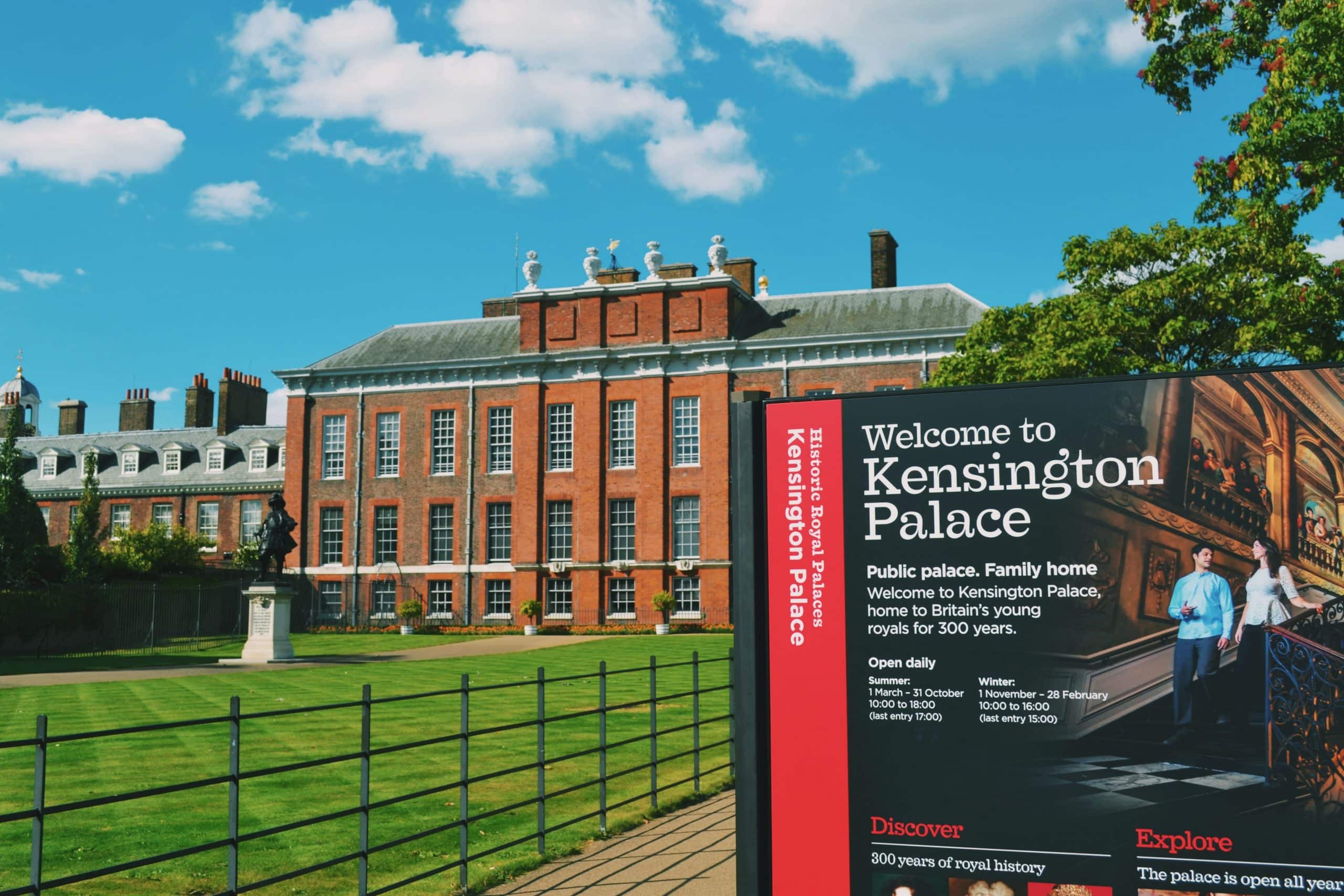 Kensington Palace is the birthplace of Queen Victoria and home to the late Princess Diana. Here you can step into the shoes of a 17th- and 18th-century royal courtier while you make your way through the luxurious King's and Queen's State Apartments, filled with exceptional paintings from the Royal Collection. Spend some time at this beautiful palace and this will surely be on your list of one of the best places in London. This is also one of the tourist attractions in London.
4. Browse 180 miles of Bookshelves at the British Library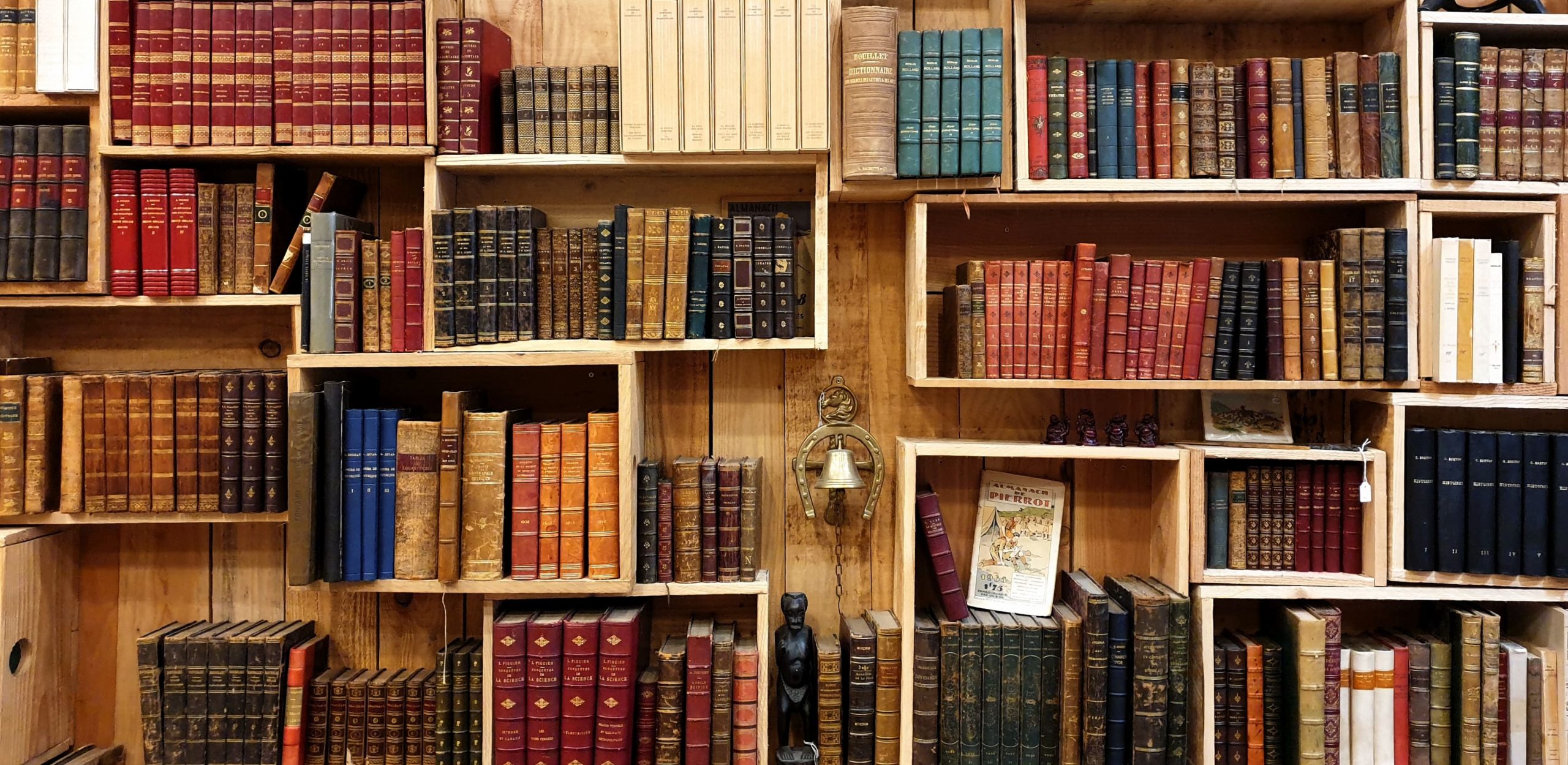 The British Library is London's one of the top attractions, comprising 180 miles of bookshelves located in the city's deepest basement. One room of the library is exclusively impressive with its glass cases that carry a wealth of treasures incorporating original writing by everyone from the likes of Shakespeare to Dickens, the Magna Carta, and pages from Leonardo DaVinci's notebooks. Here, you'll be able to take a stroll through manuscripts that have educated and brightened lives for centuries. There's an entire wall devoted to music as well, with manuscripts from the Beatles to Beethoven.
5. Tour at the Tower of London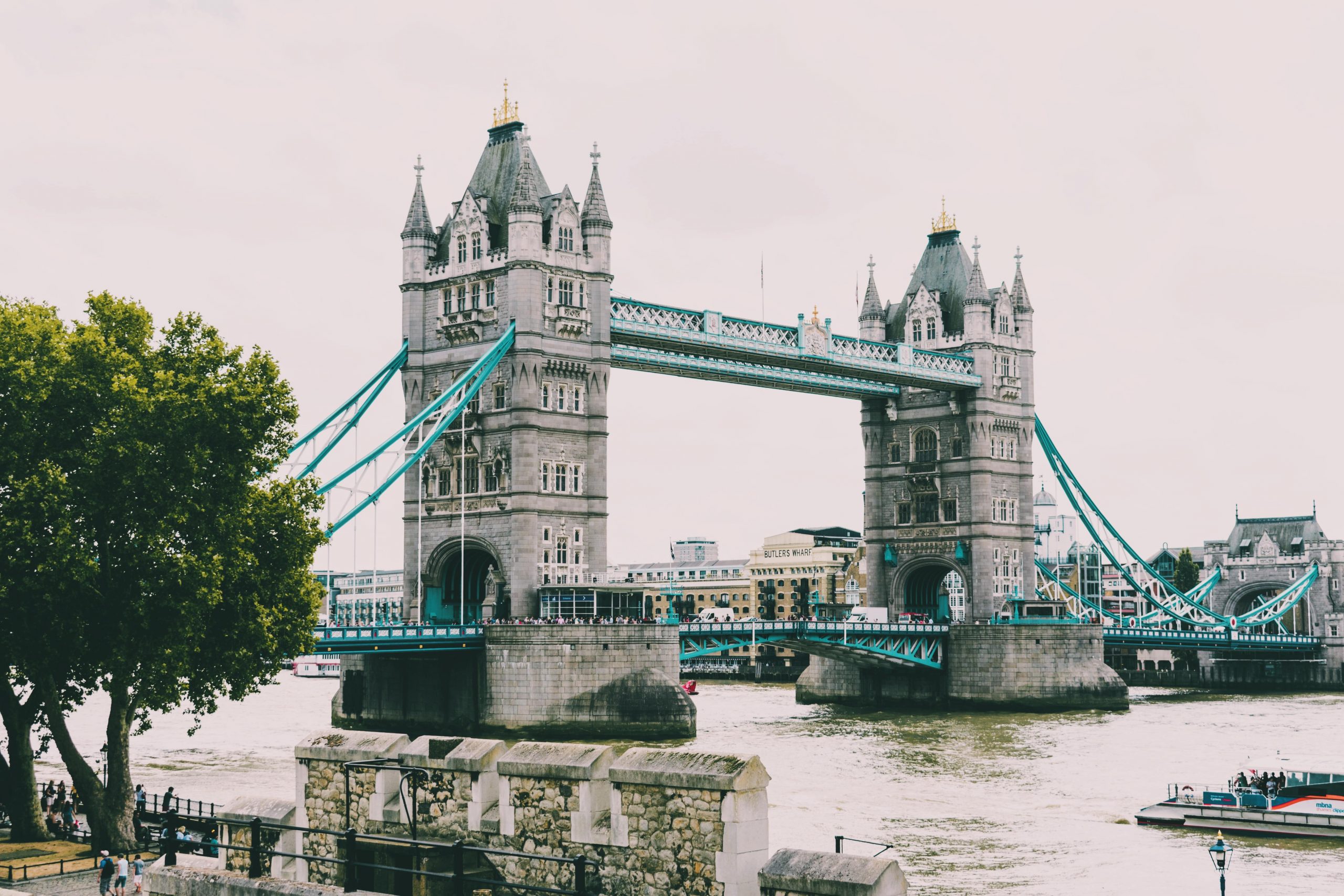 This notorious castle, which is the most popular tourist attractions in London, has been a monarch's residence though it's most popular as a prison and execution site for rebels with a recorded haunted history. It is surely a must-visit place in London, you can choose from various tours like an entertaining Beefeater tour or a spine-tingling ghost tour to marvel at the crown jewels. The Tower of London is the classic spot to visit on a rainy day in London, adding to its haunting feel.
6. Visit one of those pretty cafes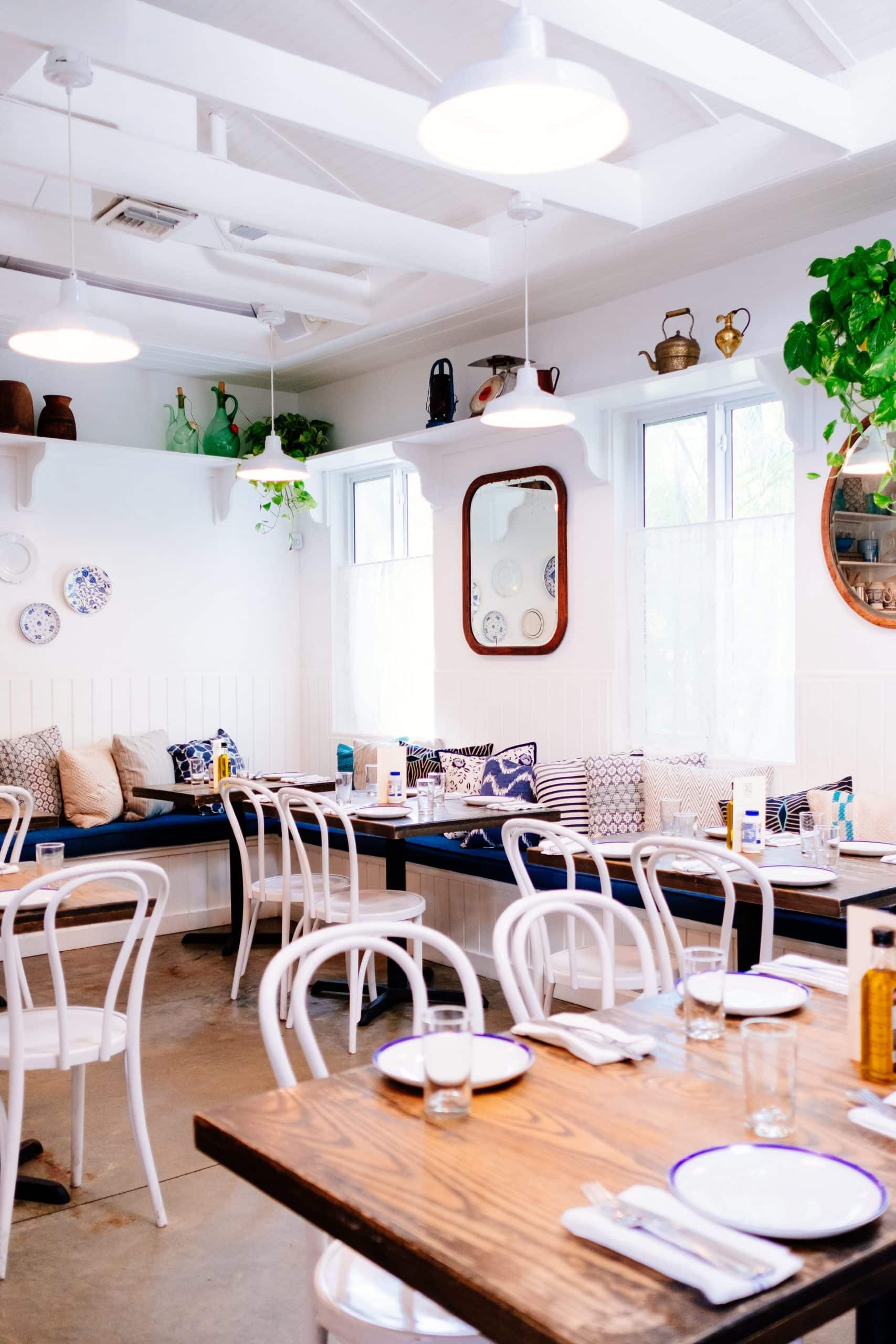 On a rainy day in London, take the chance to eat, drink, and enjoy at one of London's many eateries and cafes with pretty interior and decor. You can kick back with a range of local craft beers, ales, and ciders and experience some tasty food and challenge yourself to a board game at Draughts Board Game Cafe. 600 board games to choose from at this amazing place, so that the shower outside will soon pass.
If it is a day that you're feeling creative, head straight to Pottery Cafe, where you can make and paint your ceramics and have a warming hot drink. This place can be perfect for families with crafty people.
If you're still asking yourself "What Can I Do On Rainy Days In London?", here are is another thing you can do:
7. Try your hand at some of these indoor sports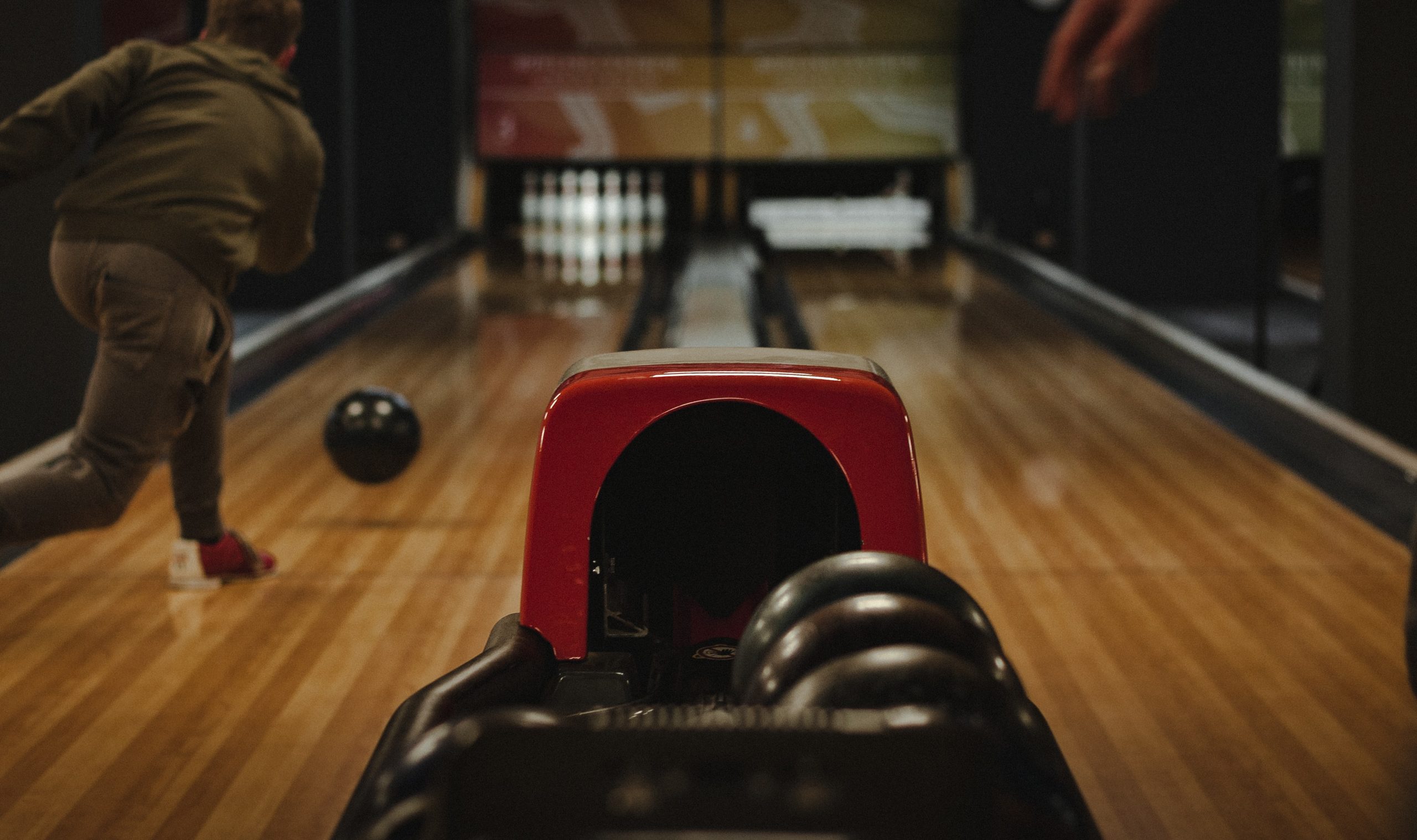 This is the most interesting part and the most fun thing you can do on a rainy day in London. Put your bowling skills to the test at one of London's bowling alleys. There are a plethora of choices when it comes to booking a lane. All-Star Lanes offers retro-American surroundings while Namco Funscape provides everything such as games consoles, dodgems, Ping Pong, and Pool.
If you're someone who is not much into bowling, give golf a try. Also, ordinary golf just isn't challenging enough so why not try your hand at Junkyard Golf packed with mad slides, a hall of mirrors, and a UV garage, no one can stop you from having a great time here.
Thanks for reading this blog on Here's how you can enjoy a rainy day in London! If you are interested in reading more about student life abroad, read:

Which Are The Top Universities in Canada?
Which Are The Best Places For Students In Portsmouth?
Zero Effort List Of The Cheapest Universities For International Students
Check Out These Free Apps To Help You Become More Productive