Australia has a great deal more to come than the sun, the sea, and the sand. The country is also a vibrant hub for science and scholarship, with world-class research centers and internationally ranked universities. Australian universities and colleges provide meritorious foreign students with a wide variety of scholarships to help them support their studies. Apart from this, the Australian government, public and private institutions also offer several PhD scholarships in Australia, grants, and bursaries. Check the qualifications and conditions, along with the closing date, before you apply for any of these scholarships. Are you looking for a PhD scholarship in Australia for international students? Your search ends right here.
PhD Scholarships In Australia: What is There for You?
Postgraduate study has more to say than sailing, hiking, and great food. You will need to know that you are finishing your PhD at an outstanding institution, with the potential to perform important research and receive a globally recognized degree.
With universities carrying out groundbreaking work in ecology, renewable energy, antibiotic therapy, and more, Australia crosses all of those boxes. So Australia is a place where your PhD might really make a difference, whether you want to research marsupials or medicine. And still, you can go sailing, too.
Here are a few other reasons why a PhD study in Australia should be considered:
Internationally renowned science – Australia is home to some of the leading universities in the world, including seven of the world's top 250 institutions.
Special PhD opportunities – Some doctoral studies can only be done in Australia, from Marine Biology at the Great Barrier Reef to Anthropology at Uluru.
Australia values its PhD graduates with generous post-study visas – your doctorate could allow you to live and work for at least four years in the country.
No viva – Not interested in the possibility of defending your thesis during an oral examination? Without the conventional PhD viva voice, it is very popular for Australian doctorates to be evaluated.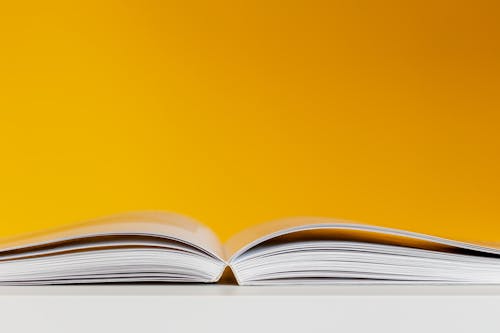 Fees And Financing
Compared to some other destinations, the cost of studying for a PhD in Australia is relatively high, but funding is available from universities and other sources.

Fees For PhD
You'll pay charges at a higher rate as a foreign student in Australia. This is because, by Australian taxes, domestic students benefit from state subsidies to public universities. Typical international PhD fees are estimated by the Australian government at between AUD $18,000 and $42,000 (USD $12,300-$28,750) per year. If you suggest your own subject or apply for a project without funding attached, this is the estimated sum you will pay. Bear in mind, however, that many Australian PhDs will be marketed as pre-funded ventures, especially for Science, Technology, Engineering, and Medicine (STEM) subjects.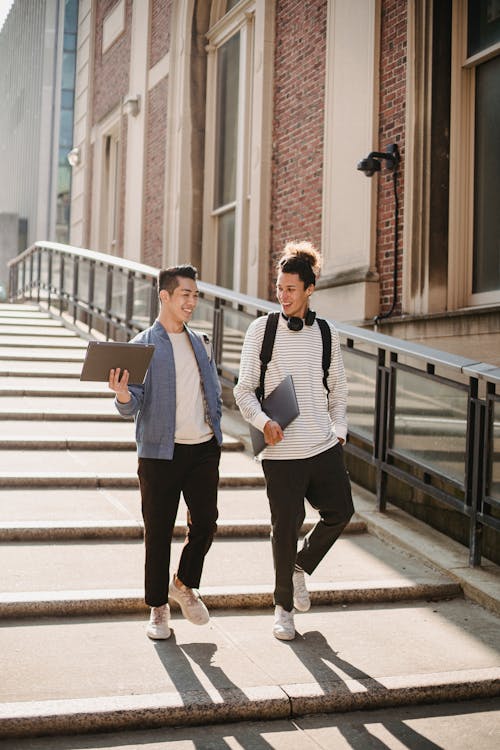 Costs Of Living
Depending on your place and lifestyle, the cost of living in Australia can vary, but for each year of your degree, the Australian Government estimates that students will need at least AUD $21,041 (USD $14,400). In order to apply for a student visa successfully, this is the amount of money you would need to have available.
Funding Programs
As a PhD student in Australia, there's a fair chance you will not pay the full international tuition. This is because funding, including educational scholarships and government grants, is readily accessible from multiple sources. Many of these are planned especially to attract students.
In Australia, the major sources of PhD funding are:
For sufficiently promising students, Australian universities will often have their own studentships and funded PhD places available. For foreign students, certain institutions may also have special funding opportunities.
Endeavor Scholarships are a program of international funding administered by the Government of Australia. For up to four years of PhD study, they include up to AUD $272,500, including funding for tuition, repairs, and travel.
Support for the research training program is available in Australia for domestic and foreign PhD students. According to the eligibility requirements set by the Government, places are awarded by participating universities.
On the Australian Government's Study in Australia website, information on other scholarships and funding opportunities are available.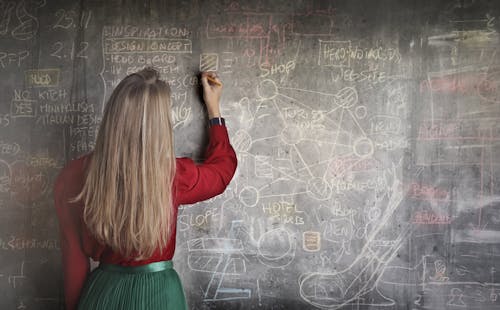 Conditions for Indian Students Applying for PhD Scholarships in Australia
A good academic score is the primary criteria for most scholarships, but it also relies on factors such as your chosen destination, subject, and level. Factors including extracurricular sports and volunteering can also be used to benefit from certain scholarships. An English language proficiency test such as IELTS, which is widely recognized by all Australian institutions, can require you to declare scores.
What amount of money through scholarships is available?
While some may also cover living or traveling expenses, most scholarships to study in Australia cover tuition fees. Study programs also give applicants up to a 100 percent scholarship, including tuition fees and living expenses. Do remember that according to your organization, the amount of money available and the form of the award varies. It is competitive to get a scholarship, and so you have to apply far ahead of time. Around 8-12 months before the preferred intake starts, we suggest that you begin the treatment.
Different Scholarships Available for PhD In Australia
Here are some PhD scholarships in Australia that you can apply for.
Australian Government Research Training Program (RTP)
The International Postgraduate Research Scholarships (IPRS) program was replaced by the Research Training Program (RTP) on 1 January 2017. Applications are made directly to a participating university for these scholarships.
The RTP program allows foreign students to pursue a certification in Australia for postgraduate study and gain experience with leading Australian researchers. The scholarships are eligible for a Master's by research degree for a period of two years or for a Doctorate by research degree for a period of three years. The grant includes tuition fees and premiums for insurance care.
University of Melbourne Graduate Research Scholarships
Established by the University of Melbourne PhD scholarships, the Graduate Research Scholarship is awarded to highly qualified domestic and foreign research students. Tuition fee waiver, housing allowance, relocation grant, and overseas student health cover are the PhD scholarships in Australia benefits.
Adelaide Scholarships International
In order to support its research activities, the University of Adelaide provides the Adelaide Scholarships International (ASI) program to draw high-quality international postgraduate students to areas of research intensity at the University of Adelaide. The grants include tuition fees for the course, an annual living allowance, and health insurance.
Flinders International Postgraduate Scholarships
Flinders International Postgraduate Research Scholarships (FIPRS) are awarded at Flinders University to suitably eligible candidates for a higher degree in full-time research, up to two years for a Research Master's degree, and up to three years for a Research Doctorate degree. The scholarship includes international tuition fees for students, living allowance, allowance for the establishment, cost of relocation, and airfares.
Australian Government Research and Training Program(AGRTP)
Sponsored by the Australian Government, it provides up to three years of student tuition fees and health insurance. It supports the Research Doctorate and Research Master's degree of a student (local and international). The value is $28,092 per annum generated every fortnight in these PhD scholarships in Australia.
Endeavour Leadership Program
This scholarship aims to encourage foreign students to study in regional Australia in order to grow Australia's tertiary education providers regionally and provide their students with a learning experience. The amount of funding for each scholarship is $15,000 annually and $1,500 annually in promotional and administration support for each scholarship. Depending on your qualification, funding is available for each year, as you remain qualified for a period of up to four years.
John Allwright Fellowship (JAF)
This fellowship provides researchers from partner countries participating in research projects at the Australian Centre for International Agricultural Research (ACIAR) with the ability to gain postgraduate qualifications at Australian tertiary institutions. It offers PhD scholarships in Australia and master's grants to agricultural researchers on an annual basis and is administered through the Australia Awards scheme.
Australia APEC Women in Research Fellowship
In collaboration with Australian education and research institutions, the Australia APEC Women in Research Fellowships are open to high-achieving female researchers from APEC economies for research opportunities. The fellowships seek to foster the economic empowerment of women in the APEC region and to increase the profile of women in science, technology, engineering, and mathematics as role models.
Australia Awards
Supported by the Department of Education and the Australian Agricultural Research Centre (ACIAR) and the Department of Foreign Affairs. The goal is to provide an opportunity for students from developing regions to pursue their UG/PG program at participating Australian universities and Technical and Further Education (TAFE) institutions. Total tuition fees, airfare, living expenses, Overseas Student Health Cover (OSHC), and other related expenses for two years include. After completing their studies, scholars must return to India.
UniScholarz is an online scholarship marketplace where students can find study abroad scholarships easily and quickly!
For the year 2020-2021 RMIT University, Australia is giving away scholarships as fully-funded PhD in Australia for international students. Check it out here.
Thank you for reading this blog on PhD Scholarships In Australia. If you'd like to read more, here are some blogs that might be of interest to you –