Sending your child to study abroad will be honestly, one of the bravest decisions any parent will ever come to. Also, the most pivotal one for the child. Sending your child to study overseas means your child is going to come back with a widened mindset and international exposure. Every parent is ready to support their child and also gear up to be a part of the process. But with the process, comes a lot of concerns from the parents' side, which is quite obvious. Isn't it? Parents will go through countless concerns regarding studying abroad, starting from the outrageous fees, new country, and safety of the child.
Here are some common parents' concerns about foreign university: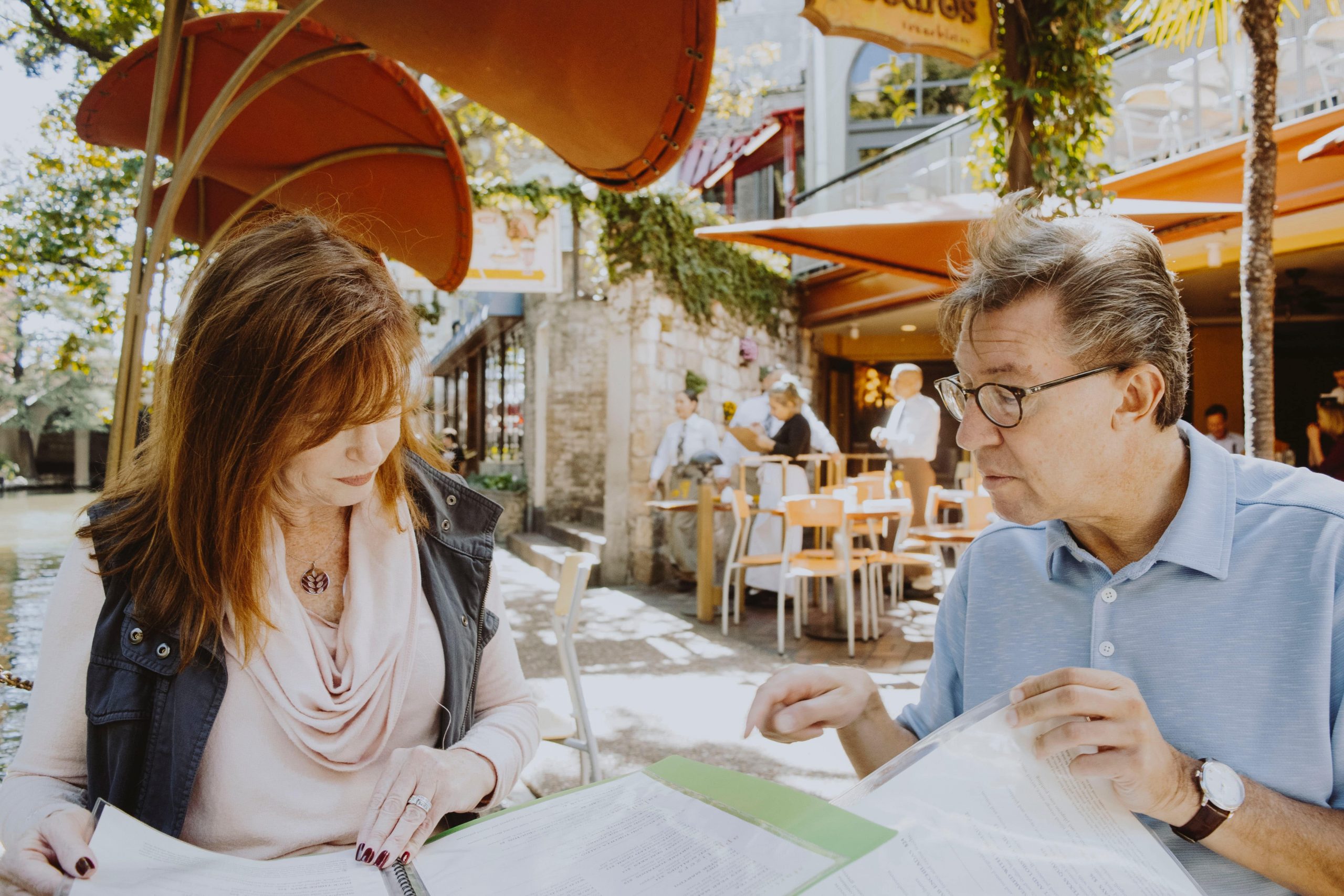 Safety of the child
What about the safety of my child in a foreign country surrounded by new people? This will be the most common question that will arise in every parent's mind which is pretty understandable. But here are some facts you need to know that might ease your mind.
Please note that the complete safety of the student is the top priority of any renowned foreign institution. Universities have in-depth measures and protocols in place to safeguard that students are as safe as possible, at all times.
Will they be able to bear the expenses?
Yes, for almost everyone, studying abroad is a costly affair. There are quite a several ways available these days to finance Overseas Education. Students can get Scholarships from universities and Education Loans are always available. The best part is, many countries offer opportunities for working part-time to international students. Hence, most of the students are easily able to manage their food and living expenses.
You should always keep your budget in mind while deciding the study destination. There is a range of options available for you to choose the one which will match your budget. It is also a beneficial opportunity for your child to understand budgeting and managing their finances by themselves.
Influence of new culture
Worrying if your child will get influenced by any negatives of the foreign culture? This is a universal concern of every parent. They worry about their child getting addicted to harmful and toxic substances and many more things. But as a parent, you can educate your child and instruct him/her not to get influenced by any of the harmful habits. Discuss the ill effects and always trust your child.
Acquaintances in the new Country
Parents feel that they don't have any relatives or friends in the new country who can help in times of emergency. Students studying abroad find out an entirely new social space with new people, independent of their friend circles back home.
It will be a motivating factor for your child if he is an introvert. He will try to open up. Meeting strangers and trying to make new friends will strengthen their communication skills.
Institutes also provide the required support system starting from medical care to airport pickup. If they choose to reside with a host family, you can rest assured that someone is looking after them.
Concern regarding the accommodation
It is honestly okay to feel anxious about your child's accommodation in a foreign land, miles away from the home country. These days there are plenty of great options available right from a dormitory, living with a host family, or renting an apartment. Dormitories are secured places with all the required amenities. If your child has some friends to accompany him. then renting an apartment could be an alternative. Also, Host families are always very welcoming and your child will never feel uncomfortable adjusting with them.
What about the food?
The first concern of every mother whose child is planning to go abroad. Mothers have always pampered their children with delicious homemade food. But you need not worry, there are plenty of really healthy and hygienic food facilities available at the living places. Furthermore, you can always develop the child's cooking skills for the times they wish to have homemade food. Moreover, Indian restaurants and stores are also widely accessible in every corner of the world.
Is the degree really valuable?
Of course, yes! The foreign degree achieved will make your child a more skillful and efficient person for a future career.
Numerous organizations are going global so the demand for people with international skills has risen in every industry. No matter whatever the field is, the experience of studying abroad will only help expand their knowledge of their chosen field. It will be beneficial even if your child wants to apply for a job or start his/her own business. The comprehensive grooming and International exposure will be an X factor for their future.
To Sum up!
Living and pursuing education in a foreign country uncovers students to distinct political and belief systems. They get exposed to different methods and styles of education, varied cultures, and encourage students to gain a whole set of life skills. It strengthens their problem-solving skill, cross-cultural conversation, and self-sufficiency. Mainly, through engaging in practical learning, students are able to gain knowledge which would be difficult to obtain in a conventional classroom environment. Give wings to your child and let him/her fly their way to a successful future.