England, undoubtedly, is known for its bars and nightclubs. However, no other city can beat Birmingham if you're eyeing the top nightclubs. You roam around any street, road, or lanes, and you'll end up finding clubs, cafes, pubs, nightclubs all around. DJ nights, live music events, birthday parties, office parties, chill nights- you name it, and Birmingham has it all. So, are you ready to party?
Here is a list of the bars and nightclubs in Birmingham that you absolutely can't miss:
It's known for great service since its inception in the 2000s. It is located on Livery Street, in the West Midlands city of Birmingham in the UK. The Tunnel Club is one of the legendary nightclubs in Birmingham. A warehouse under Brum's railway arches was turned into an underground club with a friendly environment. This place proves to be 'the party spot' for all the party revelers. Be it hip-hop, jazz, rock, pop, or even salsa- the club has got you covered in terms of music. You wouldn't want to leave this place once you enter this club. Also, make sure to check out their events to have extra fun on their website.
Also known as, The Gale. This club is the most notable gay venues in Birmingham. Its location lies in the heart of the Gay Village in Birmingham, home to the LGBT. The variation in the menu, delicious food, friendly staff, and amicable atmosphere, regardless of sexual orientation, make the club the best in Birmingham. As an add-on, you will be excited to know that with the drinks being pocket friendly, this club can provide the best nightlife, just like you thought. Also, the club is the biggest hub for some celebrities, so you never know you might get to meet your celebrity crush or even better if you share the same dance floor!
Private Members Club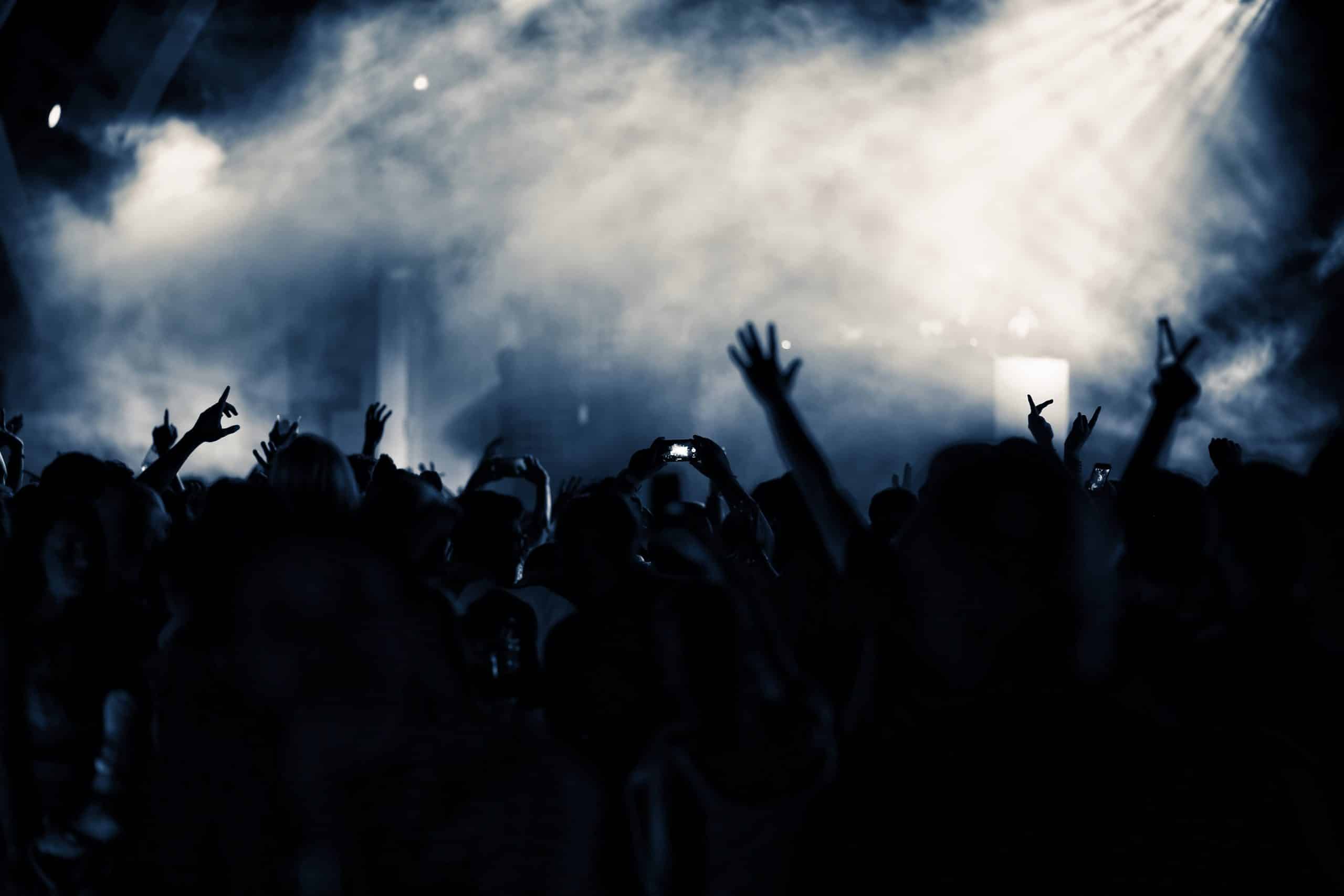 Another underground club stealing the hearts of many. PST is literally famous for anything and everything one wishes to experience in nightlife in the UK. It offers the best of reggae music in Birmingham with an inclusive atmosphere. To make it convenient for the customers, the club is spread across three floors. The main bar is in the basement, with a full sound-system dance floor. There's the main room with a stage on the ground floor with a minibar, washrooms, and cafe area. Finally, for relaxation, you might want to move up to the garden's area, roots yard kitchen and the green room on the first floor. Visit and let everyone know that this is one of the best nightclubs and bars in Birmingham.
Another club that should top your list. It is not just the best nightclub in Birmingham, Broad Street but the most fun one. What makes this club the best? Its four different huge and capacious rooms allotted to music, dancing, drinking, rhythm, and blues and ten gigantic mirror balls. The place also fits the requirement of all the college groups. Its menu, cheap drinks, and energetic environment are like an open invitation to the audience, groups, couples, etc. PRYZM's fantastic transport links make connectivity super easy. So, now you have every reason to visit this club.
SNOBS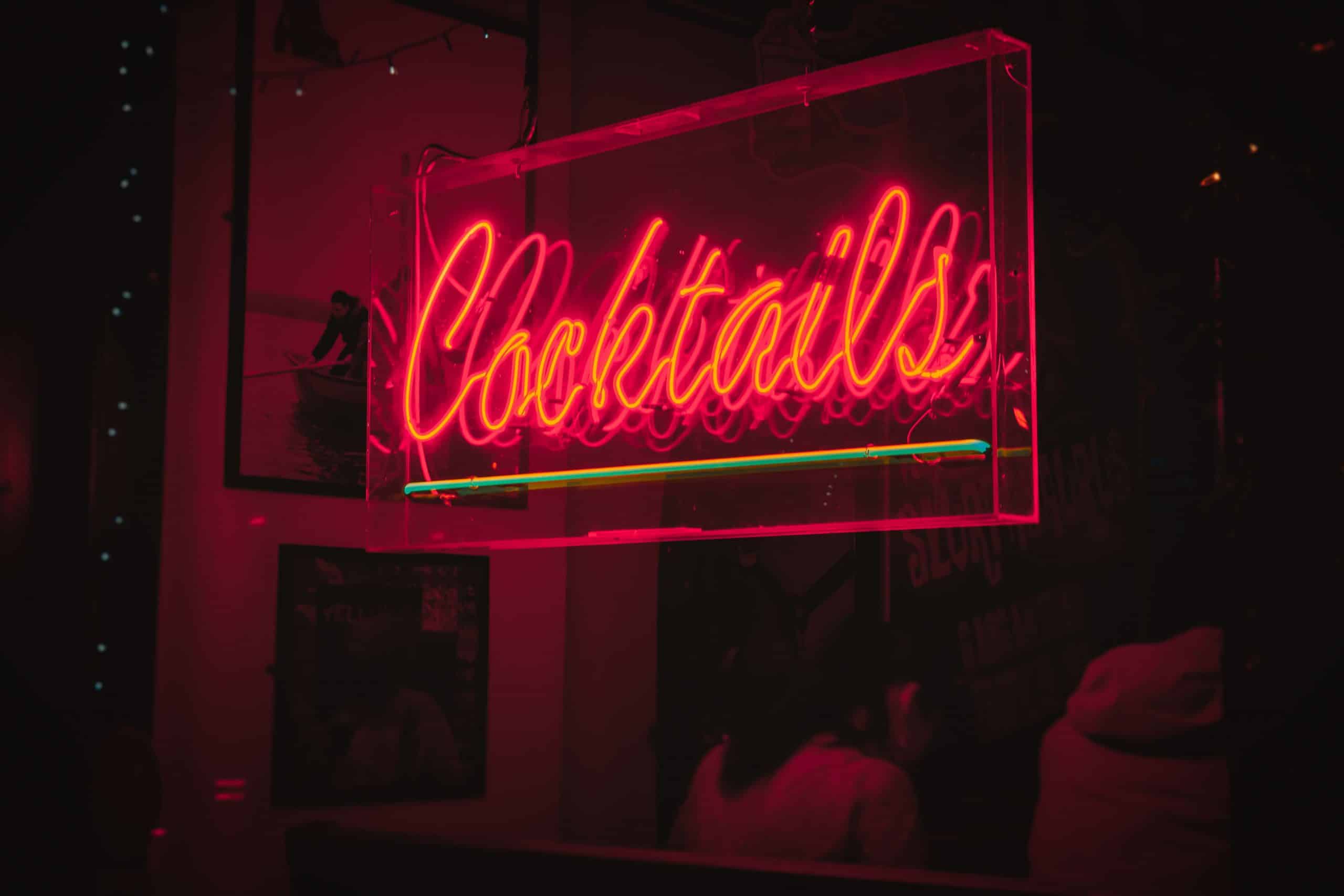 This club is home to DJ's indie, alternative, retro and current jams, R&B, and hip hop across three floors. If you know that the club is serving for 45 years and continues to be popular, you know how important it becomes to have fun in this nightclub. Wait, why only at night? This awesome house is the best burger place by day and at night, the top nightclub in Birmingham. Only a 5-minutes walk from Birmingham New Street and you reach this place.
If you were confused while selecting a club, this list will help you sort out your mind. With accessible transportation connectivity, a safe environment, and positive vibes from the city, your nightlife in Birmingham is going to be an unforgettable and memorable one.
FAQs
1. Which part of Birmingham has the best nightlife?
Birmingham's "Broad Street" is well known for having a good nightlife with a wide variety of bars, clubs, and entertainment venues.
2. Is Birmingham good for clubbing?
Yes. Birmingham is good for clubbing, with its broad partying culture and various venues catering to various musical tastes and preferences.
3. What is the dress code for Birmingham nightclub?
Although Birmingham nightclubs may have different dress codes, it is typically advised to wear smart-casual clothing that is both trendy and comfortable.
4. Is Birmingham a cheap night out?
The cost of a night out in Birmingham depends on personal choices, although it may provide a variety of options to fit various budgets. However, it is considered cheap for a night out, as per the analysis of red bull.
5. What is Birmingham famous for?
Birmingham is well-known for its industrial past, cultural variety, famous sites like the Bullring, and musical contributions, notably the creation of heavy metal.