A Curriculum Vitae (CV) is a detailed document highlighting your professional and academic history. It typically includes information like work experience, achievements and awards, scholarships or grants you've earned, coursework, research projects and publications of your work. It is essential that you write and maintain an accurate CV, but most students fail to do so. So take a look at some tips and examples that will help you write a undergraduate student CV.
I'm sure you might be wondering whether or not a CV or resume is the same thing. Let's clear the air once and for all – A CV and resume are NOT the same things.
The difference between a CV and a resume lies in the layout, length, and purpose of these documents. CVs have no length limit whereas resumes are typically one page long. A CV chronicles the whole course of the candidate's academic career, and a resume summarizes skills and work experience.
So, now that we know what's what, let's learn how to write a CV.
The challenge with writing a CV as an undergraduate student is that you may not have enough experience, skills, or accomplishments to write a traditional CV. This won't be a problem as long as you know how to write an undergraduate CV. Here's how you do it.
How to write a CV for Undergraduate Students
1. Personal information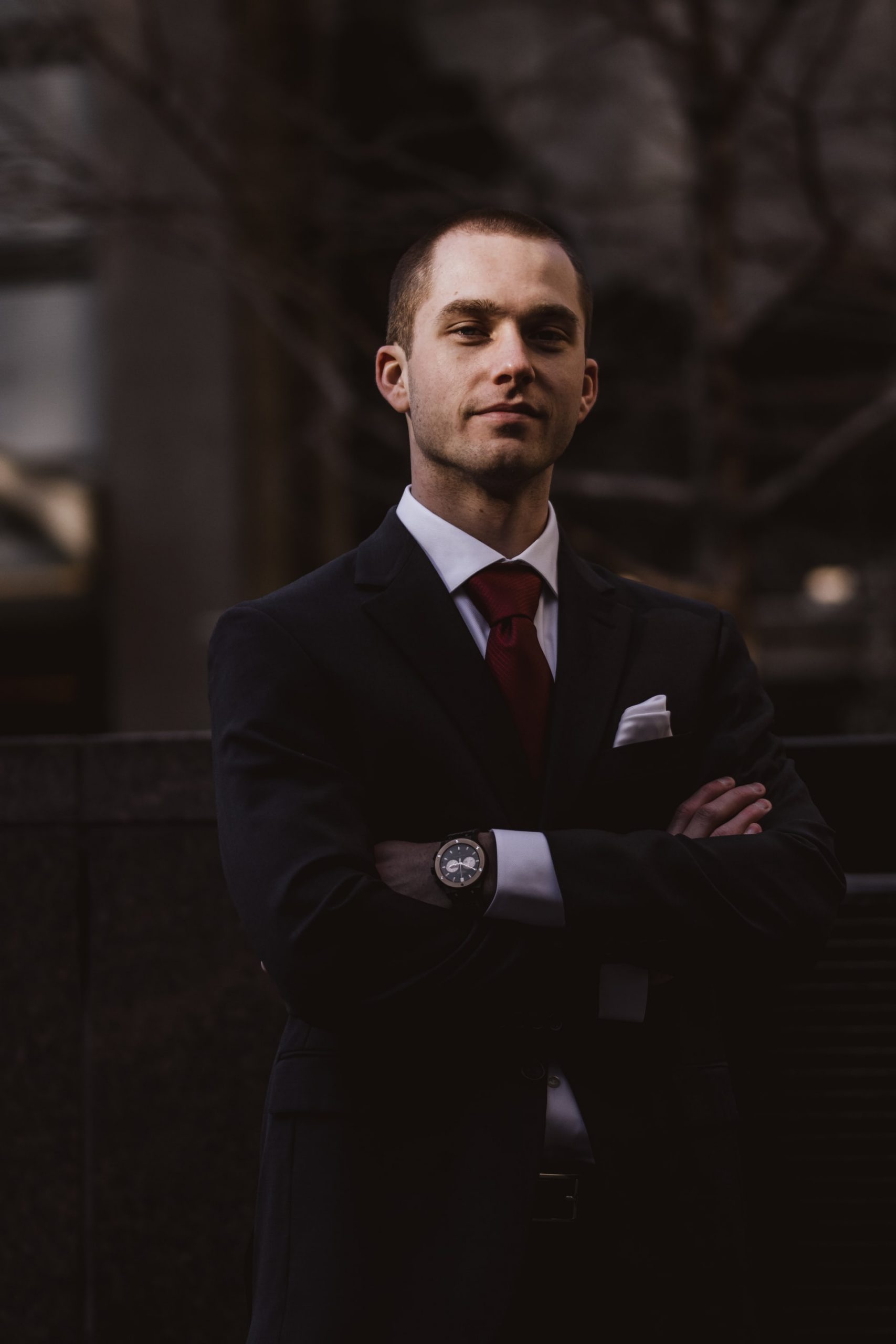 Contact information (phone number, email address)
2. Education
School (Years attended, Example: 2016-2020)
Anticipated Graduation time (Spring 2020)
These 2 categories are immensely important and must be on the top of your undergraduate CV. The next couple of categories do not necessarily need to go in a particular order.
3. Relevant Experience
This part will form the crux of your CV and it is something an employer will look at thoroughly. It's highly likely that you won't be able to mention any full-time jobs relevant to the career path that you wish to follow. So don't worry about making this part too flamboyant. This section is reserved for noting relevant experience that you may have picked up on your gap year or through activities at your university.
Pro Tip: You should tailor your CV for each job. For instance, if you were applying for an accountancy internship, you could list your role and responsibilities as treasurer for the Rotaract Club of your college. Follow this format –
Role (Time elapsed, Example: Summer 2016)
4. Extracurricular Activities and Interests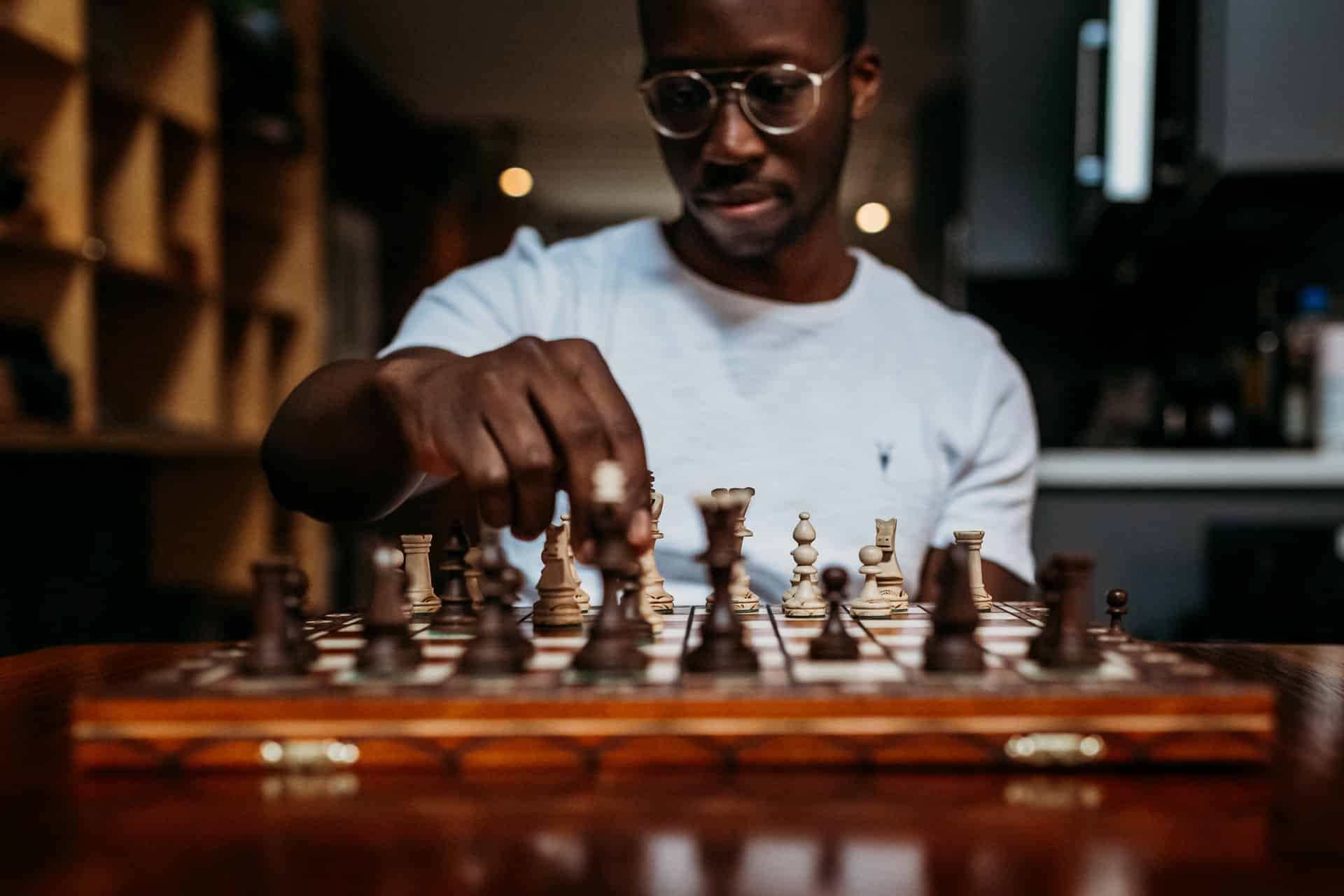 Include memberships in any clubs, fraternities, charities, community service organizations, religious organizations, or sports teams. Try to mention all the transferable skills you've picked up while at university.
Your "Relevant Experience" will show your employer that you are a hard worker and the "Extracurricular Activities and Interests" will show that you are not a robot that is designed solely for a job.
But make sure you mention your interests in a professional way. For instance, if you can't simply state, "I like chess". Instead, you can mention, "Playing chess regularly has allowed me to develop my patience and long-term planning when it comes to other areas of life such as work and studies".
Follow this format –
Role (Time elapsed, Example: Summer 2016)
5. Awards/Honors
This is self-explanatory. Mention noteworthy Awards/Honors you've won in your life so far. This doesn't mean you write, "Won 2nd prize in the 4th-grade singing competition".
Format –
Award or honour and date given
6. Scholarships/Fellowships
Name of award, amount disbursed and date given
7. References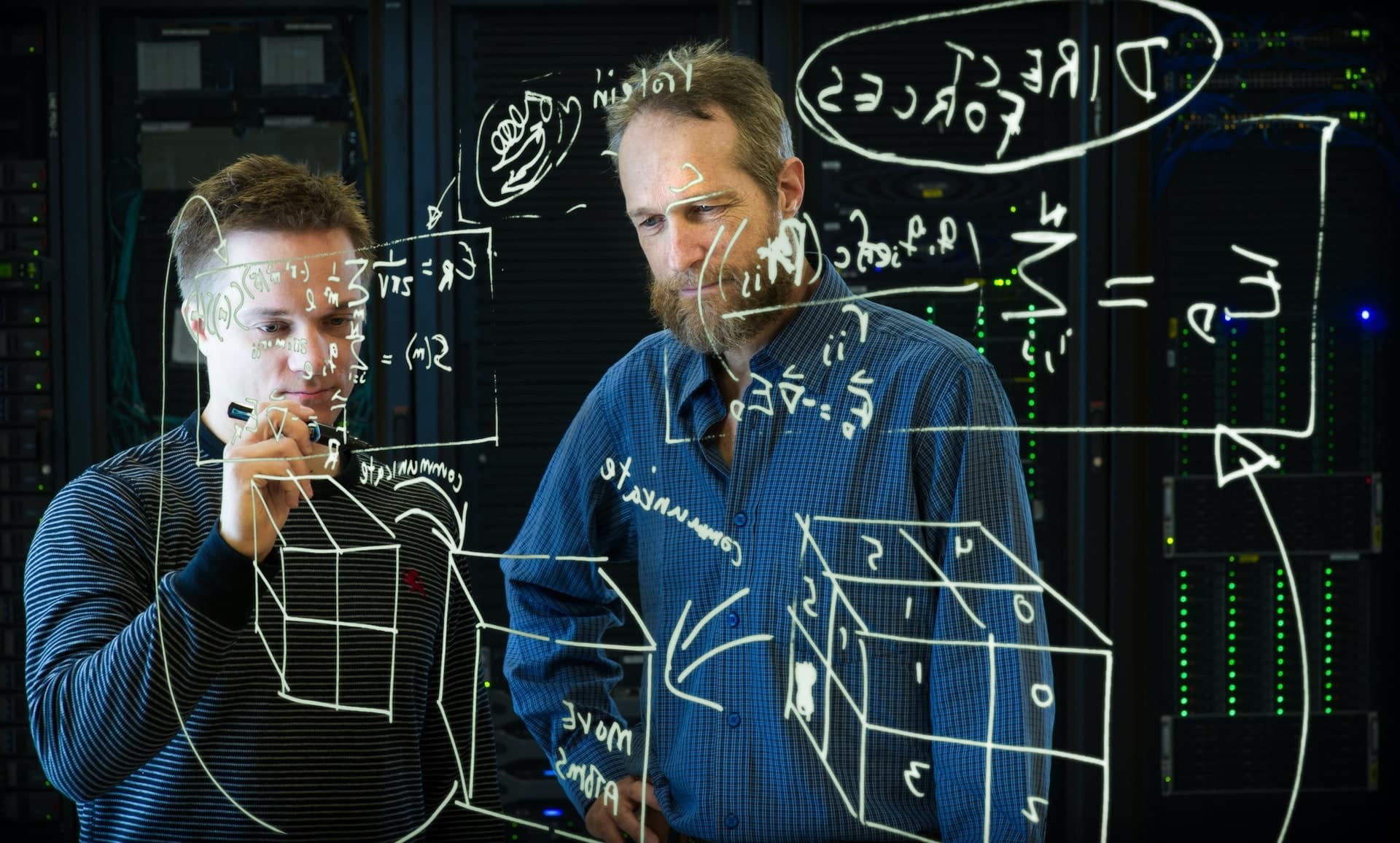 You should try to have at least two references, where one of them is academic. So, make sure you ask your teachers, lecturers, principals to write you a good reference! Ensure the following information is included –
Contact information (phone number, email address)
And that's it! You've got yourself an all-encompassing undergraduate CV ready to woo potential employers.
FAQs
1. Can a fresher use CV?
A fresher resume is one that was written by someone who has recently graduated from high school or college and has little or no work experience. Freshmen candidates typically employ the functional resume type rather than the more traditional chronological resume format.
2. How do you write a CV for a job with no experience for freshers?
In your fresher resume emphasise your degree to produce a fantastic no-experience resume. Include internships, soft and hard skills, and projects that are relevant. Hobbies and interests, certifications, languages, and achievements are all elements you might include on your resume.
3. What should be the experience for freshers?
Other significant topics to include in your fresher resume, aside from your profile description and education, are internship details, courses taken, technical abilities, notable projects accomplished, and some personal information including such date of birth and languages spoken.
4. What should a beginner write on a CV?
Things you should include in your first CV: Full Name Contact information: Phone number, email address Statement of purpose Key abilities Education: Where you studied, how long you studied, and what grades you received. If you haven't received your results yet, you can enter the grades that have been anticipated for you. Working knowledge (if any)