Living away from home can seem really inviting at first. Living without a curfew and parents waiting in the hallway for your return can make partying seem exhilarating. But it can get tiring, you may just want to take a break or simply experience something new and different.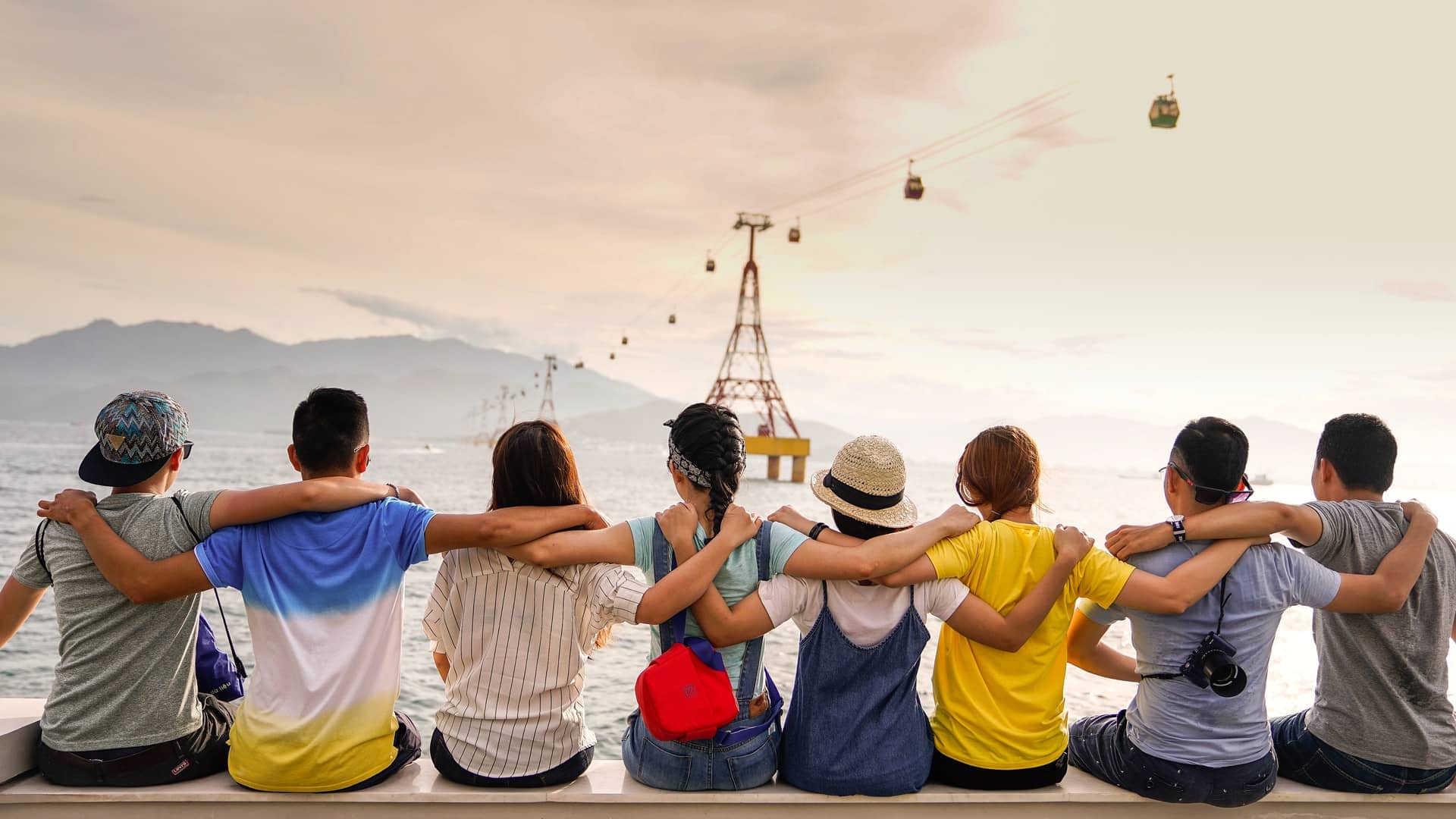 So how can international students improve their college experience?
Here are some things to do for international students besides partying:
Enroll yourself in the local library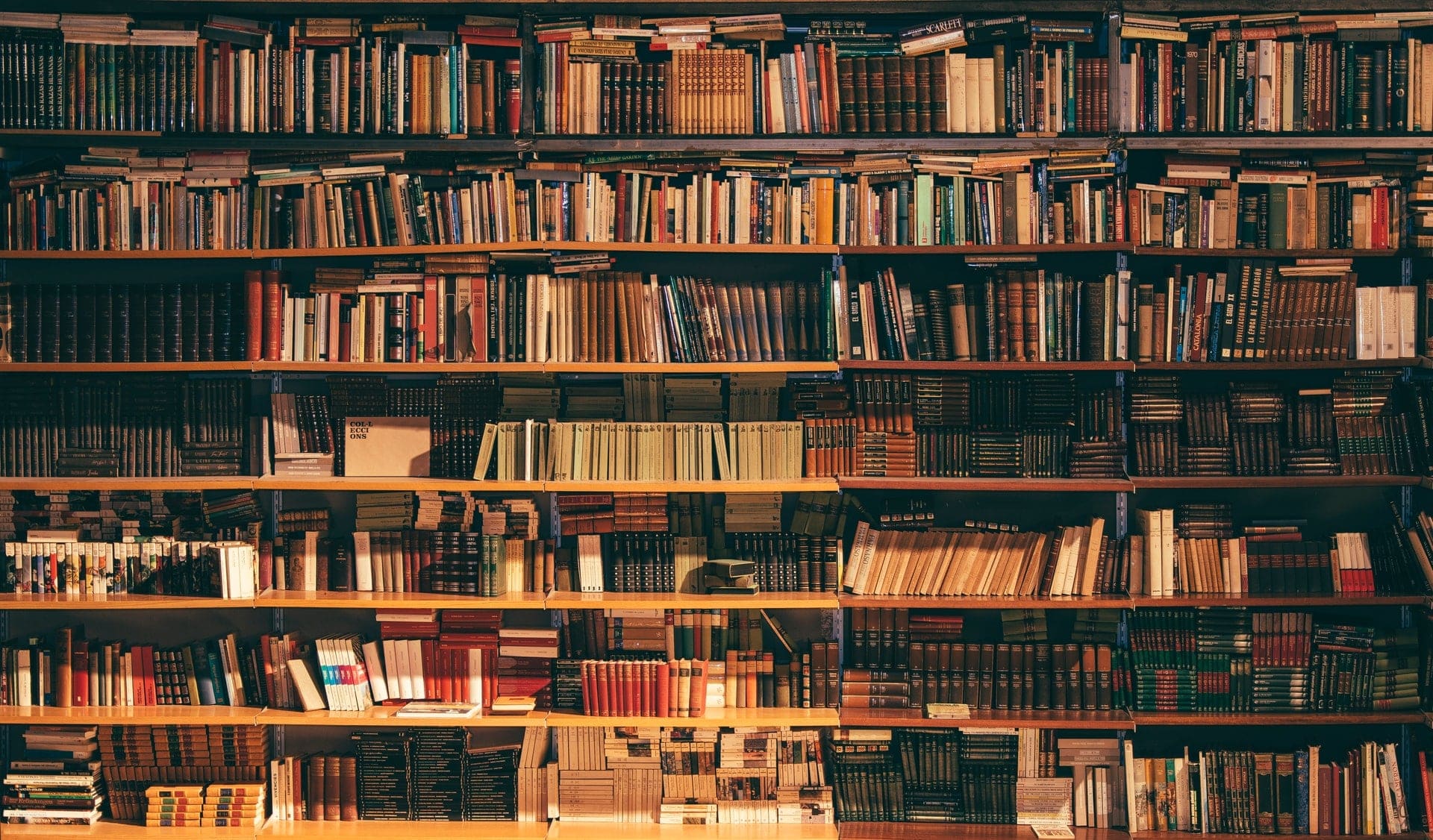 If there is any advice for international students it is this – GET A LIBRARY MEMBERSHIP! The importance of reading cannot be stressed enough. It can be a novel, a biography or simply a comic, but taking time off from college assignments and coursework can do wonders to your college experience. Even the ambience of a library can help relax your otherwise busy and stressed mind and act like your own meditation centre.
Make board games your thing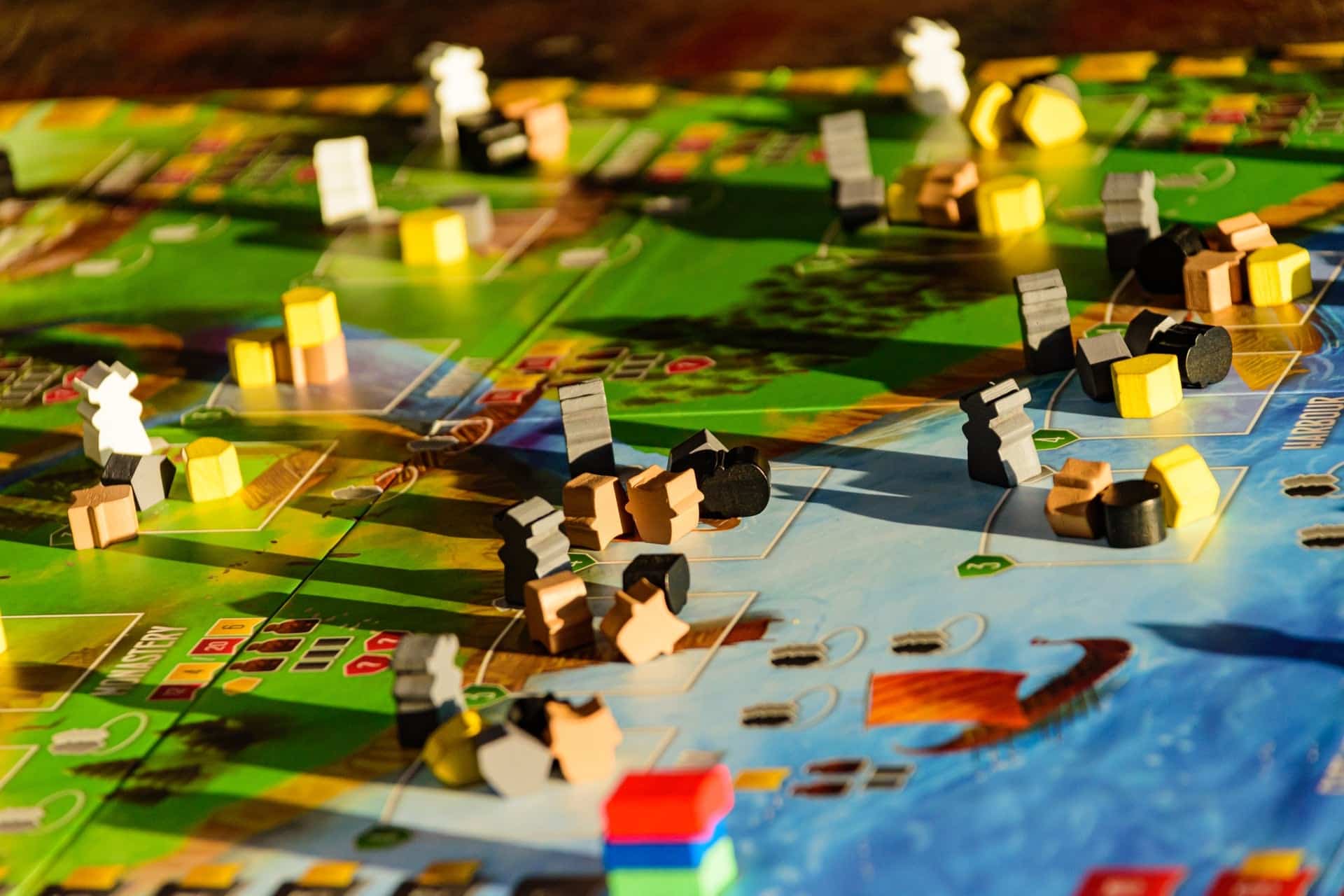 Take occasional nights off from heavy drinking and partying by having a mellow and old school slumber party. Make pyjamas the dress code, grab some margaritas and ask each attendee to bring with themselves a board game of their choice. Simple, stress-free and childlike fun! Just like old times. To crank things up a notch, get creative!
Ask everyone to come up with a new game using their imaginative and creative skills instead of spending extra £££ on buying one.
Join a club
Most colleges offer a variety of clubs. It can range from your usual arts and crafts to some serious Shakespearean debates. Find the best fit for yourself and see where your calling lies. Who knows, you may end up discovering a new skill in you or reach greater heights in what you know! Take help of a professor and they would be (more than) glad to help you!
Roam around with nowhere to go
You may think you know your town but in reality you may have simply skipped curbs and gone from college to home to possibly a job. Alright, you may have also visited the 'famous spots' around town. But simply taking a journey to nowhere can be intoxicating. Take (or borrow) a vehicle of choice and roam around the city. Take lanes you have never taken and cross streets you never ventured in! You may not only end up finding a new favorite spot but the next partying venue. Your friends may thank you for it.
Clean your room
Seriously! Look at those soda cans and pizza boxes lying around like they pay rent.
Okay you may not be this filthy but dedicating one night every week or other to do mechanical jobs like laundry, polishing or cleaning your shoes, organising your wardrobe or even laying out the outfits for the next few days can be very refreshing.
If you look at it as a task, it may sound boring, really! But the mechanical nature of the job helps free your mind to think of other things than actually focusing on what you're doing. You can use this time to do some contemplation, listen to music or simply go over your class notes. This is indeed one of the top tips for international students.
Take up a project
No no! Not the ones from college. We mean, take up a creative project. Your options are varied. You can think of getting some crafting supplies at the closest dollar store and take up an arts and crafts project. Or you can begin journaling. If you don't feel like spending a ton on supplies you may get bored of, journaling can be your go-to. You can write about your days as an international student, a new cuisine you may have tried or even a new word you learnt in another language. An additional plus? You get another excuse to buy cute stationery because one simply cannot have enough of those!
Beyond these, there are so many ideas for international student activities besides partying like working out, meditating (you will thank us later), finding a new eatery, or simply volunteering. It's just about finding an opportunity to excuse yourself from and do what you truly like!