Australia's second-biggest city is commonly named one of the world's most liveable cities, and the first capital of Australia. It features grand Victorian buildings built during the 1850s Gold Rush and the 1880s boom. Australia's "Sports Capital" is the venue of the Australian Open, the Formula 1 Grand Prix, and the Melbourne Cup, a top equestrian event. Melbourne's cultural energy is apparent everywhere, its visual arts, literary, theatre, and, especially, live music scenes are dynamic and popular. The annual Melbourne Festival promotes a great range of events, and the Writers Festival is a reader's and writer's delight.
In this blog, we'll see what is the cost of living in Melbourne including accommodation, travel expenses, food, and drinks, etc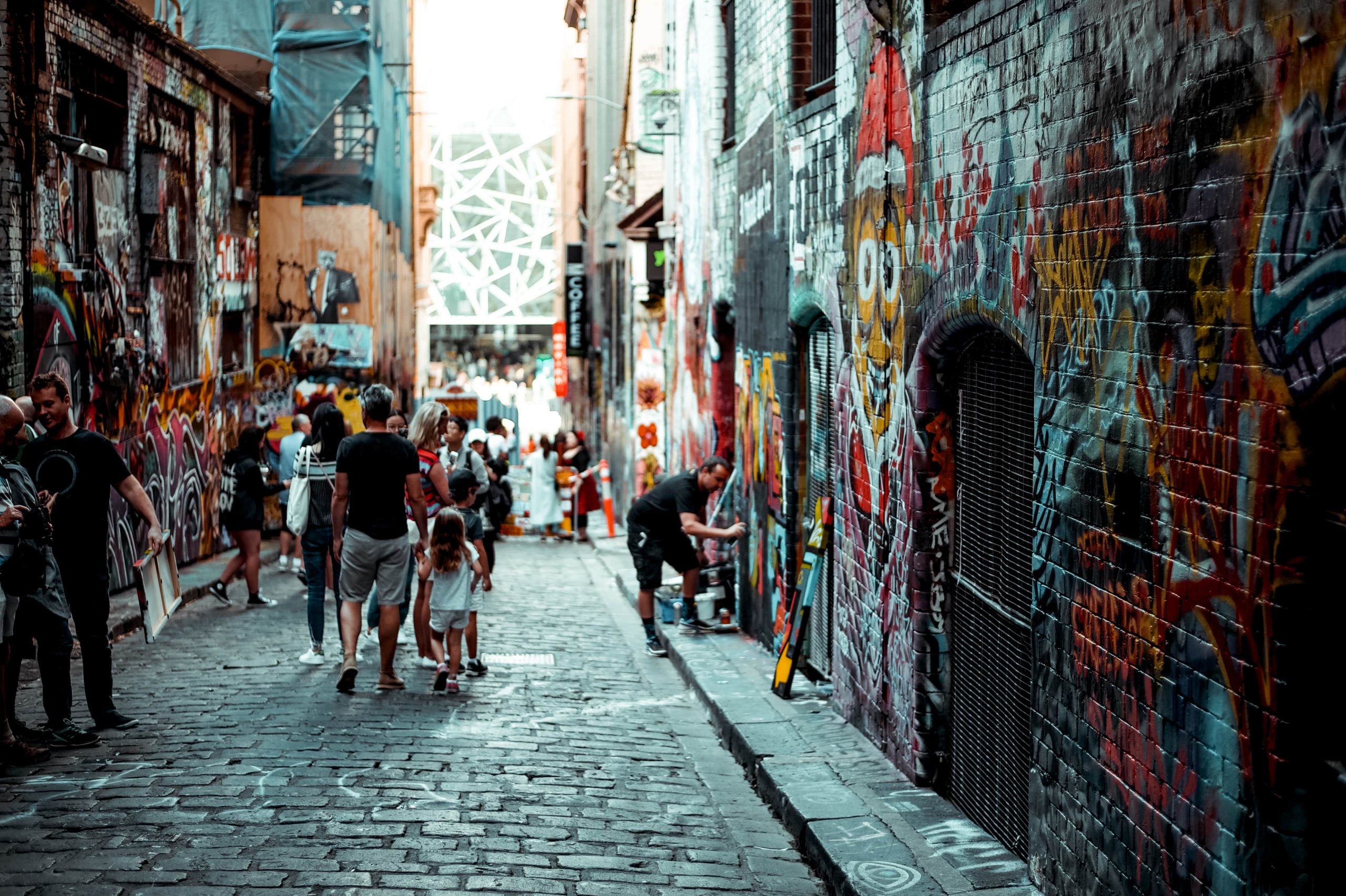 Cost of Accommodation
Campus accommodation
By many students, this is considered as the most expensive option, but also comes with a lot of benefits and convenience for themselves. Staying on campus not only means you're staying close to the University but also you save money on various expenses such as food and transport.
The average cost of living on campus at a university in the Melbourne area ranges between $665 – $825 per week. Keeping in mind you will have your meals cooked for you every day, utilities are included and you will most likely be traveling less than you would be if you lived off-campus. However, you will still need to budget for eating out, health costs, your phone bill, and entertainment.
Student accommodation
Living in student accommodation is getting a similar experience and culture to living on campus that too at an affordable price. There are numerous commercial accommodations for students scattered across Melbourne's CBD. You can check UniAcco for the best and most affordable student accommodation options. The weekly cost in good accommodation in Melbourne ranges somewhere around $270 – $325 per week.
There can be variation in cost depending on the room choice, however, you need to remember this only includes your rent and utilities. You need to take care of food, entertainment, eating out, phone, and health costs. You can also find accommodations very close to the University, within walking distance so that you don't need to spend any money on travel.
Share House accommodation
Moving into a share house is considered as the cheapest accommodation option when you shift to Melbourne. The rent of the sharehouse depends on several factors such as where is the sharehouse located, how old is the house, how many people are you moving in with, etc. Your individual preference for the factors above will impact the price. On average you can expect to pay between $175 – $400 per week, keeping in mind this does not include utilities.
When signing a lease for a share house in Melbourne you are expected to pay an upfront security bond payment to the Residential Tenancies Bond Authority. The standard amount is 4 x your weekly rent payment but could be more depending on the individual home. Once you have decided to move out of your sharehouse, you receive your amount back.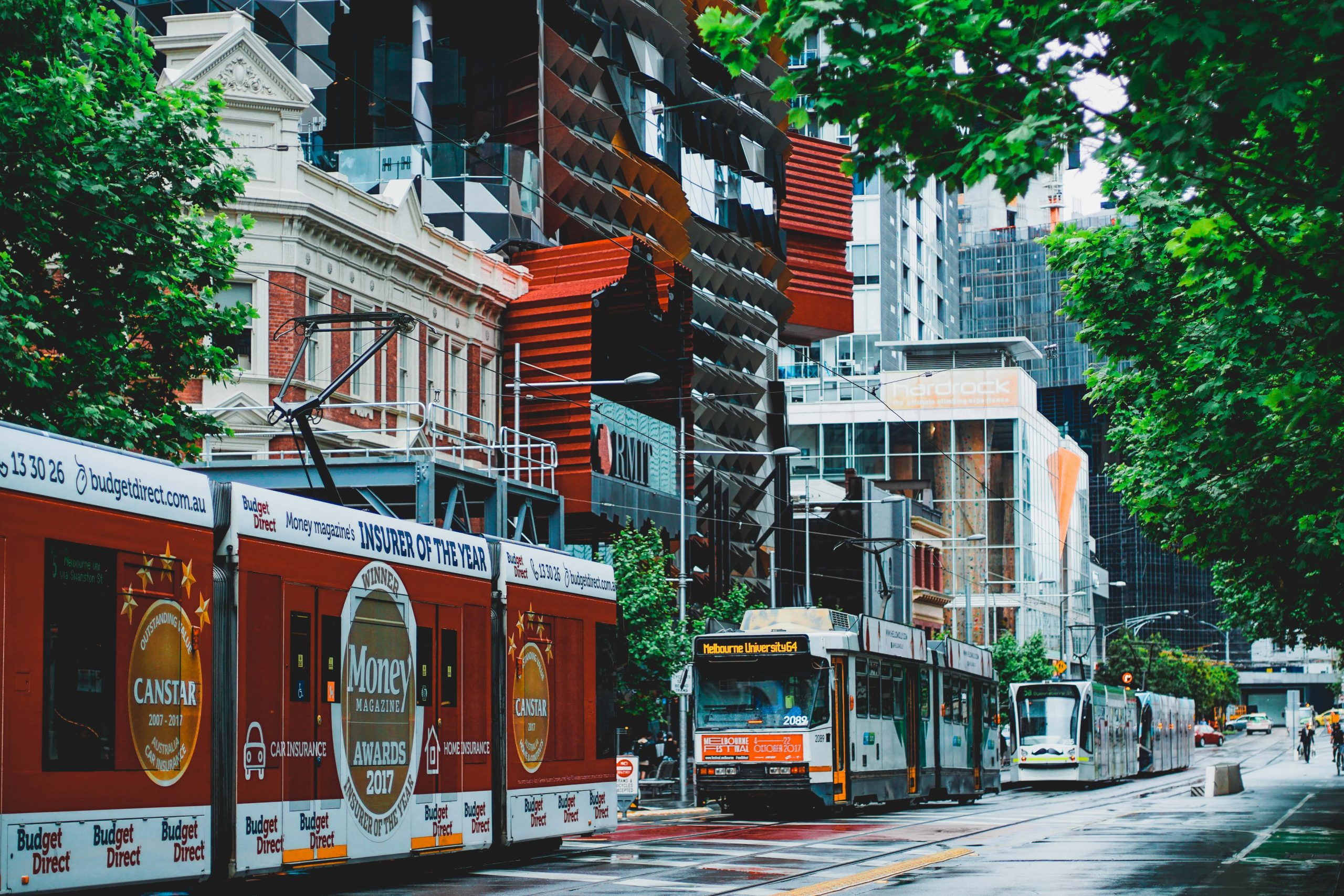 Traveling cost
Trams, trains, and buses are favored transport choices in Melbourne, and rightly so with easy access to Melbourne's CBD and the top tourist spots.
Victoria offers International Students an iUSEpass that gives you a 50% discount on the annual price of Myki(reloadable smart card). On average a Myki costs over $2000 a year traveling 6 days per week, however an iUSEpass costs just $861.25 per year. Depending on which accommodation option you settle on will influence your need for an iUSEpass.
Food & drinks
If you are looking at student accommodation you need to take care of your meals. You can either order your meals from UberEats and MenuLog or can also prepare meals at home. However, buying groceries and meal prepping at home is the most cost-efficient and healthy eating practice. If you prefer to go out and eat in a restaurant, it will cost you a significant amount more, as the average prices of meals in Melbourne are :
$15 for breakfast
$17 for lunch
$25 for dinner.
Health
Overseas student health cover is essential for your student visa when coming to Australia. It covers all your doctors' appointments, hospital costs, emergency ambulance, and prescriptions
Entertainment
Entertainment is another expense in the cost of living in Melbourne. Starting from going to the gym, movie nights, beach trips, live events, concerts, and much more. A student movie night in Melbourne will cost you around $7 – $9 and if you are someone who loves to watch comedy plays, a ticket to the same will cost you around $50.