It is a known fact that cycles have become an efficient mode of transportation. It not only keeps you fit and healthy but boosts your mental activity. Undoubtedly, riding a bicycle is one of the best ways to reduce health-related problems. On top of that, riding two-wheelers on fancy streets is like a cherry on top. Birmingham is one such wondrous city that gives you ample opportunities to cycle around accompanied by beautiful surroundings. Read along to find out the best bike rides and cycling routes in Birmingham.
This second-largest city in the UK introduced the Birmingham Walking and Cycling Strategy that promotes the thought of active traveling around the city. The strategy aims to make walking and cycling in Birmingham one of the leisure activities and intends to safeguard the integrated transport network. If you are a localite or a visitor, planning your bike rides in Birmingham to avoid the chaotic roads, is a great plan. Here are some bike routes in Birmingham that can make you want to cycle all day long: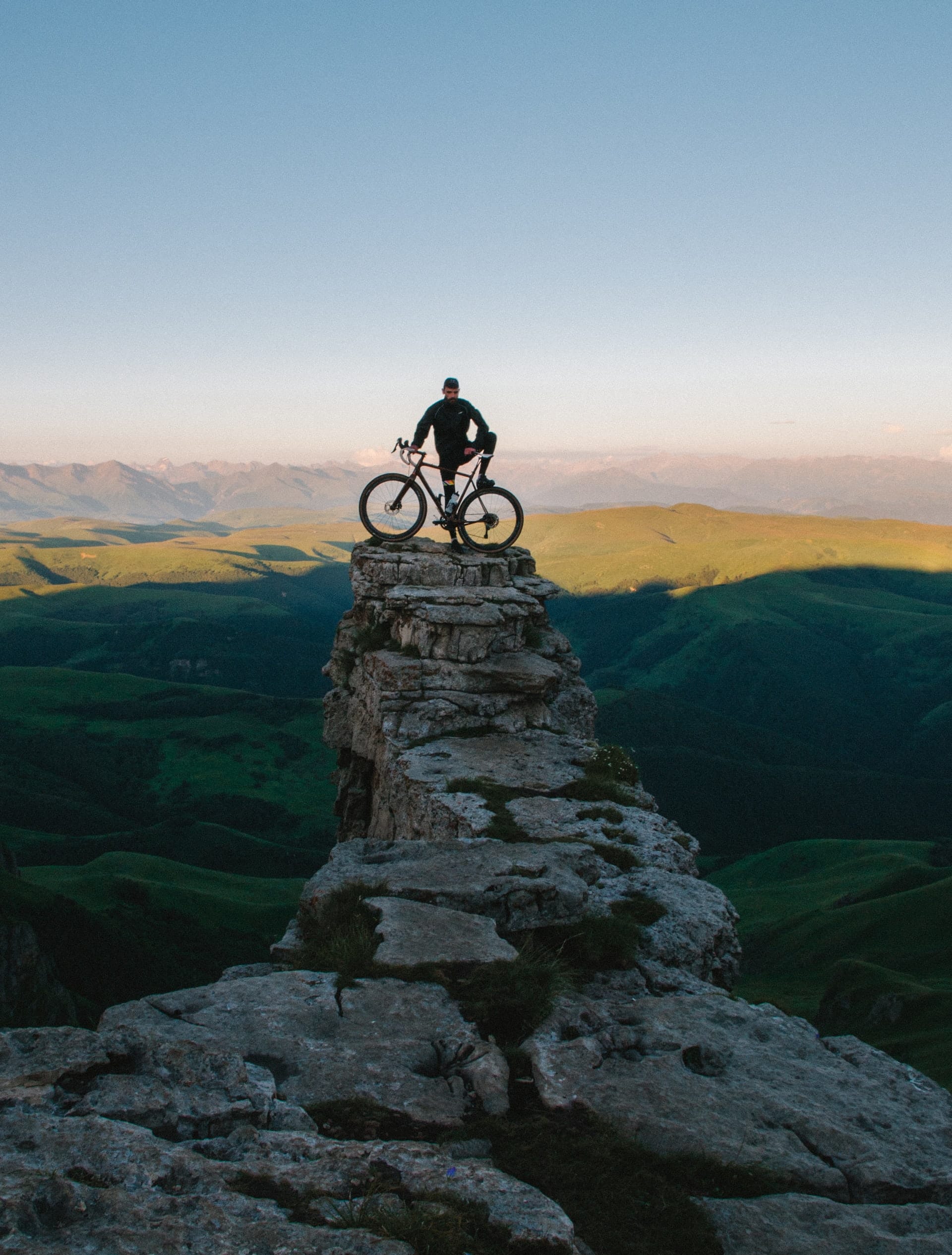 Coventry Canal towpath
You know, how at times people like to escape into their little world for a break? If you feel the same, then this is the best route you can choose to cycle on. This route traces a four-mile green corridor creating an ideal atmosphere for commuting and family outing. Not only this, you can also appreciate the art by the local artists. All you have to keep in mind while going on these bike rides and cycling routes in Birmingham is to keep a moderate pace considering the other users' activities.
Sutton Park
Sutton Park is one of the largest urban parks in the United Kingdom and is a famous place to bike. If you feel like walking and enjoying nature, walk with one of the trails around the park, that might take you in the beautiful oak woods and open parkland. The entire park is a mixture of water bodies, woodlands, flora, and fauna. You will fall in love with the surroundings around these cycle routes Birmingham that allows you to relax.
Cannon Hill Park
Cannon Hill Park is another traffic-free route with lots of attractions on the way like MAC, nature centre, boating lake. If you are moving towards the south of the city, you will witness great countryside views on quiet lanes. Cannon Park is the busiest place in terms of spending time with families and having fun. During this bike ride in Birmingham, you will find peace within the chaos. Just make sure that you are confident with your bike rides and cycling routes in Birmingham and have control over your speed.
The New Hall Valley Route
Another family-friendly 6-mile cycle route. It starts from the edge of Sutton Park and makes you cross two short hills that provide the rider with astonishing views across the valley to Sutton Coldfield. You should try bike rides in Birmingham on this route on your visit to the city and try visiting Pype Hayes Park before returning.
Rea Valley Route
This 6-mile cycle route connects the center of Birmingham with Cannon Hill Park and King's Norton Park which are some of the finest parks in the city. Cannon Hill Park turns your day into a fun day, and Norton park takes you to a vast green space. However, if you wish to roam around more than planned, you can end up learning bike rides and cycling routes in Birmingham to the history of chocolate making by visiting the Cadbury World. It is a must to visit the Cadbury World since it also gives you a chance to stock up chocolates on your way back.
Barclaycard Arena to Galton Valley
This route is for all the history-lovers. This route takes you along some of the oldest canal junctions making cycling in Birmingham a fun experience. The oldest one is Galton Bridge, while the other bike rides and cycling routes in Birmingham will take you to top attractions like Brindley Canal and Telford Canal. Just make sure you fit the category of competent cyclists to avoid any sort of misadventures.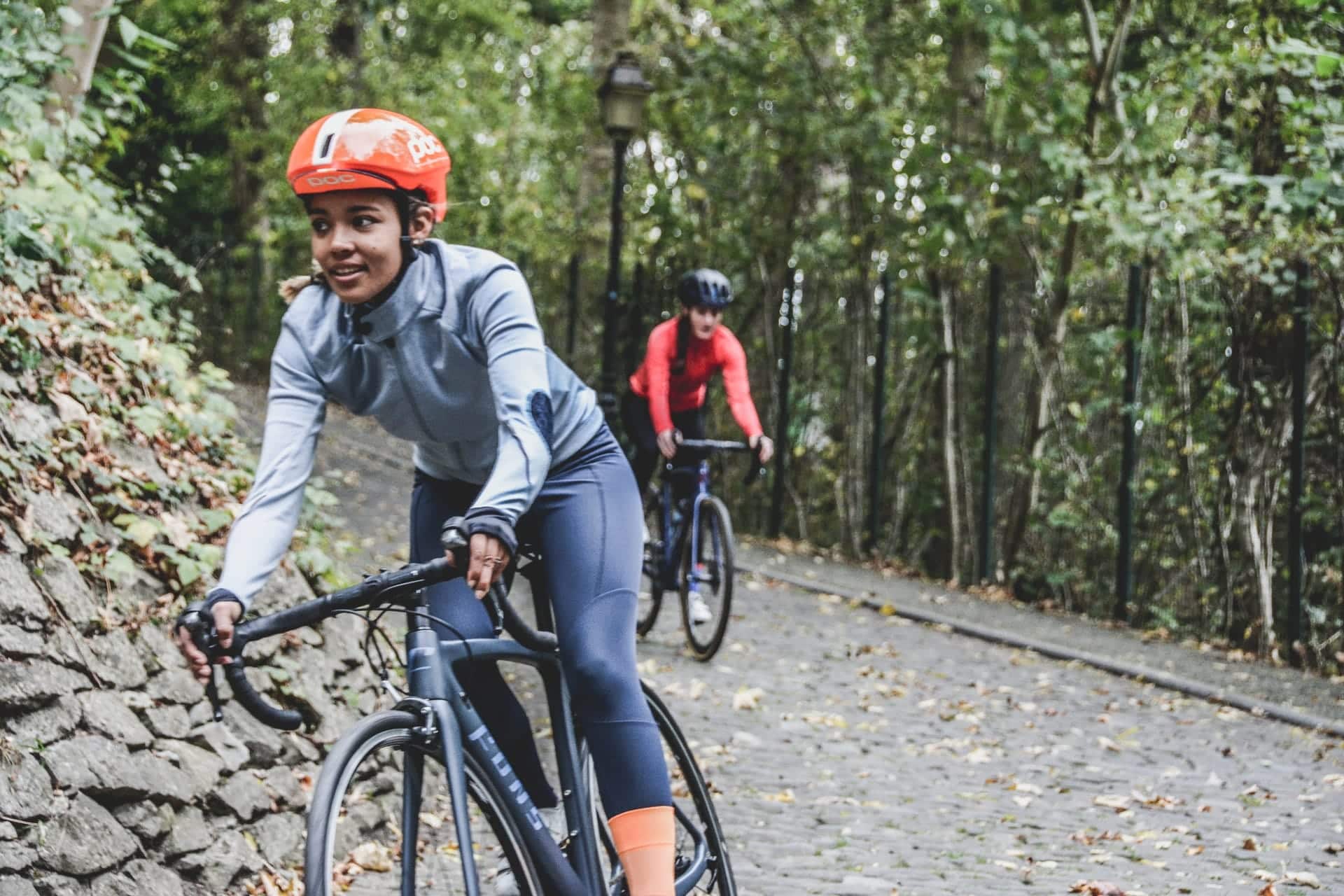 It is always a great idea to save time from getting stuck in the traffic and use an eco-friendly method to reach the destination. These are some famous routes that you might not want to miss in Birmingham. All these bike rides and cycle routes Birmingham are family-friendly and take you a step closer to nature. According to your preference, you can cycle or walk on these bike routes in Birmingham and enjoy every moment you spend with nature or your loved ones.