Okay, Let's admit it. Starting to bake something can be a bit intimidating for all the first-timers out there.
Baking is a definite science. If you put very less baking powder or too much extra flour, you can throw off the entire recipe. However, several other factors need to be considered such as varieties in oven-hot pots, altitude, and whether you remember to properly grease the pan with butter before you pour batter into it. For several people, baking is a headache that they'd somewhat avoid. For some of them, even the instant recipe cakes are too much to deal with.
We've got some extremely easy baking recipes for everyone who is away from home. Why not surprise your roommate with some really tasty desserts on a random day because who needs an occasion to celebrate, anyway? You might be able to bring a smile on her face and make her day.
Even though, if you feel like a Greek tragedy whenever you turn on the oven, here are some simple bakes to get you started easily.
Dark chocolate almond butter cups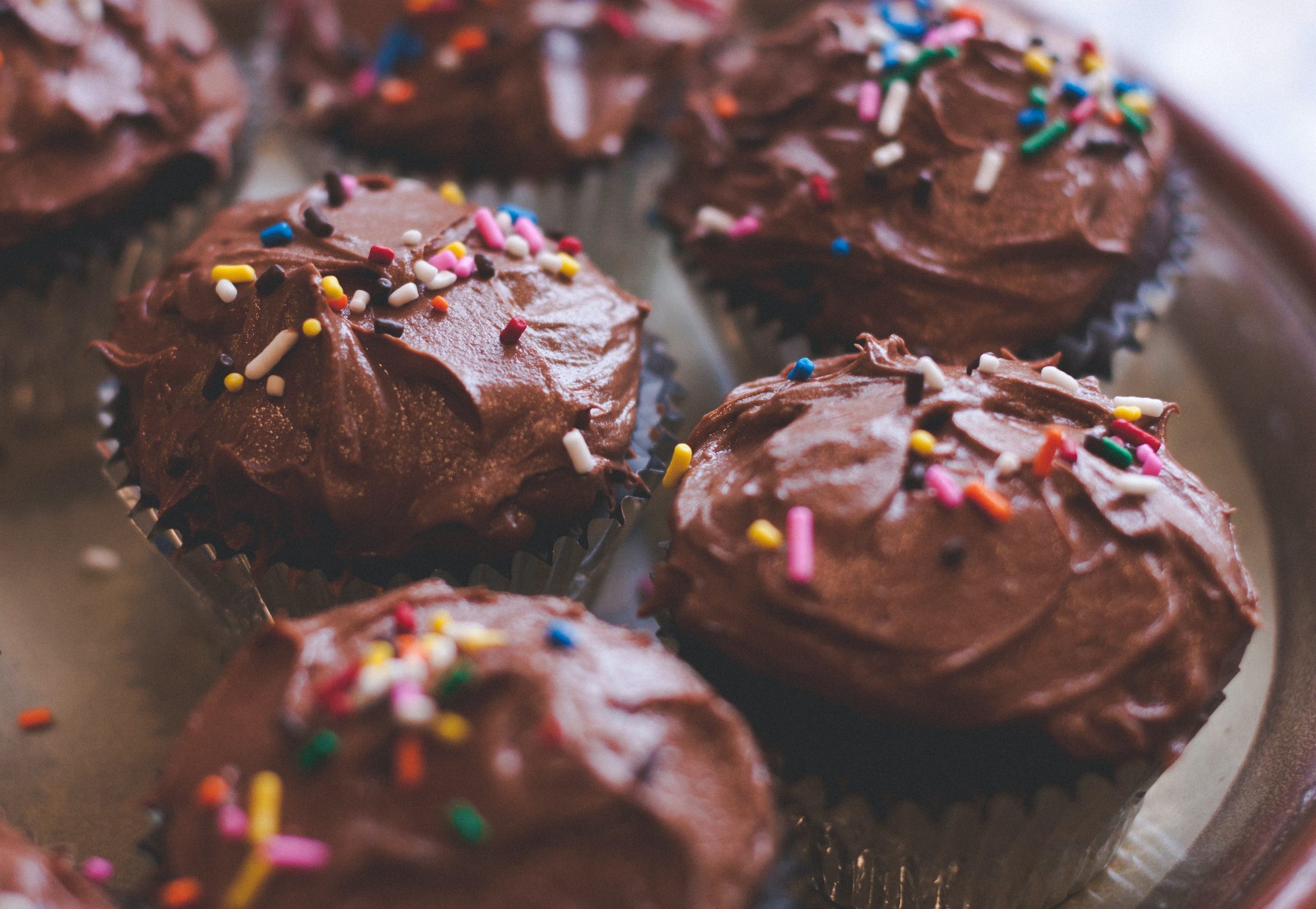 When you're in the mood for dessert, this vegan option can be a perfect one, that too, without the added sugar. Also, it comes with hardly any cooking time, which makes it easier to execute this. You can use almond butter, semi-sweet baking chocolate, vanilla extract, coconut sugar, and a pinch of salt for getting started. You can start by melting the chocolate on a double broiler. Stir in some more chocolate, add the other ingredients, and refrigerate it to cool down.
They are quite fulfilling and taste like a treat, but actually give you energy. The almond butter is packed full of protein and good fuels needed to keep going throughout the day.
Apple cream cheese bundt cake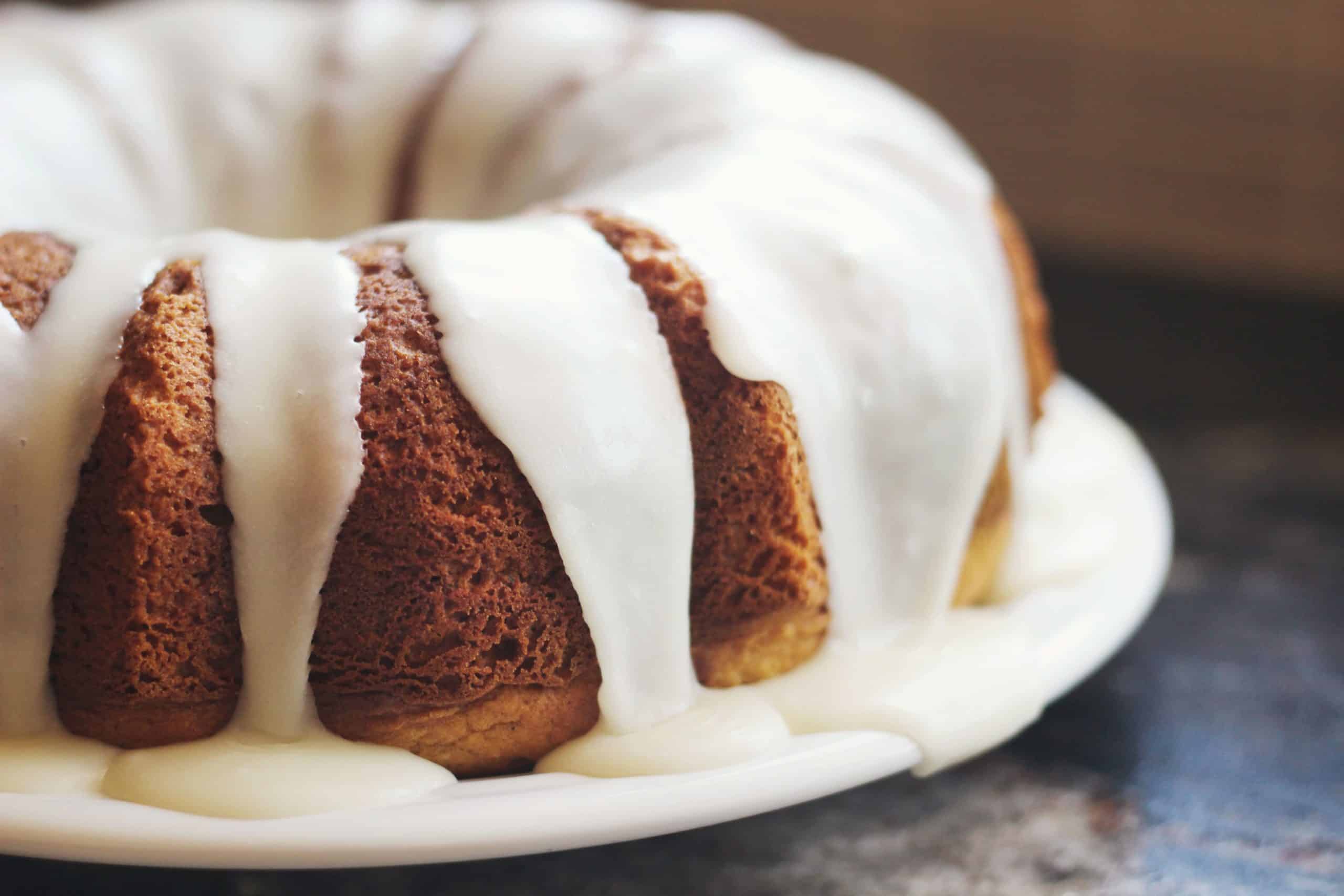 This bundt cake looks more difficult than it actually is. For the cake, you need flour, cinnamon, sugar, eggs, and applesauce. You then need to make a cream cheese filling with vanilla and butter. After the ingredients are properly combined, you need to delicately pour them into a bundt cake mold and swirl together with the cream cheese filling. You don't even need a mixer for the cake batter, the batter of the bundt cake can simply be stirred together.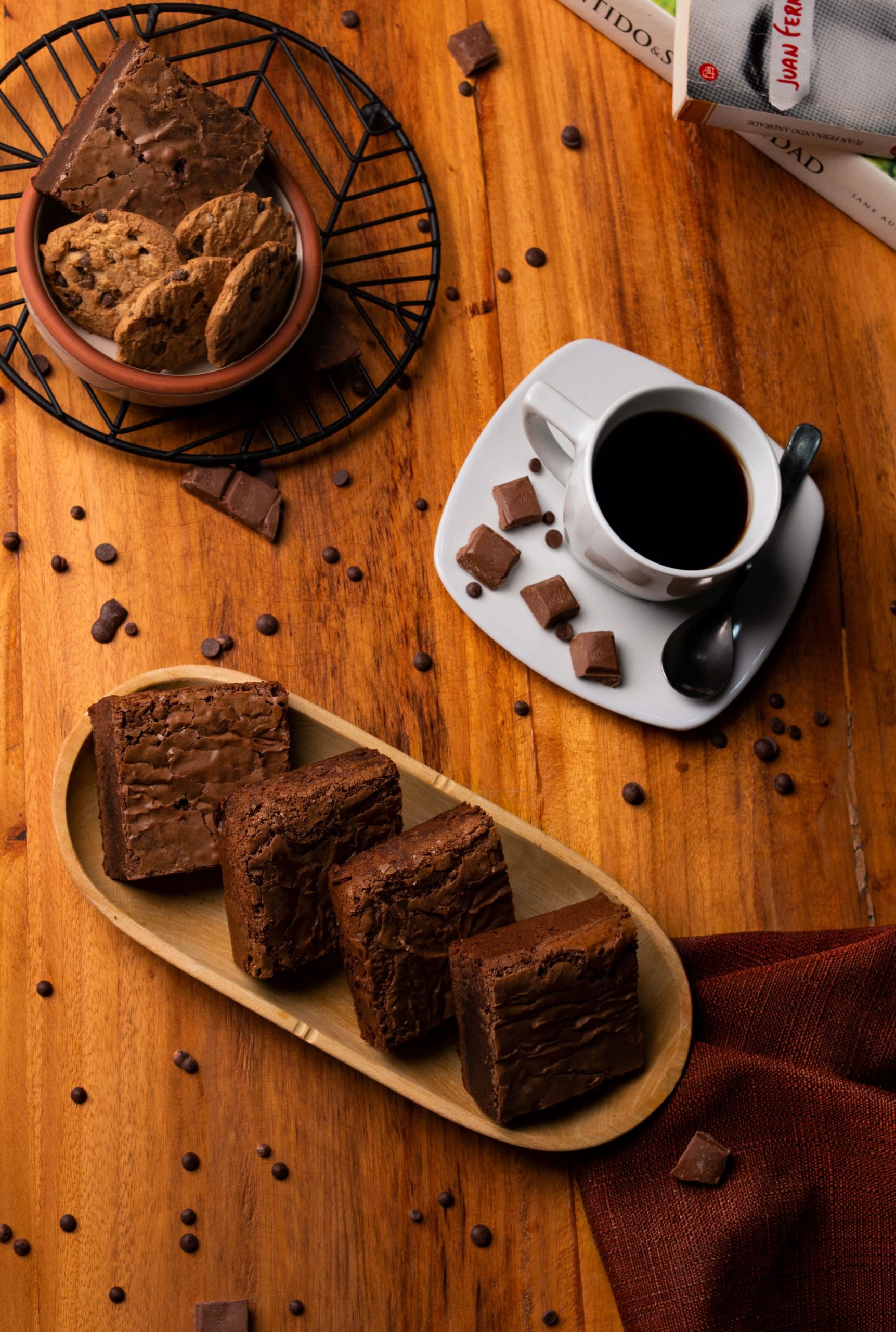 A beginner baker has to have a brownie recipe on speed-dial. It's made with semi-sweet chocolate chips, flour, coffee powder, vanilla extract, which is all blended and then distributed evenly in a brownie pan. Once the brownies are baked and cooled, dust them with powdered sugar. You can whisk the eggs before mixing them in the batter, this helps to create that crinkly top. You might look at it as an unnecessary step, and also wasting a clean bowl, but it's what makes brownies perfect.
Salted chocolate fudge doughnuts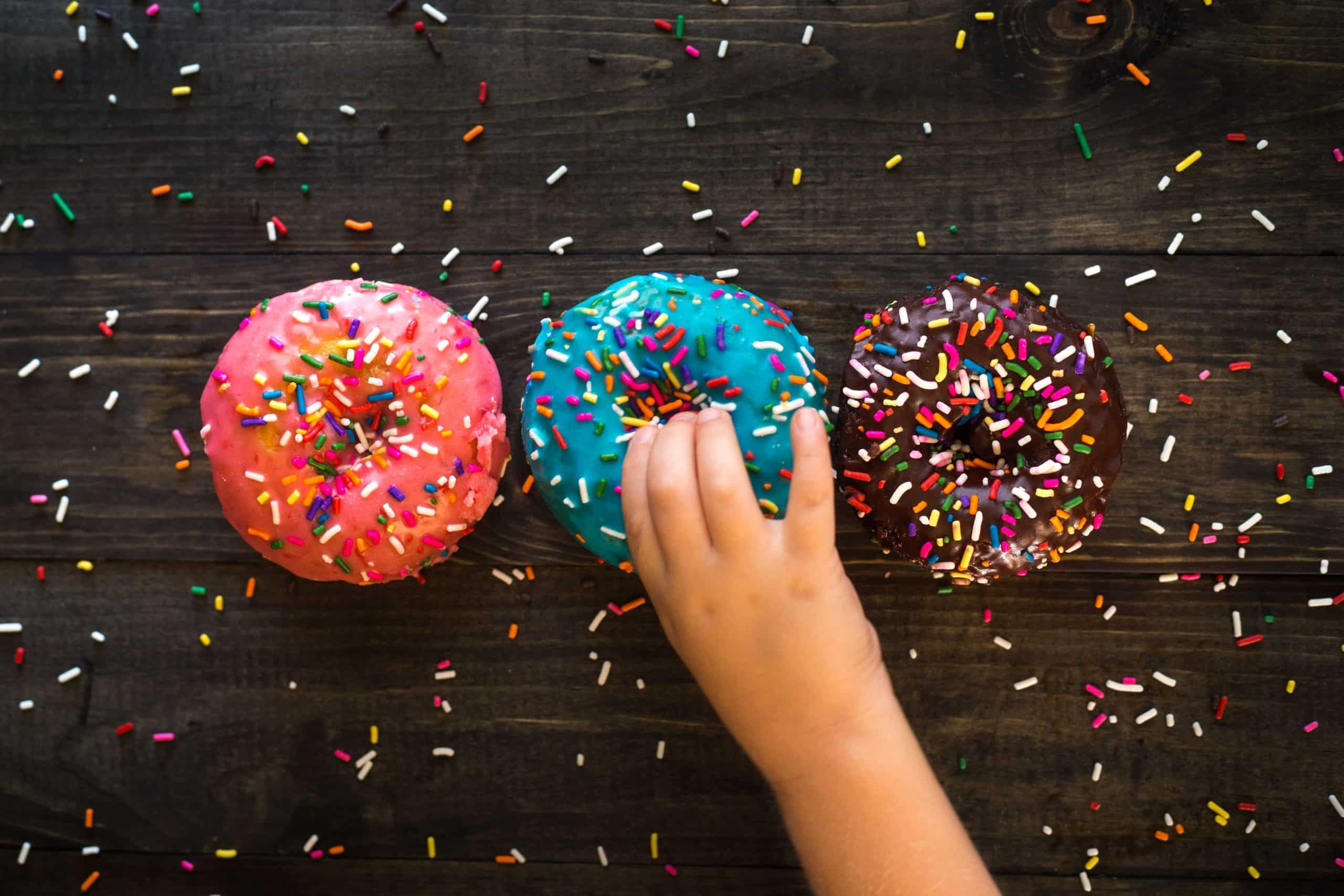 A doughnut run for an especially lazy Sunday seems great. It's pretty easy to bake a batch at home and it also turns out to be really delicious. These chocolate donuts require brown sugar, cocoa powder, espresso powder, flour, apple cider vinegar, and milk. The batter is then poured into the doughnuts molds and baked. Fill the donut pan about two-thirds of the full volume. Bake for 10 to 12 minutes, until the donuts are all-set. After baking it properly, they're topped and garnished with dark chocolate frosting, sea salt, and heavy cream. You must let them cool fully before dipping. Finally, they are delicate yet fudgy.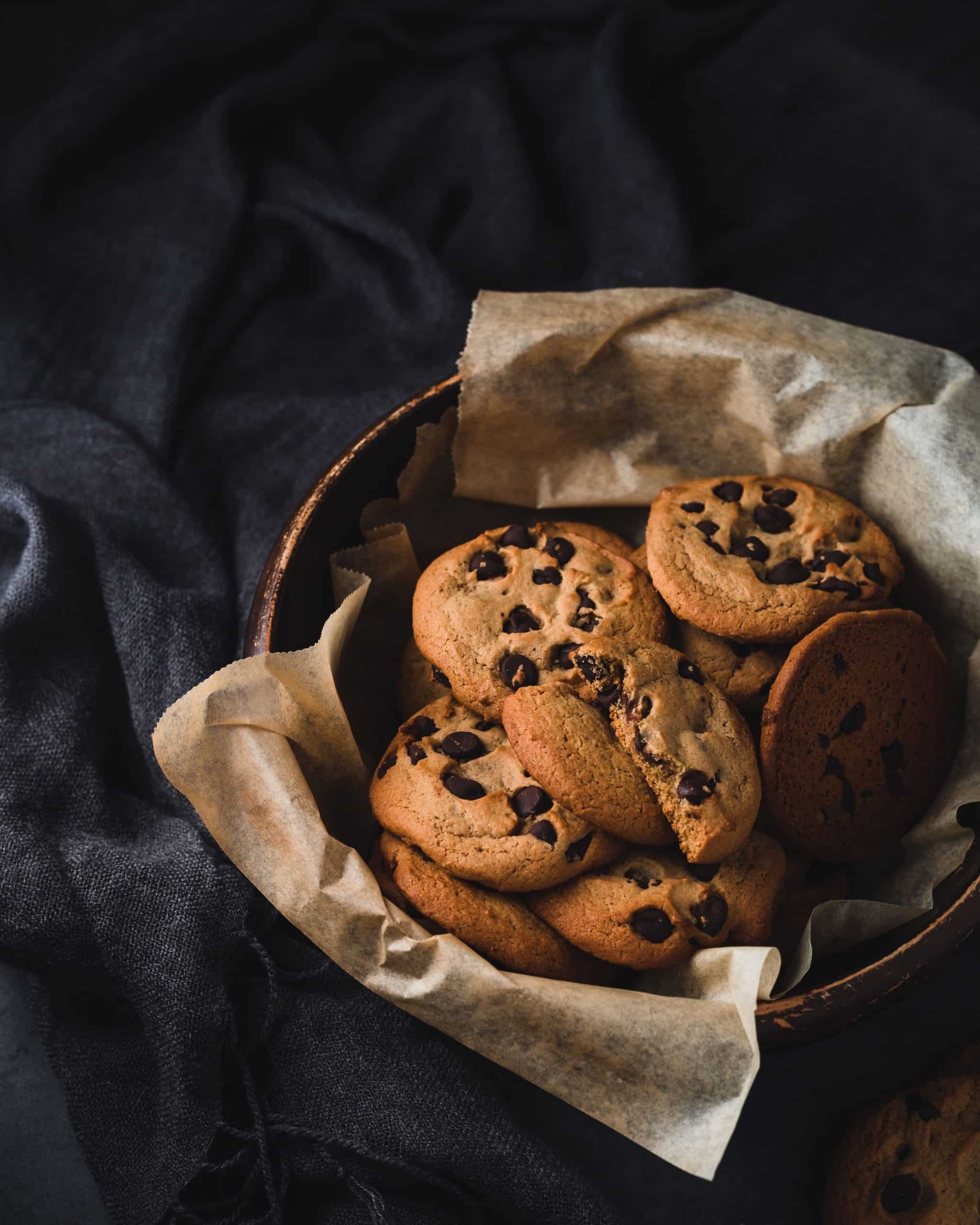 What's more classic than peanut butter cookies? It promises to deliver chewy, soft cookies with the delicious creamy peanut butter flavor you would love. With hardly 15 minutes of preparation time, these cookies are ready to eat. All you require is simple ingredients including flour, peanut butter, baking soda, powdered brown sugar, vanilla extract, and eggs. Watch your time and remove the cookies from the oven to cool down on a cooling rack for a minute or two.
Blueberry Chamomile galette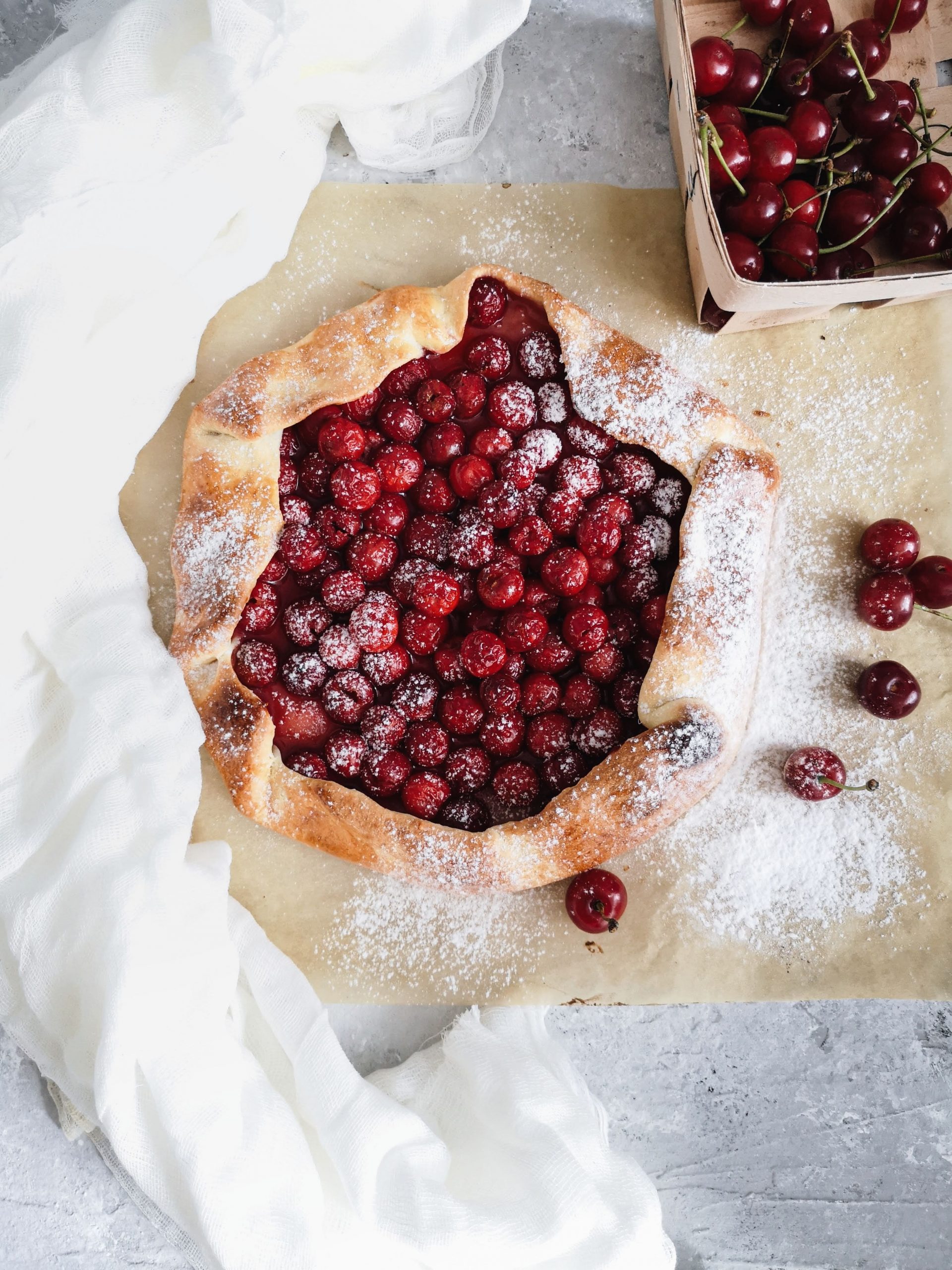 When you're baking for a number of people, it's always a great idea to look for a recipe that can make an impact without costing you a lot of effort and time as well. You can do that with a blueberry galette. Apart from the main ingredient, you will need lemon juice, chamomile tea, puff pastry, vanilla extract, and coarse sugar, the blueberry mixture is layered on the pastry leaving a one-inch margin. Fold the edges upwards and over the scattered blueberries, then edges of the pastry need to be brushed with egg and sprinkled with sugar. Once completely baked, serve it with ice cream.
If you are not a fan of blueberries, you can replace it with whatever berry you love. Strawberries, blackberries, raspberries, or maybe a combo of your favorites will also work.